NEWS
He's Back, But The Same! Piers Morgan Announces TV Return While Slamming Meghan Markle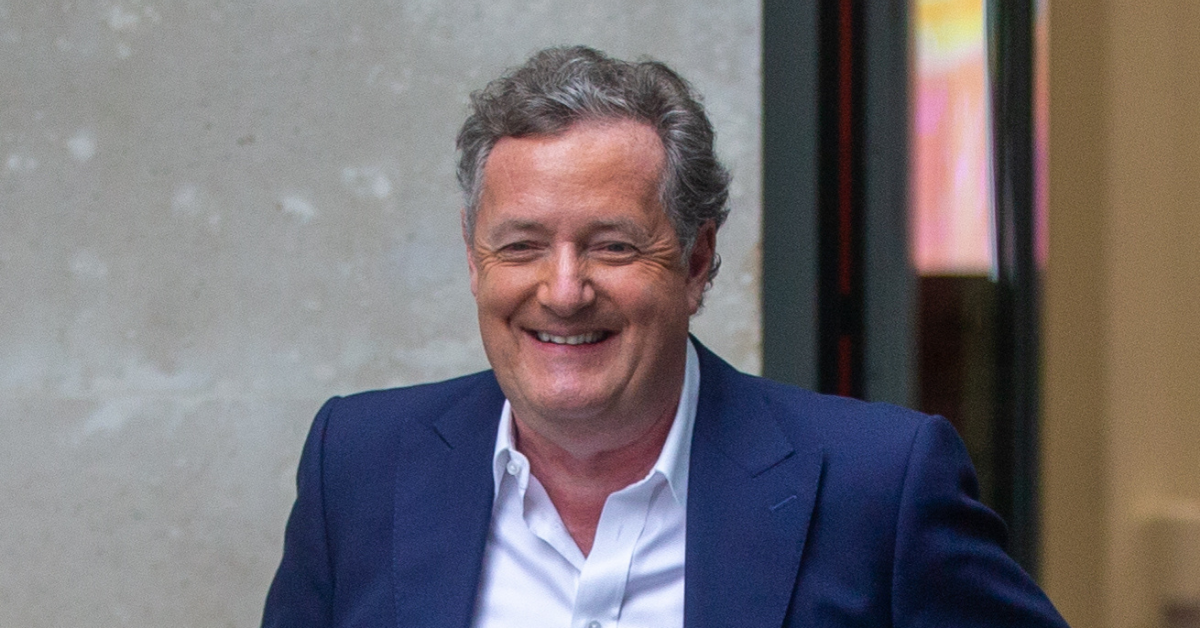 Piers Morgan is making his return to the small screen, but it seems he didn't take the time away to self reflect, as he's already back to taking jabs at Meghan Markle.
One year after stepping down from Good Morning Britain over his rant about the royal that took a turn for the worst, Morgan announced his long-awaited return to TV.
Morgan announced his new TV show, titled Piers Morgan Uncensored, which is set to launch next week, ahead of his Thursday, April 21, appearance on British morning show Lorraine. While teasing that viewers can expect more scandalous views and controversial stances like never before on his new show, the embattled TV personality confirmed he would be "live and definitely uncensored."
Article continues below advertisement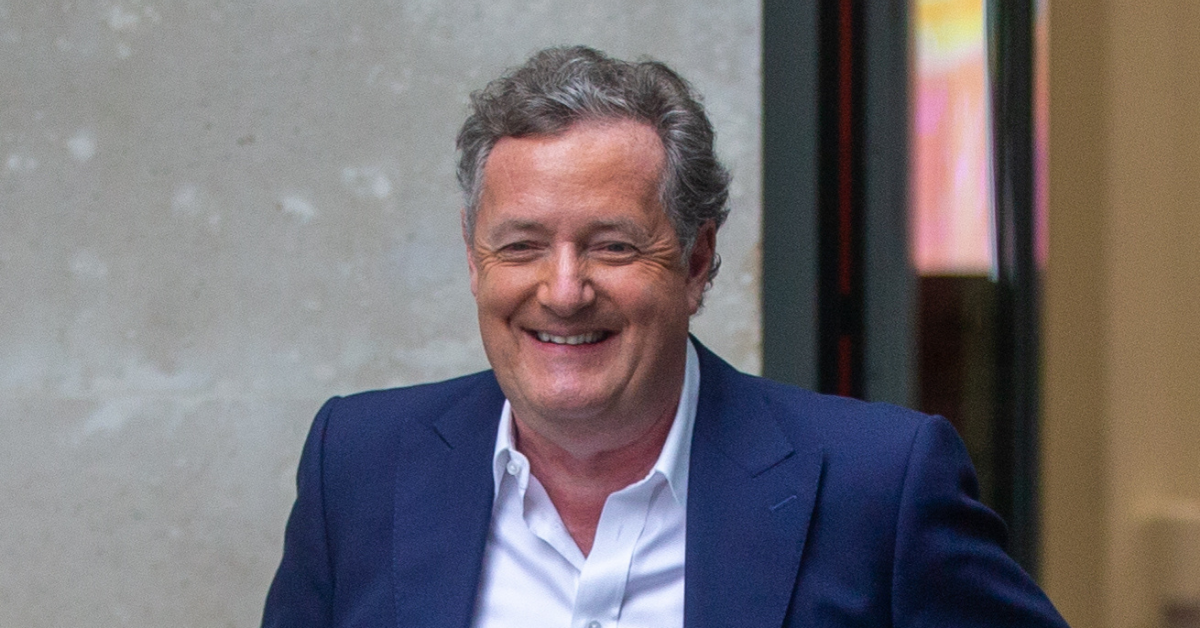 Article continues below advertisement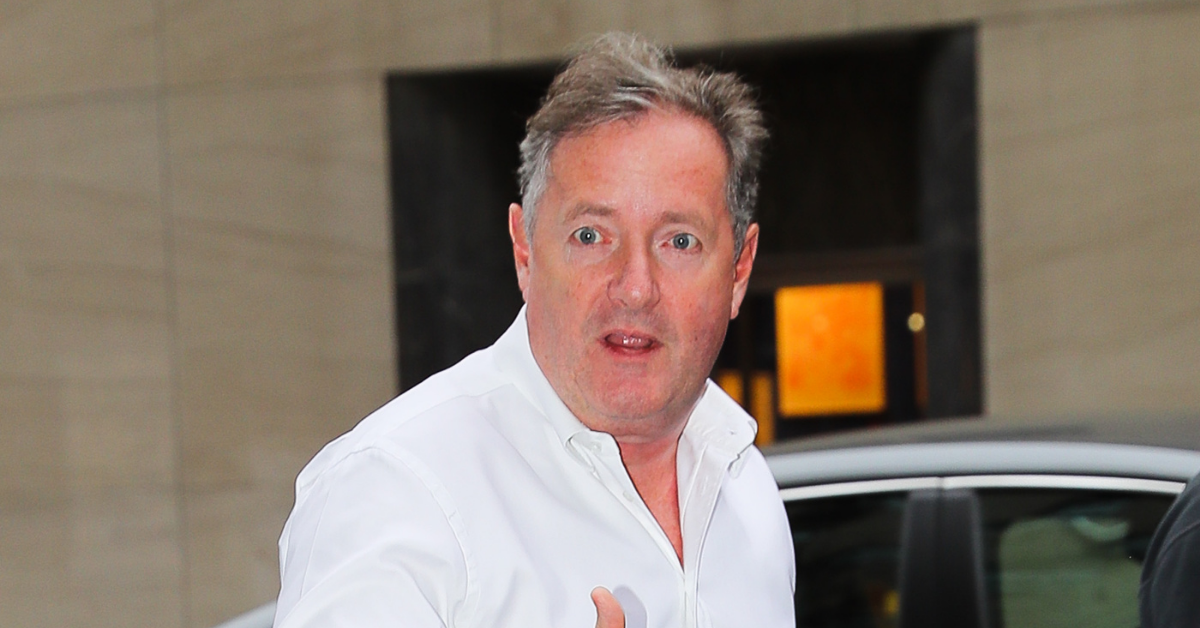 Article continues below advertisement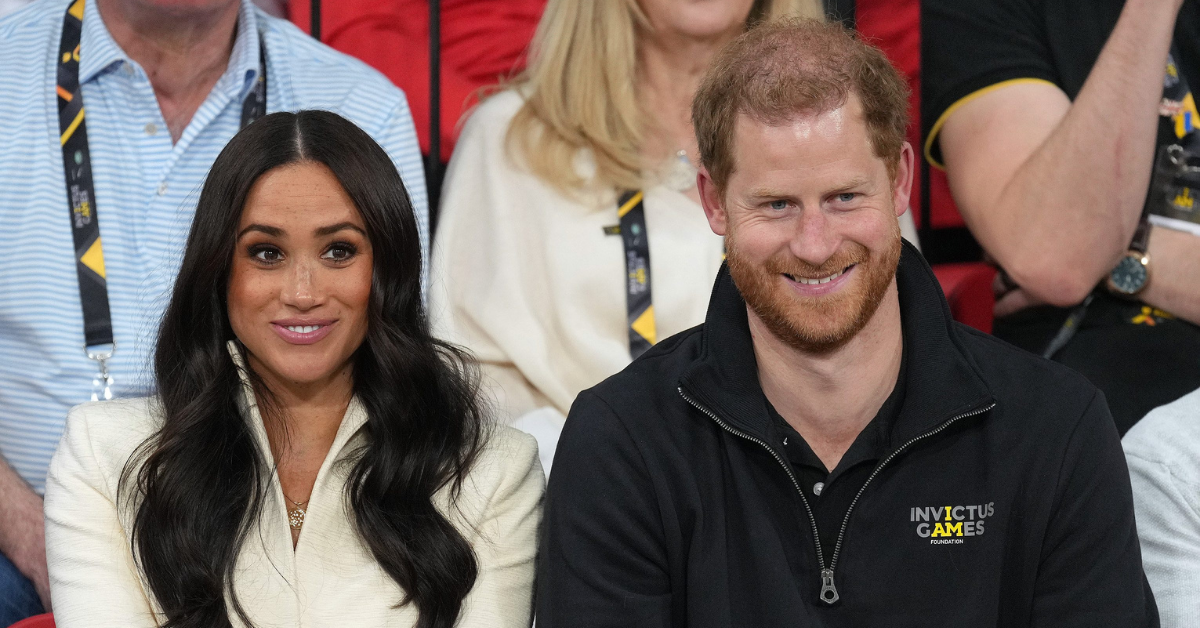 Given that Morgan refused to apologize for his statements about Markle, who he dubbed "Pinocchio Princess" after the controversial episode in a tweet, he ultimately left his position at GMB following his six-year run.
While teasing his upcoming show last month, Morgan shared in a statement, per New York Post, that he was "forced to leave a job that I loved at the peak of its success for having the audacity to express an honestly held opinion," referring to his last hosting stint.
The broadcaster added that he wanted Piers Morgan Uncensored to serve as "a platform for lively, vigorous debate, the news-making interviews, and that increasingly taboo three-letter word – fun. I also want it to annoy all the right people."