ENTERTAINMENT
Dame Judi Dench Denounces Netflix's 'The Crown' As 'Crude Sensationalism'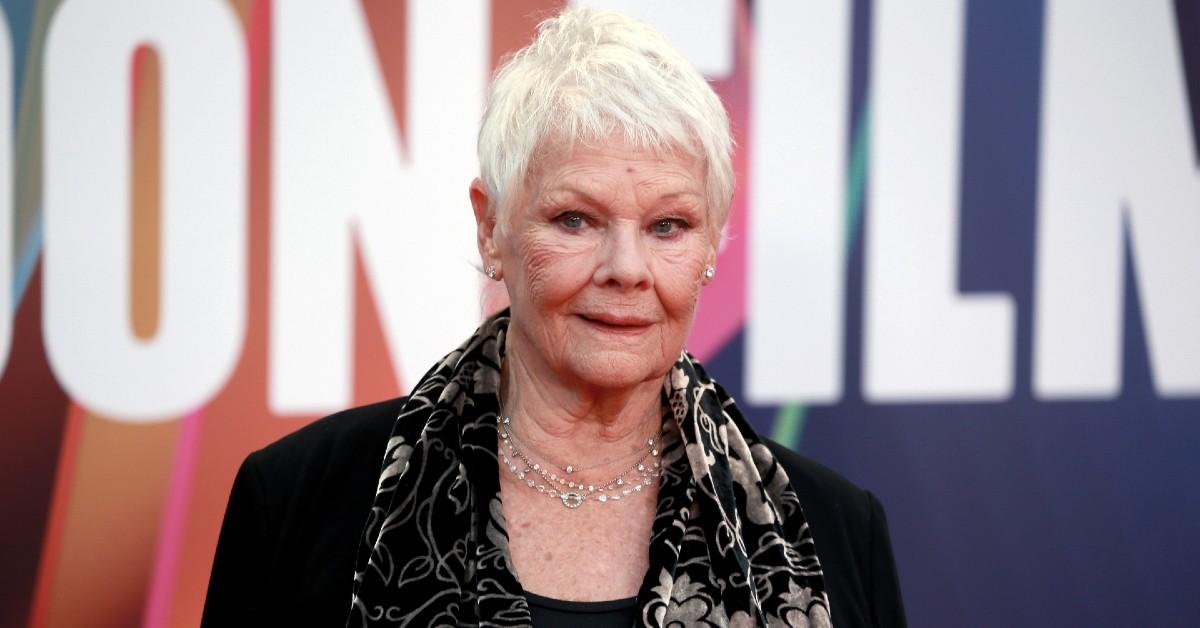 Royally peeved!
British film legend Dame Judi Dench didn't mince words when discussing Netflix's hit series The Crown earlier this week.
In a new open letter, the actress denounced the long-running historical drama detailing the Royal Family as "crude sensationalism," urging the streaming giant to add disclaimers that it is a "fictionalized drama" before each episode.
Article continues below advertisement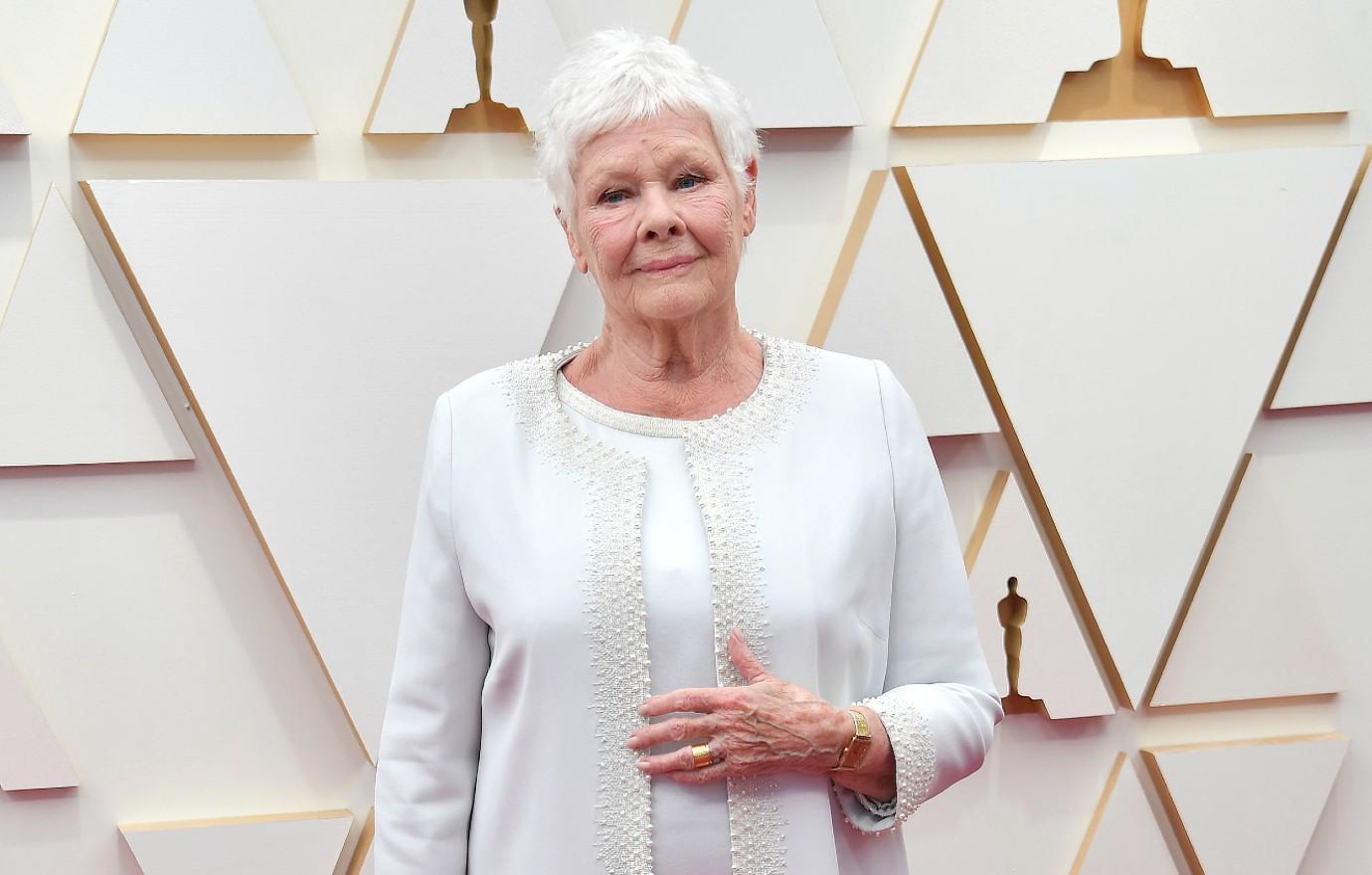 "The closer the drama comes to our present times, the more freely it seems willing to blur the lines between historical accuracy and crude sensationalism," the Academy Award winner wrote in her piece, which was published in The Times on Wednesday, October 19.
FIRST LOOK PHOTOS AT 'THE CROWN' SEASON 5: PRINCESS DIANA LOOKS LONELY WHILE CHARLES & CAMILLA COZY UP
"Given some of the wounding suggestions apparently contained in the new series — that King Charles plotted for his mother to abdicate, for example, or once suggested his mother's parenting was so deficient that she might have deserved a jail sentence — this is both cruelly unjust to the individuals and damaging to the institution they represent," quipped Dench, who was knighted by the royal family in 1988.
Article continues below advertisement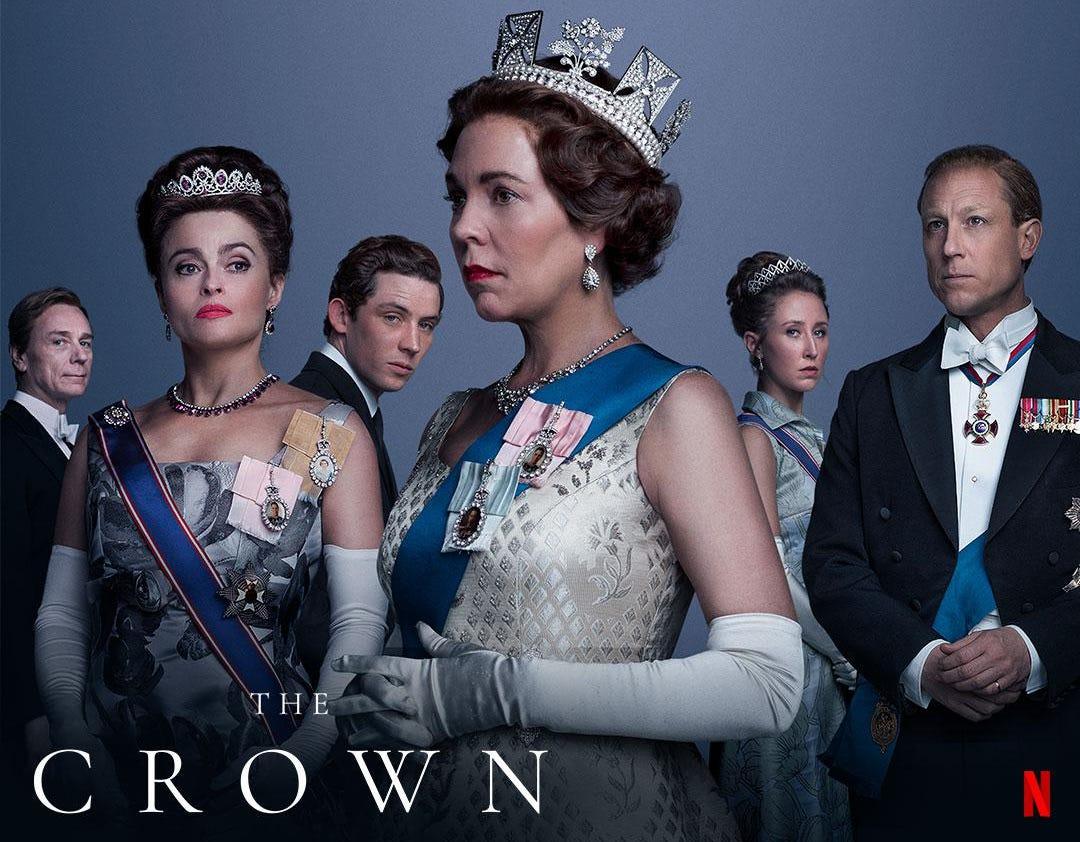 Article continues below advertisement
"The time has come for Netflix to reconsider — for the sake of a family and a nation so recently bereaved, as a mark of respect to a sovereign who served her people so dutifully for 70 years, and to preserve their own reputation in the eyes of their British subscribers," the star concluded.
The Crown is currently filming its fifth and final season, which is expected to hit the streaming platform in 2023.