Police Called To Britney Spears' Home In Response To Mysterious Alleged Theft
Police were reportedly called to Britney Spears' home on August 10 after the pop star called 911 to report an alleged theft that occurred there.
Article continues below advertisement
Ventura County Sheriff's Office have said that they received the call in the early evening and promptly dispatched officers to the "If You Seek Amy" singer's Thousand Oaks, Calif. property, but when they arrived, the circumstances were not exactly what they had expected.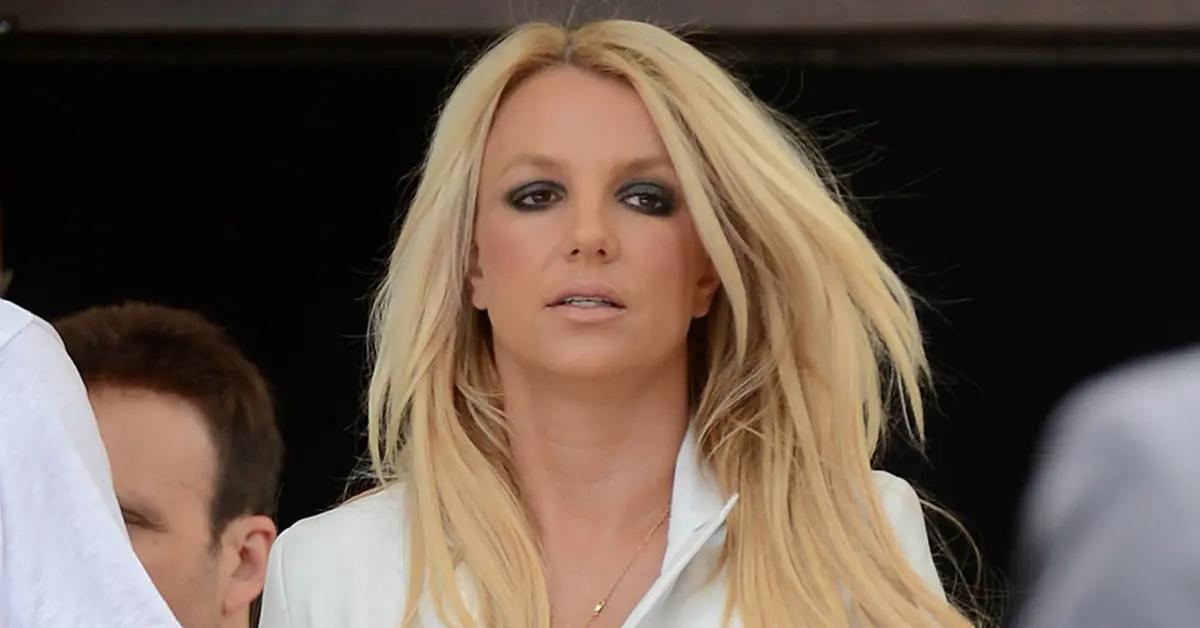 Article continues below advertisement
The princess of pop reportedly decided in the time that it took for them to arrive that she no longer wanted to file a report concerning the missing item(s).
Article continues below advertisement
Page Six exclusively broke the news with a quote from Captain Eric Buschow who serves as the police department's media relations officer. "She called and wanted to report some type of theft," the Captain explained.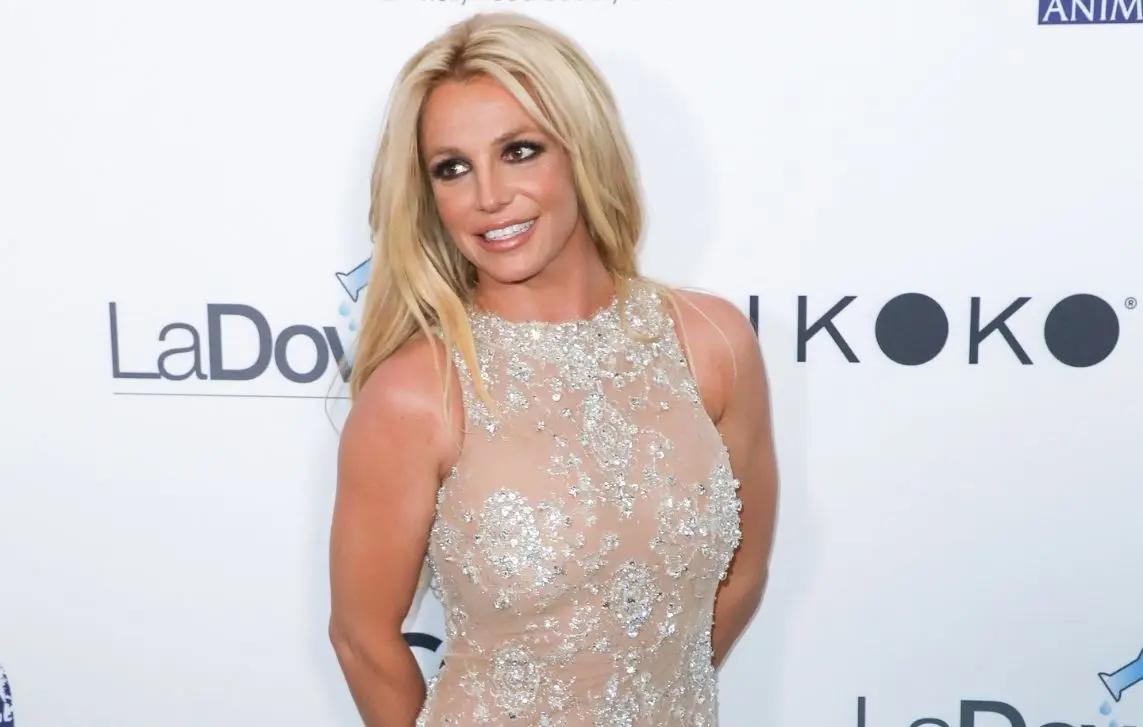 Article continues below advertisement
"When deputies arrived and contacted her security staff, they informed the deputies that Ms. Spears decided she did not want to file a report at that time. And so, deputies left," he continued.
Buschow went on to admit that this odd happening resulted in there being no real paper trail regarding what happened and what was meant to have been stolen. "There was no law enforcement action at that time, no report taken or anything like that."
Article continues below advertisement
On August 16, police were involved once again in Spears' affairs after her housekeeper claimed that the "Baby, One More Time" singer smacked her cell phone out of her hand in the middle of an argument between the two of them.
Article continues below advertisement
Article continues below advertisement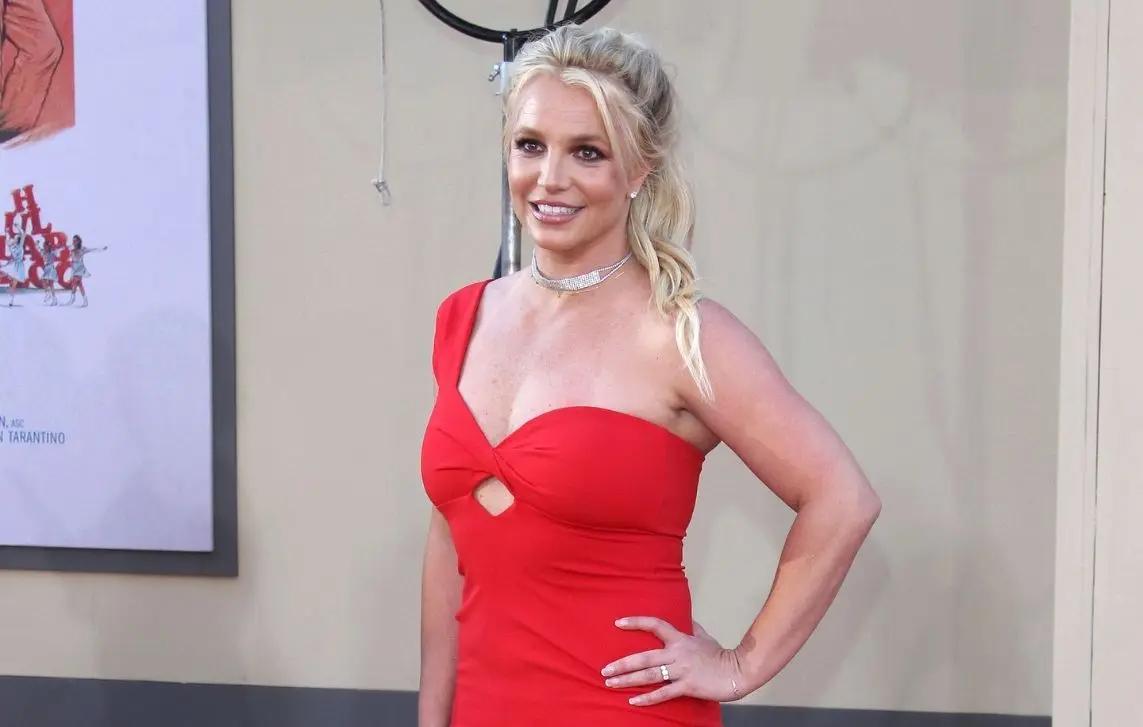 According to court documents, Jamie allegedly claimed that he was doing this for his daughter's wellbeing. "There are, in fact, no actual grounds for suspending or removing Mr. Spears as the Conservator of the Estate," the documents stated, "and it is highly debatable whether a change in conservator at this time would be in Ms. Spears' best interests."
"Nevertheless, even as Mr. Spears is the unremitting target of unjustified attacks, he does not believe that a public battle with his daughter over his continuing service as her conservator would be in her best interests. So, even though he must contest this unjustified Petition for his removal, Mr. Spears intends to work with the Court and his daughter's new attorney to prepare for an orderly transition to a new conservator."