Porn Star Dahlia Sky, 31, Found Dead From 'Potential Suicide' In Her Car After Lengthy Battle With Depression & Breast Cancer: Report
Porn star Dahlia Sky has sadly died at 31. The adult film actress was reportedly found in her vehicle suffering from a fatal gunshot wound. Police are ruling her death as a "potential suicide."
Article continues below advertisement
LAPD detective Dave Peteque told AVN that the 10-year veteran of the adult entertainment industry was discovered on June 30 in the Devonshire area of the San Fernando Valley. Authorities have yet to receive the autopsy results, but police are "leaning towards" ruling her death a suicide, as "there's no evidence at this time that there's any foul play."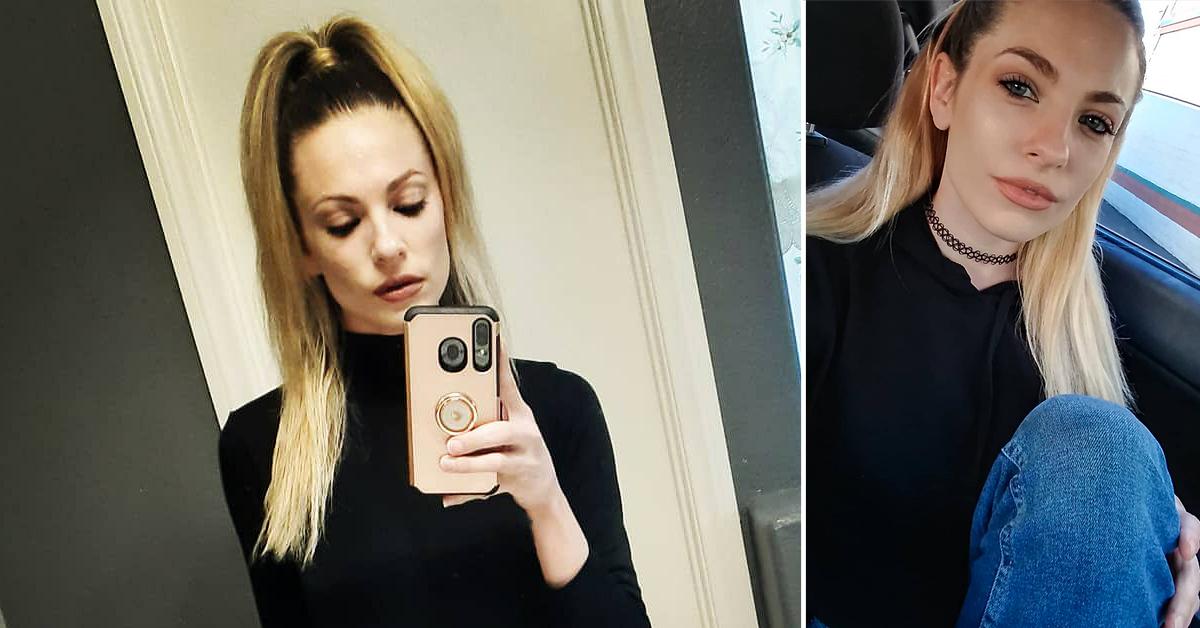 Article continues below advertisement
Sky revealed that she had been diagnosed with terminal breast cancer earlier this year. "I posted on IG that I have stage 4 metastatic breast cancer," she tweeted on March 17, revealing her diagnosis. "I am battling this cancer every day."
Article continues below advertisement
Since her tragic death, fans and friends have come forward to pay their respects to the porn star.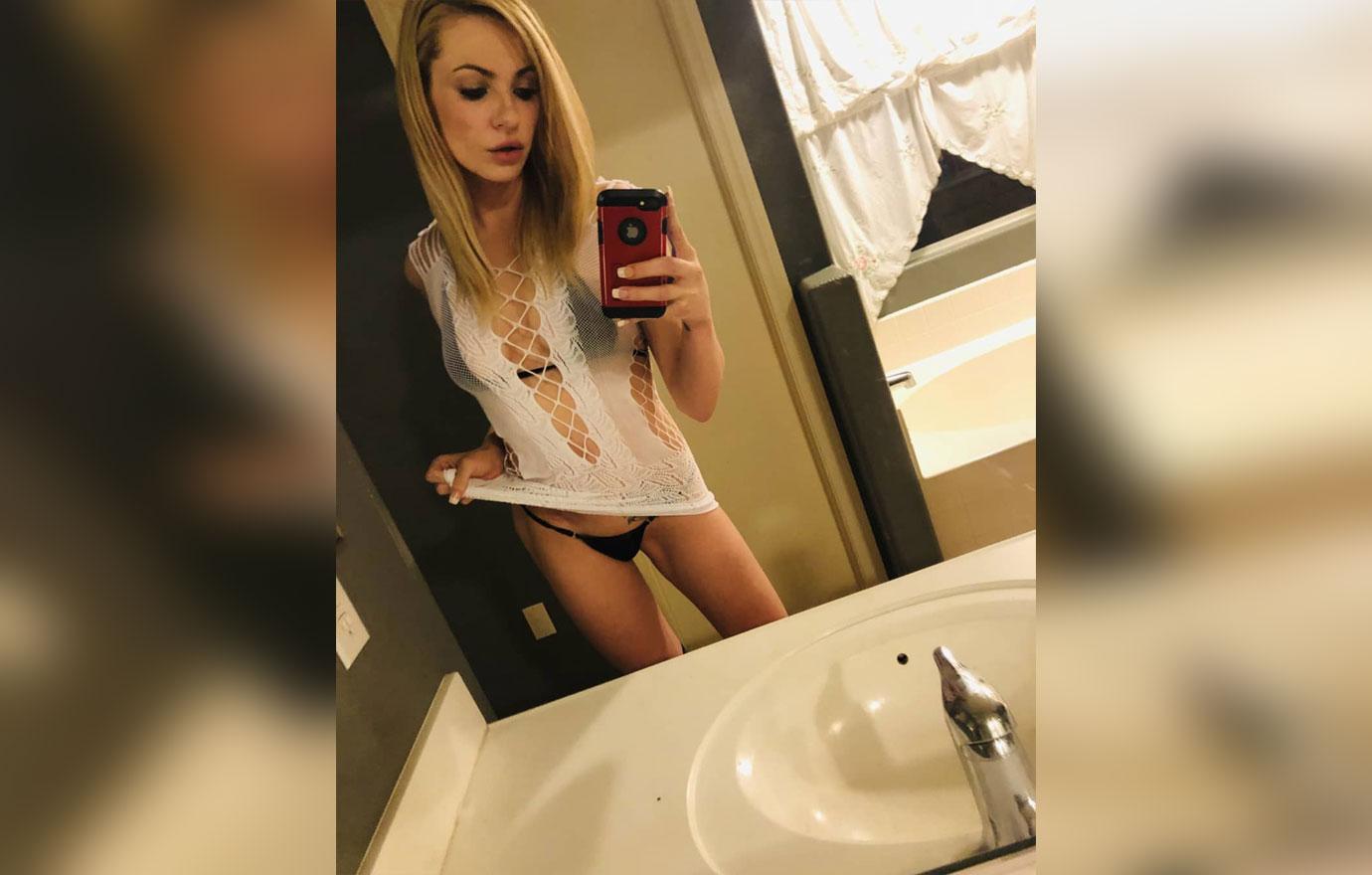 Article continues below advertisement
"During her last year I spoke to her several times about life. It was not an easy ride for her," the owner of JHP Films told AVN, recalling her long battle with depression after her cancer diagnosis. "This will take a long time to get over, if it's even possible. Dahlia Sky, you beautiful soul, you funny, complicated and warm-hearted friend! I am going to miss you so much."
Article continues below advertisement
"Dahlia's passing is extremely heartbreaking. She was a really sweet girl, I shot her dozens of times and not only did she always bring her A game as a performer, but she was also a very talented actress and a real trooper. She endured some of the most grueling 22-plus hour days on set for my Terminator and Star Trek parodies, and never once complained or stopped smiling," producer Axel Braun told the outlet.
Braun continued: "She was super funny and she had a big heart, but unfortunately her battle with breast cancer took a toll on her mental health and she struggled with depression, as most people would. My heart goes out to her family and loved ones, we lost a beautiful soul."
Sky had been working in the porn world since 2010. She originally went by the name Bailey Blue, but was forced to change her name after she received a cease-and-desist order from a clothing company who had trademarked the moniker.