NEWS
President Joe Biden Trolled for Appearance on James Corden's 'Trash' Talk Show Finale: 'Glad I Didn't Watch It'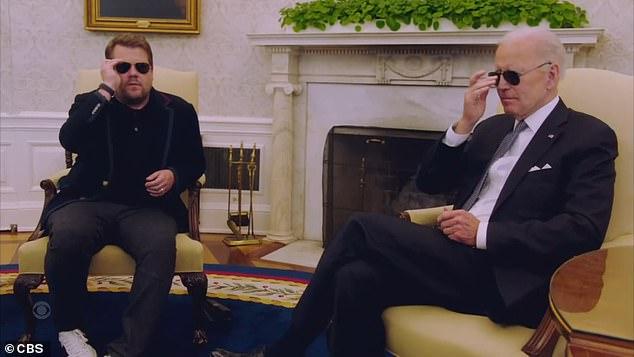 President Joe Biden was among the famed lineup of surprise guests — including Harry Styles, Tom Cruise and Will Ferrell — to make an appearance on James Corden's final episode of The Late Late Show on Thursday night, April 27.
While the 80-year-old didn't physically join Corden, 44, on the set of the popular talk show, his cameo seemed to be just as touching for the longtime host.
Article continues below advertisement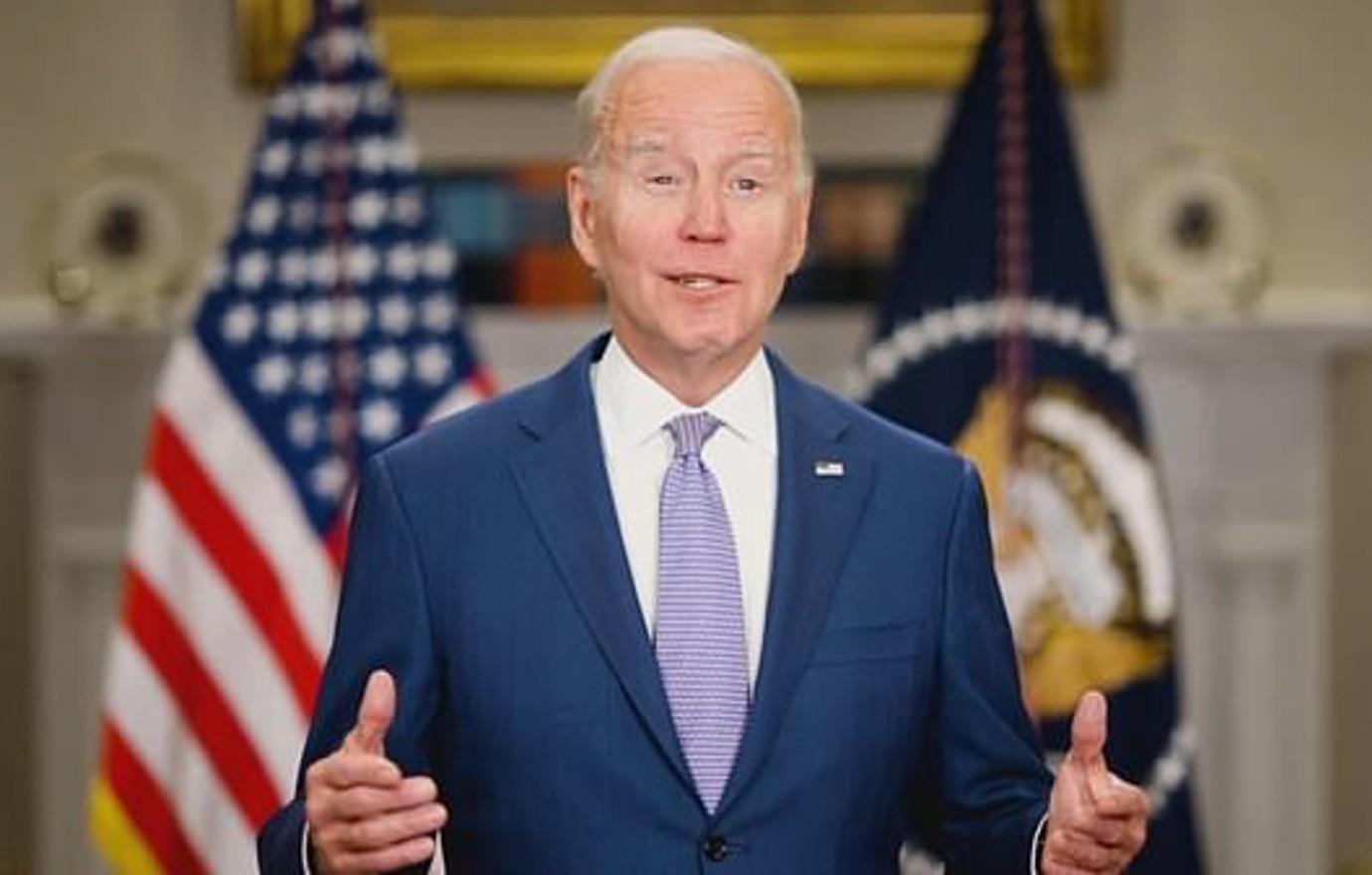 Biden was welcomed onto the screen through a video, as he thanked Corden for "all the joy you've brought to homes across America," while standing inside of what appeared to be the White House.
"Stop," Corden stated, as he seemed shocked to see the president sending warm wishes during the emotional finale of his eight-season talk show series, which debuted in 2015.
Article continues below advertisement
The English comedian even felt the need to put his head down on his desk in an effort to control his emotions after receiving such an honorable regard.
Biden congratulated Corden for his "incredible run" of "1,200 shows in eight years," and took a trip down memory lane by sharing a clip of the TV host's visit to the Oval Office in 2022.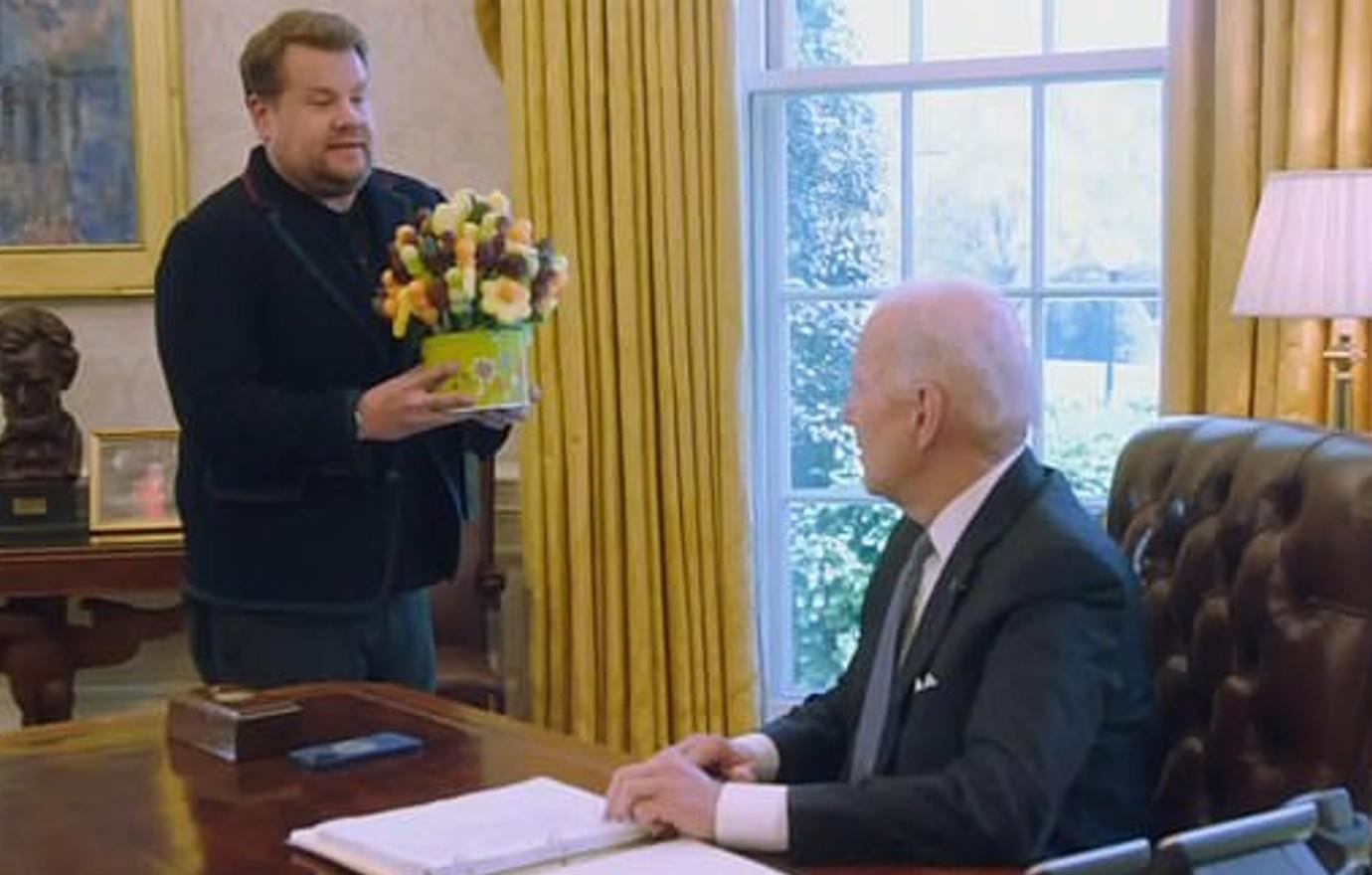 Article continues below advertisement
"And a special thanks for never asking me to sing in the car," the POTUS joked of Corden's fan-favorite "Carpool Karaoke" segments. "I can't sing worth a damn."
"We'll miss ya, pal. I can't wait to see what you do next," Biden kindly concluded.
Never miss a story — sign up for the OK! newsletter to stay up-to-date on the best of what OK! has to offer. It's gossip too good to wait for!
Article continues below advertisement
While Corden felt overwhelmingly grateful to have the president wish him the best on his future endeavors, some Twitter viewers would have rather not seen the chief executive officer of the United States guest star on the late-night show.
"Glad I didn't watch it," one hater wrote, while another compared the unexpected duo to "the blind leading the blind."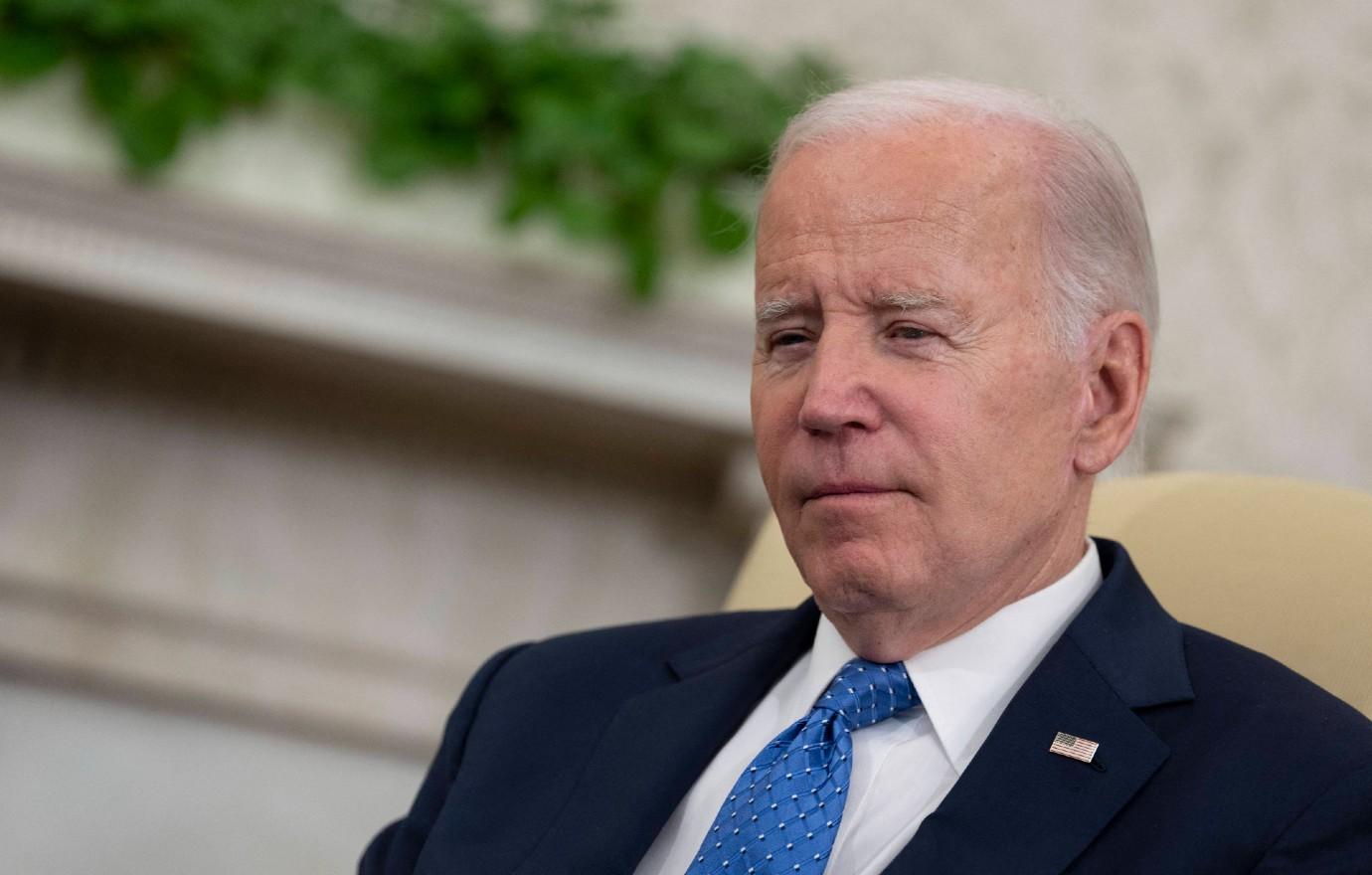 Article continues below advertisement
"There must not be anything wrong with the country for him to waste his time going on that trash. Oh, that's right, he doesn't know what he's doing anymore; just does what his handlers tell him to do and say," a third critic complained, throwing shade at both The Late Late Show and Biden's well-being.
Although some fans of the series would have opted not to have the president join the final episode, others were thrilled and shared their excited reactions on social media.
"The little good-bye segment from Joe Biden to James Corden was very cute!!" someone tweeted.
Another individual exclaimed: "Wow, I'm so impressed! Biden made a recording to present to James Corden on his last show. Biden is the man."