NEWS
Australia Deputy Prime Minister Barnaby Joyce Reportedly Shades Amber Heard After Actress Names Her New Dog After The Politician Following 2015 Dog-Smuggling Scandal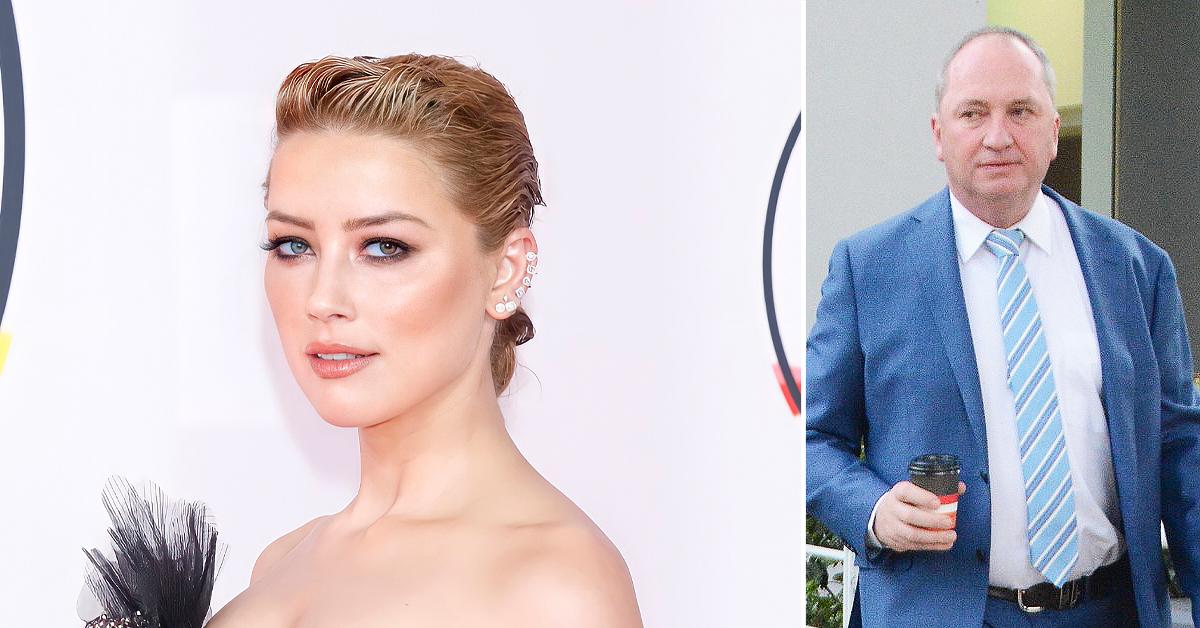 Australian Prime Minister Barnaby Joyce has responded to Amber Heard after the actress cheekily named her new dog after him following their 2015 feud.
Article continues below advertisement
The politician, 54 — who threatened to euthanize the 35-year-old's dogs ,Pistol and Boo, after she and ex-husband Johnny Depp snuck them into Australia undeclared six years ago — reportedly insisted he's "fine" with the activist naming her new pooch after him.
"I get a real sense of accomplishment that I'm still in her head long after I've forgotten about them," Joyce told The Australian, per Daily Mail, while also clarifying he had "no problems with animals."
Article continues below advertisement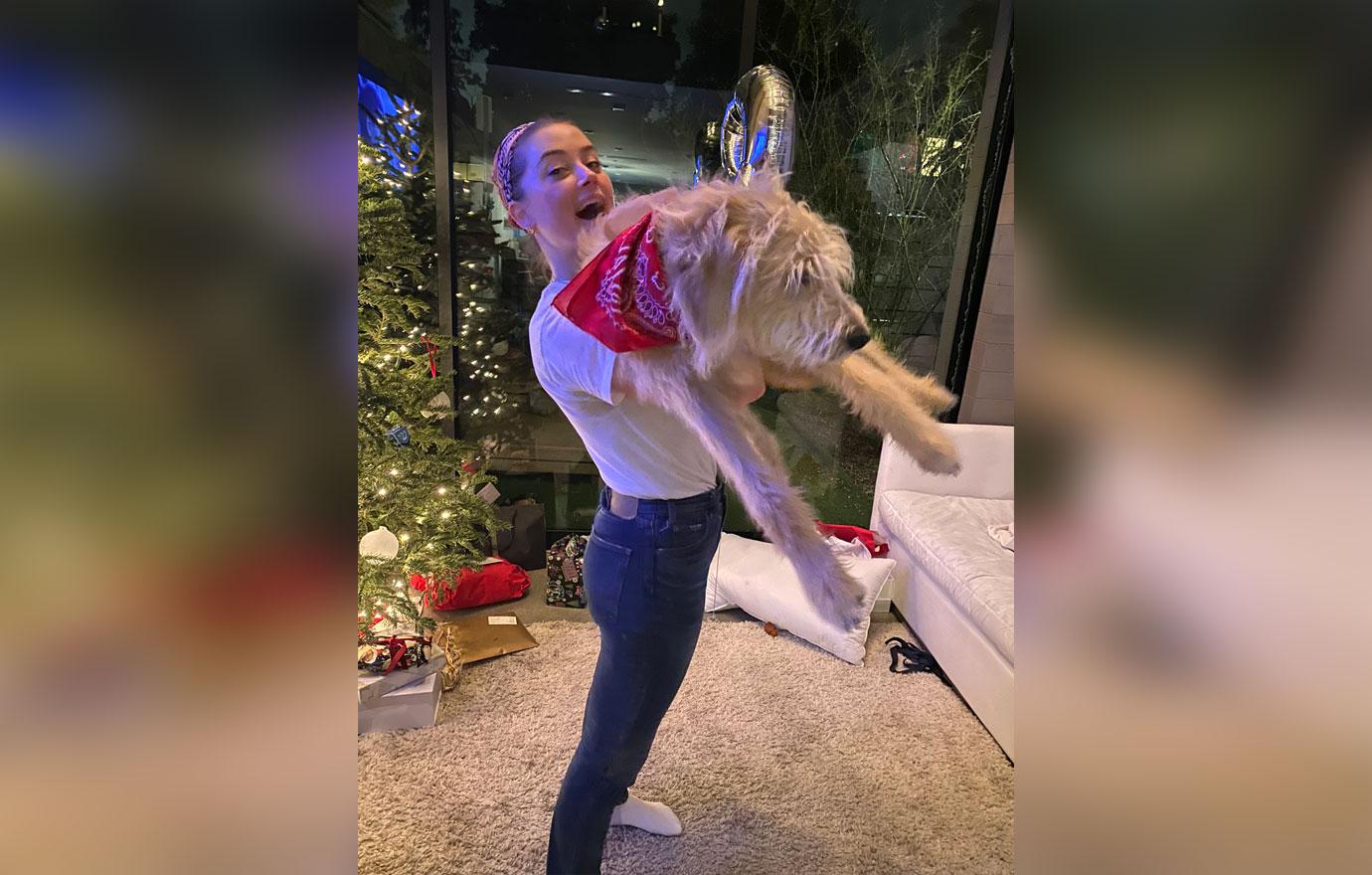 "Obviously, I now rate above Johnny Depp," the leader of the National Party of Australia jokingly told the outlet following the former flames' headline making split and ongoing court battle.
Article continues below advertisement
As OK! previously reported, Heard announced via her social media over the Christmas holiday that she adopted a new pup who she named after Joyce. "Meet the newest member of the Heard family, Barnaby Joyce!" the dog mom captioned a sweet photo of her holding the shaggy pup.
Article continues below advertisement
According to Radar, the seemingly random feud stemmed from the Aquaman actress and her former Pirates of the Caribbean star spouse, 58, smuggling their two Yorkshire Terriers into the country on a private jet in 2015. The former Hollywood couple also did not abide by Australia's 10-day pet quarantine policy after bringing them over.
Article continues below advertisement
At the time, the Australian leader reportedly said in a press conference, "If we start letting movie stars — even though they've been the sexiest man alive twice — to come into our nation [and break the laws], then why don't we just break the laws for everybody."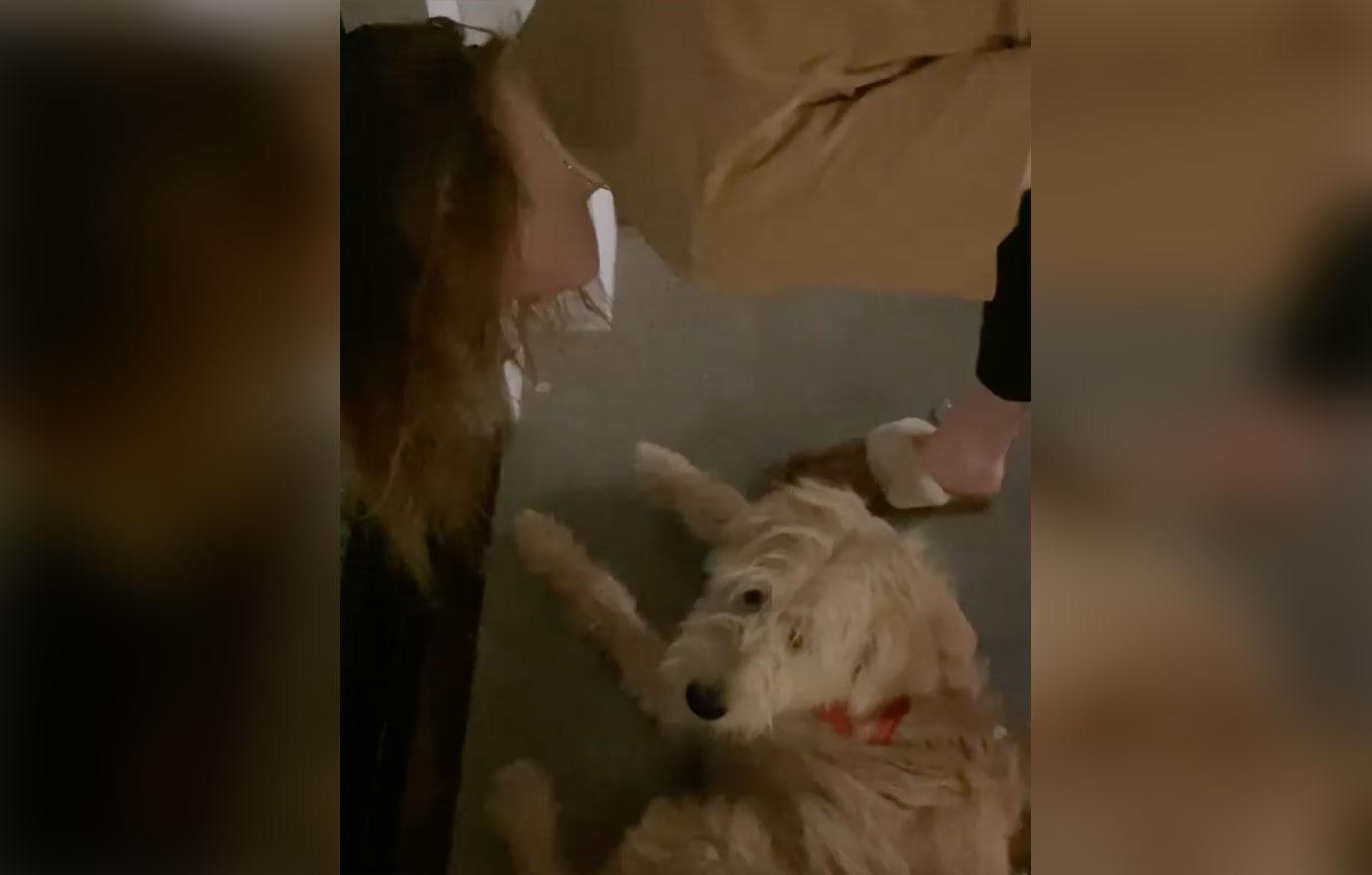 Article continues below advertisement
"It's time that Pistol and Boo buggered off back to the United States," Joyce reportedly added, noting that if Heard and Depp failed to send the hounds back to America after a 50-hour deadline, he would put them down.
Article continues below advertisement
The Never Back Down star — who filed for divorce from the Golden Globe Award winning actor in 2016 — was charged with breaching Australian customs laws. The charges were then dropped after the former couple issued an apology.
However, an investiagtion was once again opened into Heard's initial claims earlier this year, with authorities alleging the actress committed perjury. The Department of Agriculture, Water and the Environment enlisted the help of the FBI to procure witnesses of the incident.