Amber Heard Under Investigation For Perjury By Australian Authorities Following Alleged Dog Smuggling Incident
Article continues below advertisement
Amber Heard is currently under investigation, but this time it has nothing to do with her high-profile ex and their mutual domestic abuse allegations.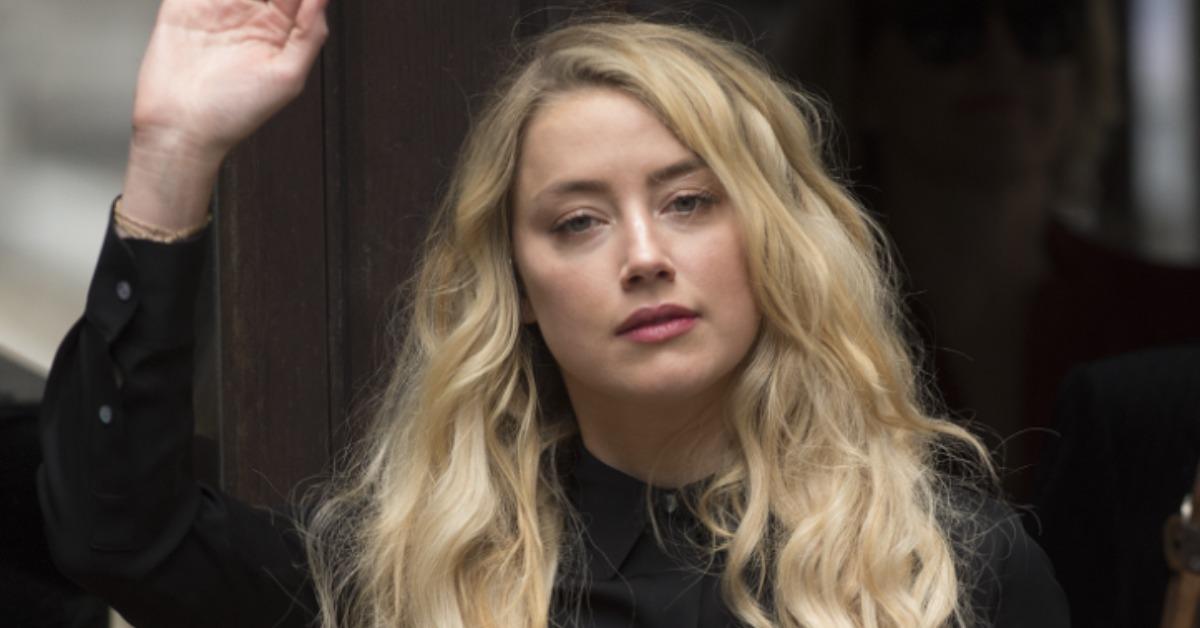 Article continues below advertisement
The Aquaman star is being investigated for perjury by Australian authorities in regards to a 2015 alleged dog smuggling incident after Heard jetted off to Australia without declaring her two terrier pups.
Article continues below advertisement
Her dogs — Pistol and Boo — were not only supposed to be properly declared to customs in official paperwork before flying to Australia, but they were also required to spend 10 days in quarantine prior to arriving in the country.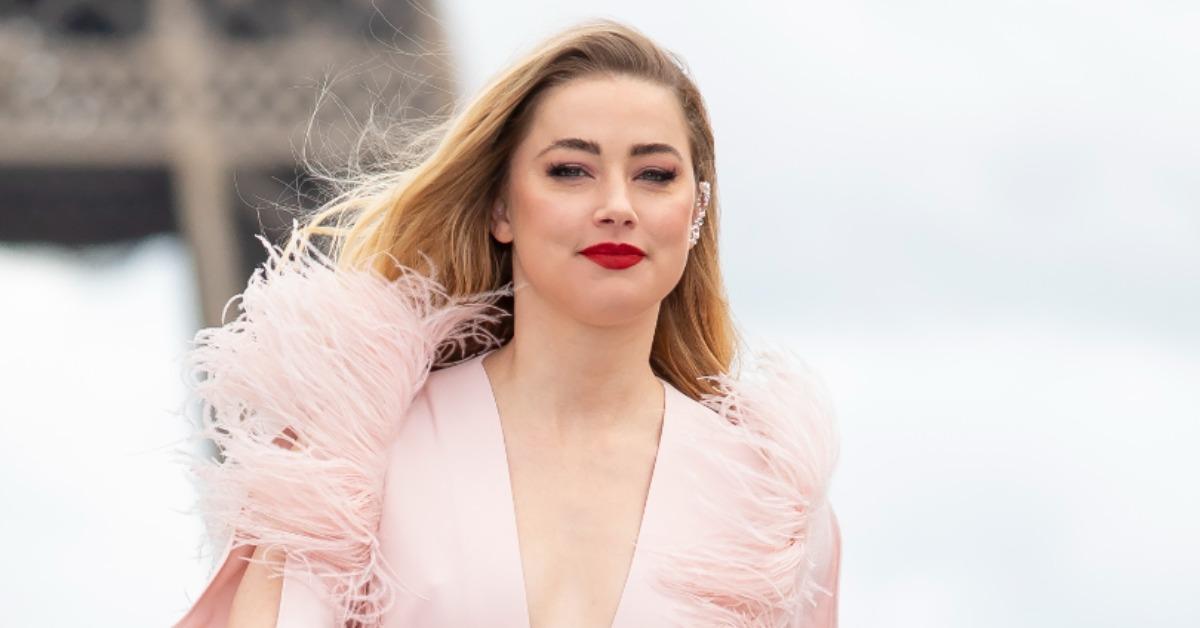 Article continues below advertisement
Instead, the Drive Angry star did neither and proceeded to spend weeks Down Under before authorities realized her dogs were with her illegally. Heard was then given the option to remove her pets from the country within 72 hours or risk having them seized and euthanized.
The All The Boys Love Mandy Lane actress claimed she was sleep deprived and thought her staff had already completed the appropriate paperwork. Instead of facing jailtime, she delivered a public apology and paid a fine of 10,000 Australian dollars (which is $7,650 USD).
Article continues below advertisement
"Australia is free of many pests and diseases that are commonplace around the world. That is why Australia has to have such strong biosecurity laws," Heard said in an apology recorded alongside ex-husband, Johnny Depp. "I'm truly sorry that Pistol and Boo were not declared. Protecting Australia is important.
Article continues below advertisement
Now, the Australian authorities are revisiting the case in light of new information which implies Heard committed perjury. According to DailyMail, the Department of Agriculture, Water and the Environment has enlisted the help of the FBI to procure witnesses of the incident.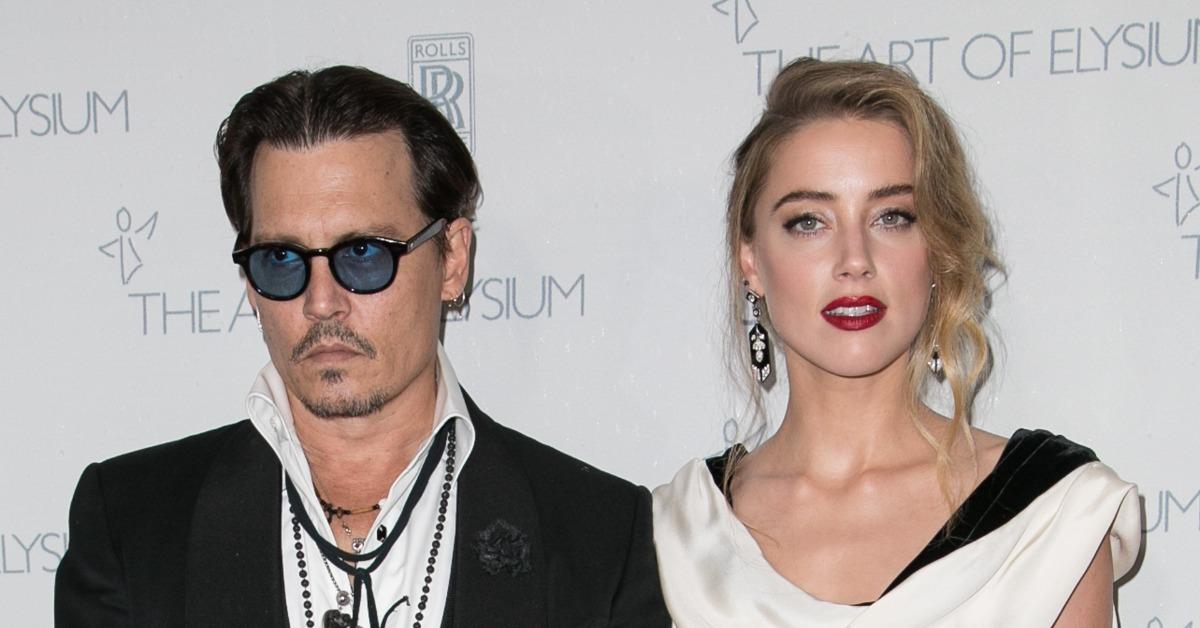 Article continues below advertisement
The new information came via Kevin Murphy, Depp's estate manager, who stated that The Stepfather star knew very well what she was doing was illegal and chose to do it anyway.
"I also explained to Ms. Heard several times the fact that trying to take the dogs into Australia without completing the mandatory process was illegal and could result in very harsh penalties including euthanizing the dogs," the 59-year-old estate manager said, also alleging Heard implied he should lie in court.
Article continues below advertisement
"When I expressed that I was extremely uncomfortable with this, Ms. Heard said to me 'Well I want your help on this … I wouldn't want you to have a problem with your job," he went on, noting it was "very apparent" that the DC alum was "threatening" his job security.
Article continues below advertisement
As far as Heard's options, if the investigation turns into perjury charges, an insider dished the mother-of-one could either never return to Australia, or she could go and face the music, "but a huge number of movies are shot in Australia, including Aquaman, the movie for which she's most well-known," they spilled to the outlet.
"Alternatively, Amber could go back there and face her detractors," the insider continued, adding that sort of thing is "often her style" and that "she's not one for backing down in the face of legal threats.