ROYALS
Prince Andrew To Appear With The Queen At Prince Philip's Memorial Ceremony Two Weeks After Delivering Witness Statement In Sexual Assault Case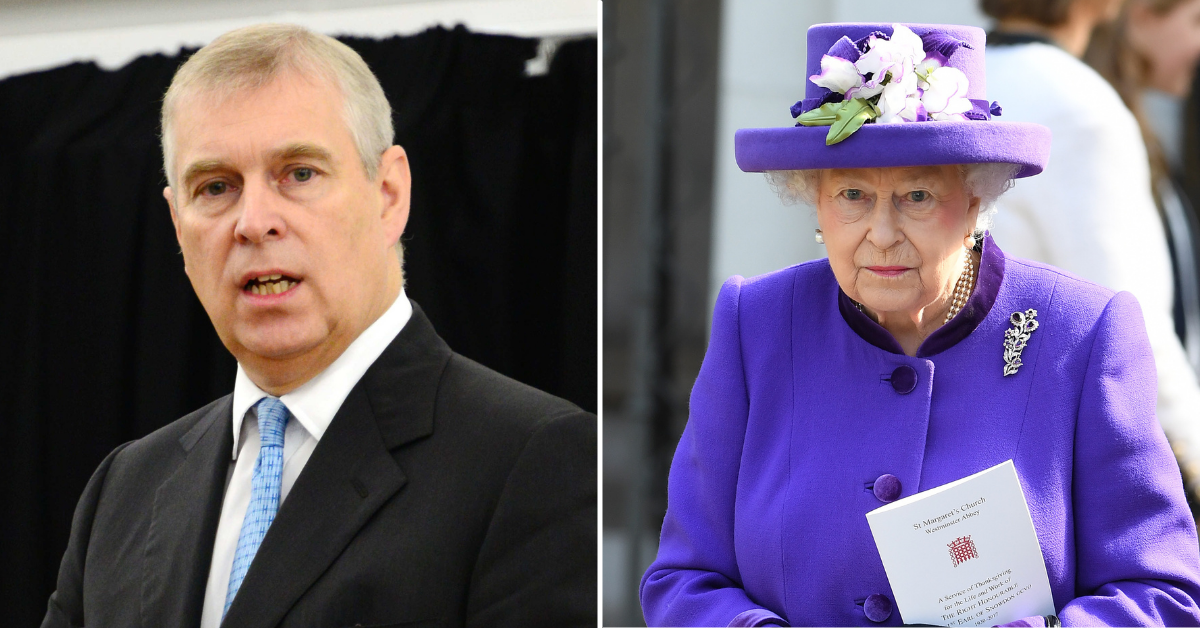 Article continues below advertisement
As royal sources confirmed to The Sun, the embattled royal will be in attendance for the ceremony in Westminster Abbey on March 29 as Her Majesty gets back into her work schedule following her health scare last year.
"Prince Andrew is expected at the Service of Thanksgiving [for Prince Philip] as he is a son of the Duke of Edinburgh," a source told the outlet, while noting Andrew's appearance will be just weeks after he is scheduled to deliver his witness statement in his ongoing sexual abuse case.
Article continues below advertisement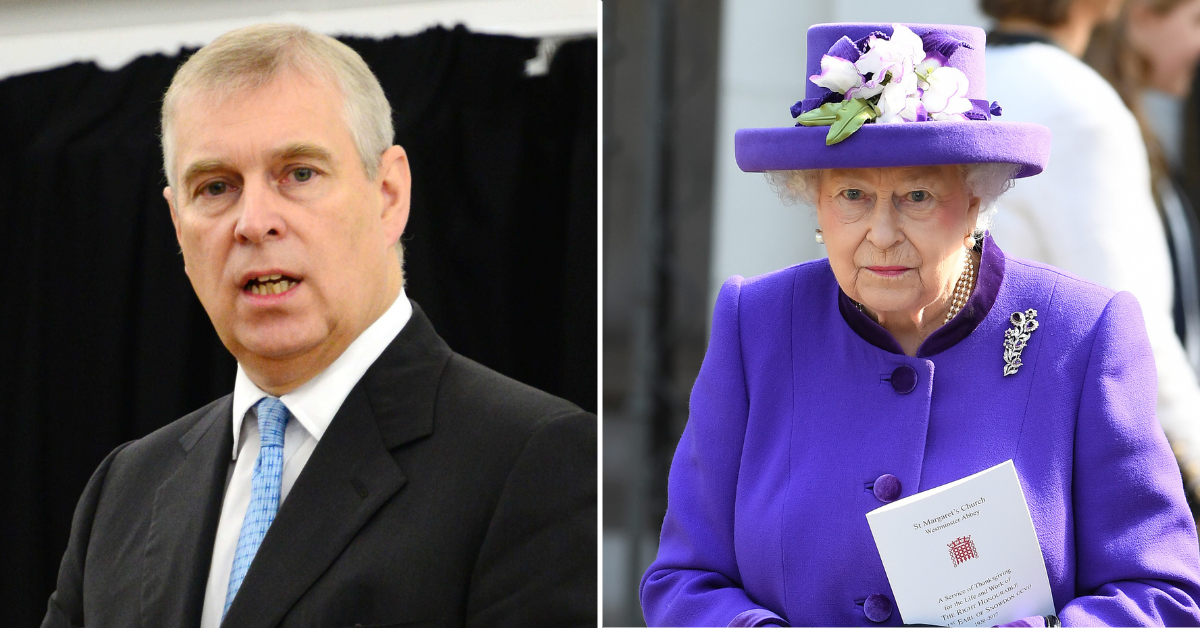 The Duke of York is scheduled to be deposed on March 10, where he will appear in response to the civil lawsuit filed by Virginia Giuffre — who alleges she was forced to have sex with the disgraced royal on three occasions when she was only 17 years old.
Article continues below advertisement
According to the outlet, Andrew is preparing to give a seven-hour witness statement to lawyers, which will be delivered via video call. Virginia's lawyer, David Boies, also predicted that the royal would be questioned for "a day or probably two."
Article continues below advertisement
"I'm going to try to get him to understand that this is not going to be combative," David previously stated, as OK! learned. "Obviously, I'm going to ask him a lot of questions."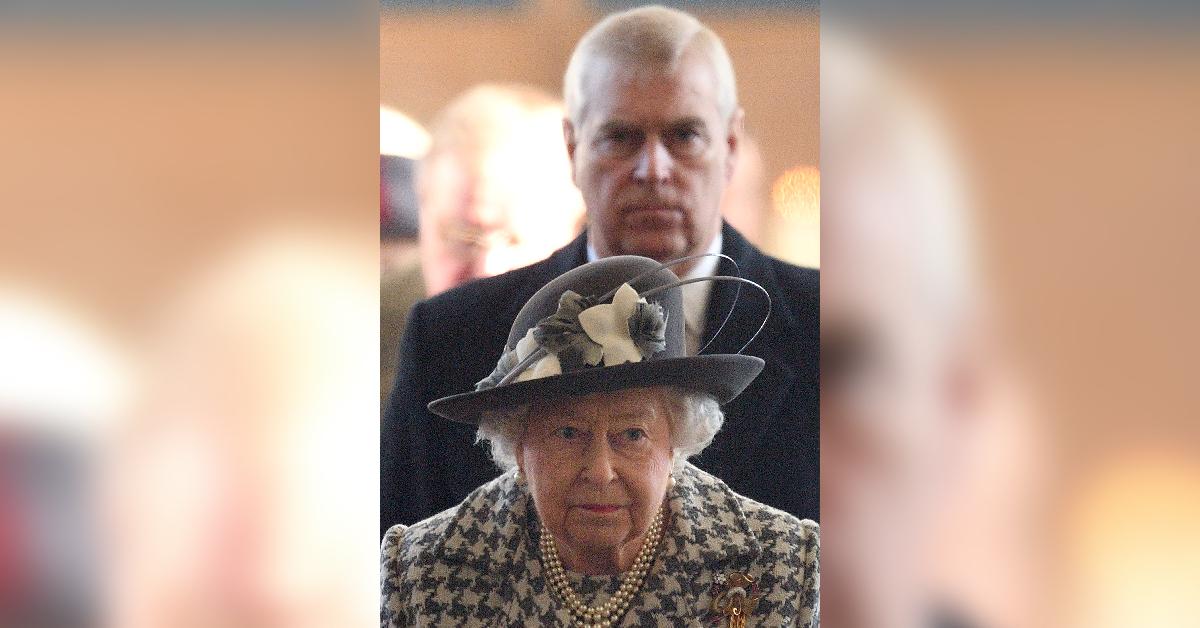 Article continues below advertisement
"And although some of the questions may be uncomfortable, I'm not going to be aggressive or in any way offensive to him. I'm going to be respectful," he insisted at the time.
The 61-year-old royal will also be facing the lawsuit as a "private citizen" after he was stripped of his royal patronages and military titles by The Queen earlier this year, meaning he will be unable to hide behind his royal status in the case.
Article continues below advertisement
Andrew has maintained his innocence amid Virginia's accusations despite the damning evidence against him, including a photo of Andrew with his arm around Virginia alongside convicted sexual abuser Ghislaine Maxwell.
Article continues below advertisement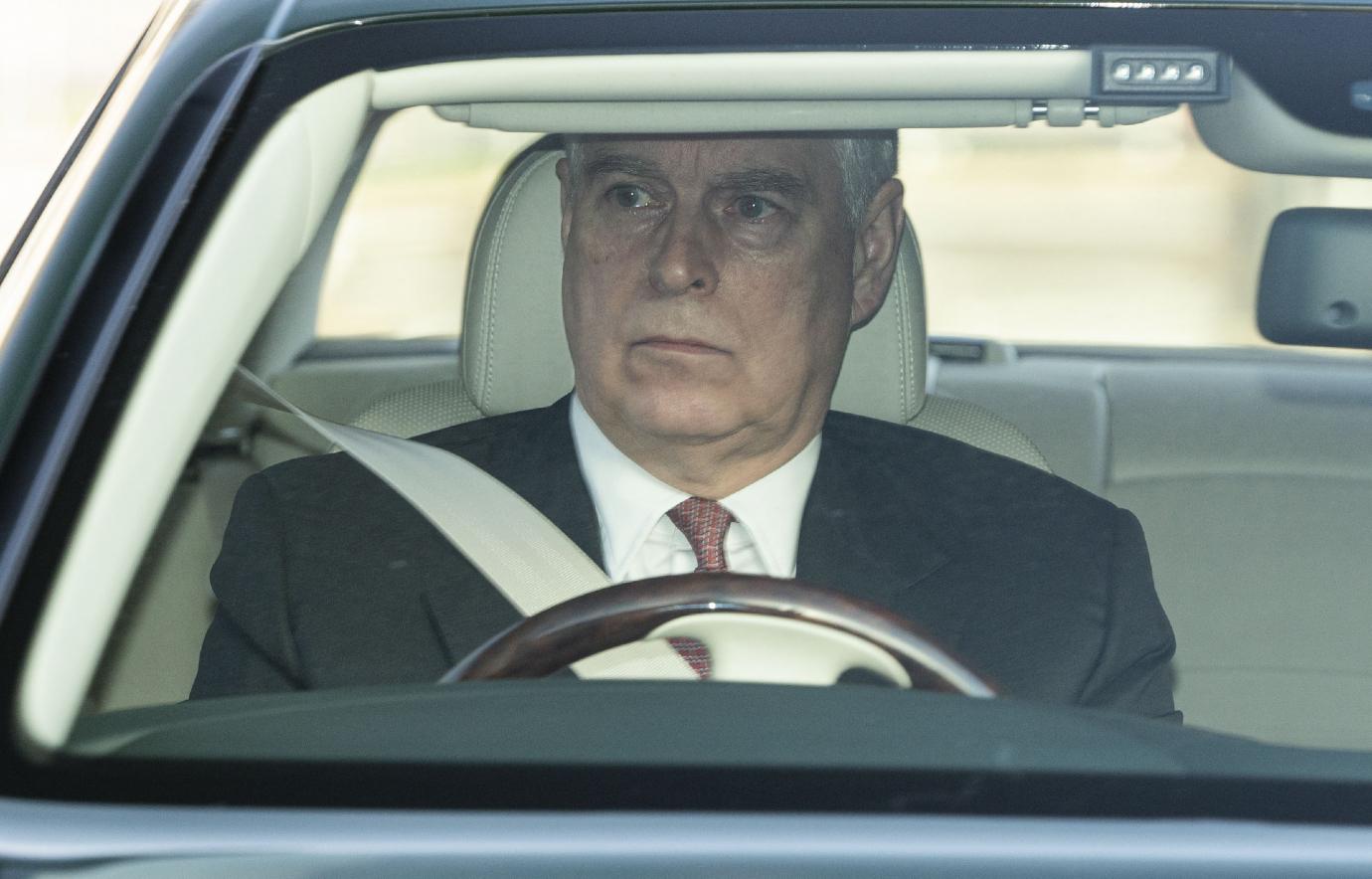 His lawyers previously tried getting the lawsuit thrown out by claiming Virginia's 2009 settlement with Jeffrey Epstein — who also abused her when she was a minor — also protected Andrew from future litigation.
However, the judge wasn't buying it and ended up rejecting Andrew's request to dismiss the case. His legal team then filed another motion requesting a trial by jury. It is still unclear whether he will be facing a jury trial.