ROYALS
Disgraced Prince Andrew 'In Despair' King Charles III Was Named Sole Beneficiary To Queen Elizabeth II's $780 Million Fortune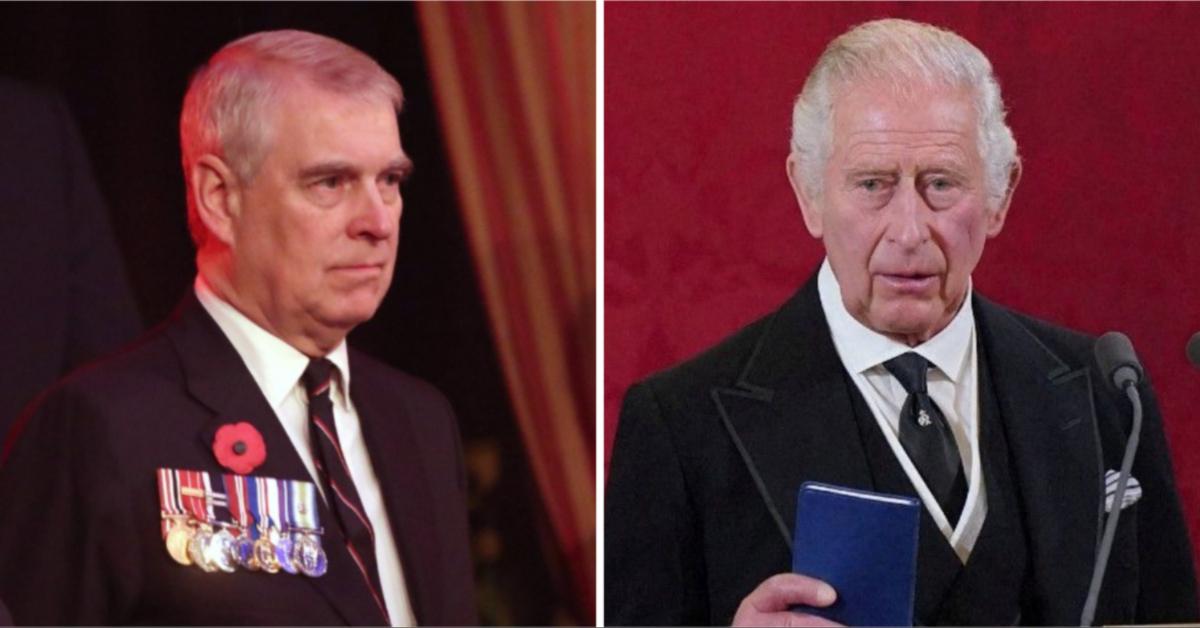 Prince Andrew was left shocked and upset upon finding out that his mother's inheritance money was left solely to his elder brother, King Charles III.
Queen Elizabeth II's fortune is believed to be more than £650million (around $782 million U.S. dollars) and was left only to her eldest son because it was the most "tax efficient" way to dole out the funds. However, according to a source, the Duke of York has yet to receive his portion of the cash.
Article continues below advertisement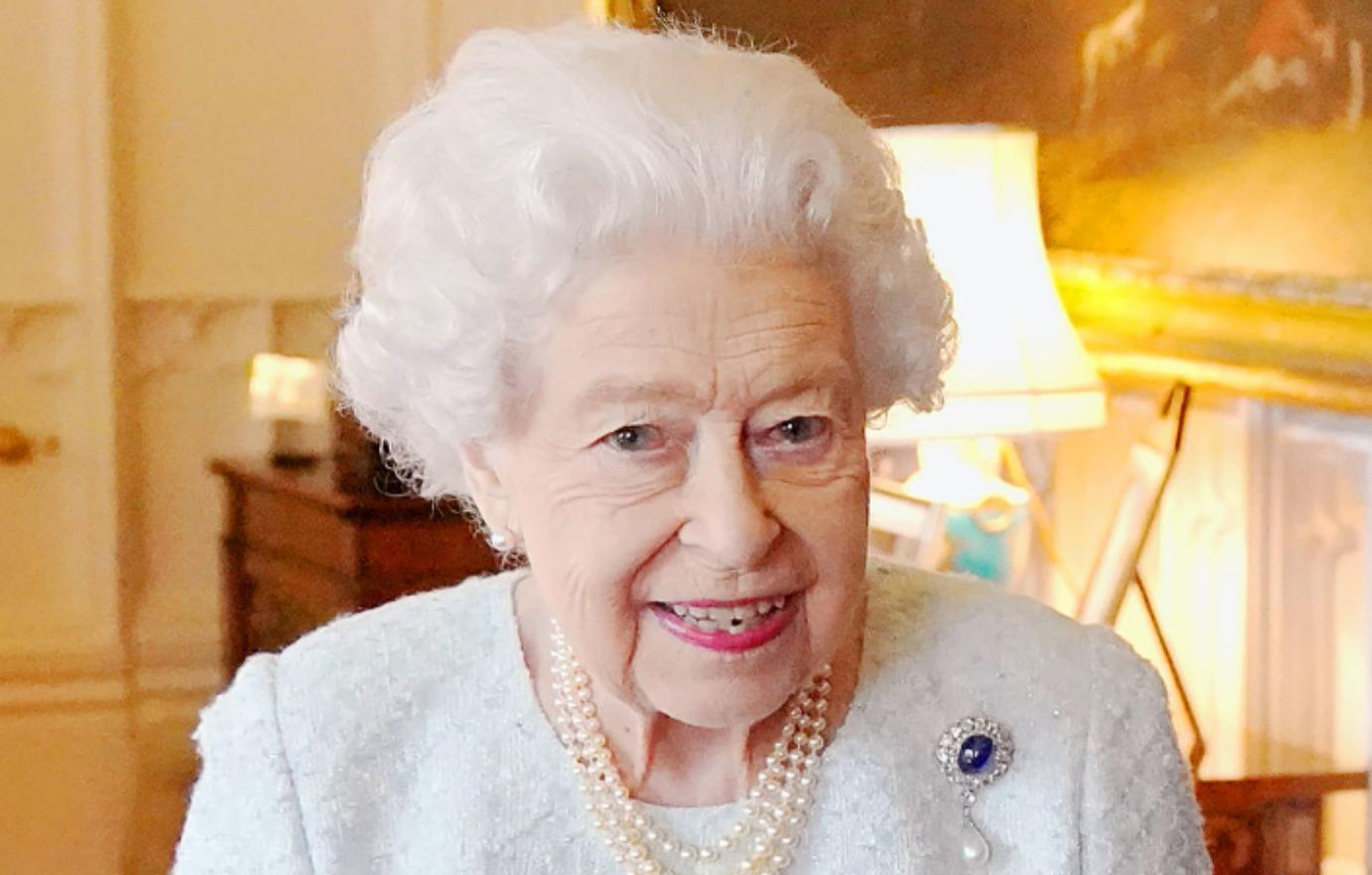 "Andrew is in despair. He's been left completely in the dark," a friend of the royal spilled to an outlet. "Andrew's a member of the family, for God's sake, yet he had no idea this was coming."
The friend noted that the 63-year-old looked into the perplexing situation and found that it was tradition for the inheritance money to pass "monarch to monarch" for tax purposes, but noted he isn't certain what is to be done next.
Article continues below advertisement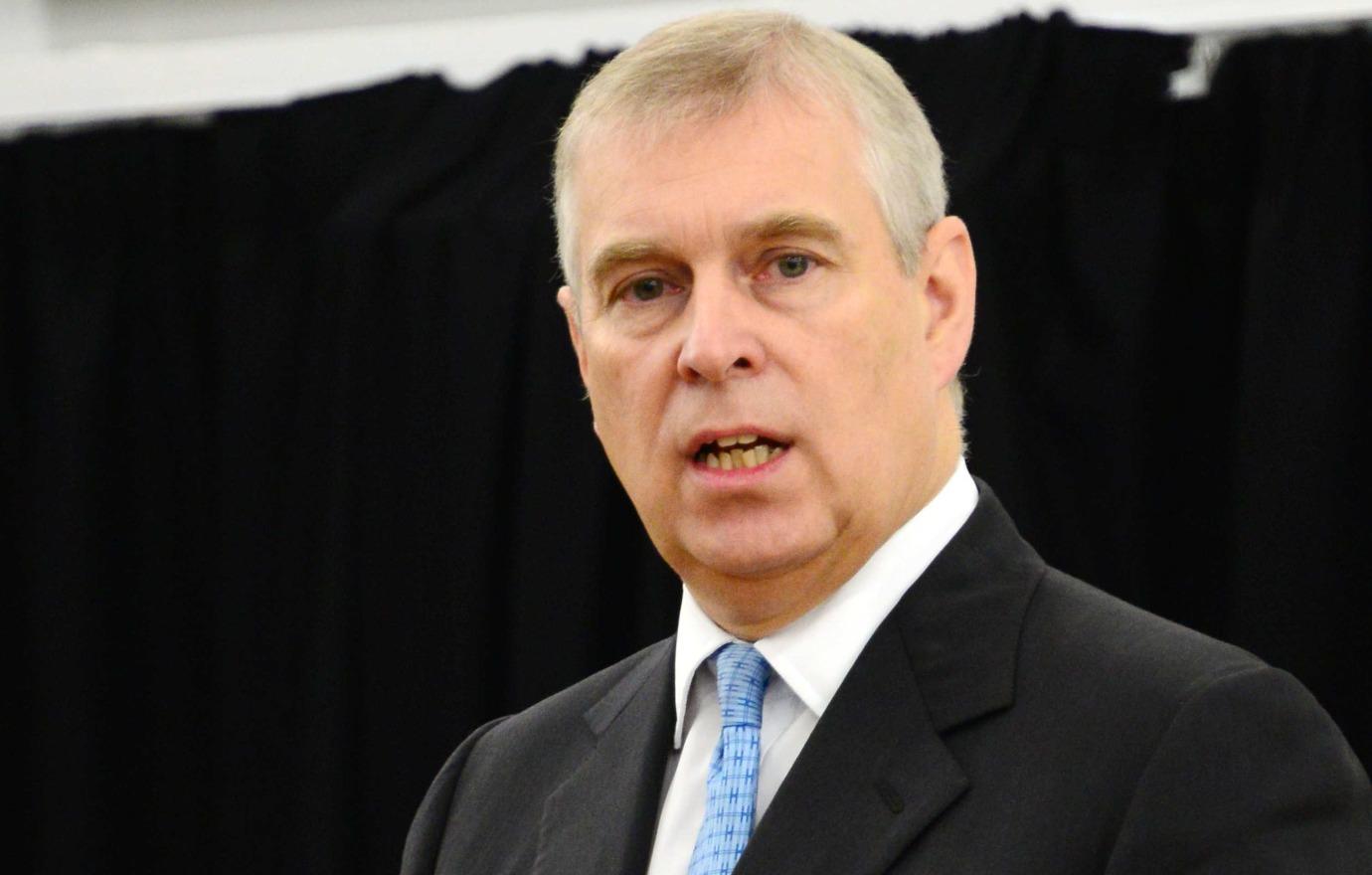 "What's he meant to do? Go cap in hand to his older brother to keep a roof over his head?" the friend added. "Things are going from bad to worse. It's a disaster."
This comes after it was revealed King Charles also put his foot down when Andrew asked for roughly $38,000 to pay his Indian healer who reportedly stayed with him at Windsor for around a month.
While Queen Elizabeth had been "happy to indulge" her son with the lavish treatments — that included sessions of chanting, holistic therapy and massages — in the past, the King "thought his brother was having a laugh" when he received the request.
Article continues below advertisement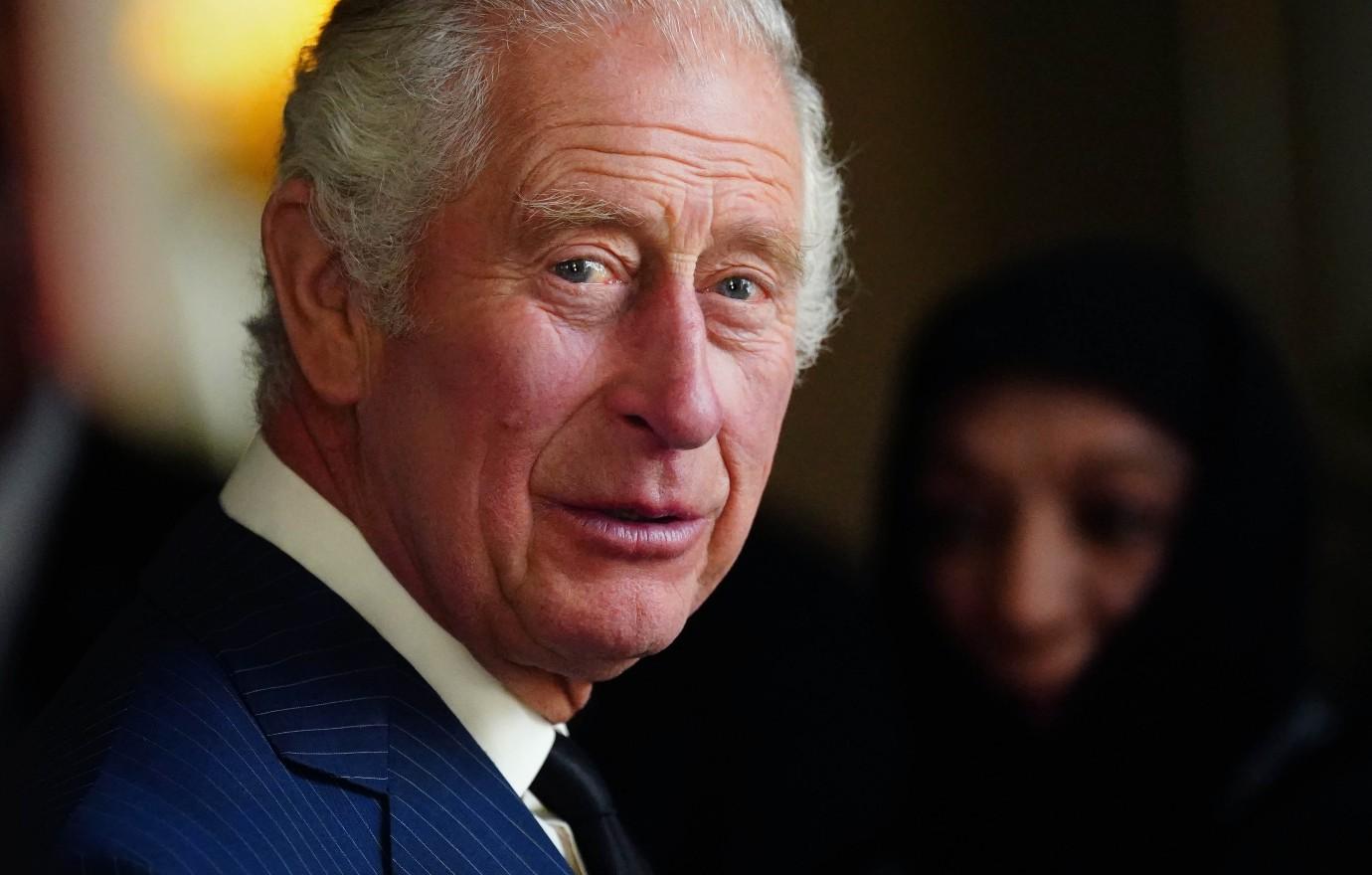 As the embattled royal's tensions with his family continue to escalate, rumors swirl that Andrew is considering writing his own tell-all tome to expose his brother's secrets.
"Andrew feels he's suffered enough — and he'll make others suffer if they don't heed his warning," a source dished late last month. "People thought Prince Harry's memoir was bad. But what Andrew can reveal about certain members of his family would blow the lid off!"
Article continues below advertisement
"He's hell-bent on saving his tattered reputation, and a tell-all book seems like the way to go," the source explained. "If and when it gets published, he'll be taking down a lot of people — including the head of the British monarchy!"
Article continues below advertisement
Never miss a story — sign up for the OK! newsletter to stay up-to-date on the best of what OK! has to offer. It's gossip too good to wait for!
DailyMail reported that Andrew was in "despair" over the Queen's will.