EXCLUSIVE
Prince Andrew 'Shocked' Virginia Giuffre's Sexual Assault Suit Made It This Far, Royal 'Believed His Lawyers Would Find A Loophole'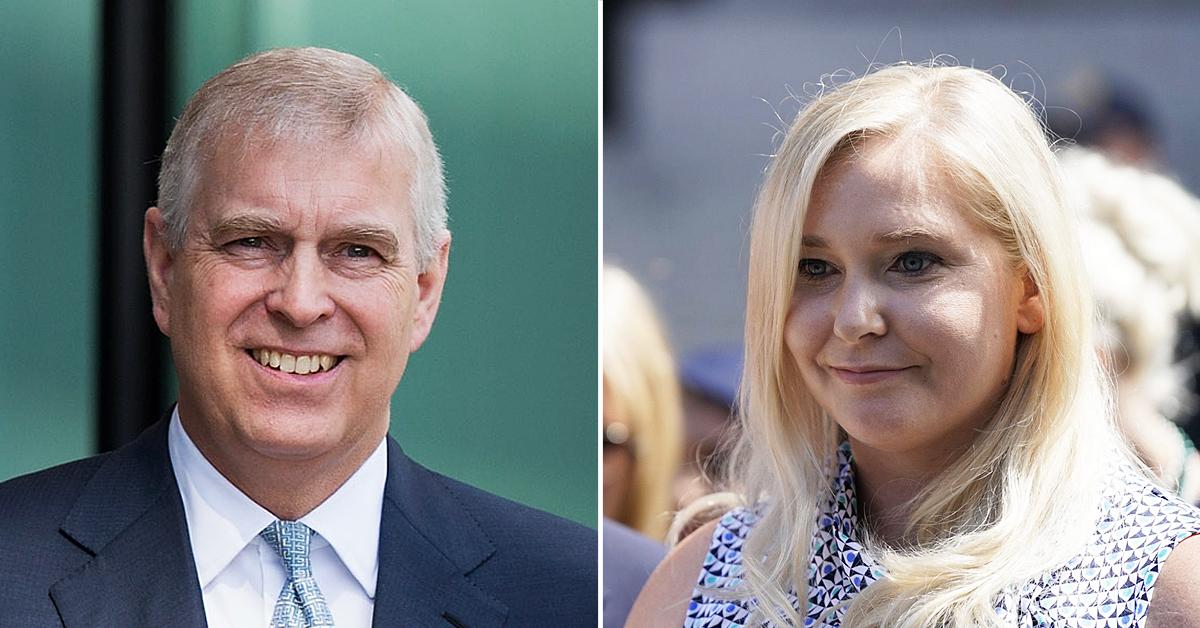 On January 12, Prince Andrew's worst nightmare came true: After more than a week of deliberation, a U.S. District judge rejected his attorneys' request to dismiss a civil lawsuit filed against him by Virginia Giuffre.
Article continues below advertisement
The 38-year-old — who alleges she was trafficked by disgraced financier Jeffrey Epstein and Ghislaine Maxwell — claims Andrew, 61, sexually assaulted her when she was a teen.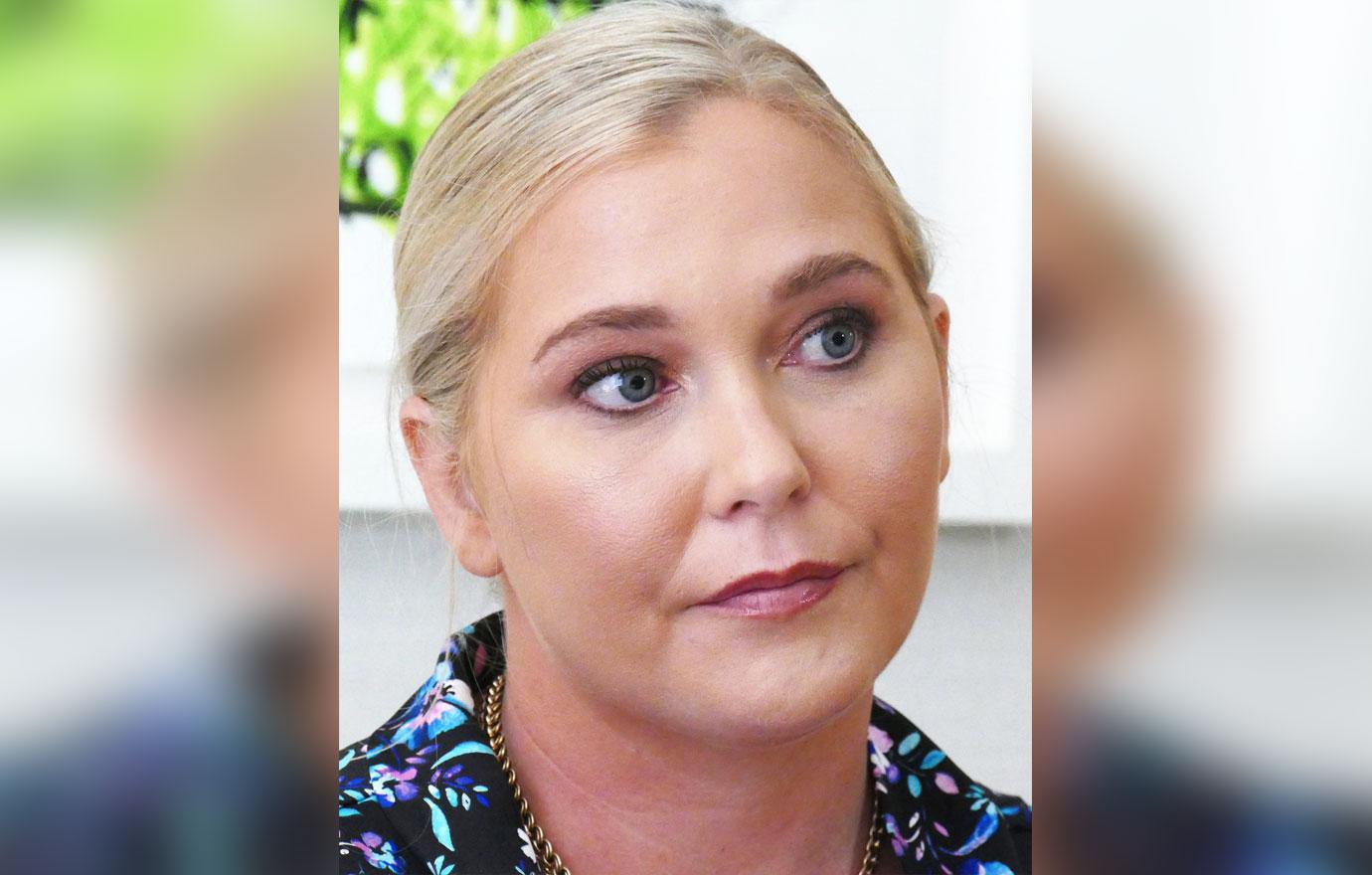 Article continues below advertisement
The blow has rattled the royal, spills an insider, who says Andrew was under the impression he'd escape the case unscathed. "He believed his lawyers would find a loophole," adds the insider. "He was treating it as a nuisance, but his confidence has vanished now."
Article continues below advertisement
According to the insider, the prince is quietly bracing for his day in court. "He's being prepped for trial by his lawyers and how to conduct himself during cross-examination," shares the insider, noting Andrew's legal team hopes he'll come off better than his disastrous 2019 BBC appearance.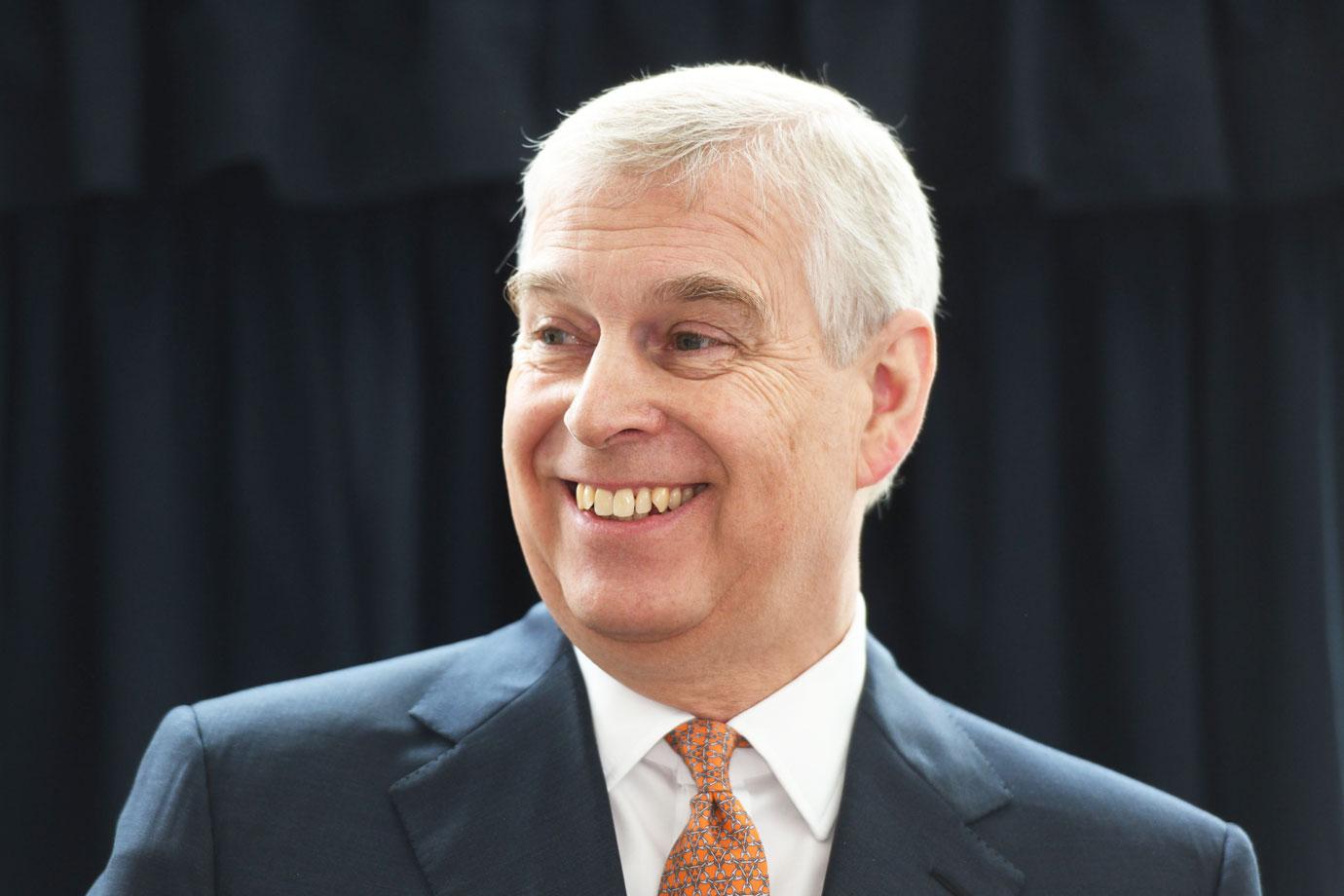 Article continues below advertisement
In the interview, Andrew said he did not regret his friendship with Epstein and claimed he had "no recollection" of meeting Virginia. After it aired, the palace announced he would step back from his royal duties.
Though Queen Elizabeth II has privately stood by her son, on January 13, she agreed to have his military affiliations and royal patronages revoked. "She's worried about the outcome and what it means for the monarchy," says the insider, noting the Duke of York will defend the case as a private citizen.
Article continues below advertisement
Her Majesty isn't the only one disturbed by the allegations. Andrew's daughters, Princesses Beatrice, 33, and Eugenie, 31, "are embarrassed to be dragged into this sleazy business," says the insider. "Still, they've pledged to stick together."
Article continues below advertisement
Although Andrew has the option to answer questions under oath by July 14, in the likely event the case is not settled, he'll have to appear in court — where he could come face to face with his accuser — in late 2022.
Though Andrew is "shocked" things have gotten to this point, says the insider, he's prepared to have his alleged misdeeds aired out for the whole world to see. "This is shaping up to be the trial of the century," dishes the insider. "Everyone will be watching."