ROYALS
Prince In A Pickle: Judge Orders Duke Of York To Face Virginia Giuffre's Sexual Assault Lawsuit In U.S. Court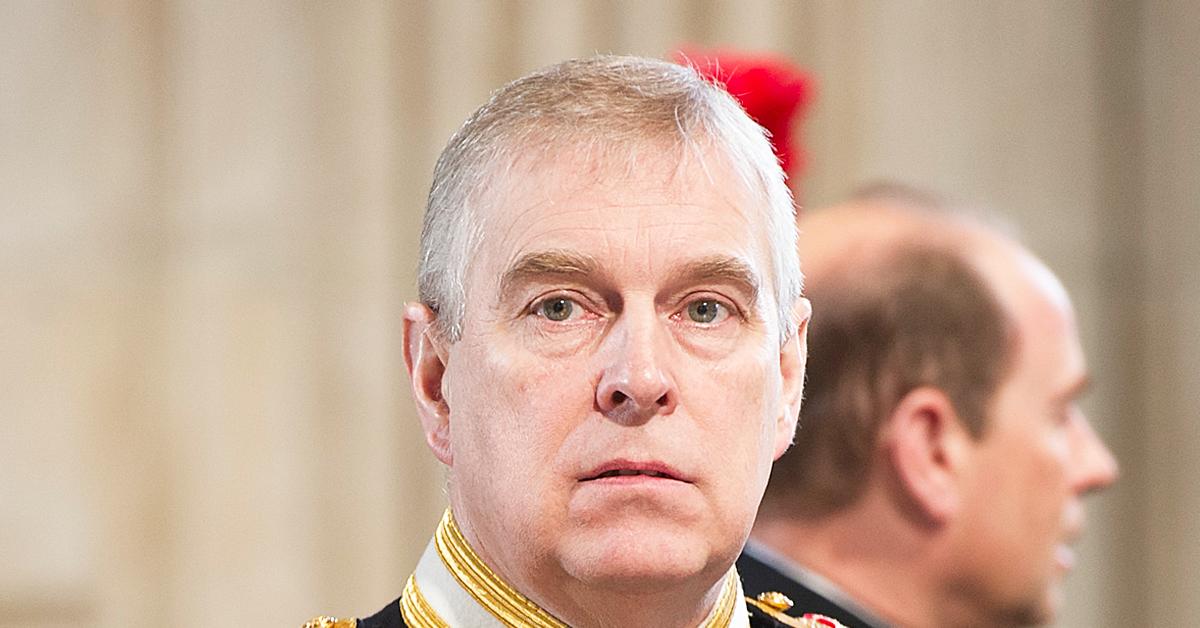 Article continues below advertisement
A New York judge has ruled to take Virginia Giuffre's lawsuit against the 61-year-old royal to court, despite efforts from Andrew's legal team to get the case thrown out.
Article continues below advertisement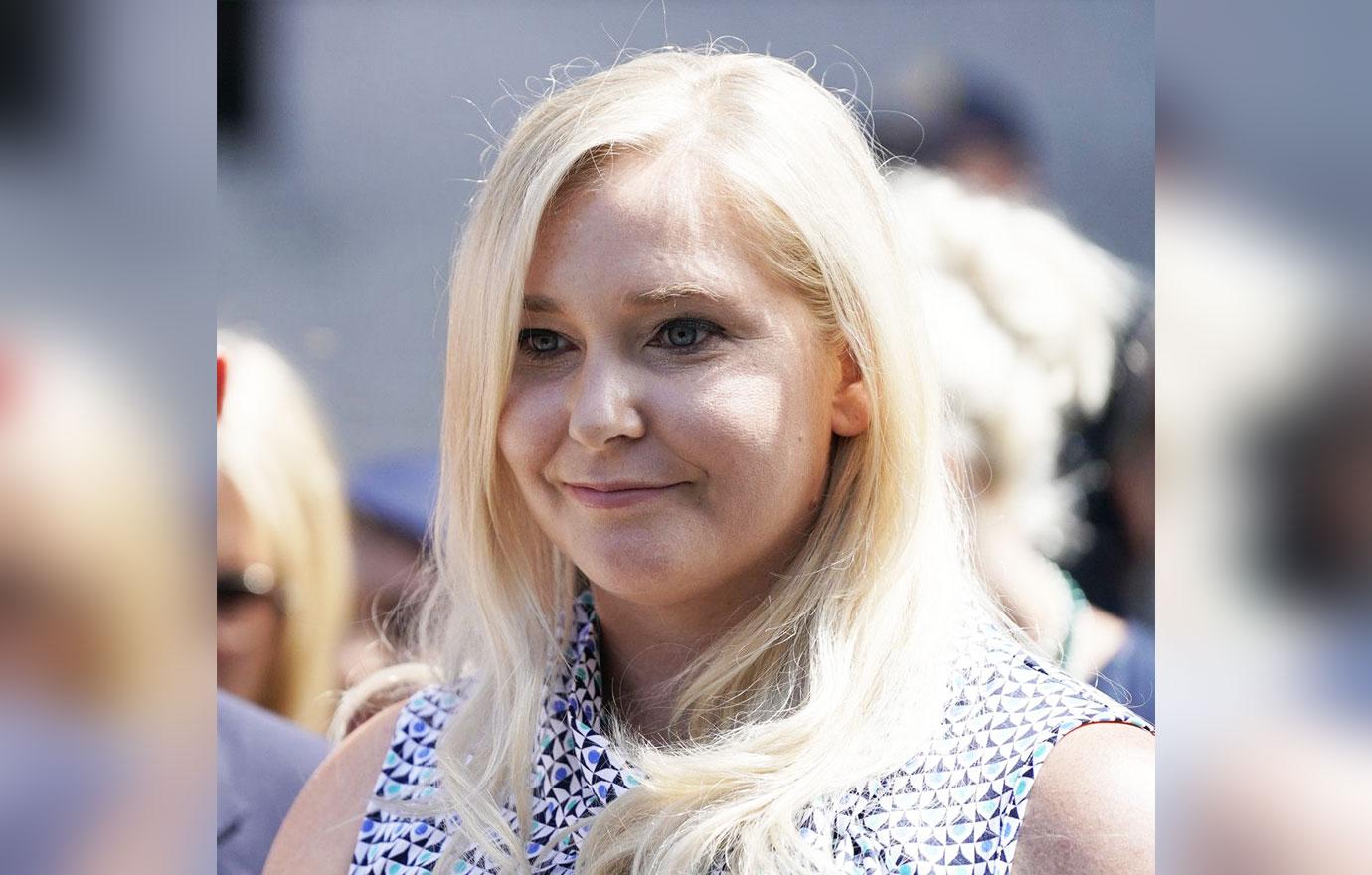 Virginia — who is a survivor of sexual abuse by Jeffrey Epstein — sued Andrew in 2021 for allegedly having sex with her at Jeffrey's command when she was only 17 years old. Andrew has vehemently denied the claims and even tried using a settlement from 2009 to escape a court case.
Article continues below advertisement
As OK! reported, Virginia previously agreed to be paid $500,000 by Jeffrey to settle the sexual assault allegations against him, which Andrew's defense team attempted to use to protect the British royal from further liability as well. However, Judge Lewis A Kaplan has now shut down that request.
Article continues below advertisement
Andrew's lawyers claimed the recently unsealed settlement documents, which mentioned "other potential defendants," protected their client from a case being brought against him in the future.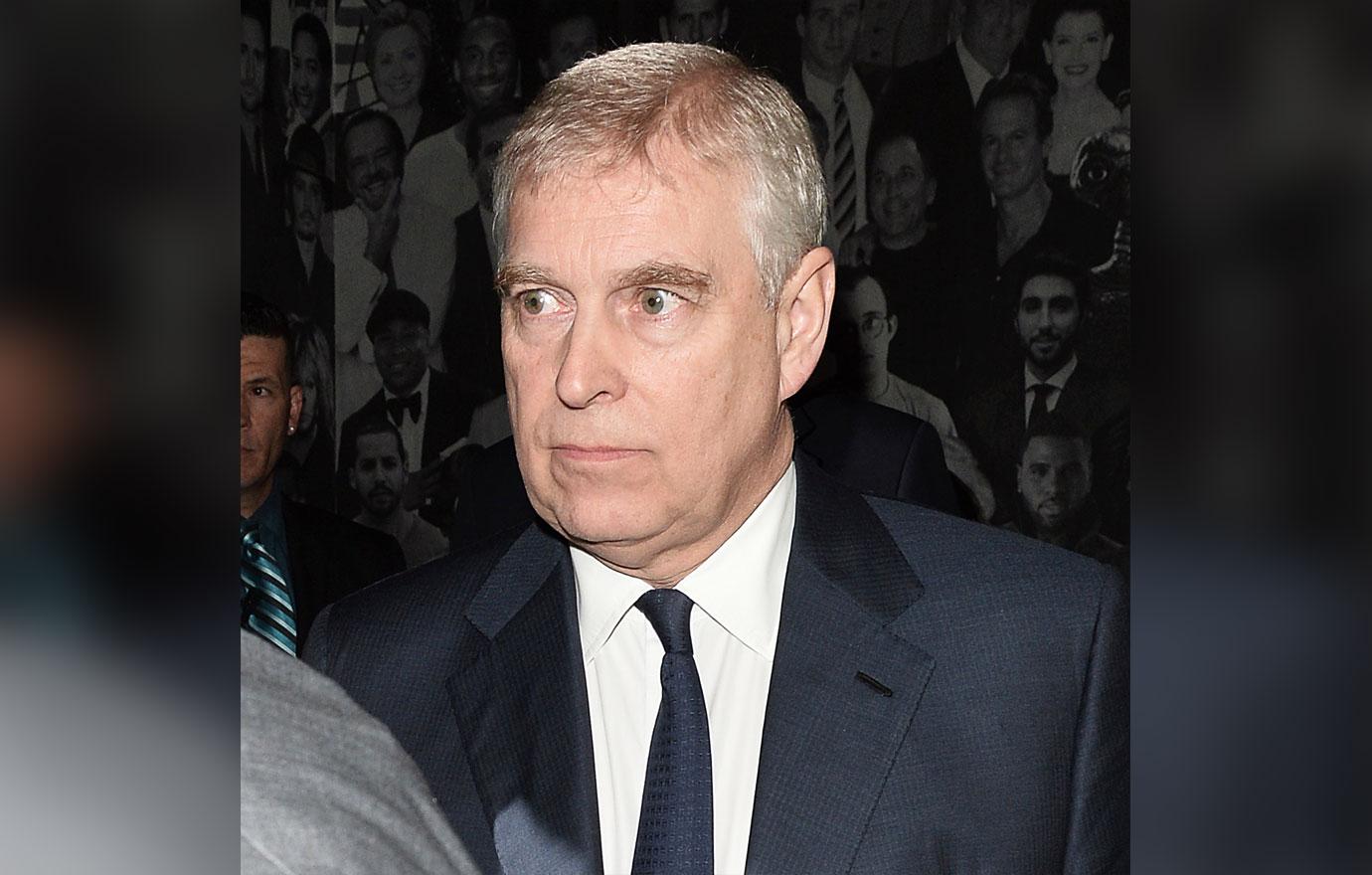 Article continues below advertisement
In a court filing from October 2021, Andrew's legal team suggested: "Giuffre settled her sex trafficking and sexual-abuse claims against Epstein in 2009. In doing so, she provided Epstein with a general release of all claims against him and numerous other individuals and entities."
Article continues below advertisement
"To avoid being dragged into further legal disputes, Epstein negotiated for this broad release, insisting that it cover any and all persons who Giuffre identified as potential targets of future lawsuits, regardless of merit — or lack thereof — to any such claims," the documents continued.
"Because Prince Andrew is a senior member of the British royal family, he falls into one of the expressly identified categories of persons, ie, royalty, released from liability under the release agreement, along with politicians, academicians, businessmen, and others allegedly associated with Epstein," the lawyers added in the October filing. "As a third-party beneficiary of the release agreement, Prince Andrew is entitled to enforce the general release contained therein."
Article continues below advertisement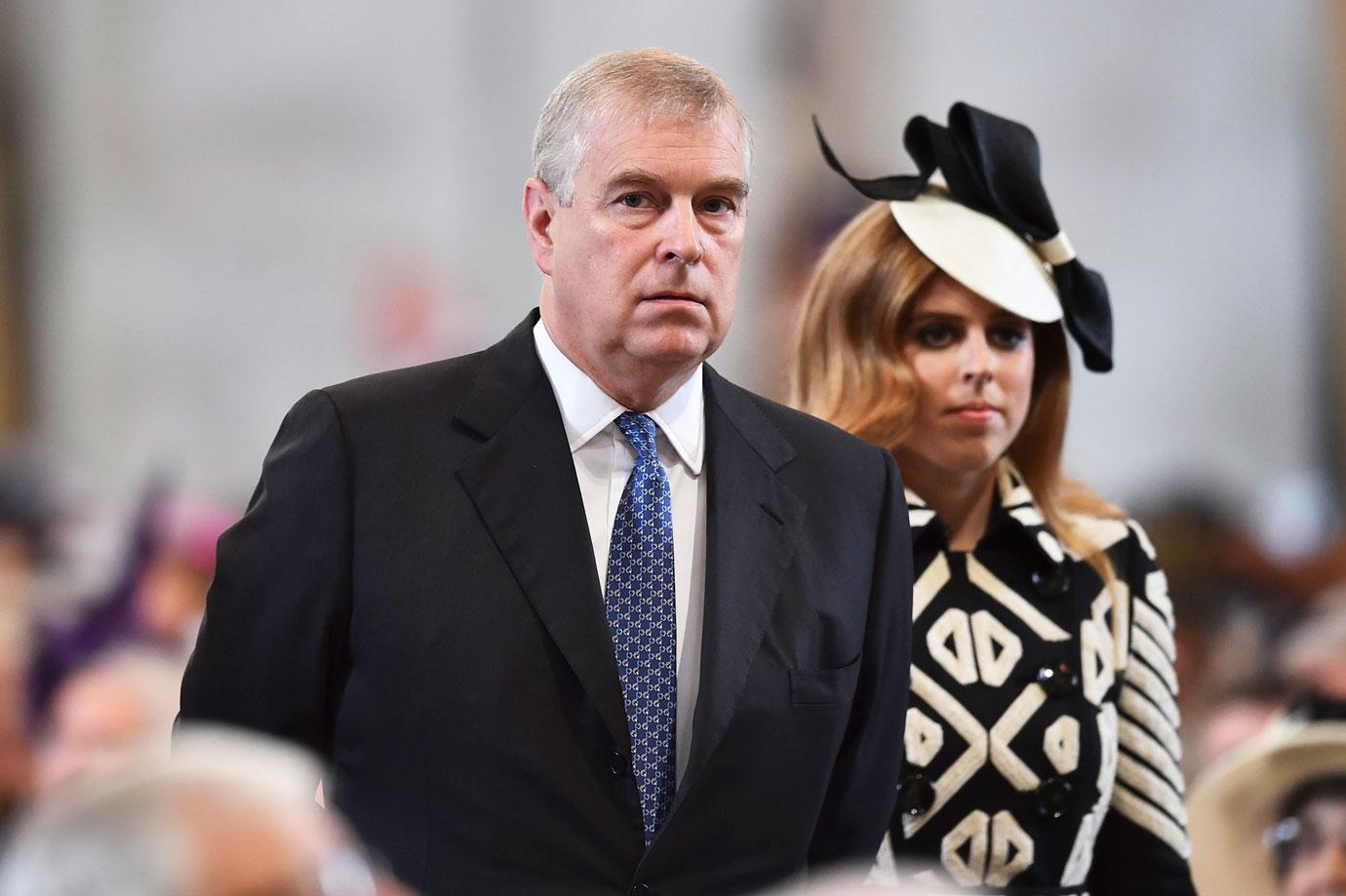 However, Judge Lewis Kaplan noted in the dismissal hearing on Tuesday, January 4, that Virginia's settlement with Jeffrey specifically bars "any other person" from using it in another case, which would prevent Andrew from using the previous agreement as grounds for the dismissal of his own suit.