ROYALS
Prince Andrew Secretly Visiting Queen Elizabeth II Amid Virginia Giuffre Lawsuit Settlement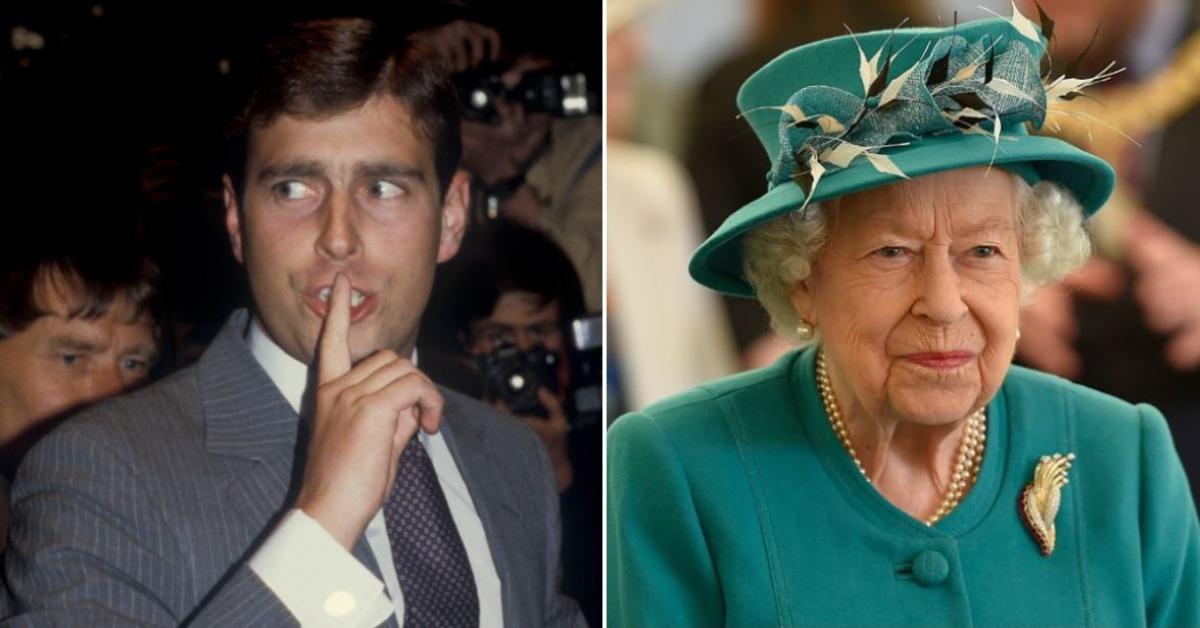 Article continues below advertisement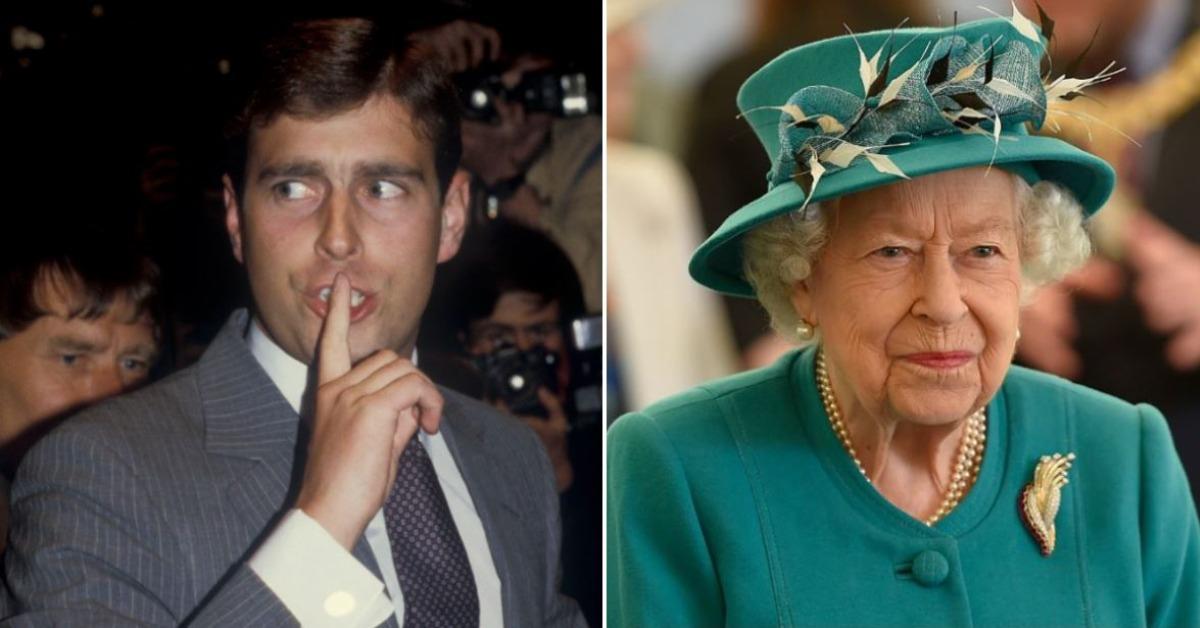 Article continues below advertisement
The embattled royal — who was recently stripped of all royal titles, military honors and patronages amid his shocking involvement in a sexual assault case lodged against him by Jeffrey Epstein victim Virginia Giuffre — is said to have visited Windsor Castle every night last week to talk with his ailing mother.
Article continues below advertisement
"Andrew has been very careful and is trying to keep out of sight," a source spilled to The Sun. "He knows there are photographers in the daytime and his best chance to avoid them is after dark."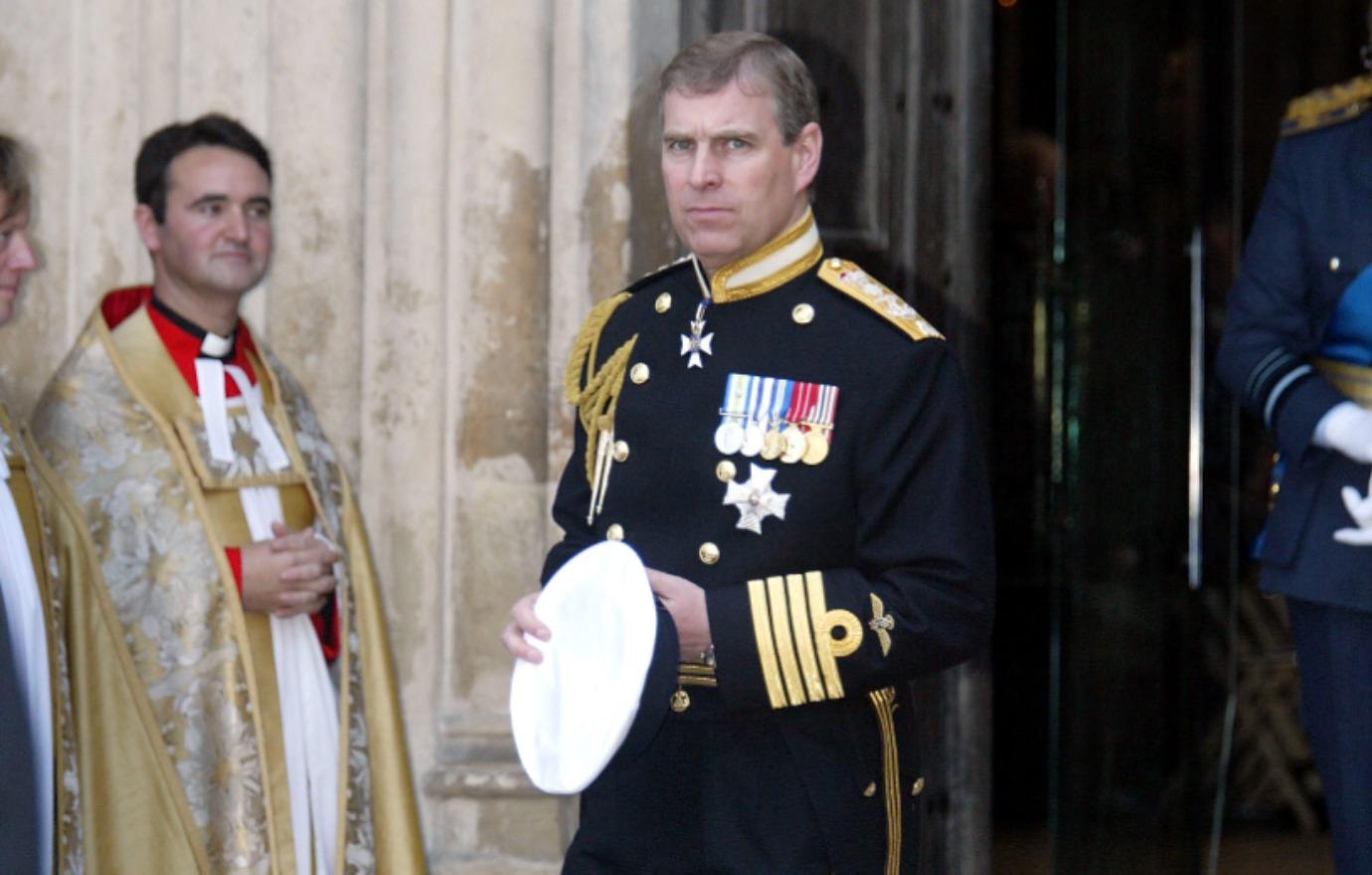 Article continues below advertisement
"He knows he is meant to be keeping his head down and it's a short trip, but he is extremely contrite and apologized to the Queen for all the trouble he has caused her," the source continued. "He realizes how serious this whole issue has been and the damage it has done to the monarchy."
Article continues below advertisement
The royal insider also noted that causing his mother pain in her Platinum Jubilee year is "the last thing he wanted to do".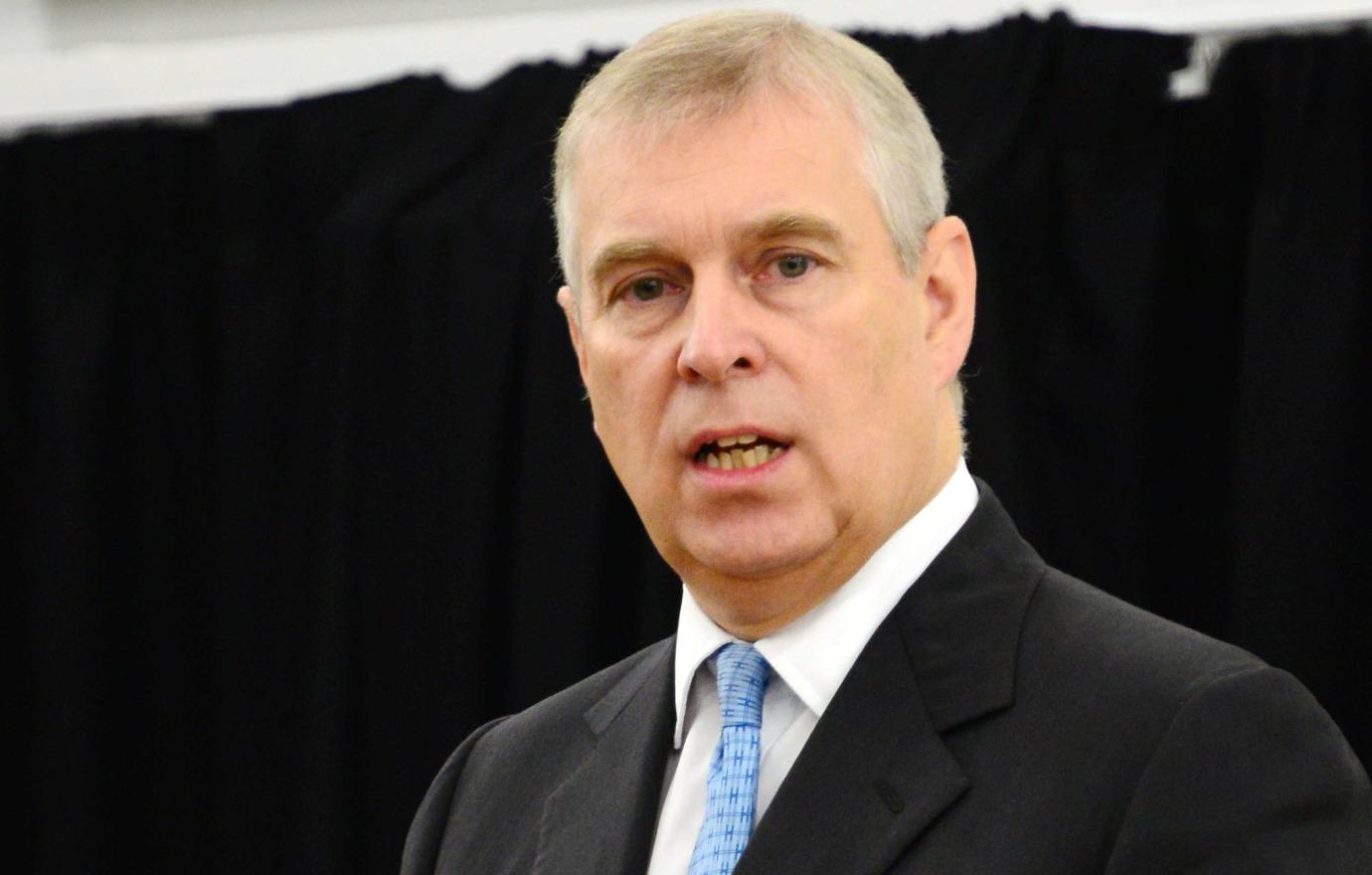 Article continues below advertisement
As OK! previously reported, Andrew has high hopes of eventually resuming his royal duties after reaching a settlement with Giuffre.
"I think he will see this as a kind of way to give it a year and take on a few quiet patronages," royal expert Adam Helliker shared, noting that "in English law it would have been seen by everyone else as 'If he really is innocent then why didn't he go to America to fight it."
Article continues below advertisement
However, another royal expert Angela Levin believes it may not be so simple for Andrew to simply slip back into the royal family's good graces, and suggested they are bracing themselves for a "tell-all" book.
"Apparently Virginia is allowed to write a book about herself — or broadcast about herself as she sees fit. So if that's the case it could drag on and on," Angela stated. "We don't know when she will do that, we don't know when it might be broadcast."