ROYALS
Prince Charles & William Will Never Let Prince Andrew 'Back' Into Royal Life, 'He Is Delusional' If He Thinks Otherwise: Source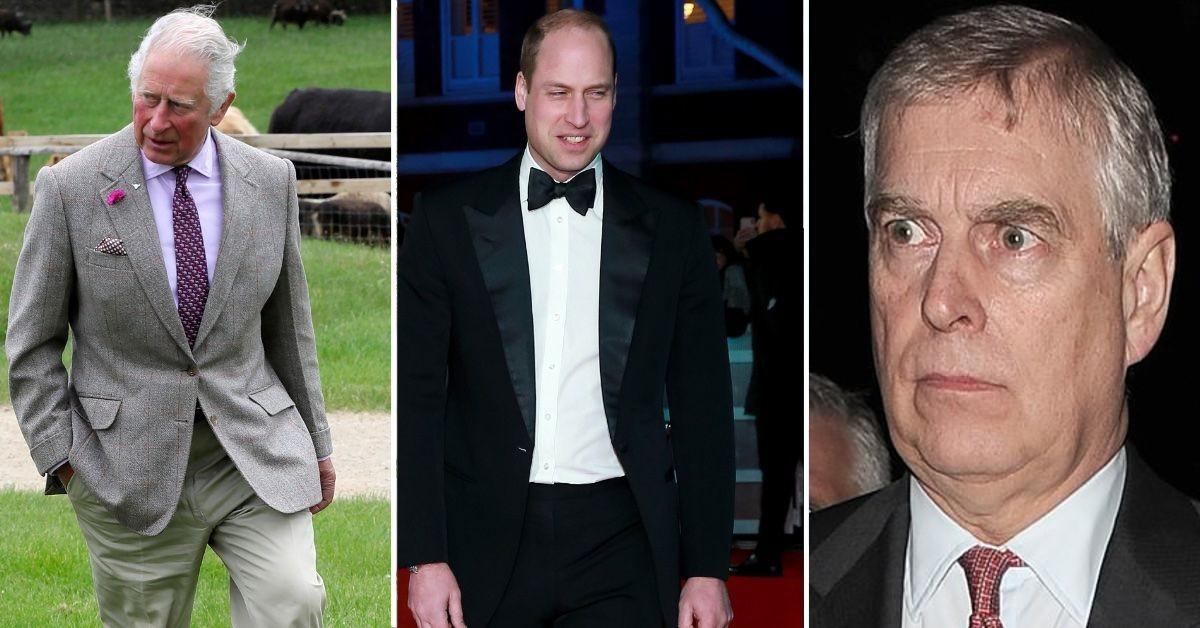 Despite Prince Andrew's best efforts, it seems his brother and nephew are doing whatever it takes to block his entry back into royal life.
Though Andrew hoped Garter Day would be the first step in the right direction for his return to public life after being stripped of his patronages and HRH title in January following his highly-damaging, sexual assault lawsuit and controversial friendship with deceased pedophile Jeffrey Epstein, Prince Charles and Prince William made sure that didn't happen.
Article continues below advertisement
"He was confident and bullish he can make a comeback," a source told The Sun of Andrew wanting to attend the Windsor ceremony alongside his prestigious family. Palace insiders couldn't help but poke fun at the fact Andrew thinks he can return to royal life, noting: "His comeback fight is probably doomed."
INSIDE QUEEN ELIZABETH II'S AILING HEALTH SINCE LOSING HUSBAND PRINCE PHILIP
They told the outlet: "He is delusional if he thinks Charles or William will ever let him back. The Queen is the only person who ever backs Andrew up."
After discussing it amongst themselves, Charles, 73, and his eldest son, 39, agreed on their approach with Andrew before telling Queen Elizabeth II, who made the final decision. "It was a decision taken by the household for the best interests of the family but also the best interests of the Duke of York," noted an insider.
Article continues below advertisement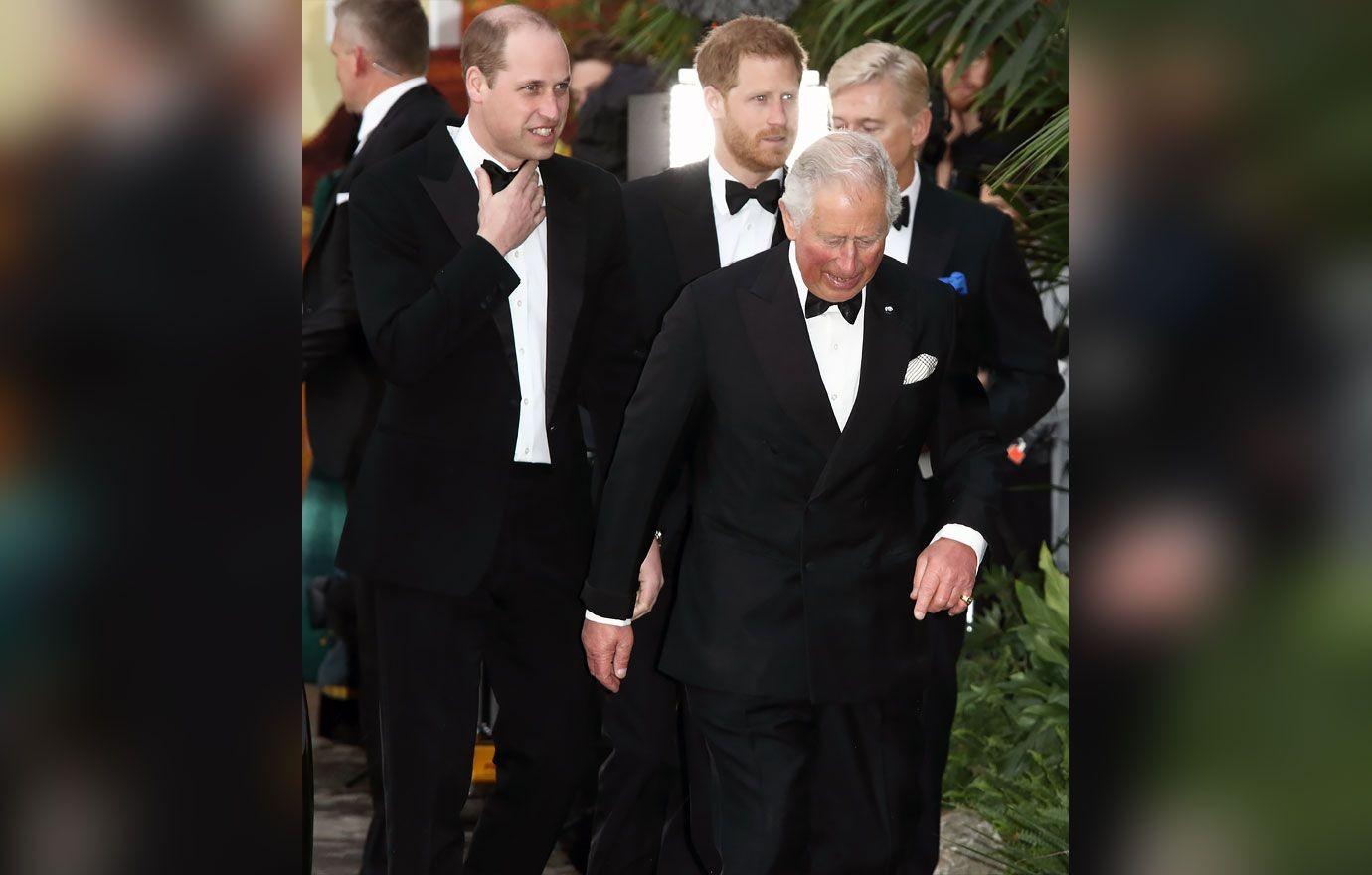 Though Her Majesty ordered her embattled son to stay out of sight "for his own good" following the tense family discussions, he will still be able to attend private aspects of the ceremony, it was reported.
Andrew was seen arriving to Windsor Castle on Monday, June 13, to have lunch with the 95-year-old, as a spokesperson noted: "The Duke of York will attend the investiture and lunch today but will not be part of the procession or service," per Mirror.
HOW DISGRACED PRINCE ANDREW IS TRYING TO MAKE AMENDS WITH QUEEN ELIZABETH AFTER SETTLING SEXUAL ASSAULT LAWSUIT
However, the Duke of York will not be joining the family members on the walk to the ceremony at St George's Chapel nor catch carriages back to Windsor Castle, per The Sun.
Article continues below advertisement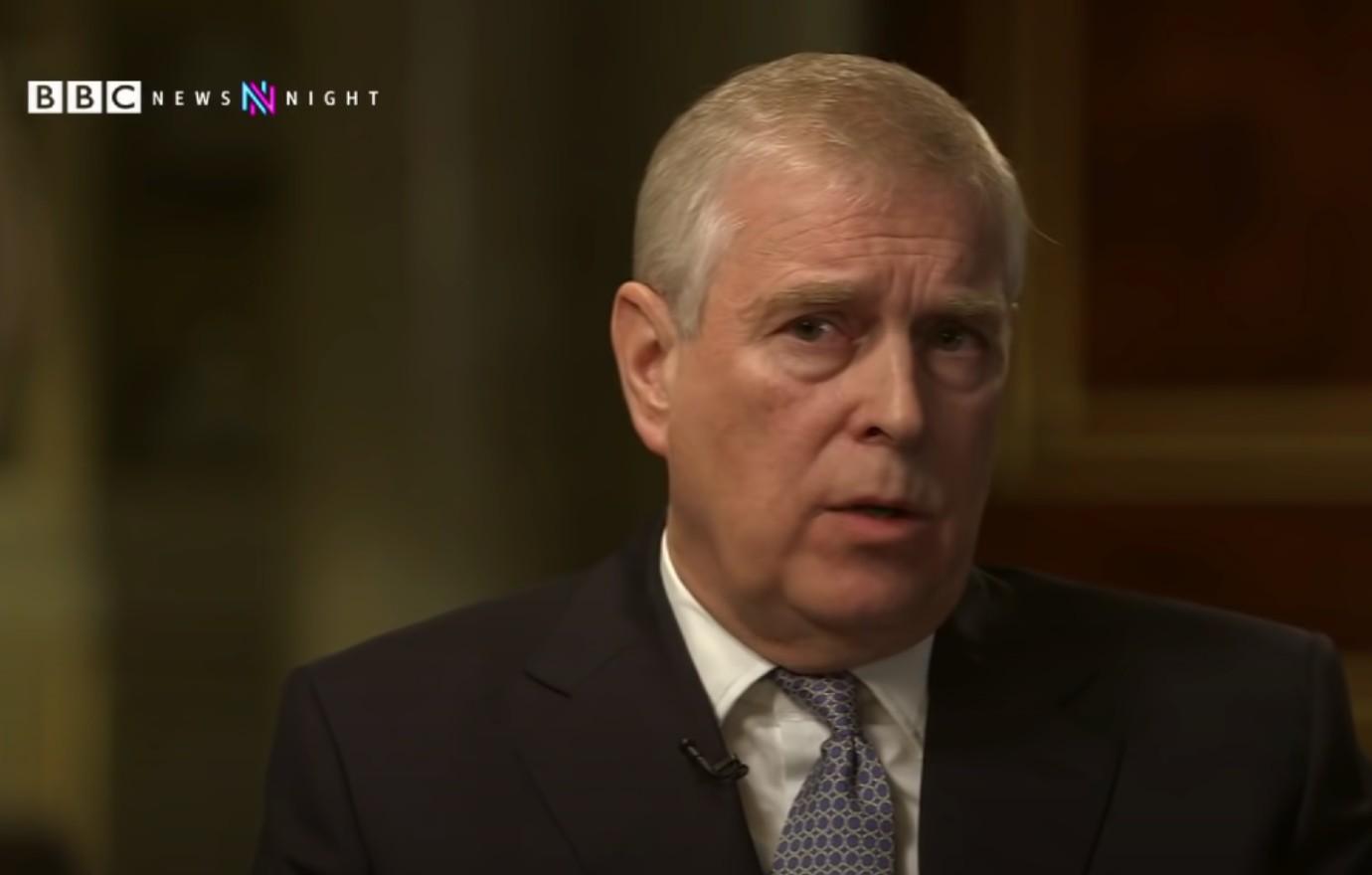 As reported, Charles and Williams were concerned about public "backlash" if Andrew was to attend a royal engagement. Nevertheless, he was seen walking his mother into Westminster Abbey in March for Prince Philip's Thanksgiving service, a move that caused quite the buzz.
He was also expected to attend the Platinum Jubilee but missed out after being diagnosed with Covid-19.