ROYALS
Prince Harry Accused Of Not Singing Along To U.K. National Anthem At Queen Elizabeth II's Funeral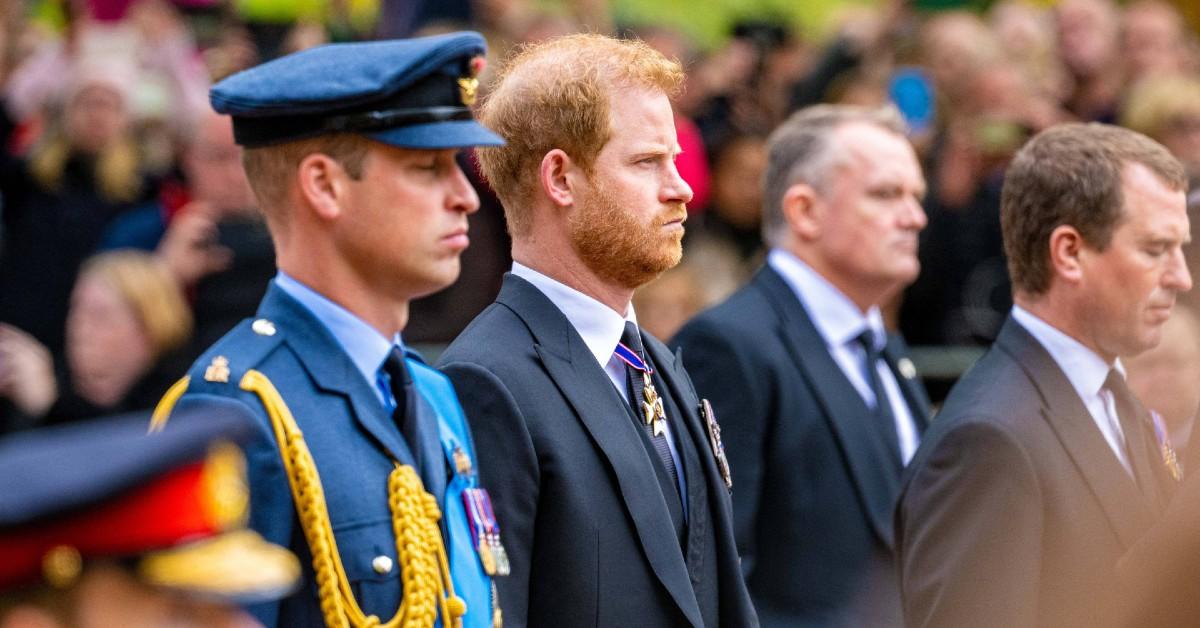 God save the drama! It seems Prince Harry's headline-making month has only grown more intense.
Earlier this week, the red-headed royal sparked controversy after he was accused of staying tight-lipped during a rendition of Britain's national anthem, "God Save The King," while attending Queen Elizabeth II's Westminster Abbey funeral on Monday, September 19.
Article continues below advertisement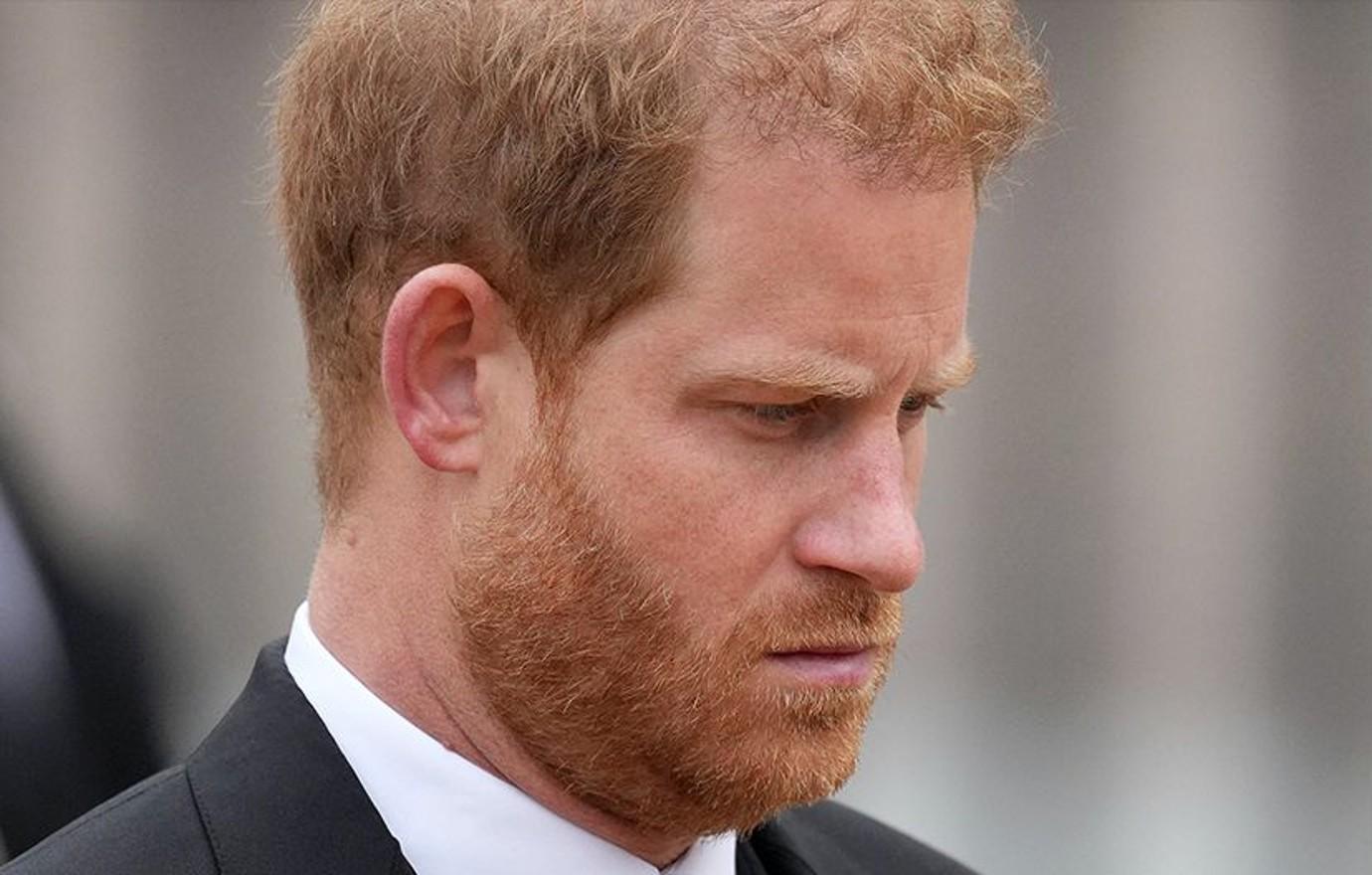 Article continues below advertisement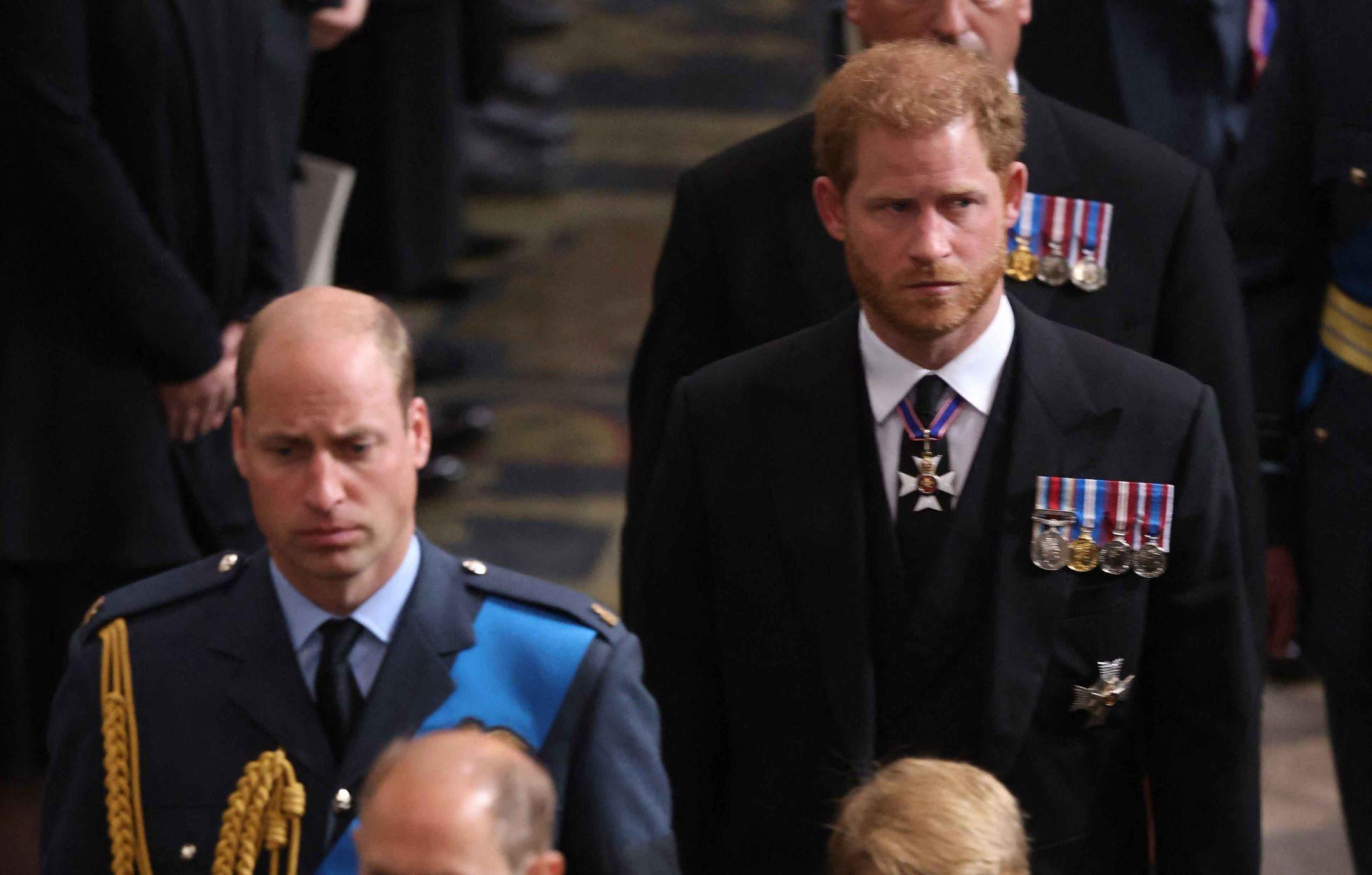 "Am I the only one who noticed that Prince Harry was very definitely NOT singing," questioned on social media user.
"'God Save the King' just now at the end of the committal service for the late Queen?" mused another fan on the social platform.
Amid these pointed accusations, others jumped to the royal's defense, reminding social media users that Prince Harry recently lost a loved one.
Article continues below advertisement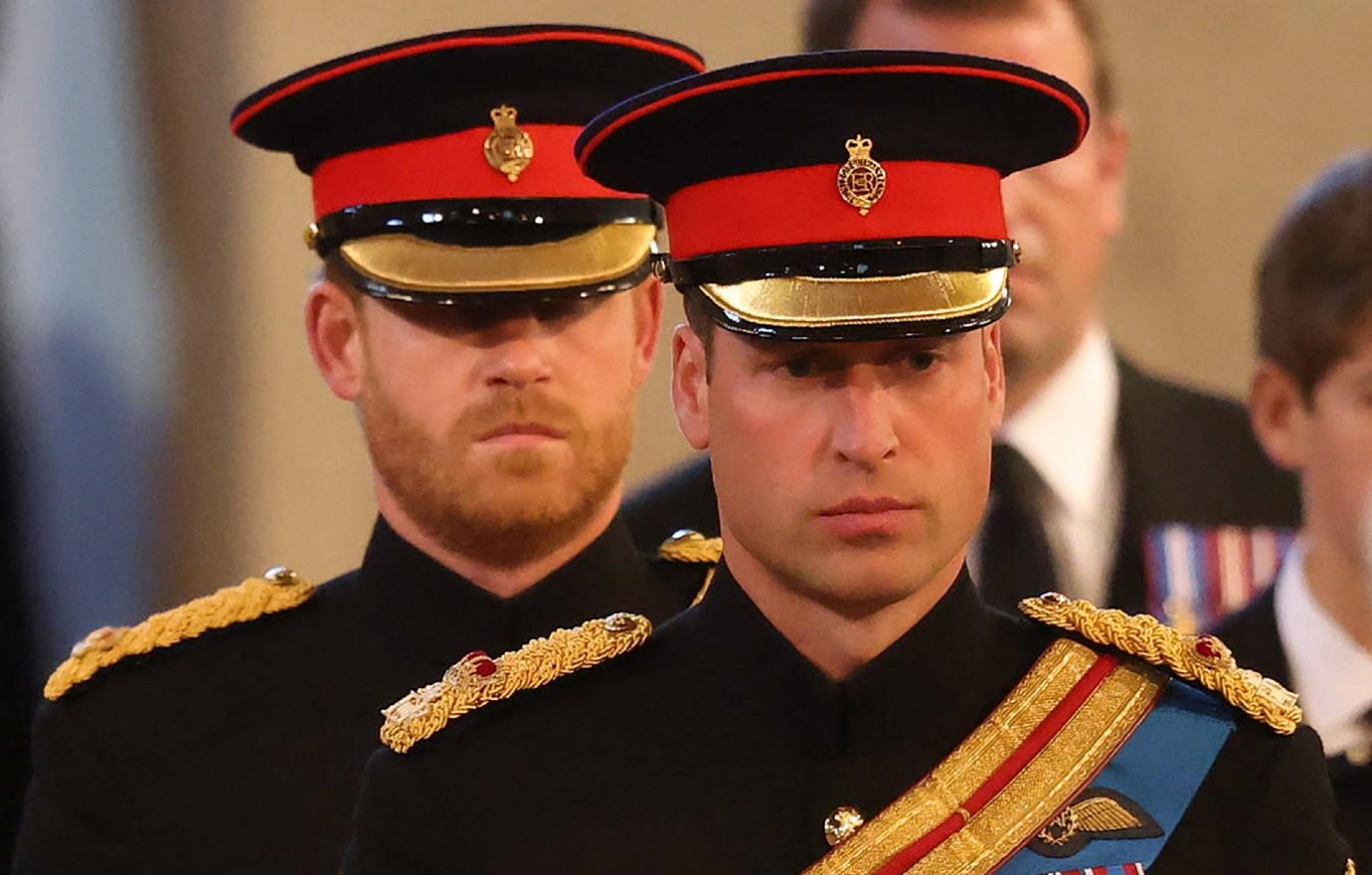 "Prince Harry SINGING the national anthem," wrote another Twitter user alongside a video of what appears to be the Prince singing at the funeral. "Are we seriously bullying someone who just lost his beloved grandmother? Wonder how many of the trolls would be able to sing with a lump in their throat…"
OVER & OUT! PRINCE HARRY AND MEGHAN MARKLE 'WON'T STICK AROUND' AFTER QUEEN ELIZABETH II'S FUNERAL: SOURCE
"These people can just f**k right off!!" added another Twitter user. "This boy lost his Mom at 12, and the woman who took him under her wing has now died. He is in mourning of his Grandma. Yes, she is Queen Elizabeth, but you can't sing and cry at the same time."