EXCLUSIVE
Prince Harry's Bombshell Memoir Delayed Due To Michelle Obama's Upcoming Memoir, Insider Spills: She 'Will Dominate' Sales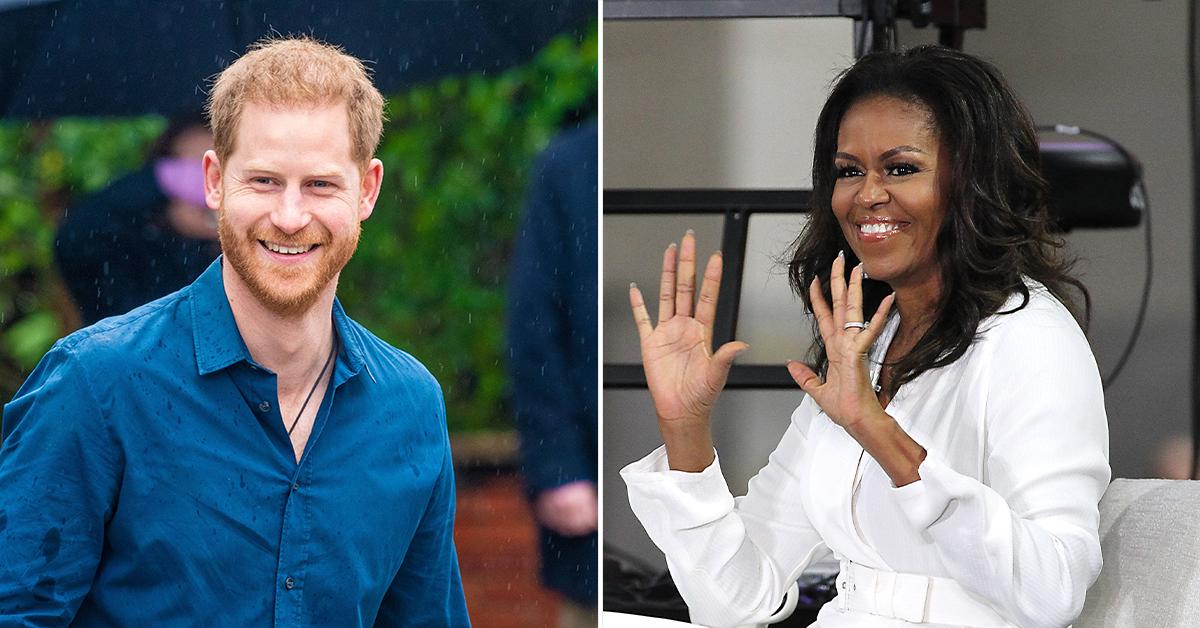 Prince Harry's memoir is coming soon, but the release date is still up in the air — and it's all because of Michelle Obama.
"The announcement that Michelle's new book — the follow-up to her best-selling 2018 memoir — which will be released on November 15, has changed everything. There is no way Harry can compete with Michelle. Not only will she have another best-seller, but she will also dominate the press coverage for weeks," a source exclusively tells OK!. "Penguin Random House wanted to have Harry's book on shelves in time for the key Thanksgiving and Christmas markets, but because of Michelle that could all change."
Article continues below advertisement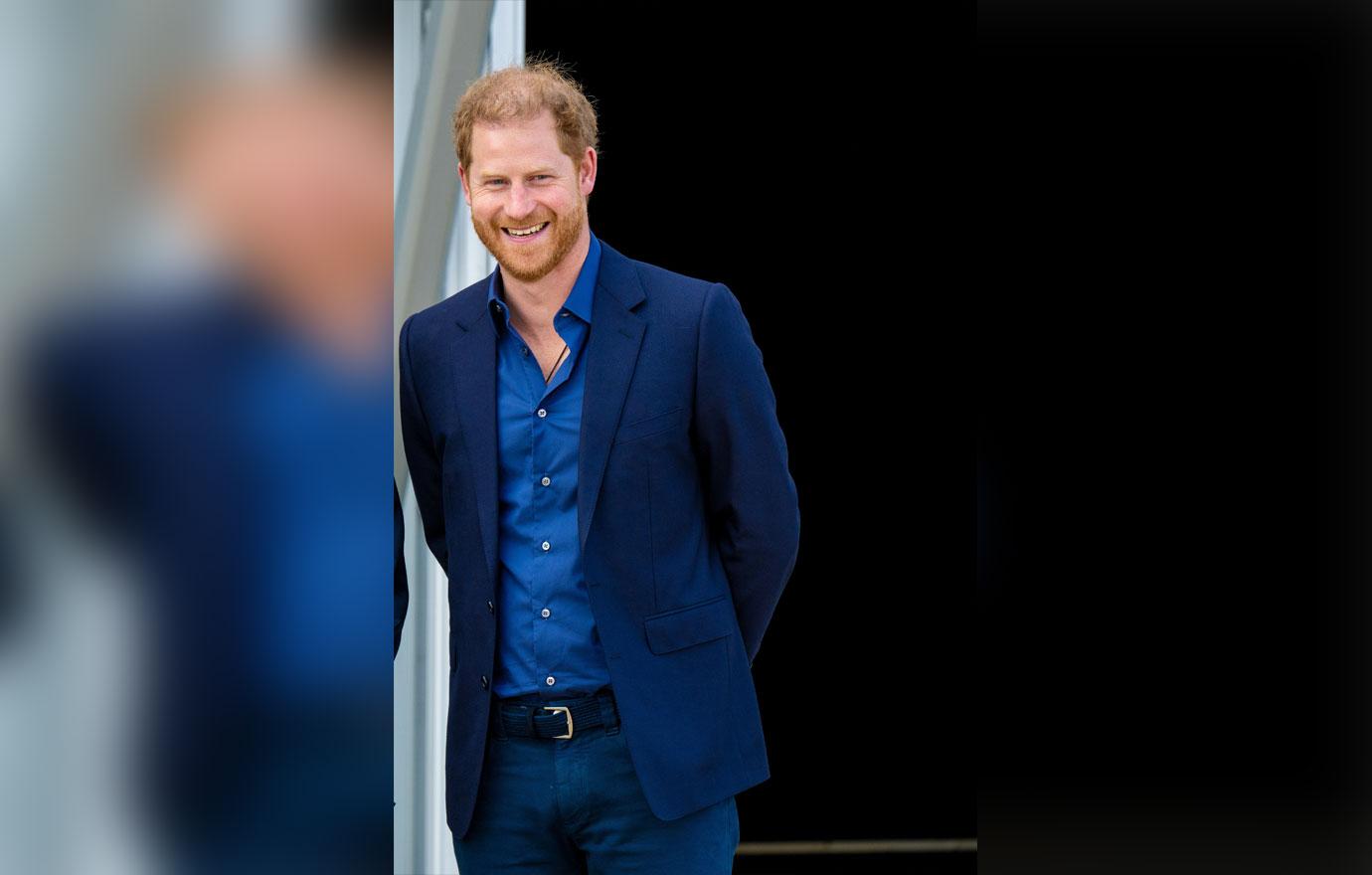 As OK! previously reported, the 37-year-old's tome has been pushed back several times, with some wondering if the book was canceled. Now, it seems like the former first lady is causing all of the issues.
"Harry better drop some major bombs if he wants to compete with Michelle. So far, she has said nothing about her book. Unlike Harry and Meghan, Michelle is way too smart to go on Oprah [Winfrey] and give her content away for free," a source dishes.
Article continues below advertisement
Meanwhile, the royal family is concerned over what Harry will spill. "That book will have a lot of casualties and cause a lot of hurt. It will really deliver, as Harry knows it has to, to justify the money he's been paid to do it," biographer Tom Bower previously told Closer magazine. "How can Harry come back and pretend it's all fine? The worst of what he will say is yet to come."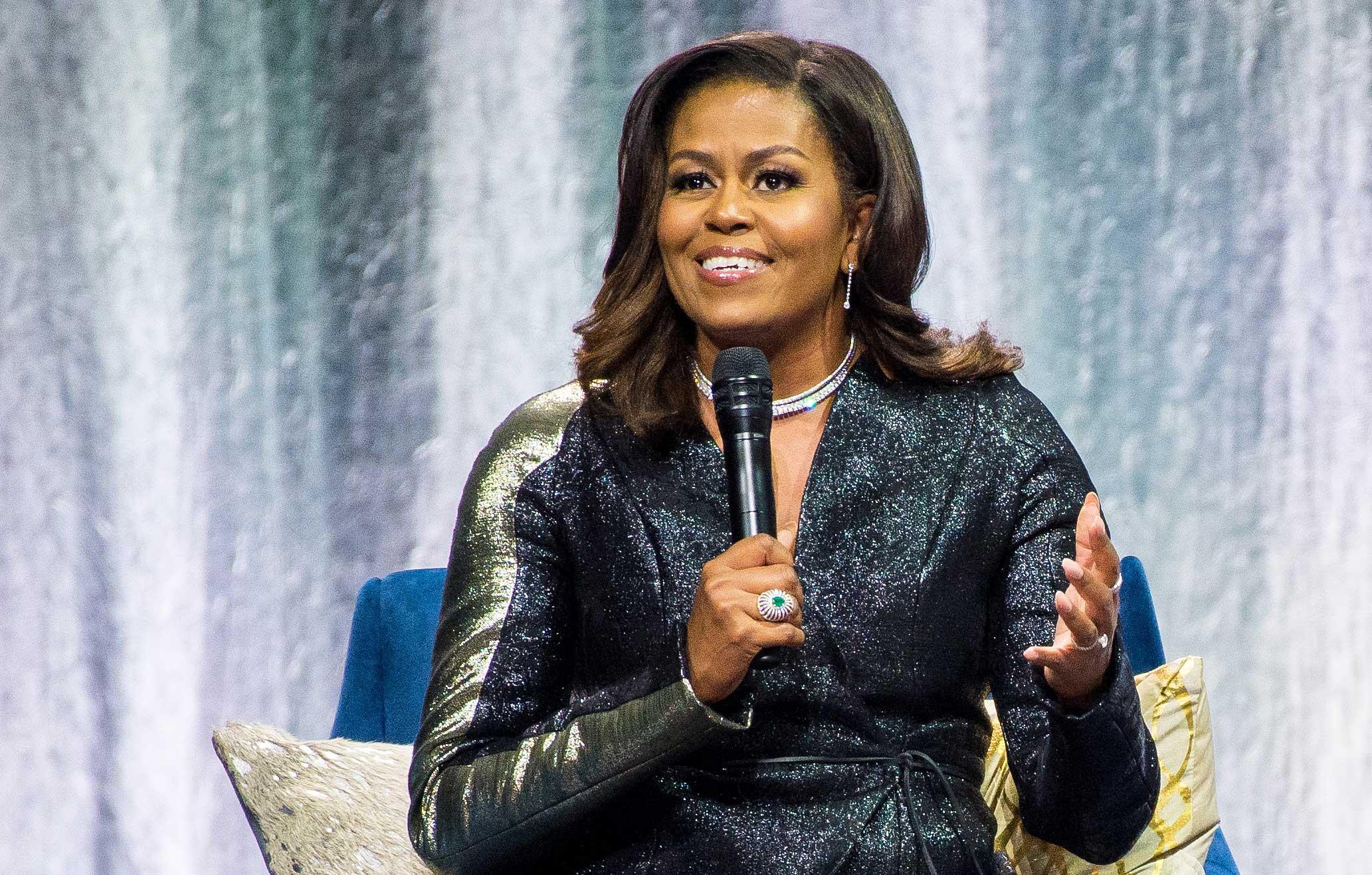 Article continues below advertisement
Obama previously revealed the news via Instagram. "Like so many of you, I've spent a lot of time these past few years thinking about how to keep myself centered in a world filled with so much uncertainty. That process of reflection actually led me to start writing again. This book is a collection of stories and practices that have helped me sort through all the challenges and questions that keep us up at night: How do I know I'm good enough? How do I bring my whole self to the table? How can I overcome my fears?" she said.
Article continues below advertisement