ROYALS
Prince Harry Reveals He Excluded Stories About Prince William From Book Because He Didn't Want 'The World To Know'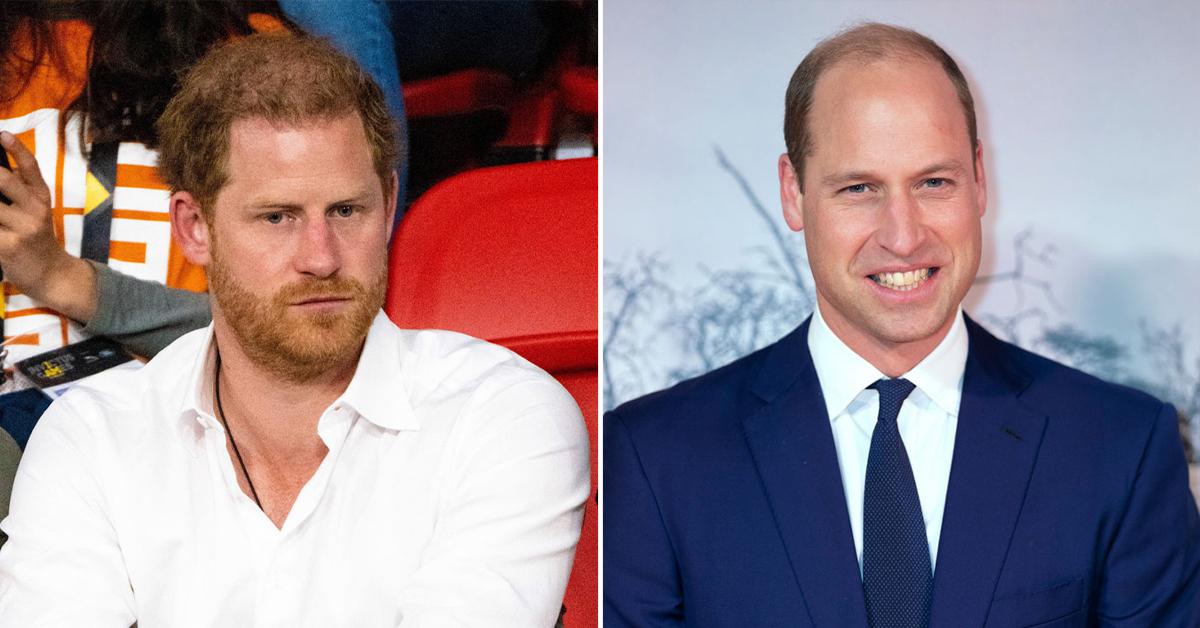 Looking back on his writing process, Prince Harry revealed he left out some stories about his brother, Prince William, and his father, King Charles III, for his memoir, Spare, in an attempt to protect the last shred of their relationship.
"It could have been two books, put it that way," the red-headed prince told The Telegraph's Bryony Gordon in a new interview released Friday, January 13, of the first draft of his 400-book that started out as 800 pages. "And the hard bit was taking things out."
Article continues below advertisement
Harry explained that some of the stories were cut out due to space; however, he gave a lot of material to ghostwriter J.R. Moehringer for context that he would never allow in the final draft.
"Because on the scale of things I could include for family members, there were certain things that — look, anything I'm going to include about any of my family members, I'm going to get trashed for," he pointed out. "I knew that walking into it. But it's impossible to tell my story without them in it, because they play such a crucial part in it. And also because you need to understand the characters and personalities of everyone within the book."
Article continues below advertisement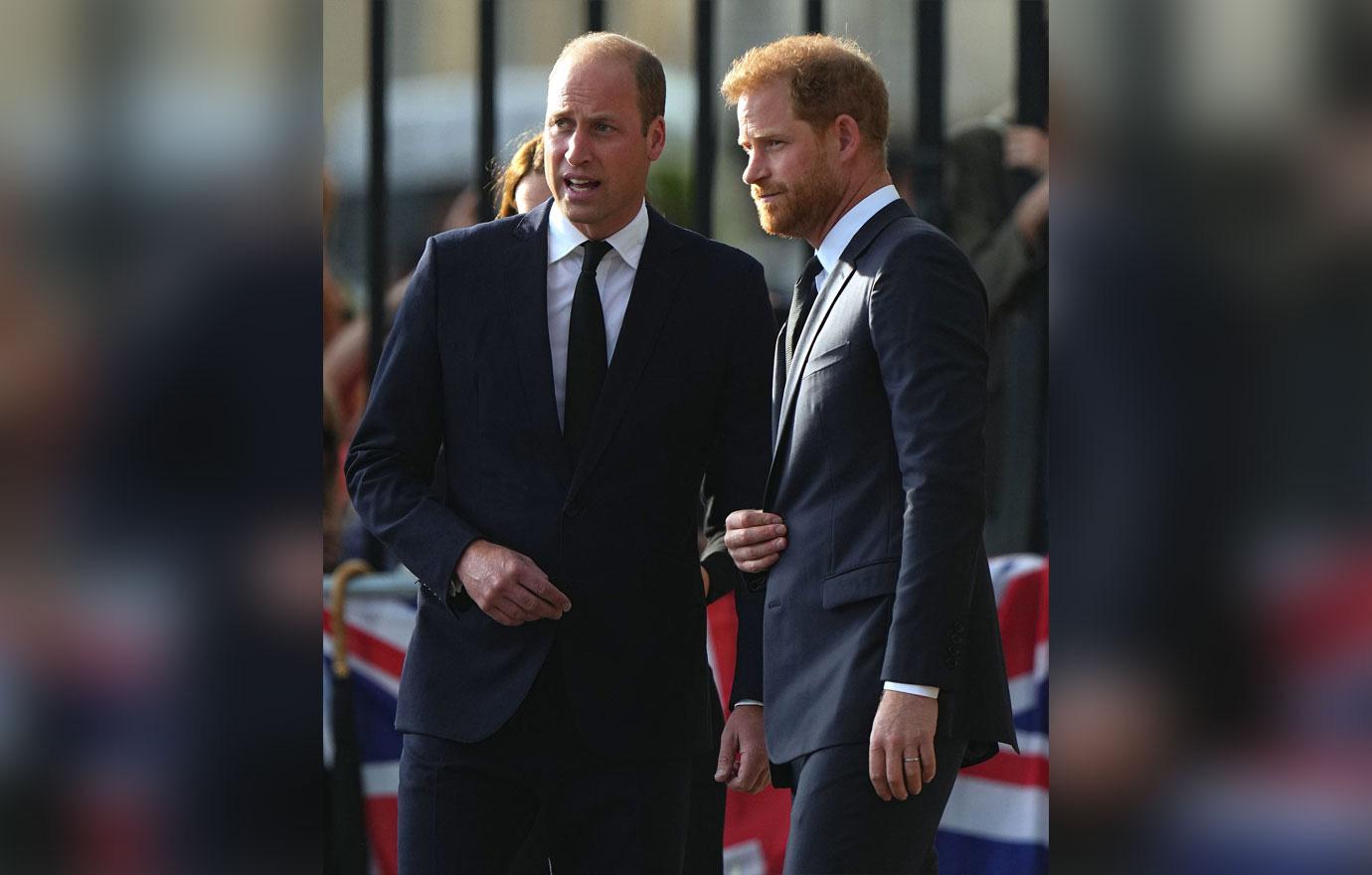 "But there are some things that have happened, especially between me and my brother, and to some extent between me and my father, that I just don't want the world to know," Harry admitted to Bryony. "Because I don't think they would ever forgive me."
PRINCE HARRY ADMITS HE HASN'T SPOKEN TO STEPMOTHER CAMILLA 'IN A LONG TIME': 'SHE'S DONE EVERYTHING TO IMPROVE HER OWN REPUTATION'
The father-of-two offered, "Now you could argue that some of the stuff I've put in there, well, they will never forgive me anyway. But the way I see it is, I'm willing to forgive you for everything you've done, and I wish you'd actually sat down with me, properly, and instead of saying I'm delusional and paranoid, actually sit down and have a proper conversation about this, because what I'd really like is some accountability."
Article continues below advertisement
"And an apology to my wife," Harry added of Meghan Markle, whom he wed in May 2018.
Not only did Harry drag his brother and dad in his book, but he also took aim at Kate Middleton and Queen Consort Camilla, whom he dubbed "dangerous" in his pages.
Article continues below advertisement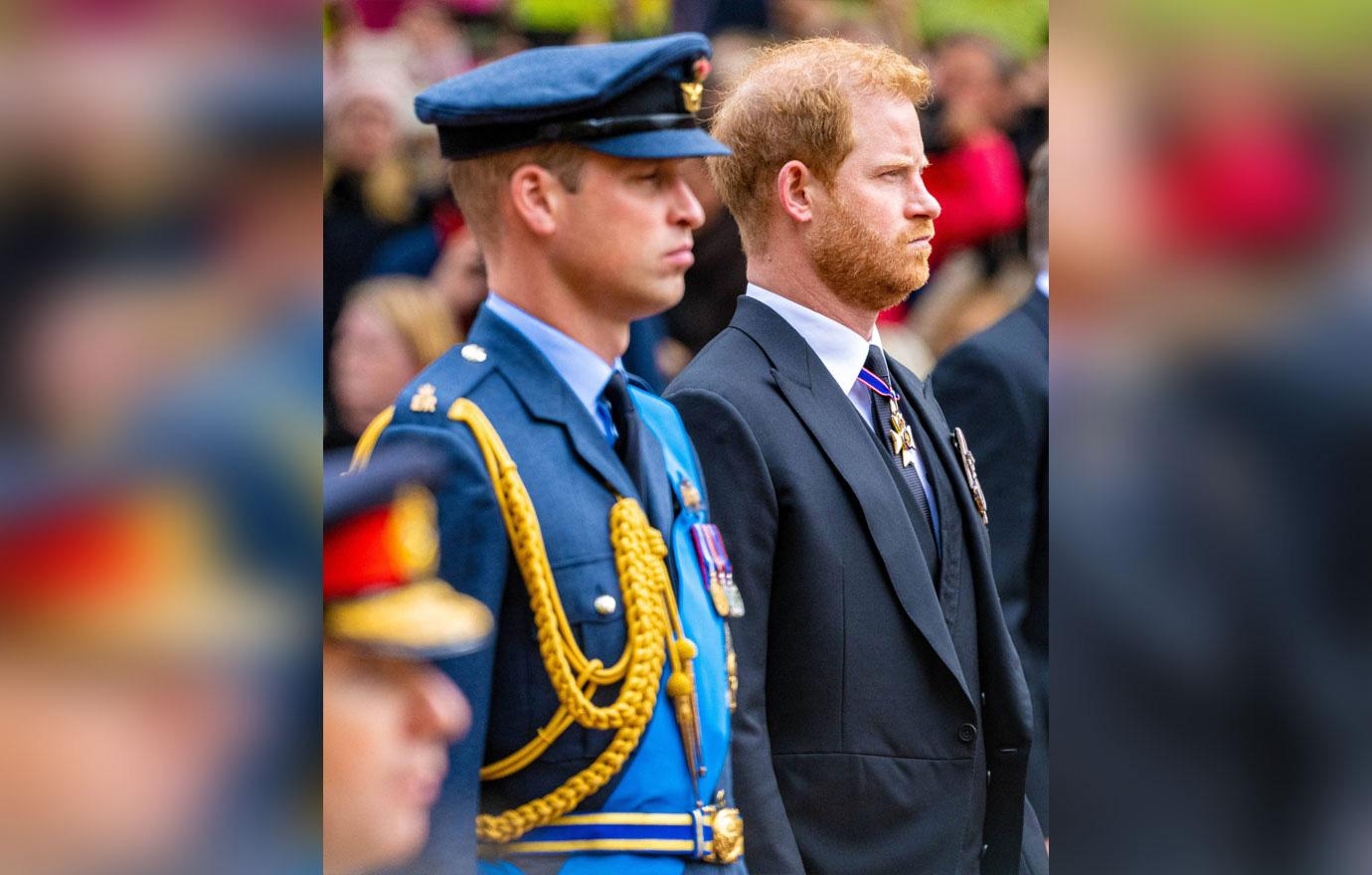 People reported on Harry's interview with The Telegraph.