ROYALS
'Spare' Fallout: Tailor Admits Team Worked 'For 4 Days Until 4 A.M.' To Fix Dresses After Meghan Markle & Kate Middleton's Tiff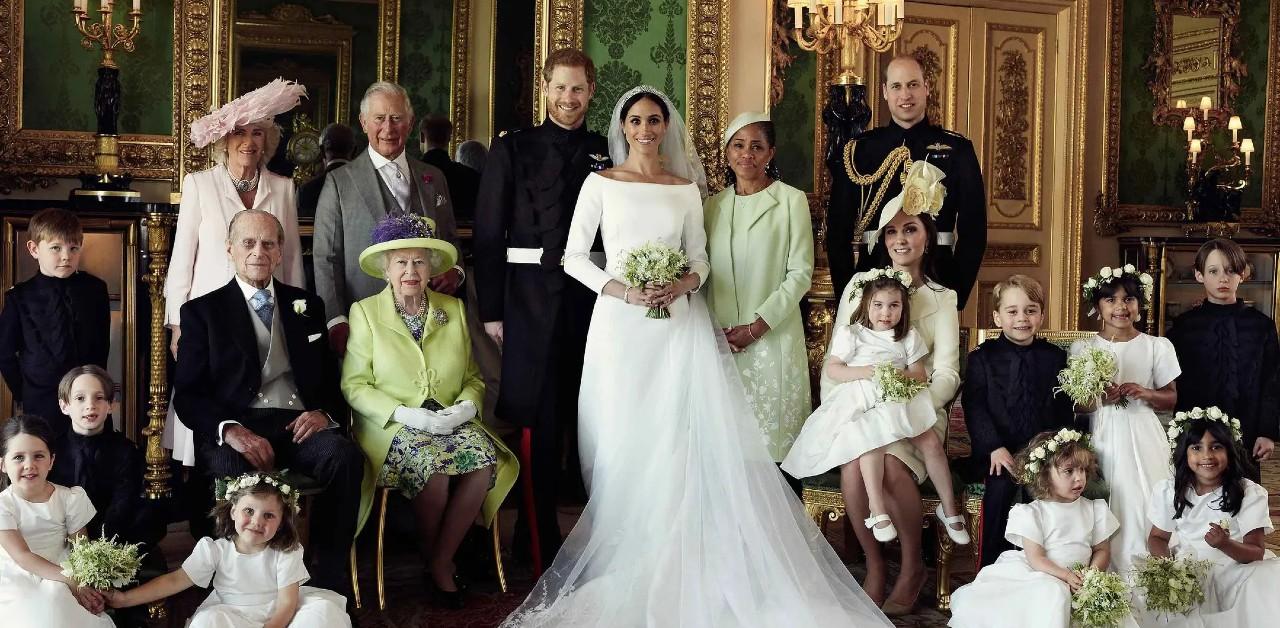 The tailor who was in charge of the bridesmaids dresses for the Sussexes' wedding is coming clean about the behind-the-scenes drama after Prince Harry aired out more details in his memoir.
In his tome, Harry alleged that a few days before his May 2018 nuptials, Kate Middleton complained to Meghan Markle that 7-year-old Princess Charlotte's dress was "too big and baggy." The women's exchange via text messages became so heated that Harry claimed he came home to find the actress "sobbing on the floor."
Article continues below advertisement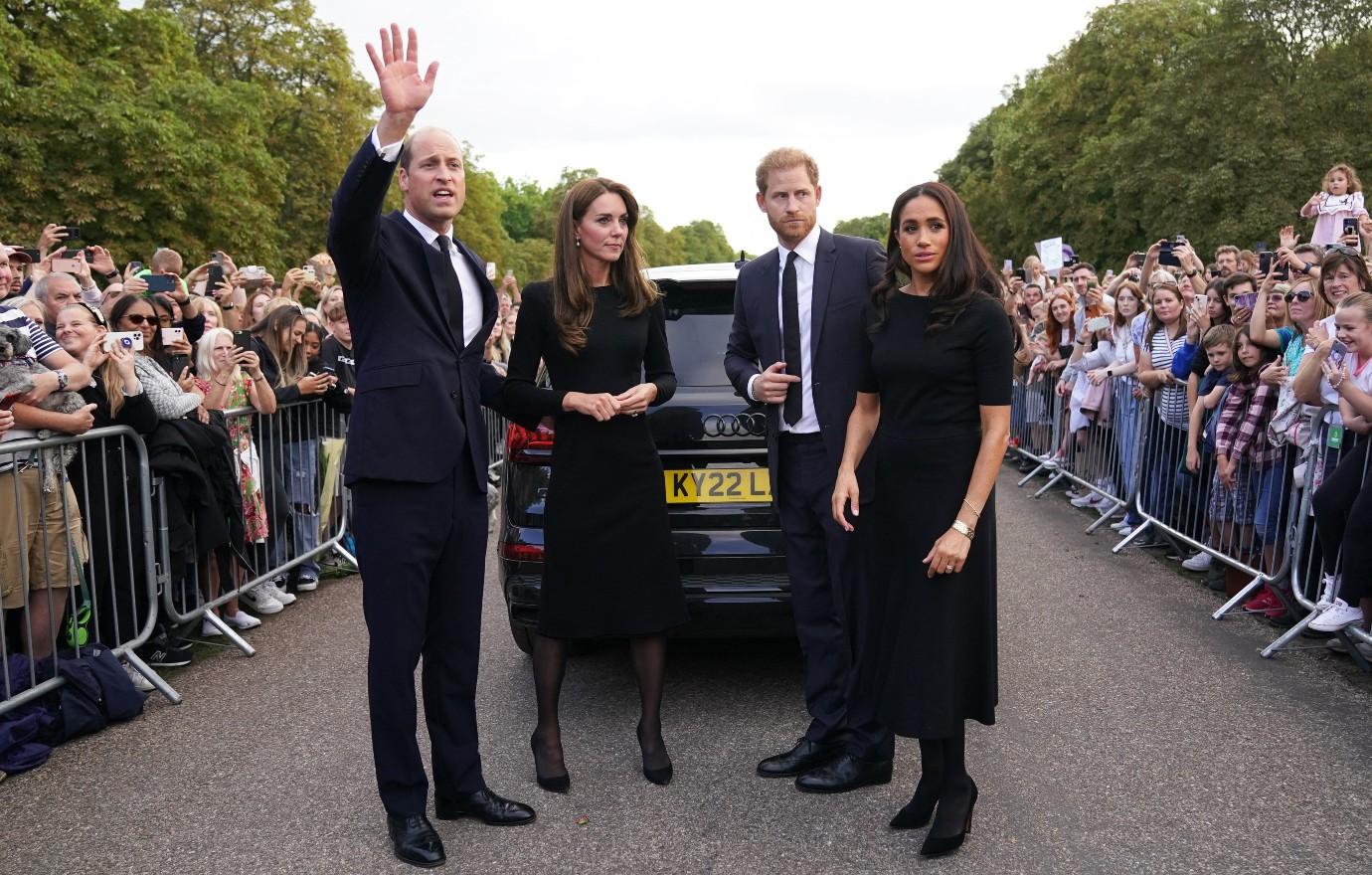 Ajay Mirpuri, the man mentioned in Harry's book, revealed he didn't witness any arguments between the ladies, but confessed the frocks did indeed need altering.
"I can understand why anybody would be upset if the dresses weren't fitting — it's nerve-wracking," he explained in a new interview. "I feel for them all, because you wouldn't want the children to go out on a big stage in an ill-fitting dress – and that's what they were."
Article continues below advertisement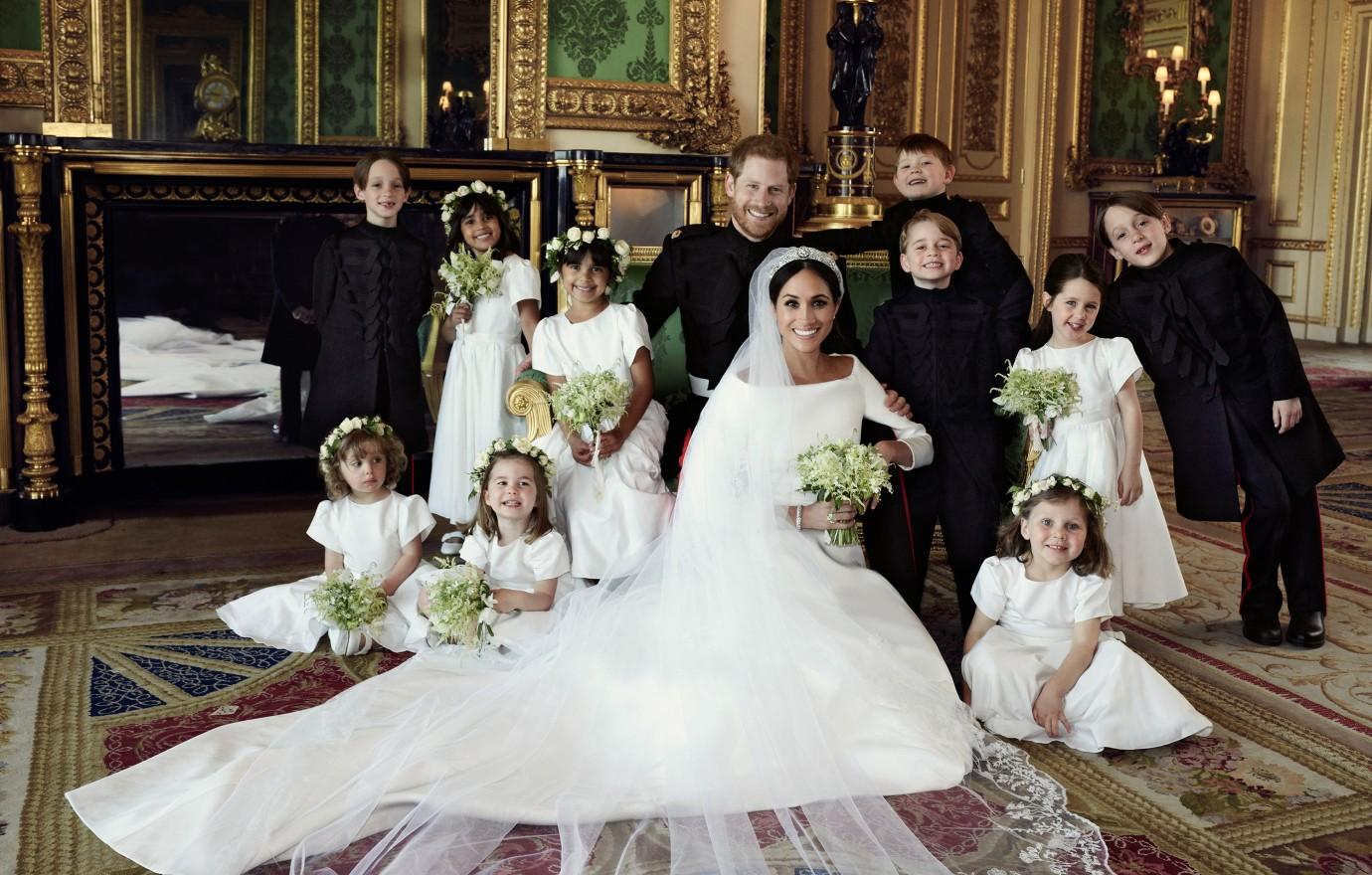 Despite the chaos and stress, "I'm a royalist and I wanted to do whatever I could with my small business to serve the royal family," Mirpuri said, noting his team got to work on alterations.
"I've no idea what measurements Givenchy had received, but with our experience and knowledge we could see straight away that all six bridesmaids' dresses had to be fixed, as they weren't going to fit," he recalled. "We had to work tooth and nail for four days, four of us working until 4 a.m. three nights in a row, to make them fit."
Article continues below advertisement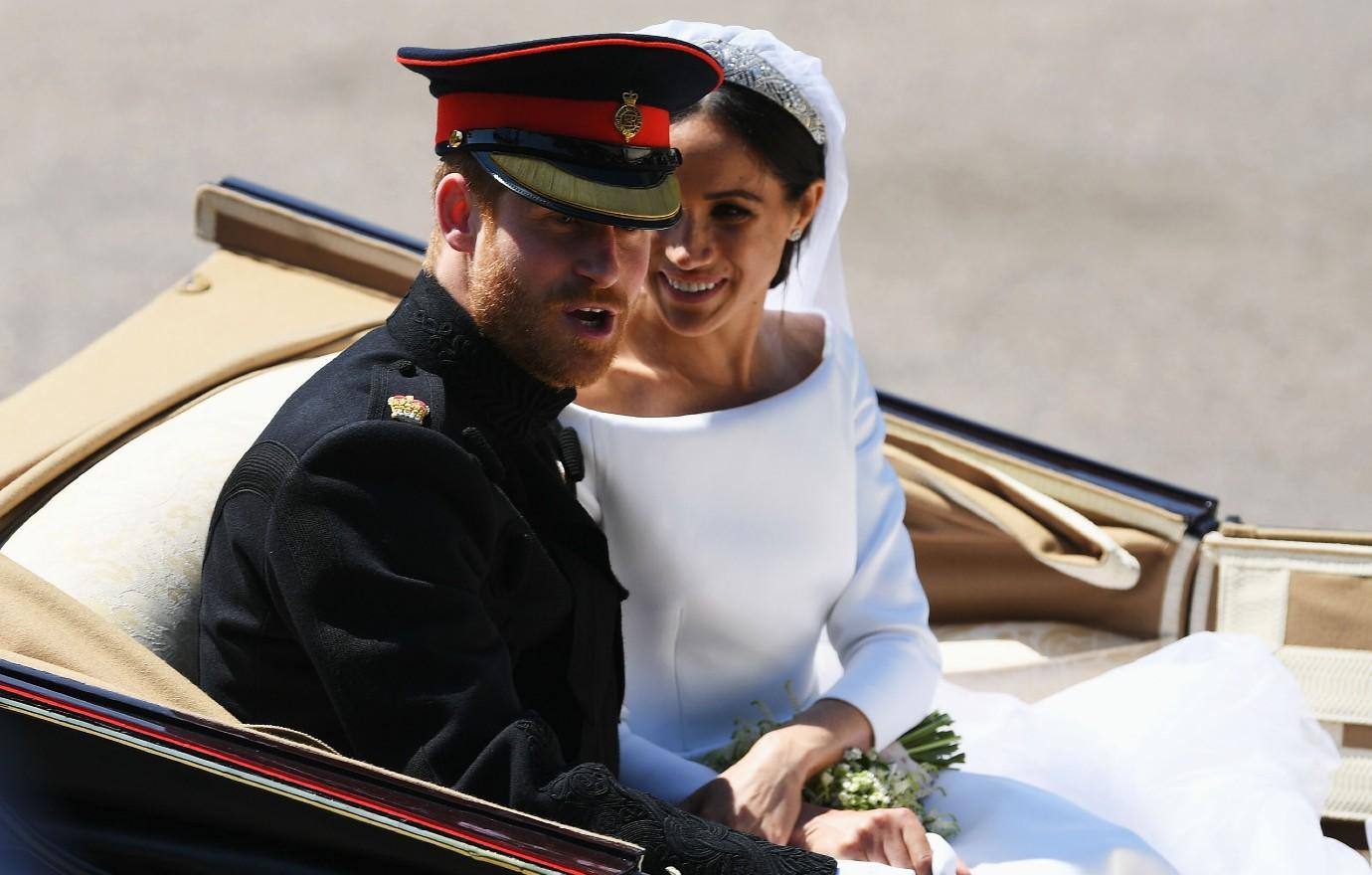 Article continues below advertisement
The Duke of Sussex, 38, claimed Kate, 41, apologized for the incident one day later.
On Thursday, January 12, two days after Spare hit shelves, the Princess of wales and husband Prince William ignored the drama and flashed smiles during an official royal outing.
Daily Mail interviewed Mirpuri.