ROYALS
Prince Harry Felt His Family Wasn't Showing Meghan Markle Enough 'Support' Or 'Respect' After They Married, Author Claims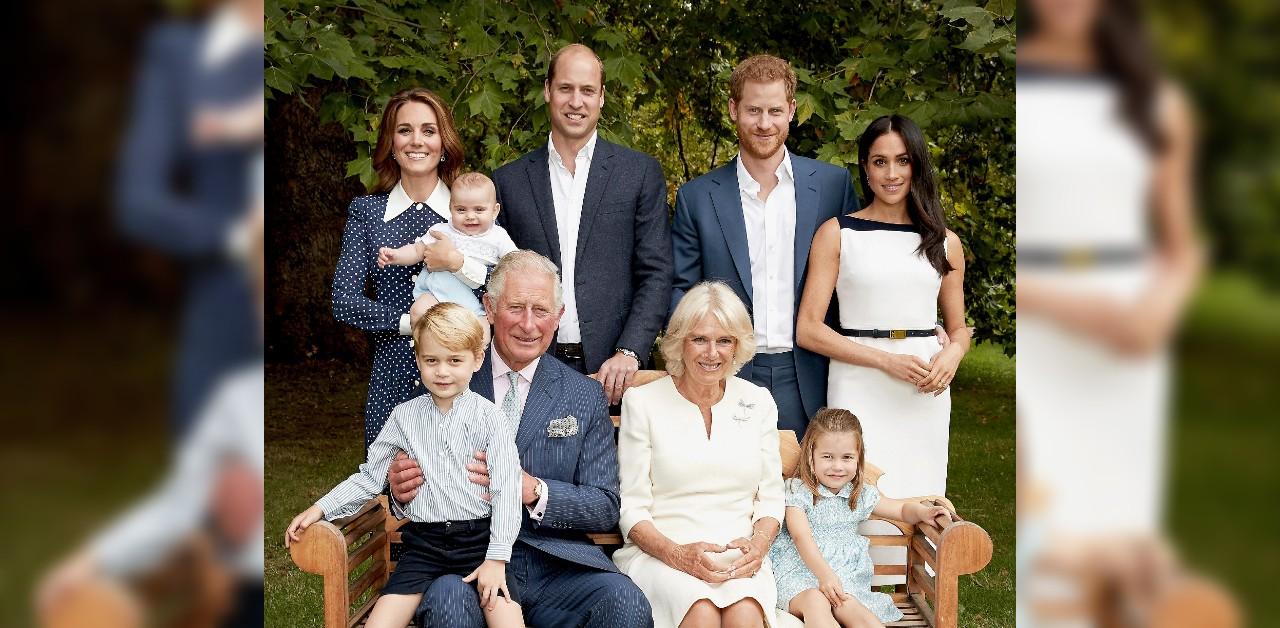 It looks like Meghan Markle's tension with the royal family started before she and Prince Harry left the monarchy. According to an excerpt from Tom Bower's new book, Revenge: Meghan, Harry and the War Between the Windsors, the Duke of Sussex, 37, felt his family could have tried harder to befriend the former actress, 41.
Article continues below advertisement
In Bower's work, he claims Harry confronted Prince William, 40, about the issue prior to his and Markle's 2018 trip to New Zealand.
"Members of their family, said Harry, were not showing her [Meghan] sufficient support, respect, or friendship," the author wrote. "Meghan, Harry believed, should be just as appreciated as their mother [Princess Diana]." In particular, Harry allegedly said that William's wife, Kate Middleton, 40, could be "friendlier" to her new sister-in-law.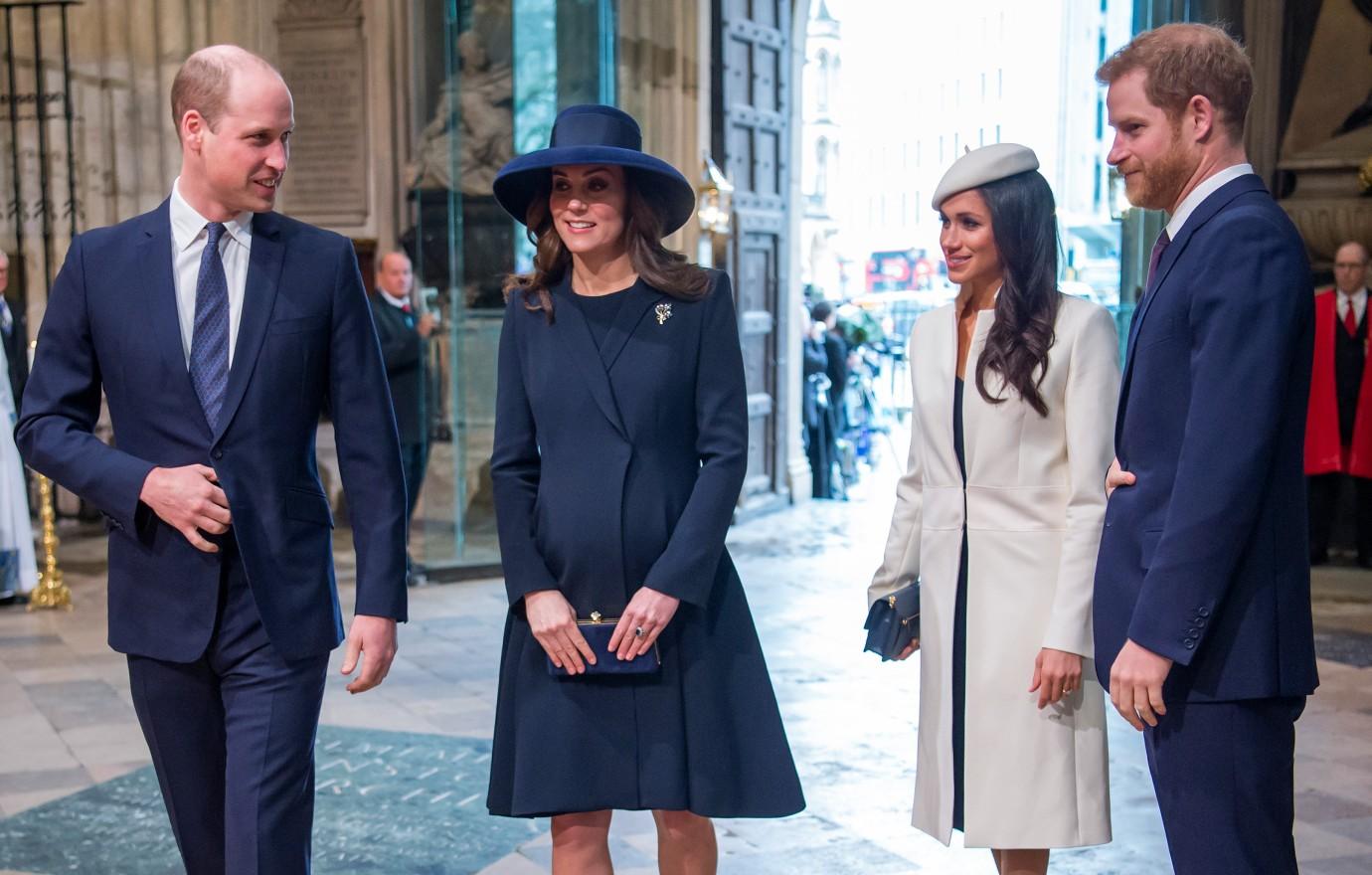 Article continues below advertisement
As OK! exclusively shared, the two sets of parents still don't have the strongest relationship.
"There is very little contact between William and his brother, Harry, and even less contact between Kate and Meghan. They couples are not at war, but they are not friends," they explained. "Both have moved on with their lives in different directions. Of course, there is bad blood but neither William nor Kate is interested in airing their dirty laundry in public. They only wish Harry and Meghan felt the same way."
Article continues below advertisement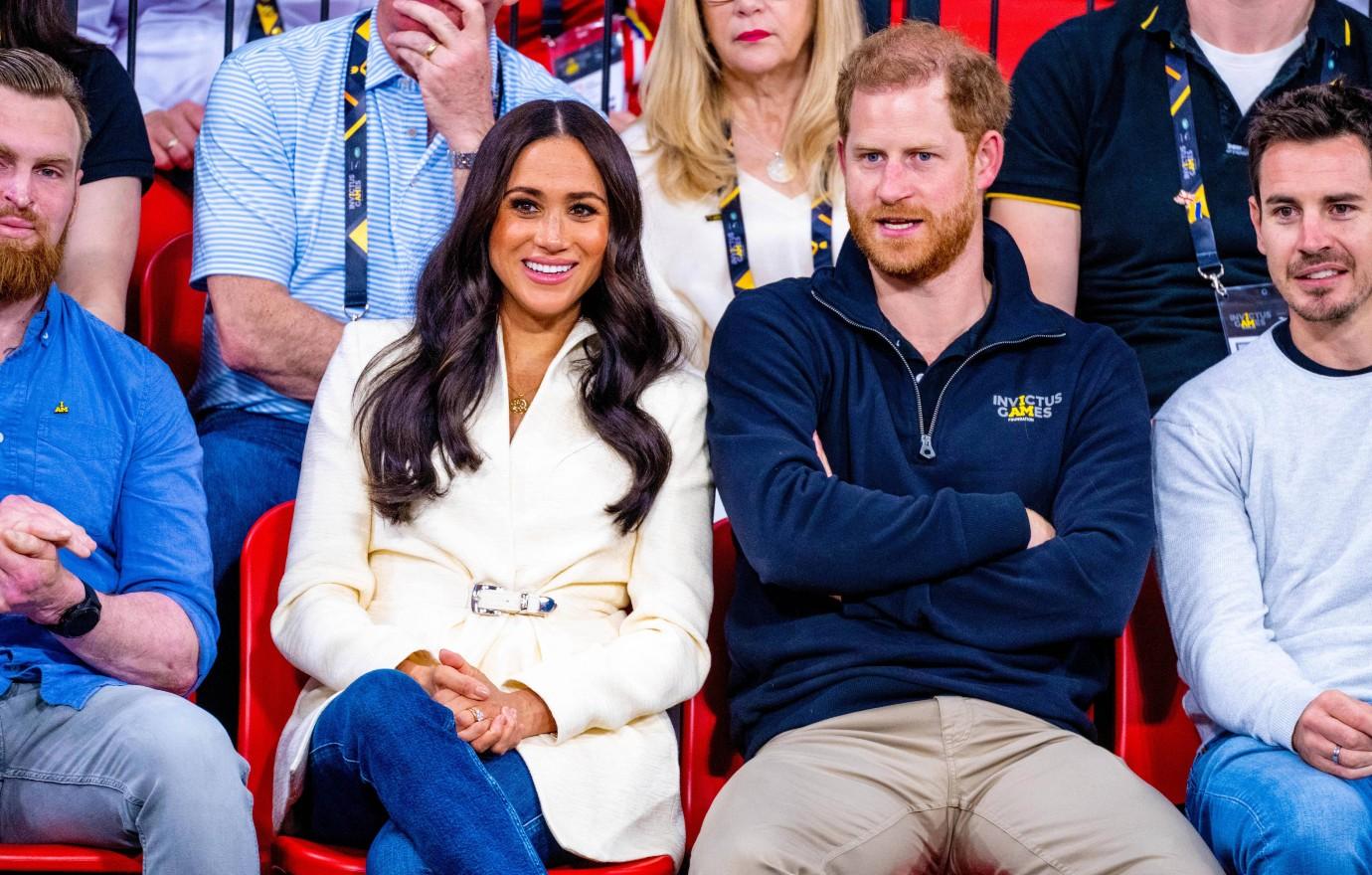 In addition, one royal insider has claimed Queen Elizabeth, 96, is also not a fan of the California native.
"Her Majesty believes Meghan and her publicity-obsessed antics pose a real threat to the monarchy. As she faces her final days, Elizabeth detests this self-centered newcomer for tearing Harry from his family to start a new life together in America," the source spilled. "I'm told the Queen had suspicions early that Meghan couldn't accept the royal rulebook, but gave her a chance — many chances. She hates that the Duchess of Sussex betrayed her."
Article continues below advertisement