EXCLUSIVE
Going Bi-Coastal? Prince Harry & Meghan Markle 'Looking For A Penthouse' In Manhattan To Ease NYC Commute, Source Spills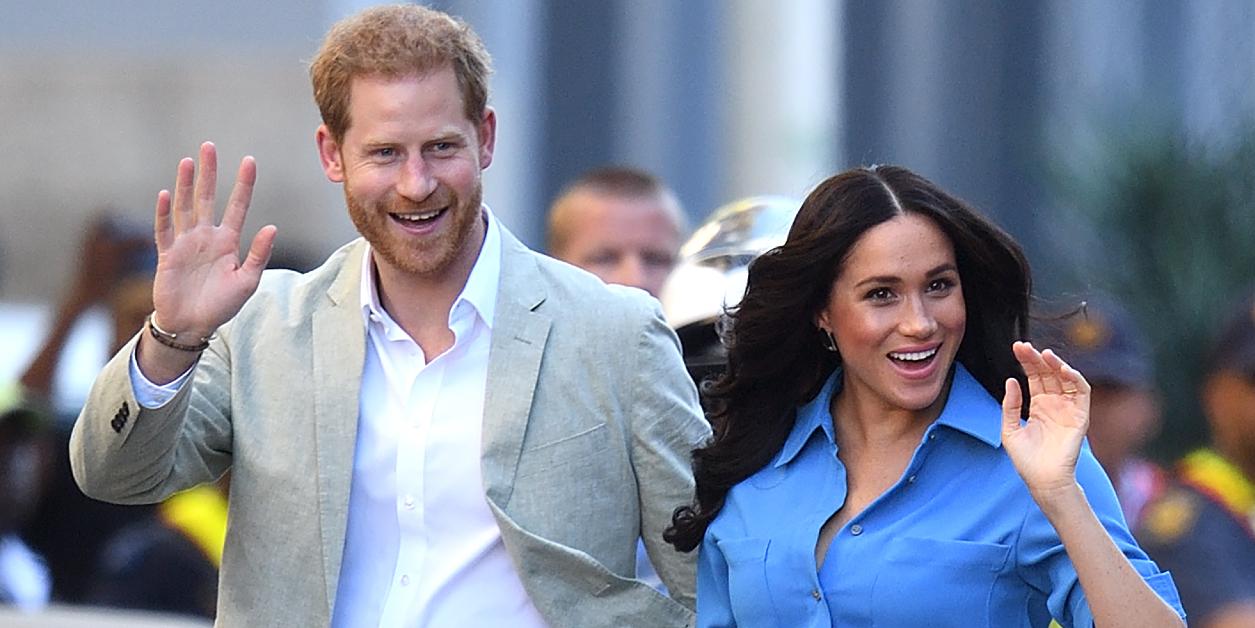 Making moves: Prince Harry and Meghan Markle are eager to get their Hollywood empire off the ground — and an OK! source says they're gearing up to go bi-coastal as well.
Article continues below advertisement
The Montecito, Calif.-based couple, who inked a reported $25 million deal with Netflix last September to create documentaries, films and children's programming, "expect to be traveling to Manhattan often for their production company. So now, they're looking for a penthouse so they'll have a comfy place to call home when they're on the East Coast," dishes the source.
While Harry, 36, and Meghan, 39 — who share son Archie, 23 months, and are expecting a baby girl this summer — have started putting out feelers to real estate agents, "any in-person visits to NYC will likely have to wait until after their daughter is born," the source adds. "Still, they want to get the word out early, and if all goes well, they'll have their second home by the end of the year."
Article continues below advertisement
Meghan memorably held her 2019 baby shower in NYC. "She loves the culture and energy in the city," shares the source.
Article continues below advertisement
While parenting duties are bound to keep the couple busy, the two will remain focused on their various projects. Their first Netflix show, Heart of Invictus, will follow the lives of competitors of The Invictus Games as they prepare themselves for the 2022 games, which were pushed back due to the global pandemic from its original 2020 schedule.
Article continues below advertisement
The Invictus Games is an international sporting event for wounded, injured and sick servicemen and women, both serving and veterans. The Games use the power of sport to inspire recovery, support rehabilitation and generate a wider understanding and respect of all those who serve their country.
"Since the very first Invictus Games back in 2014, we knew that each competitor would contribute in their own exceptional way to a mosaic of resilience, determination, and resolve," Harry previously said in his statement. "This series will give communities around the world a window into the moving and uplifting stories of these competitors on their path to the Netherlands next year."