ROYALS
History Repeating? Prince Harry and Meghan Markle in 'Near Catastrophic Car Chase' In NYC With 'Aggressive Paparazzi'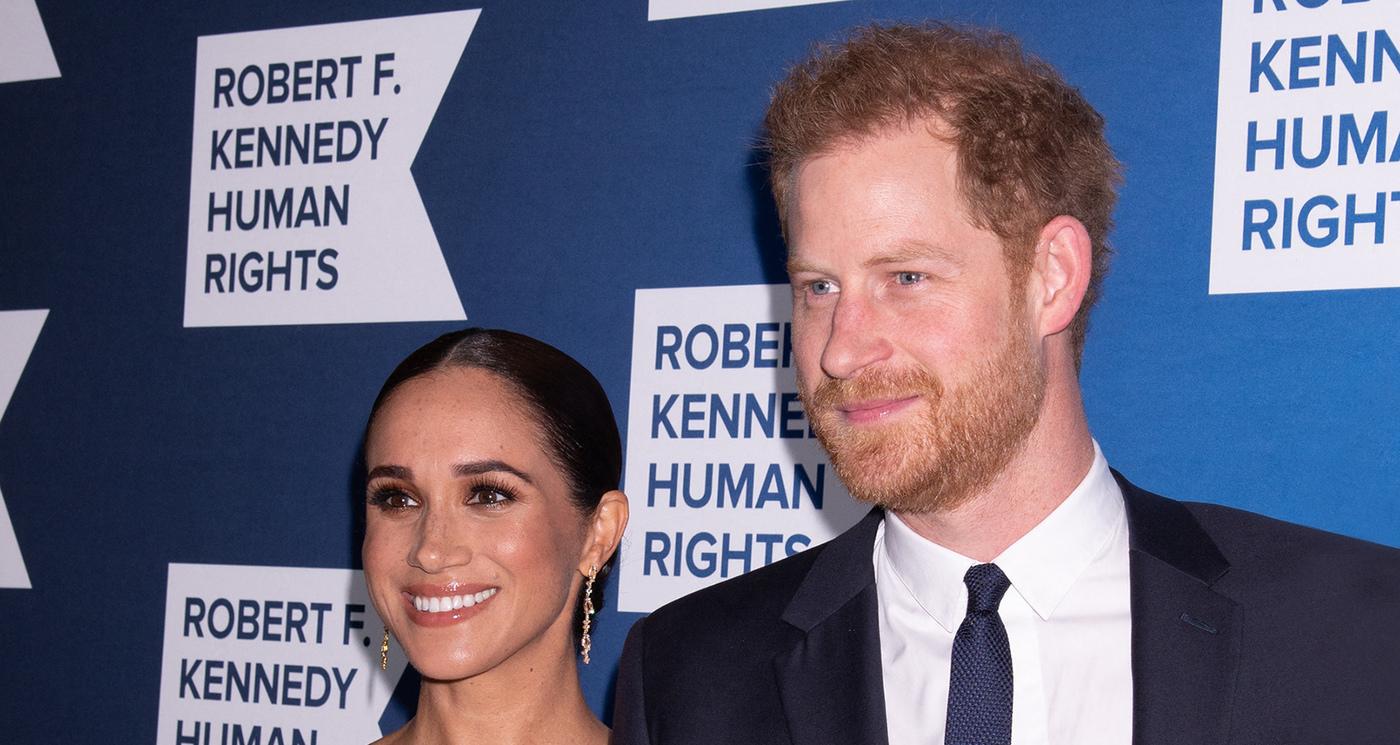 Meghan Markle and Prince Harry's life was almost at risk when the two were driving in New York City on Tuesday, May 16.
"Last night, The Duke and Duchess of Sussex and Ms. Ragland were involved in a near catastrophic car chase at the hands of a ring of highly aggressive paparazzi," a statement obtained by CNN stated. "This relentless pursuit, lasting over two hours, resulted in multiple near collisions involving other drivers on the road, pedestrians and two NYPD officers."
Though the pair understand "being a public figure comes with a level of interest from the public, it should never come at the cost of anyone's safety."
"Dissemination of these images, given the ways in which they were obtained, encourages a highly intrusive practice that is dangerous to all in involved," the message concluded.
Article continues below advertisement
As OK! previously reported, the pair were in town, as Harry, 38, accompanied his wife to the Women of Vision Awards, which was held at the Ziegfeld Ballroom.
The couple also posed for photos with Meghan's mom, Doria Ragland.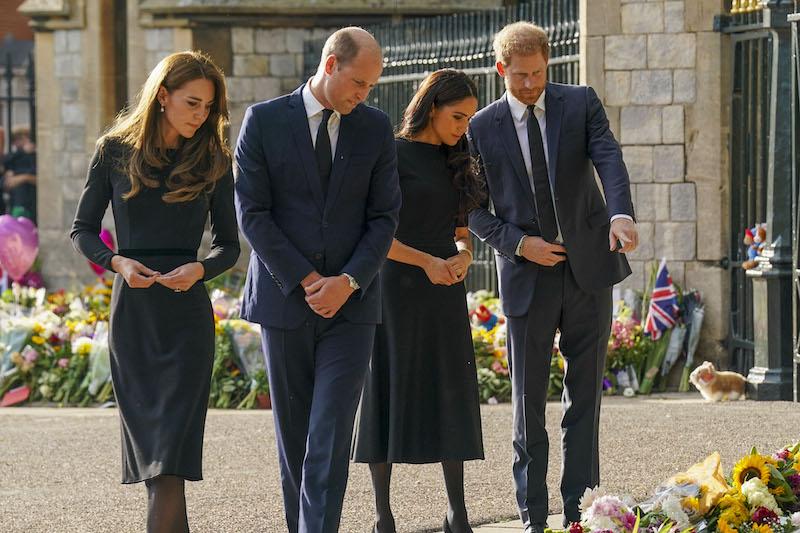 Article continues below advertisement
"I always wanted to be normal, as opposed to being Prince Harry, just being Harry," he said in The Me You Can't See. "It was a puzzling life and, unfortunately, when I think about my mom the first thing that comes to mind is always the same one, over and over again: Strapped in the car, seatbelt across. My brother [Prince William] in the car as well, and my mother driving and being chased by three, four, five mopeds with paparazzi on."
Article continues below advertisement
"She was almost unable to drive because of the tears, there was no protection. One of the feelings that come up is helplessness. Being too young, being a guy too young to be able to help a woman, in this case, your mother. And that happened every single day until the day she died," he added of the scary incident. "Without question, I was so angry with what happened to [Diana] and the fact that there was no justice at all. Nothing came from that. The same people who chased her into the tunnel, photographed her dying on the backseat of that car."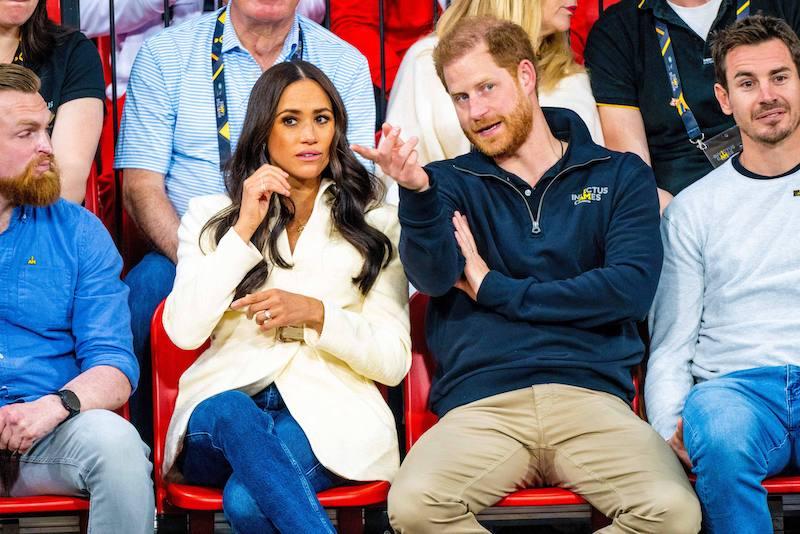 Article continues below advertisement
Never miss a story — sign up for the OK! newsletter to stay up-to-date on the best of what OK! has to offer. It's gossip too good to wait for!
As a result, Harry vowed to make sure nothing like that ever happens again.
"I don't want to think about her, because if I think about [Diana] then it's going to bring up the fact that I can't bring her back and it's just going to make me sad. What's the point in thinking about something sad, what's the point of thinking about someone that you've lost and you're never going to get back again. And I just decided not to talk about it," he said of keeping things bottled up.