ROYALS
Prince Harry & Meghan Markle 'Overplayed Their Hand' By Attempting To 'Disrupt' Prince William & Kate Middleton's American Visit With Netflix Trailer: Source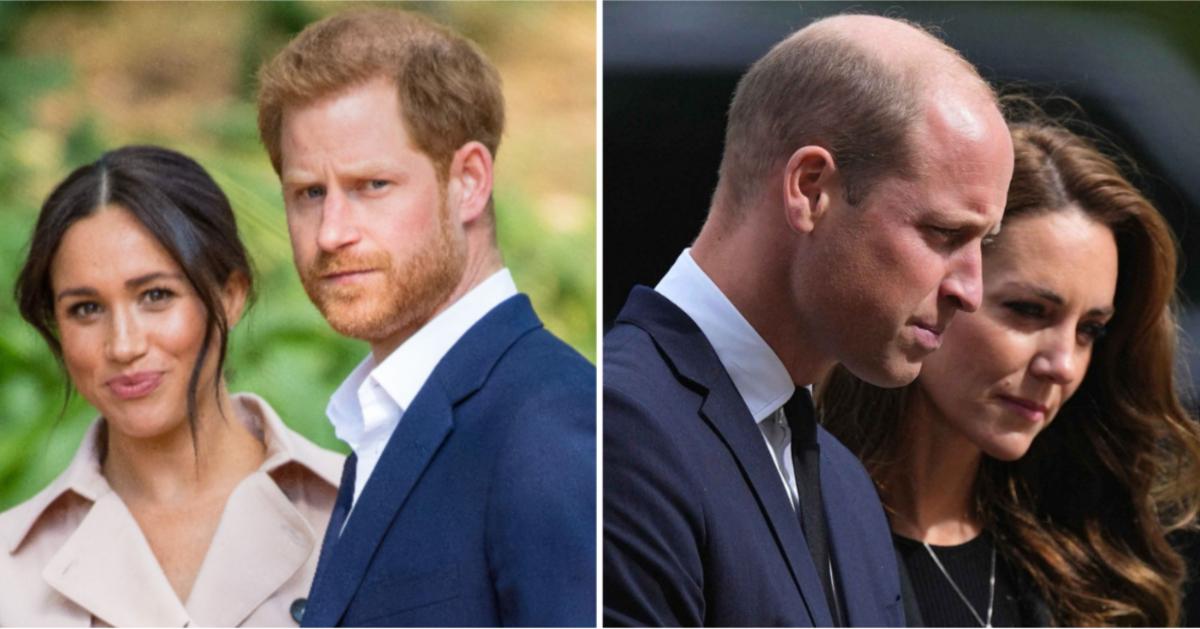 Article continues below advertisement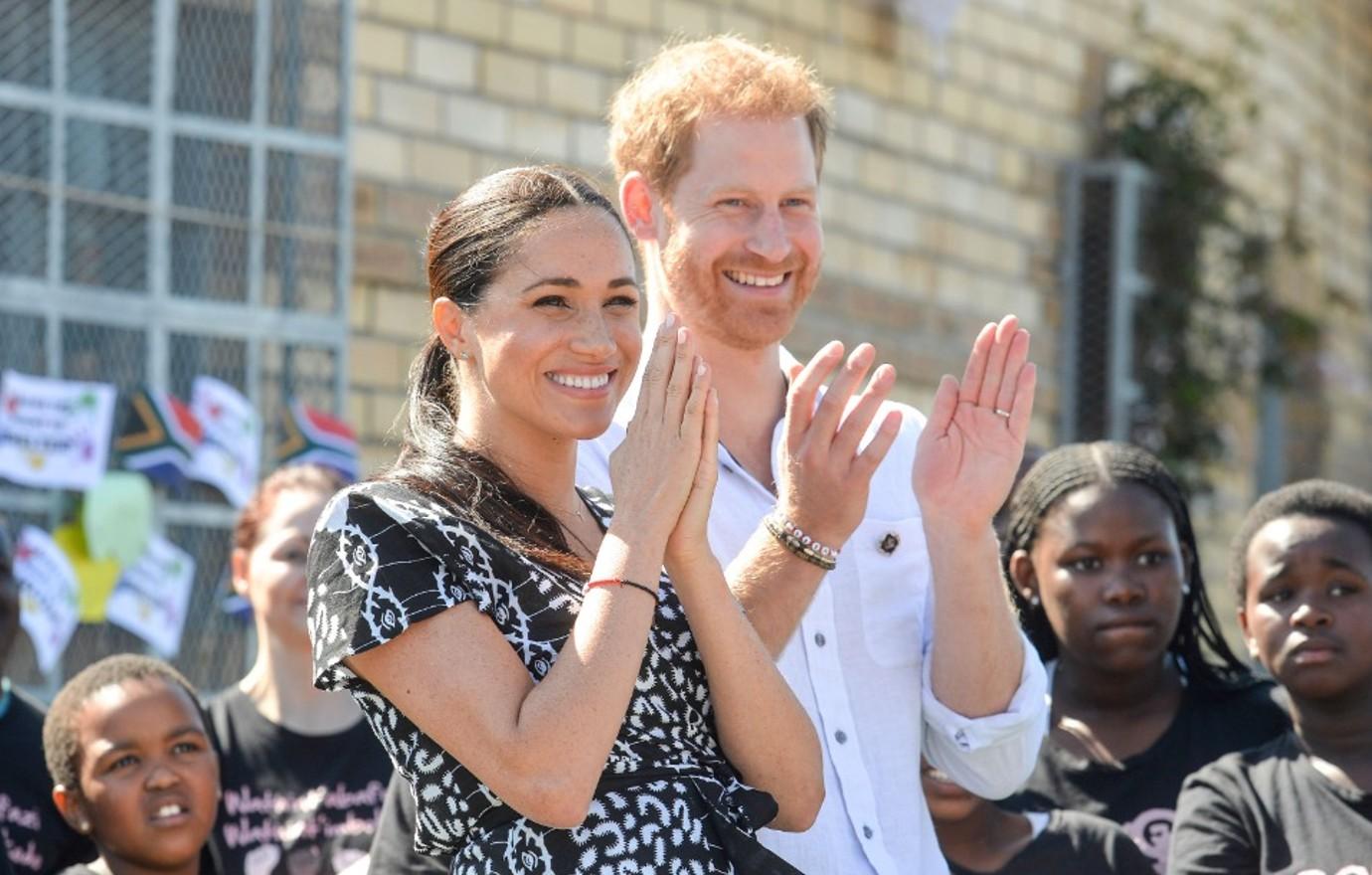 Article continues below advertisement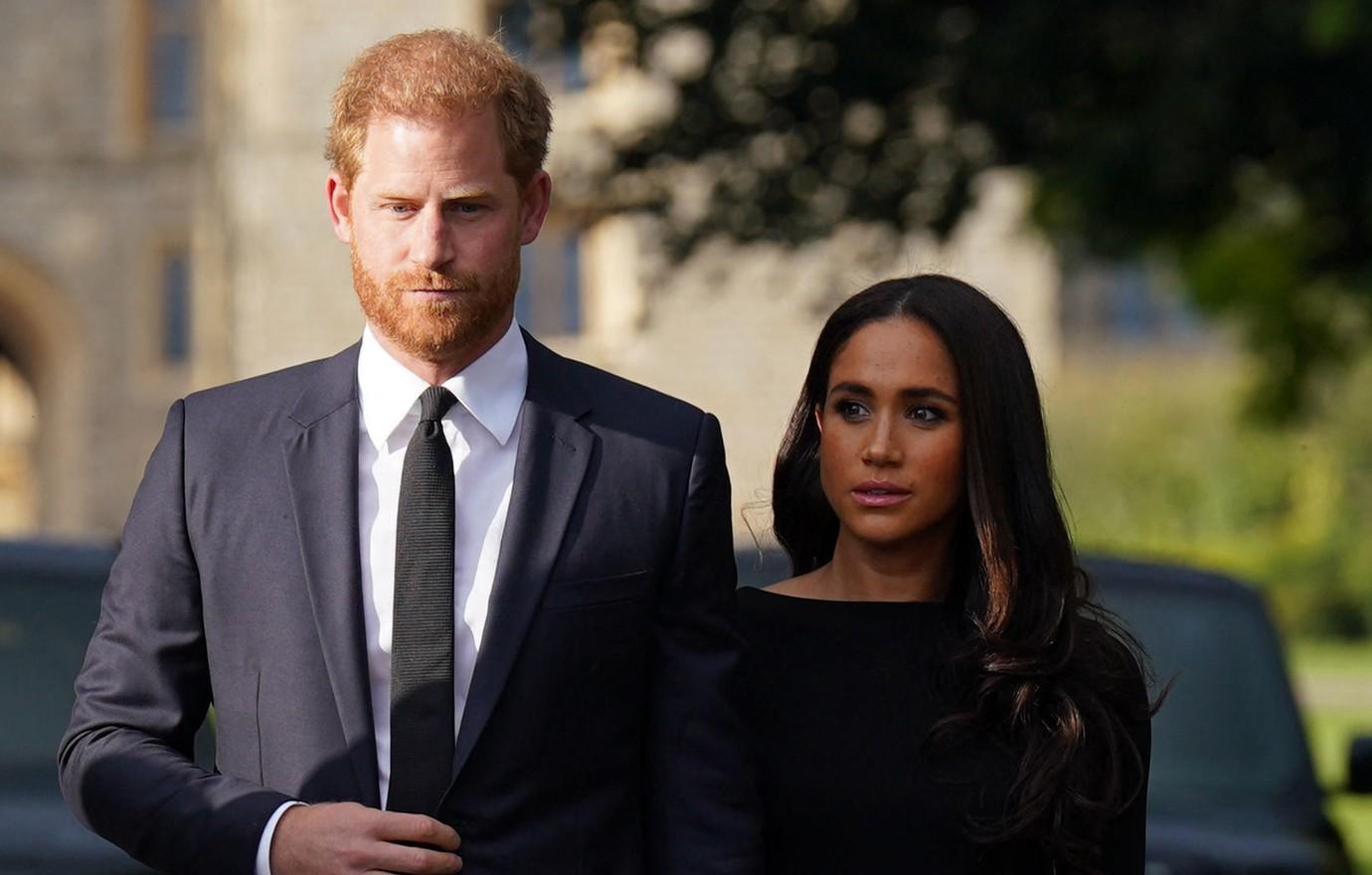 Article continues below advertisement
According to the website, Earthshot is a cause William established consisting of "a global challenge based on five Earthshots — ambitious goals for 2030 to fix our biggest environmental problems," with prizes going to five separate winners.
Insiders dished last month that William and Kate don't plan to be distracted by Harry and Meghan during their visit as they intend to keep their focus on Earthshot.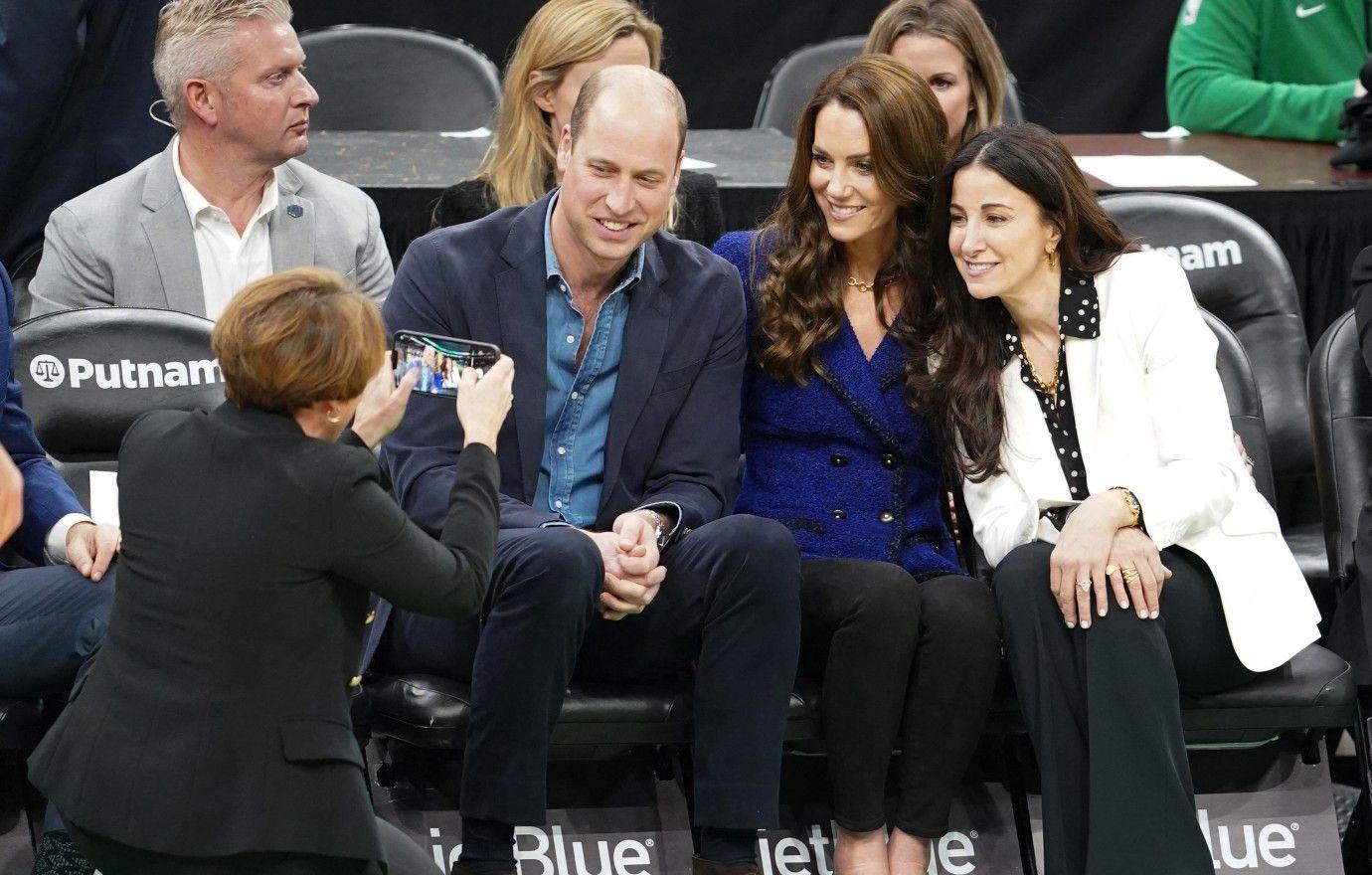 Article continues below advertisement
"The Palace team are highly cognizant of Meghan and Harry, but equally, they're not scared of their shadows on this," an insider explained at the time. "William is the future King. Harry has taken his path, she's doing her podcast, they've got their issues, but the palace isn't going to run scared of that, so kudos to them."
The sources, including Vickers, spoke with Page Six on the timing of the trailer release.