ROYALS
Prince Harry's Obsession With Keeping Archie's Birth A Secret Caused Royal Staffers To Cry Out Of Frustration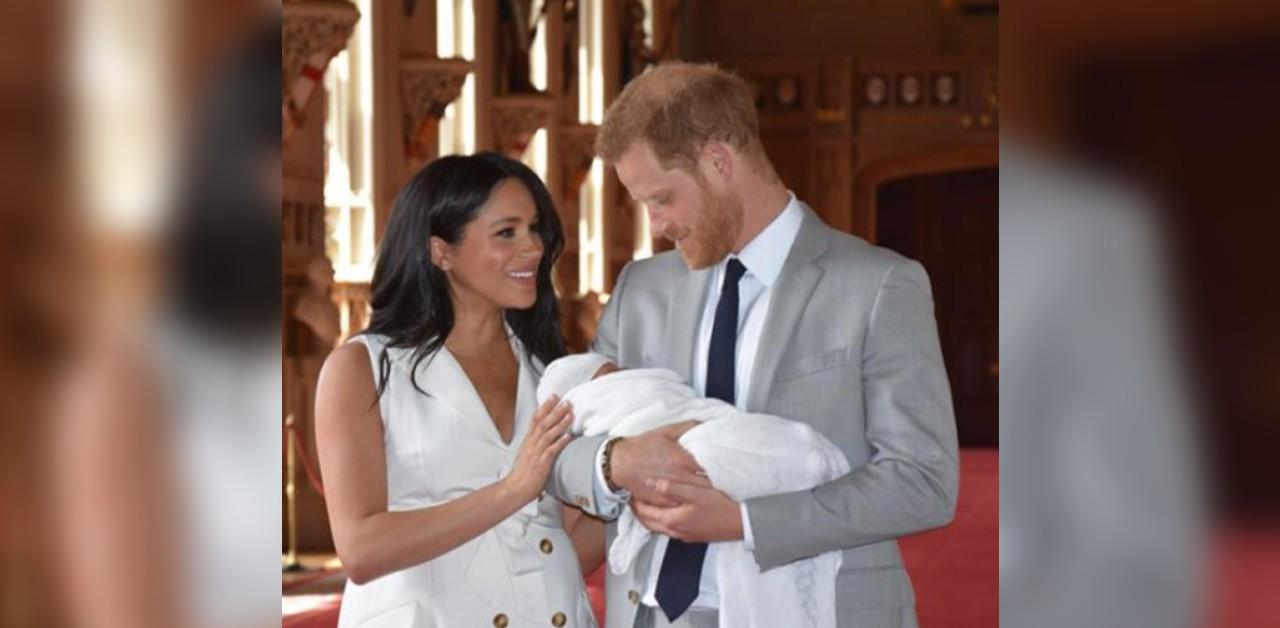 When Prince Harry and Meghan Markle welcomed their first child, son Archie, in 2019, they were still working members of the royal family — but that didn't stop them from trying to break the monarchy's traditions.
Historically, when a new baby is born into the prestigious brood, the mother, father and tot step outside that very same day for a photo opp. However, the duo refused to do so.
Article continues below advertisement
In author Katie Nicholl's recently released book, The New Royals: Queen Elizabeth's Legacy and the Future of the Crown, Nicholl wrote, "One source described Harry as being 'almost morbidly obsessed' with keeping Archie's birth as secret as possible."
Editor Rebecca English recalled how "behind the scenes, matters were so fraught that more than one official — as I know from personal experience — was reduced to tears of frustration and despair."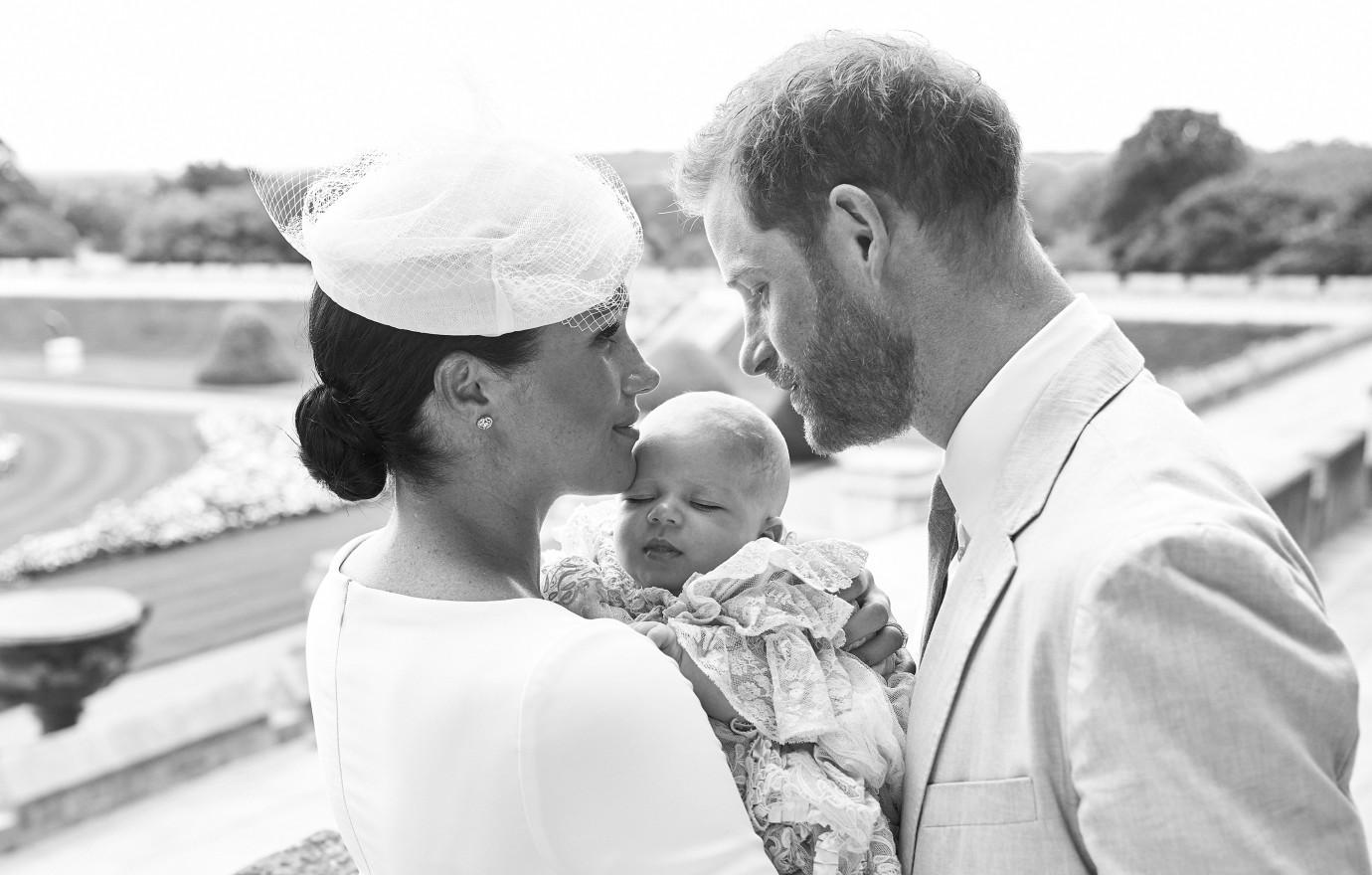 Article continues below advertisement
Still, the U.K. wasn't satisfied with the outcome, as the writer pointed out that it "all felt stage-managed, with pre-approved questions, one journalist, and one photographer. It demonstrated the growing gulf between public expectations of Harry and what he felt obliged to give."
It was less than a year later that the duo stepped down from the monarchy and moved to California, and when they welcomed daughter Lilibet in June 2021, they waited six months to share a photo.
Article continues below advertisement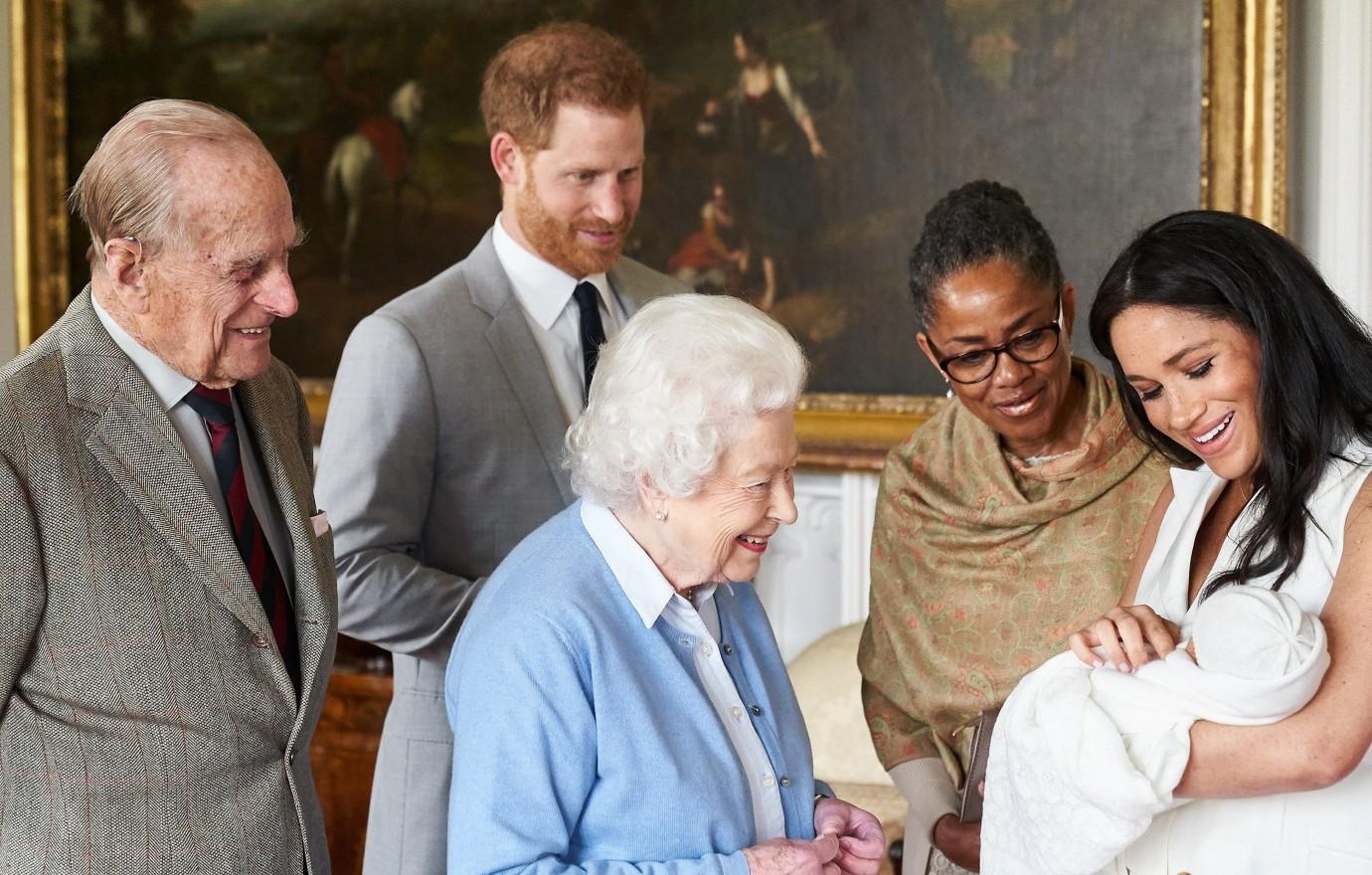 Now that Queen Elizabeth II has passed, Archie and Lilibet are eligible to receive royal titles, but King Charles has yet to decide whether he'll give them the honor.
"Now that Charles is king, Harry and Meghan's children automatically become Prince Archie of Sussex and Princess Lilibet of Sussex; however, the royal family's website still has them listed as Master Archie Harrison Mountbatten-Windsor and Miss Lilibet Mountbatten-Windsor," Nicholl explained. "According to a source close to the king, it depends a lot on what happens in the coming months, particularly with Harry's book and their TV show."
For more on the royal family, tune into the critically acclaimed podcast "The Firm: Blood, Lies and Royal Succession." Listen below.