ROYALS
Meghan Markle & Prince Harry 'Furious' Kids Archie And Lilibet Will Not Receive Royal Highness Status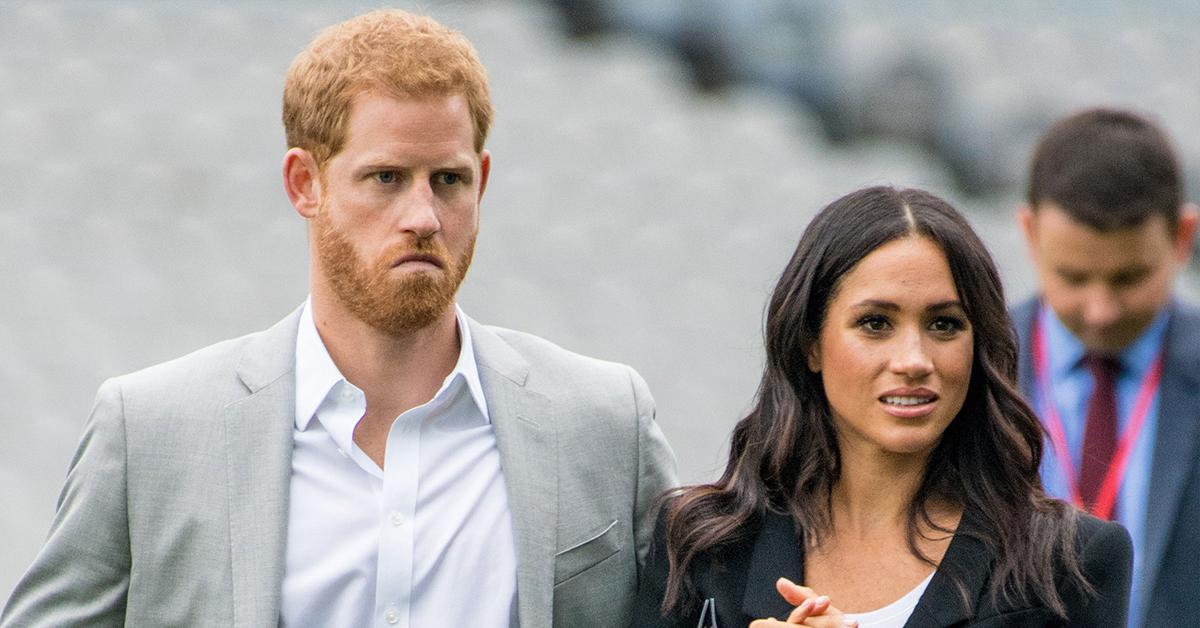 Tension continues to mount for the royal family after Prince Harry and Meghan Markle found out their children will not be granted Royal Highness status despite being named prince and princess.
The Sussexes are reportedly fuming over the decision, as it was up to the royal family following the death of , whose son King Charles III ascended to the throne, on Thursday, September 8.
Article continues below advertisement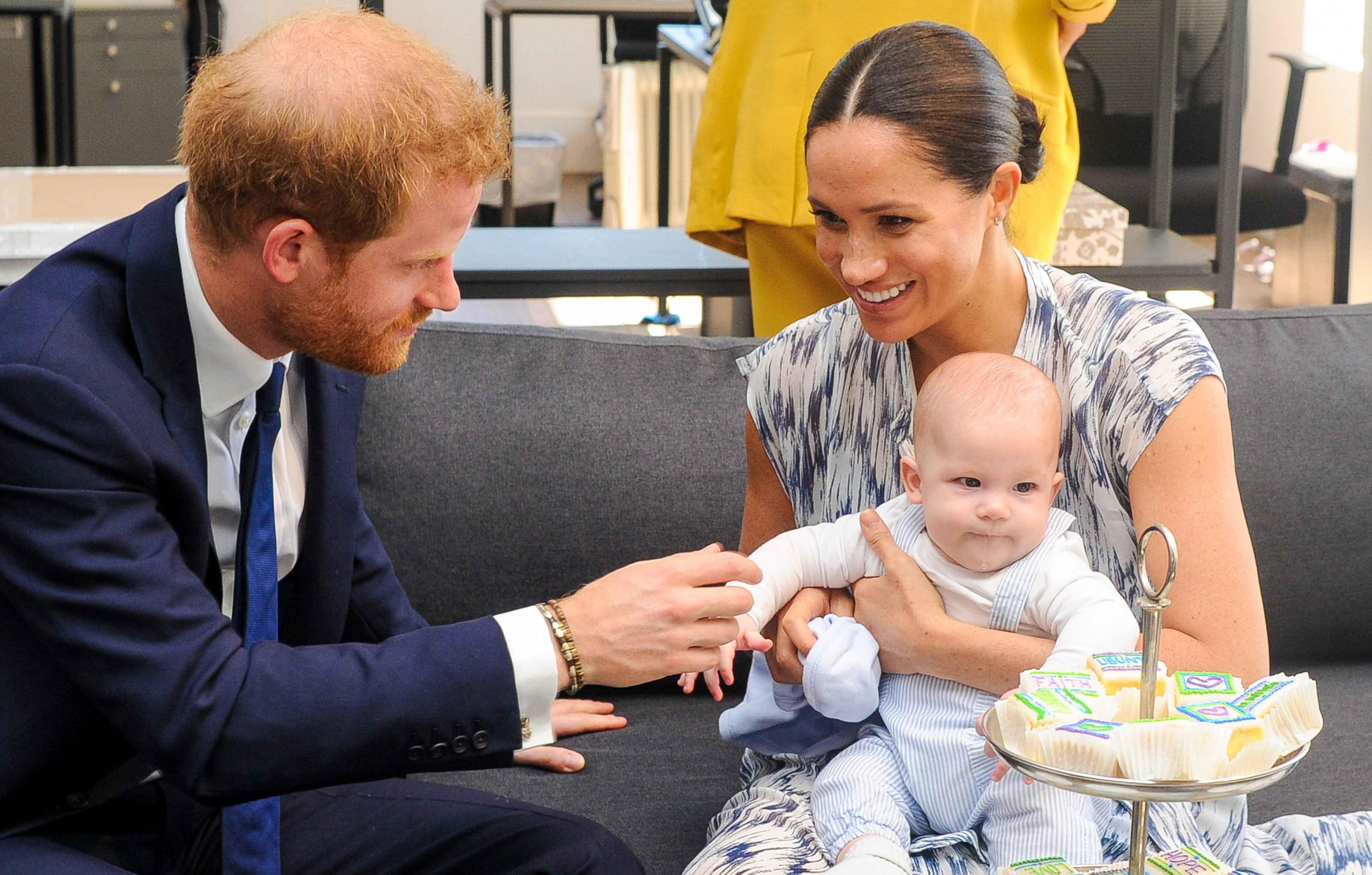 Article continues below advertisement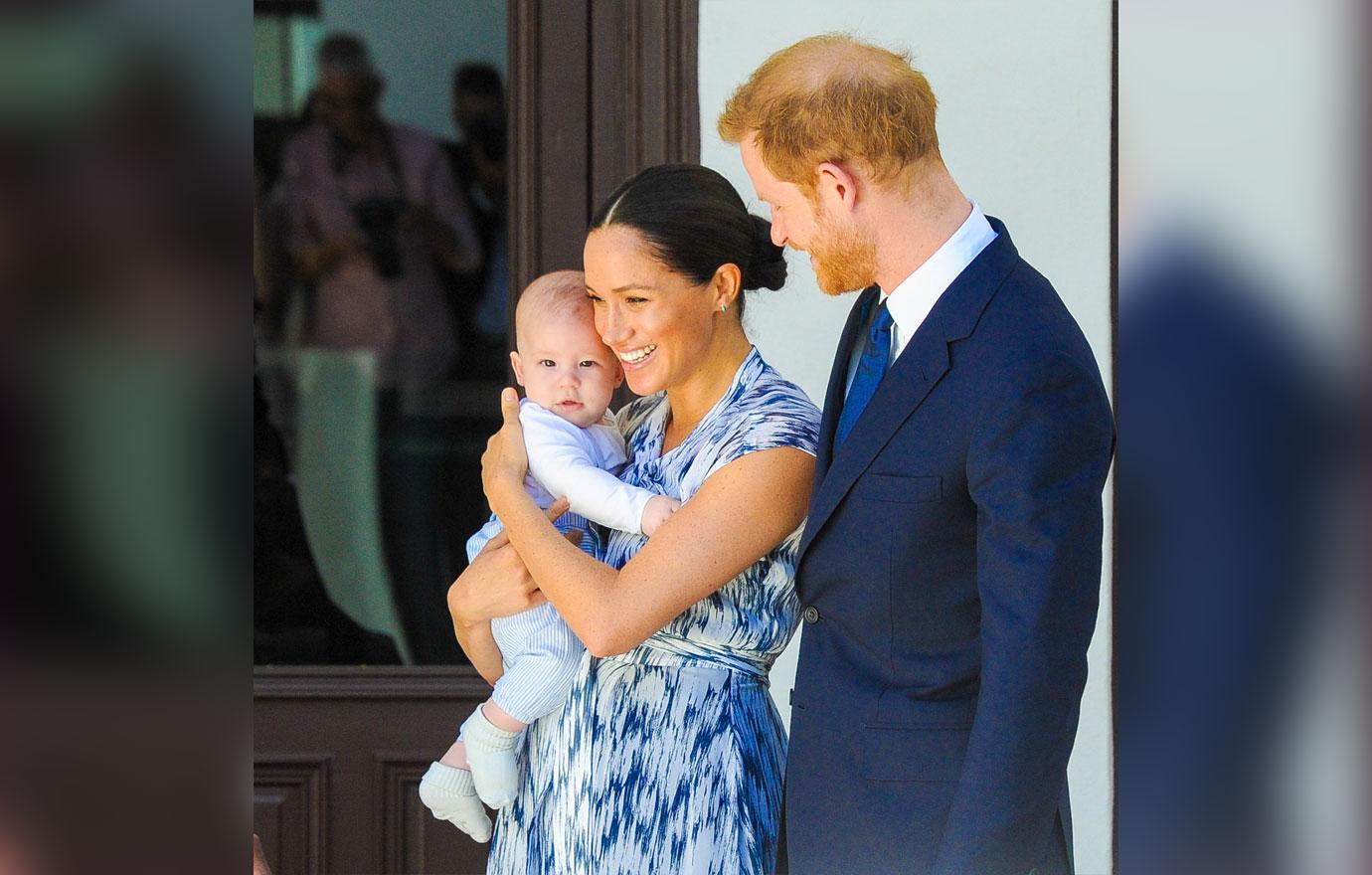 As Harry and Meghan continue to enjoy their lives away from The Firm in Montecito, Calif., they have complained that their lack of HRH status has left them vulnerable, given they no longer have adequate security. The couple has expressed similar concerns pertaining to their toddler children.
"Harry and Meghan were worried about the security issue and being prince and princess brings them the right to have certain levels of royal security," one royal insider recently spilled. "There have been a lot of talks over the past week."
Article continues below advertisement
"They have been insistent that Archie and Lilibet are prince and princess," the source continued. "They have been relentless since the Queen died."
WHO IS ATTENDING QUEEN ELIZABETH'S FUNERAL? SHOCKING DETAILS ON WHO IS BANNED
The lack of security has already proven to be a problem for the young family-of-four. Earlier this year, Harry got into a battle with the British government after they refused to provide his family security when they return to his homeland. Noting that he "inherited a security risk at birth," Harry offered in a statement upon his request for security that "the lack of police protection, comes too great a personal risk" for his family to return overseas.
Article continues below advertisement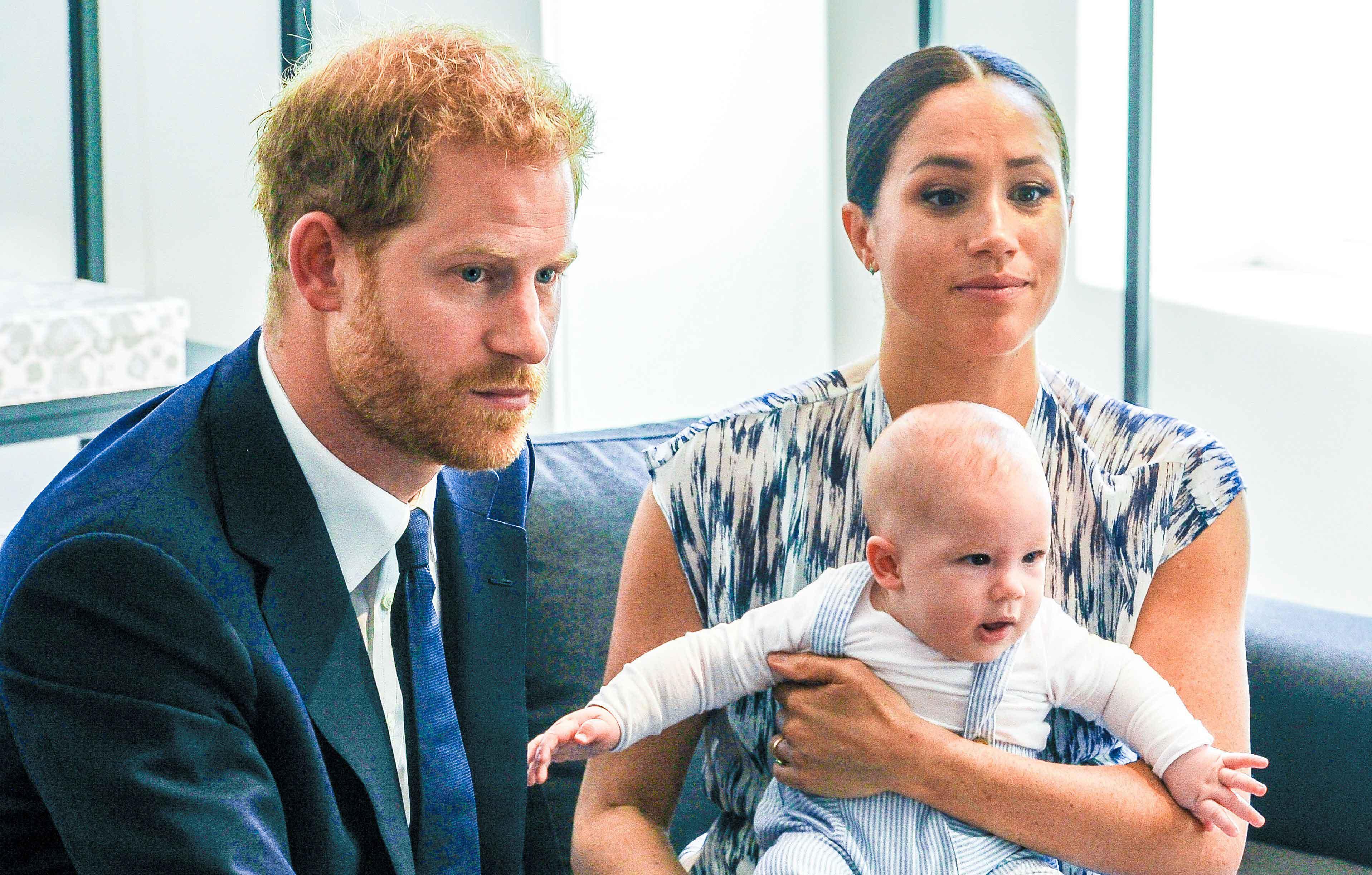 Prior to Harry and Meghan touching down in the U.K. in the wake of Her Majesty's death, the last time they were in the U.K. together after stepping back from their duties was in June for the queen's Platinum Jubilee.