ROYALS
15 Jaw-Dropping Bombshells Prince Harry Could Drop In Upcoming Memoir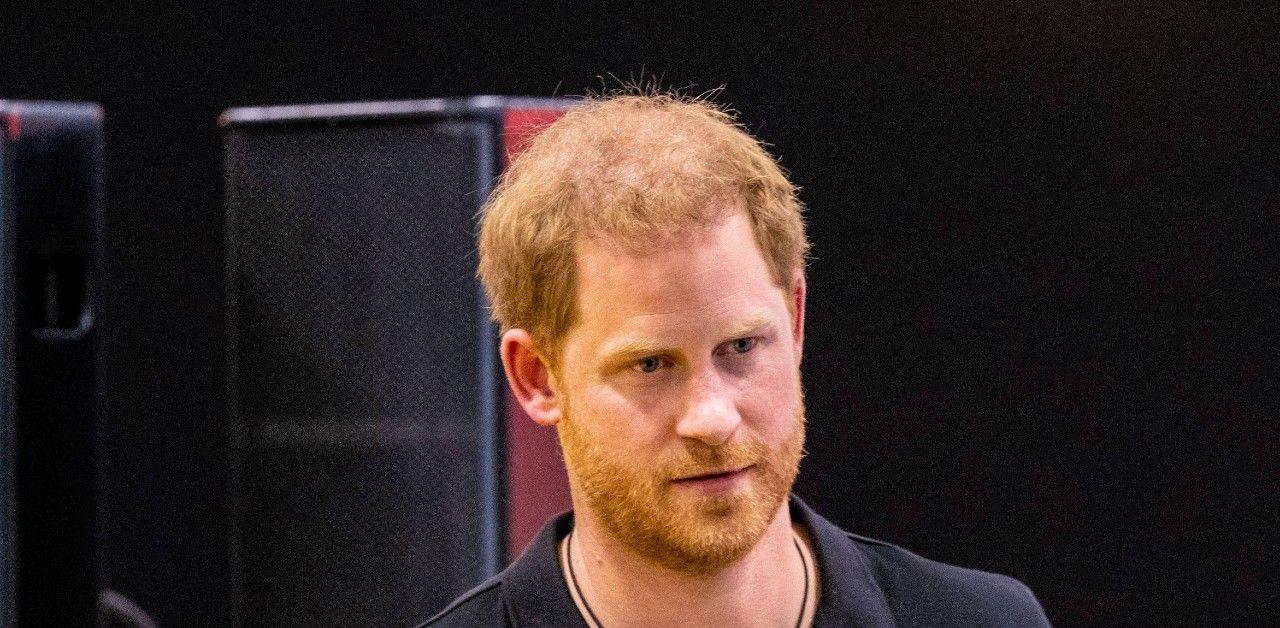 Though we've yet to hear a release date for Prince Harry's highly anticipated first memoir, the public has been thirsting for any update, as after making countless accusations against the royal family, it's believed the tome will be filled from front to back with salacious secrets and confessions.
Article continues below advertisement
"I'm writing this not as the prince I was born but as the man I have become. I've worn many hats over the years, both literally and figuratively, and my hope is that in telling my story — the highs and lows, the mistakes, the lessons learned — I can help show that no matter where we come from, we have more in common than we think," the dad-of-two stated in his original announcement. "I'm deeply grateful for the opportunity to share what I've learned over the course of my life so far and excited for people to read a firsthand account of my life that's accurate and wholly truthful."
Scroll down to read about the juicy tidbits Harry could comment on within the pages.
Who made a comment on Archie's skin color
In Harry and Meghan Markle's televised interview with Oprah Winfrey, they revealed that a member of the monarchy had "concerns and conversations about how dark his skin might be."
Replied Winfrey, "They were concerned that if he were too brown, that that would be a problem?" to which Markle said, "I wasn't able to follow up with why ... but that — if that's the assumption you're making, I think that feels like a pretty safe one."
The Sussexes have yet to identify the person, though it's been said that it was not Queen Elizabeth or the late Prince Philip.
Article continues below advertisement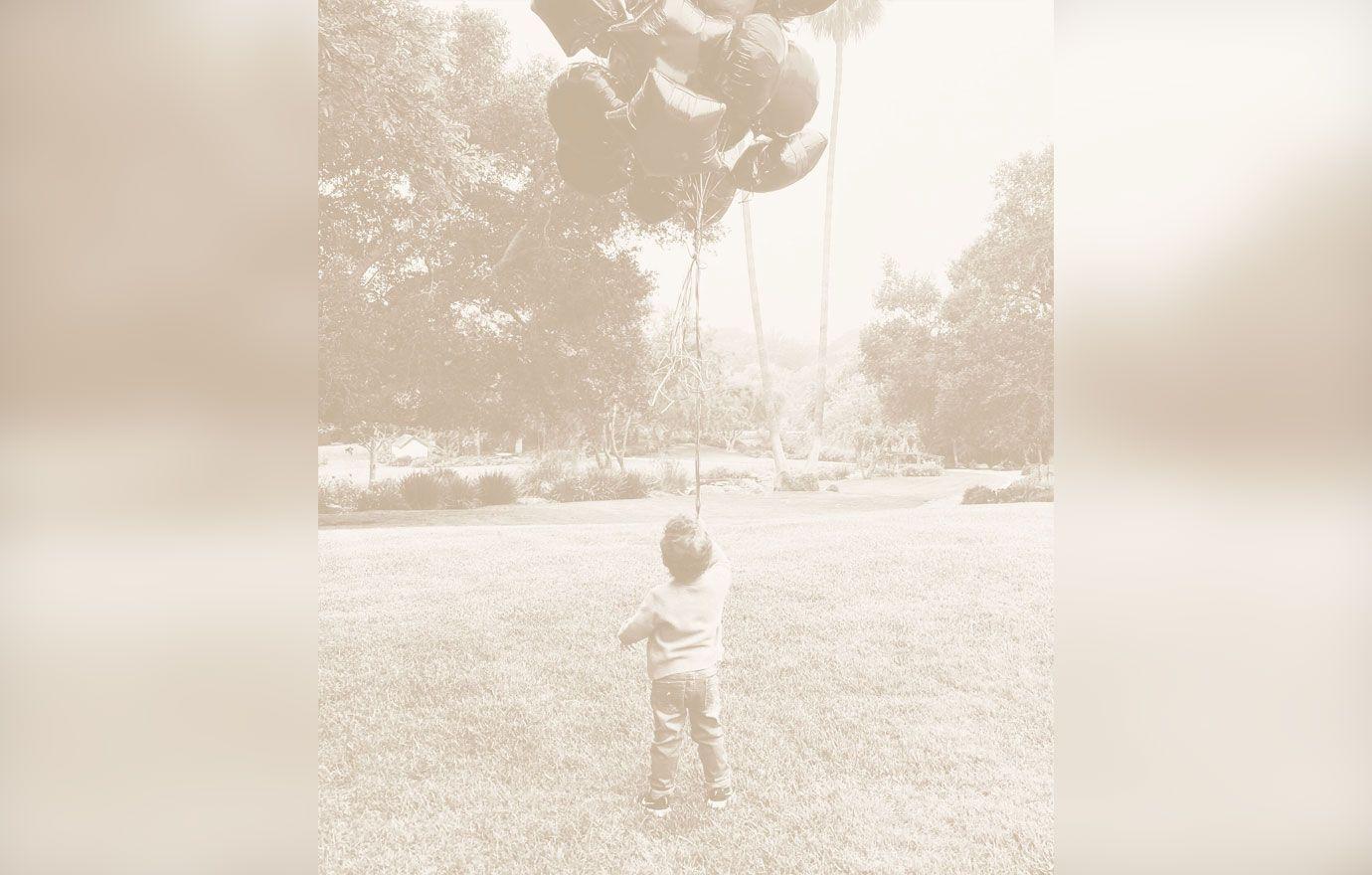 Harry's struggles within the monarchy
While Harry noted that he used to feel trapped, he's never gone into great detail as to what bothered him the most about being a royal.
Article continues below advertisement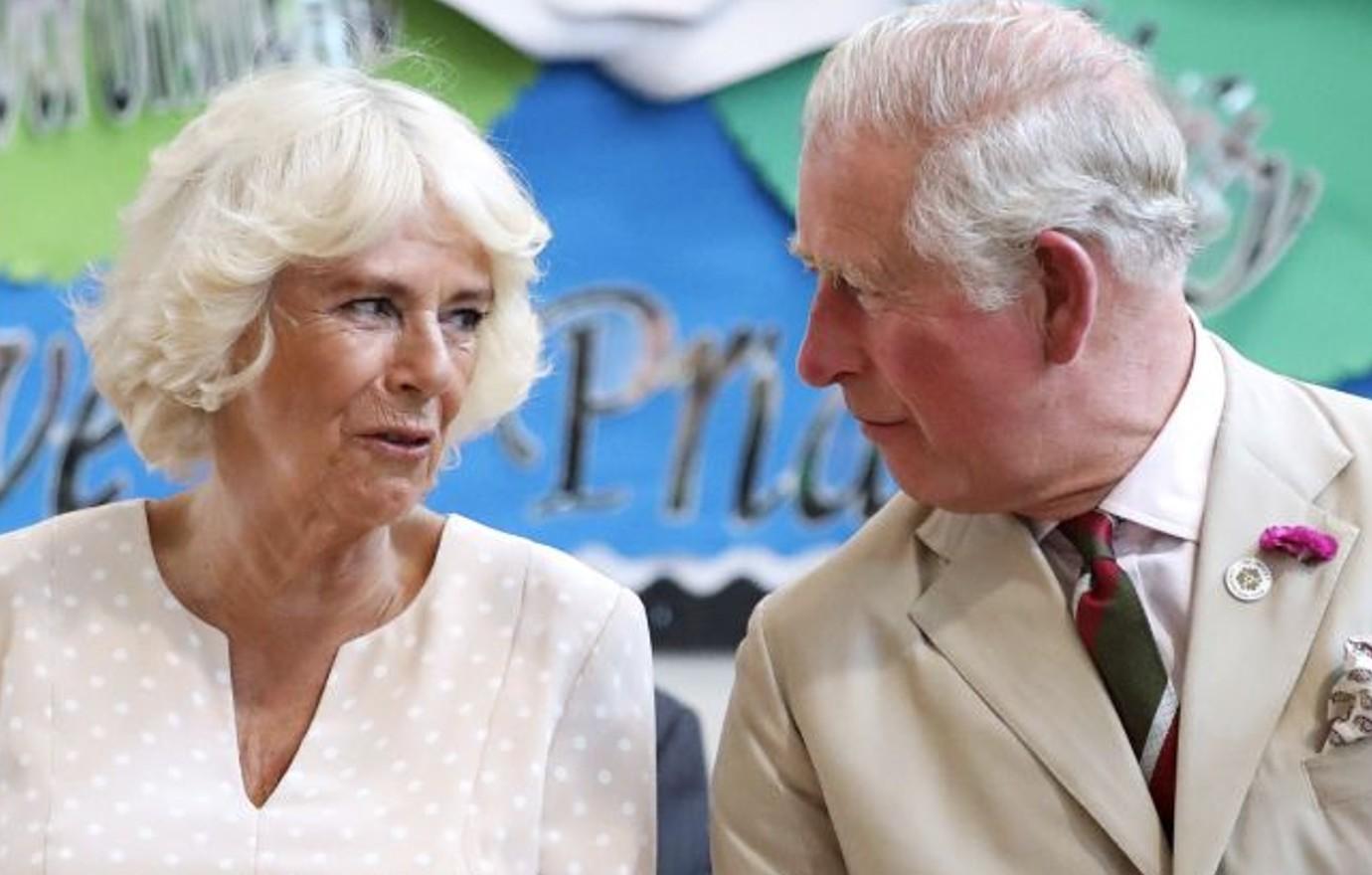 Article continues below advertisement
How the royals handled Meghan's suicidal thoughts
The former actress revealed that the scrutiny and hate she received pushed her to consider suicide. "I just didn't see a solution. I would sit up at night, and I was just like, 'I don't understand how all of this is being churned out,'" she said of seeing so many negative headlines about her.
Markle claimed that when she reached out to the palace for help over her mental health, she was brushed off.
Were Harry & Meghan really ignored at the Platinum Jubilee?
Though the Sussexes were invited to the Platinum Jubilee, insiders claimed they were met with iciness from Prince William and Kate Middleton. In fact, there were no published photos that even showed the foursome by each other's side.
Article continues below advertisement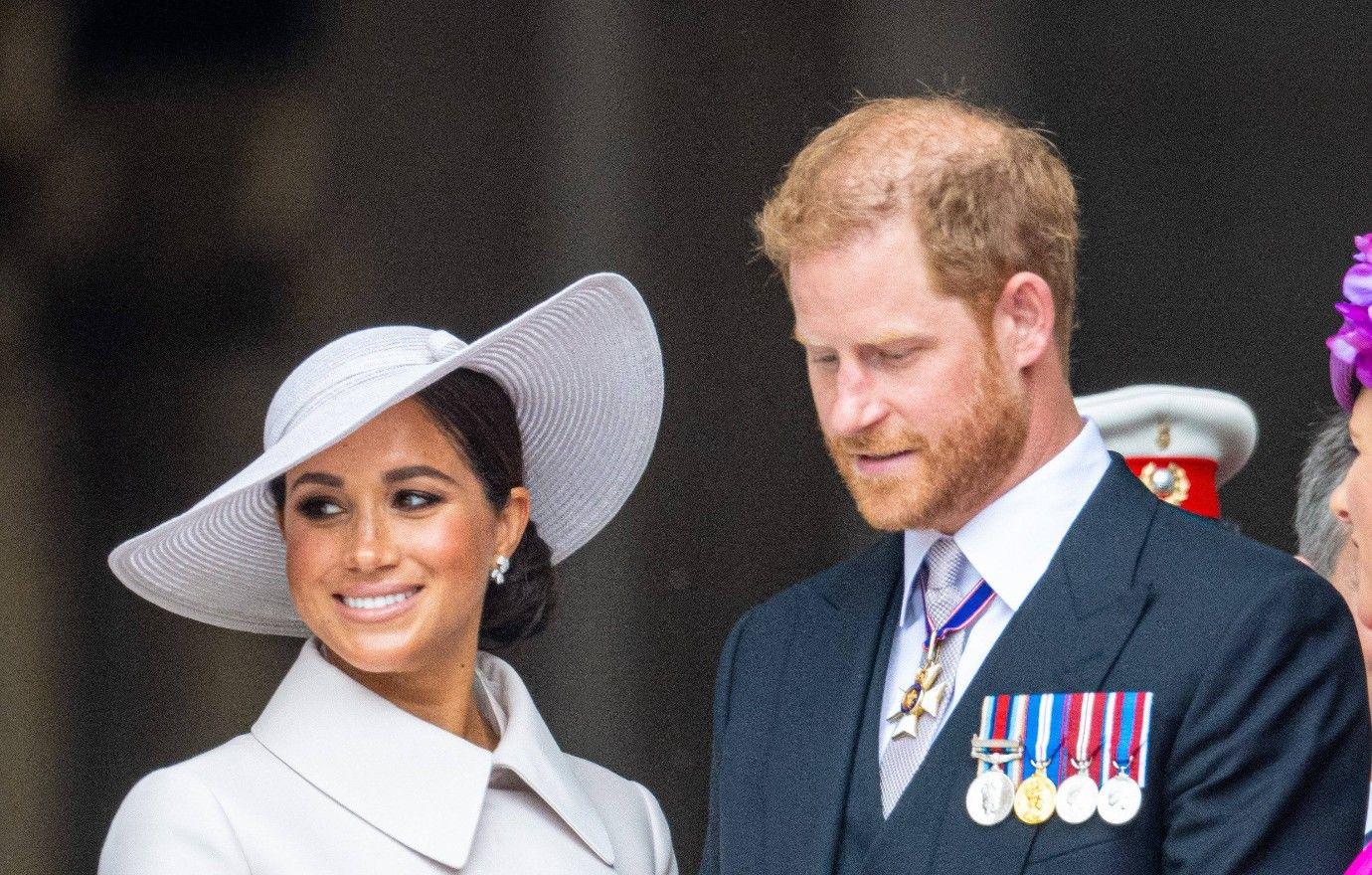 Palace staff's bullying allegations against Meghan
Anonymous staff members complained they were bullied by the Duchess of Sussex, and though an investigation was launched, the results — which took nearly two years to get to — were never made public. Keeping the information sealed has led some to believe that the accusations against Markle were fabricated.
Article continues below advertisement
Harry's feud with brother Prince William
While leaving the royal family and dissing them in the process obviously tore Harry and Prince William apart, the two haven't shared details as to how their relationship unraveled.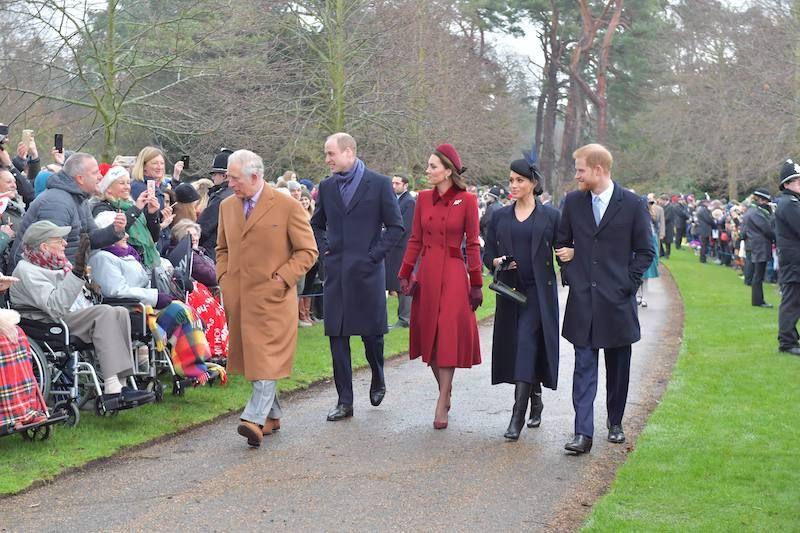 Article continues below advertisement
Princess Diana's death
Harry was just a kid when his mother, Princess Diana, died in a 1997 car crash. And though he William have both put blame on the paparazzi and the media, Harry could reveal if he thinks any of his family members' behavior or actions contributed to her death.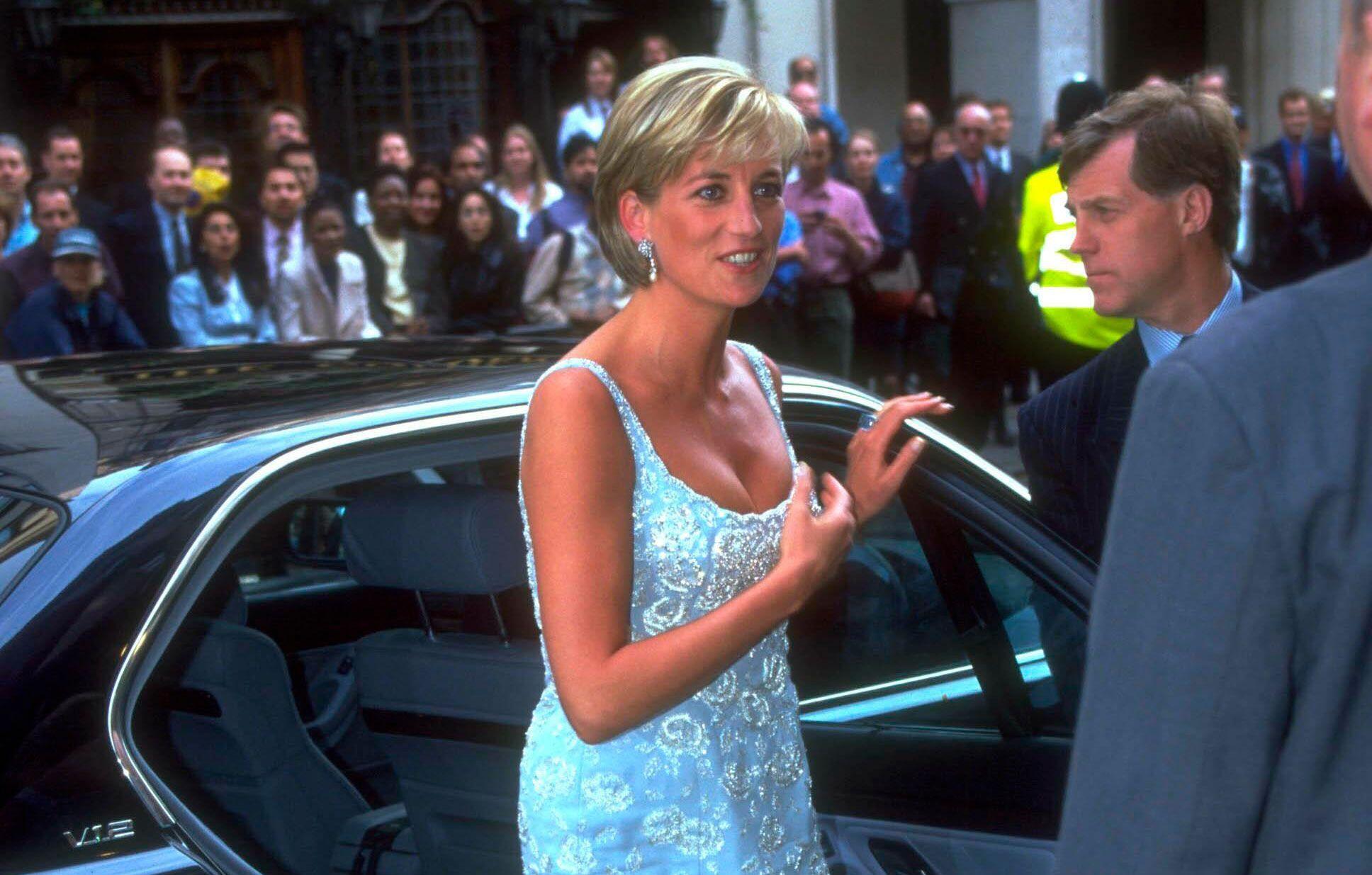 Article continues below advertisement
Harry's comments about protecting his grandmother
Earlier this year, Harry gave the scoop on his reunion with Queen Elizabeth to Hoda Kotb, and while most of their discussion was lighthearted, he made one comment that raised eyebrows.
"She's always got a great sense of humor with me and I'm just making sure that she's, you know, protected and got the right people around her," he said, hinting that someone close to her is untrustworthy.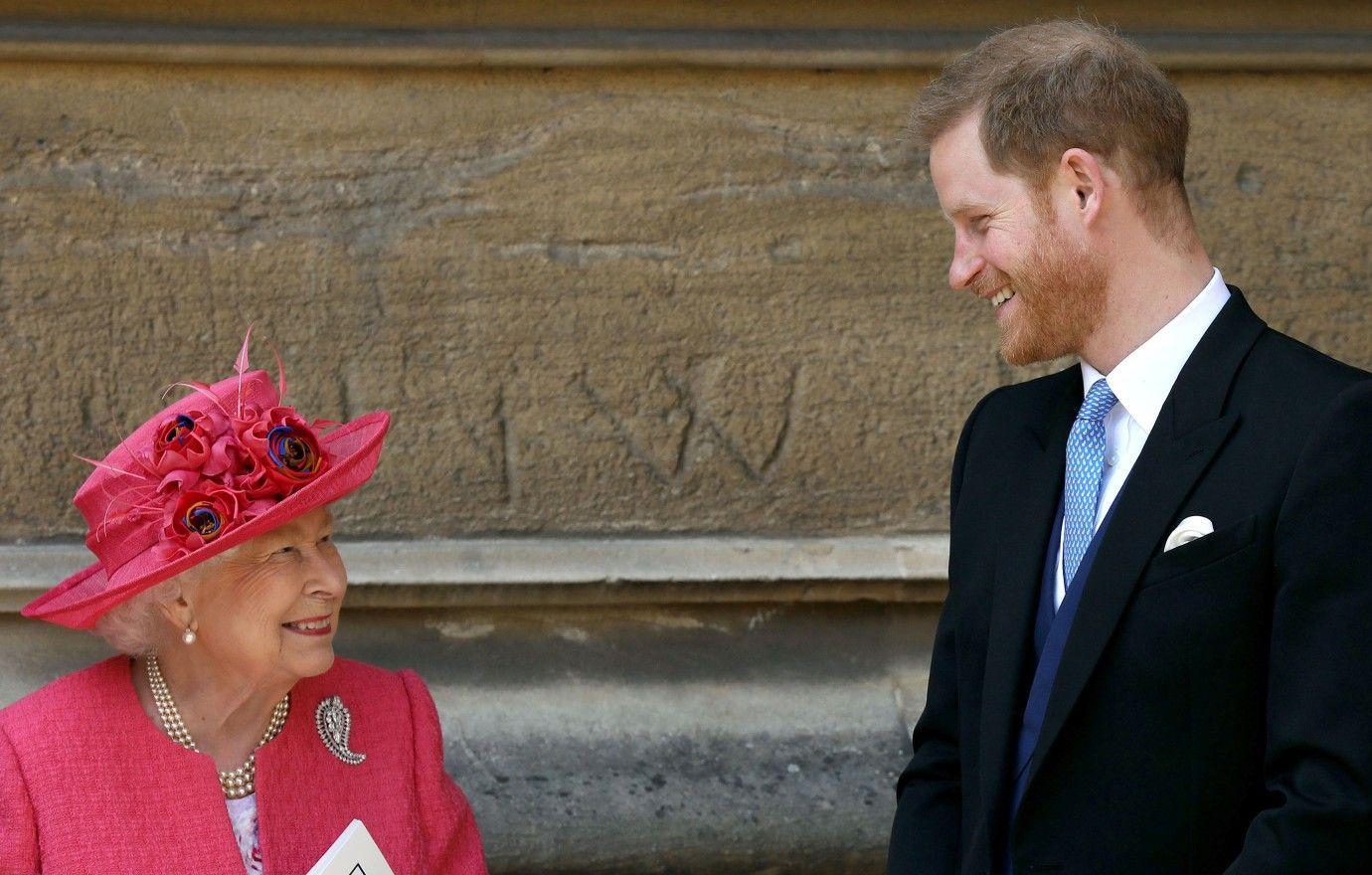 Article continues below advertisement
Harry's childhood
In his AppleTV+ series, he mentioned that he wanted to be a different type of father for his kids.
"I don't think we should be pointing the finger or blaming anybody," he shared, "but certainly when it comes to parenting, if I've experienced some form of pain or suffering because of the pain or suffering that perhaps my father or my parents had suffered, I'm going to make sure I break that cycle so that I don't pass it on, basically."
How Megxit really went down
There have been conflicting reports over how the parents-of-two told the monarchy they were stepping down from their roles, so hopefully, Harry will provide some insight into the shocking situation.
Article continues below advertisement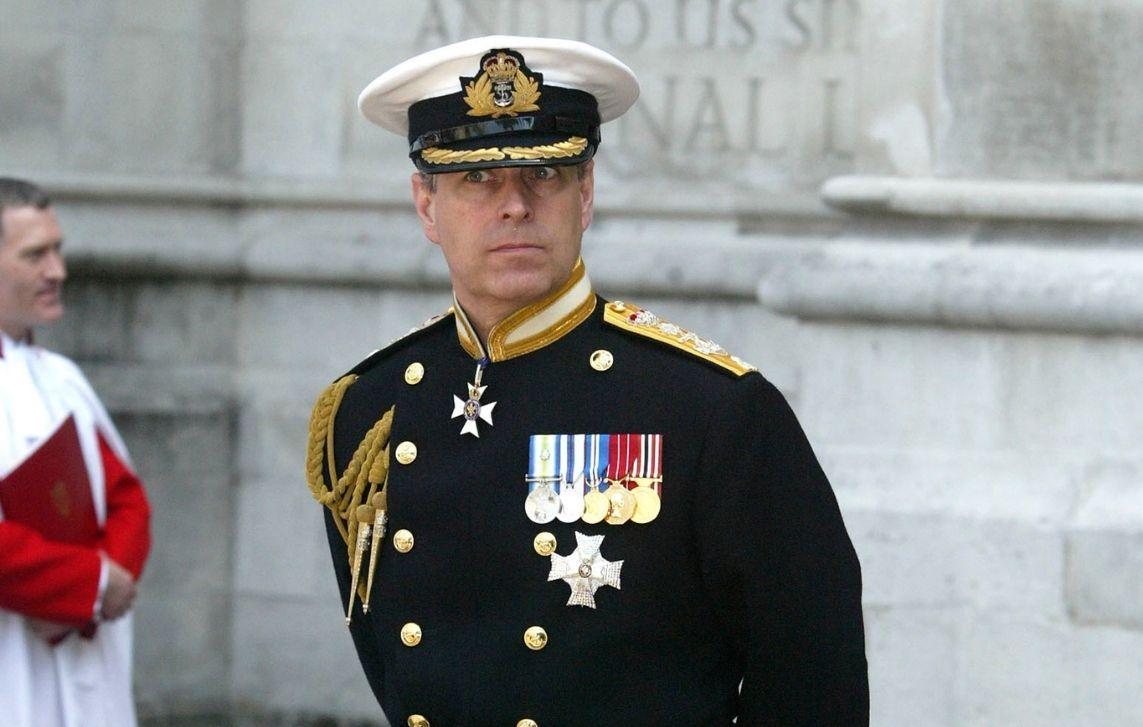 What the royals knew about Prince Andrew's scandal
Though no one else seems to be involved in Prince Andrew's sexual assault case, which he's since settled out of court, there's a possibility that the royals knew more about his ties to convicted sex offender Jeffrey Epstein than they let on.
Article continues below advertisement
Meghan and Kate's relationship
Though the two ladies have never been two peas in a pod, things seemed to hit a boiling point before the Sussexes 2018 wedding, as they wound up arguing over flower girl dresses. While the actress claimed that Kate was the instigator, the media reported it the other way around.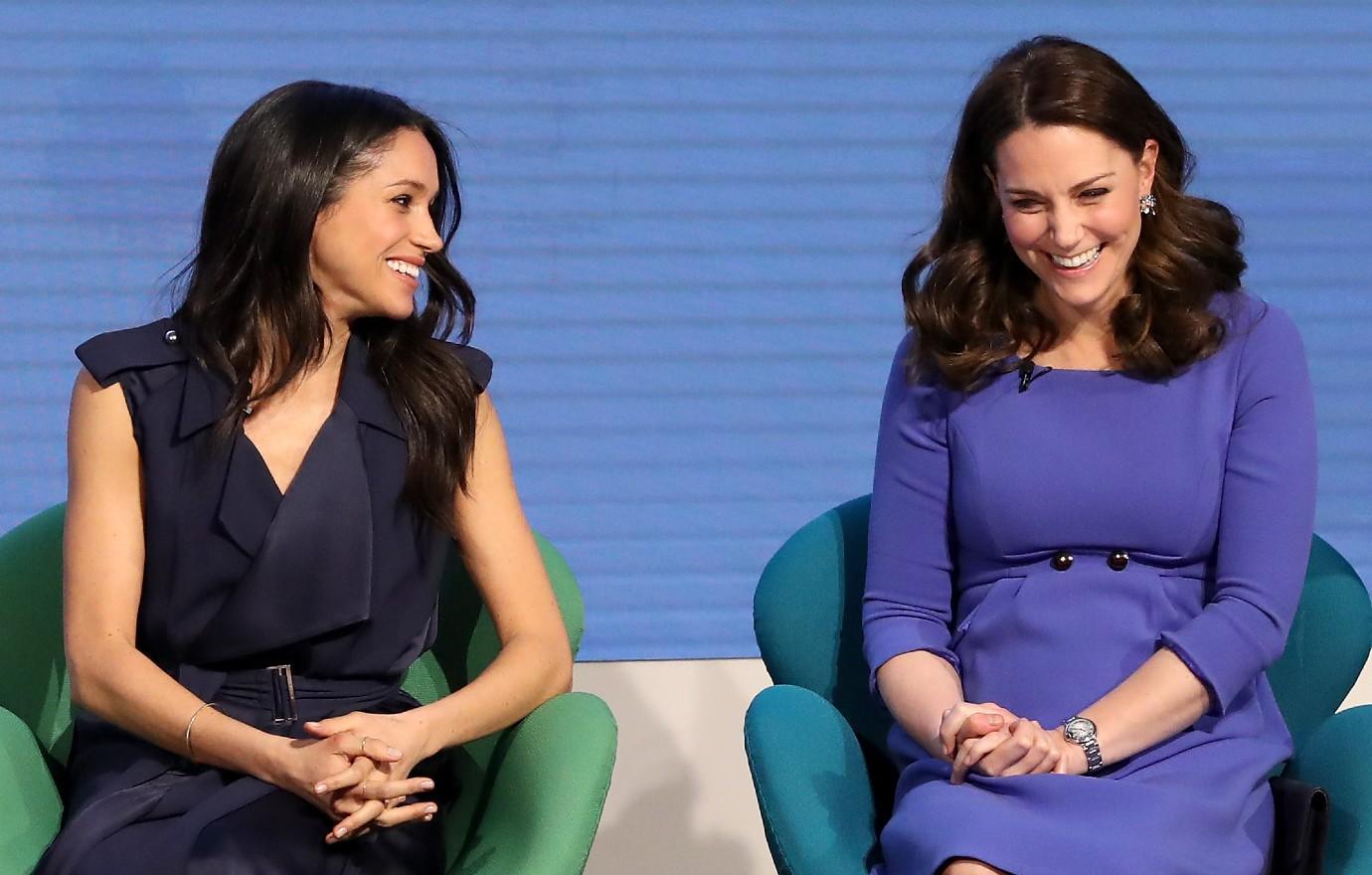 Article continues below advertisement
What went down with Netflix
While Harry's docuseries about the Invictus Games is still in the works, Markle's animated children's series Pearl was scrapped due to the company having layoffs and experiencing a drop in stocks. However, there could be more drama behind the scenes.
How Harry felt being referred to as the "spare"
Though the Duke of Sussex had to follow the typical royal protocols, he was never prepped to be King the way his brother William has been, so he may have always felt like he was living in his sibling's shadow.