ROYALS
Princess Diana's Former Butler Says Prince Harry Will Be 'Livid' About Camilla Becoming Queen Consort, Suspects The Duke Of Sussex Will Have Something To Say About It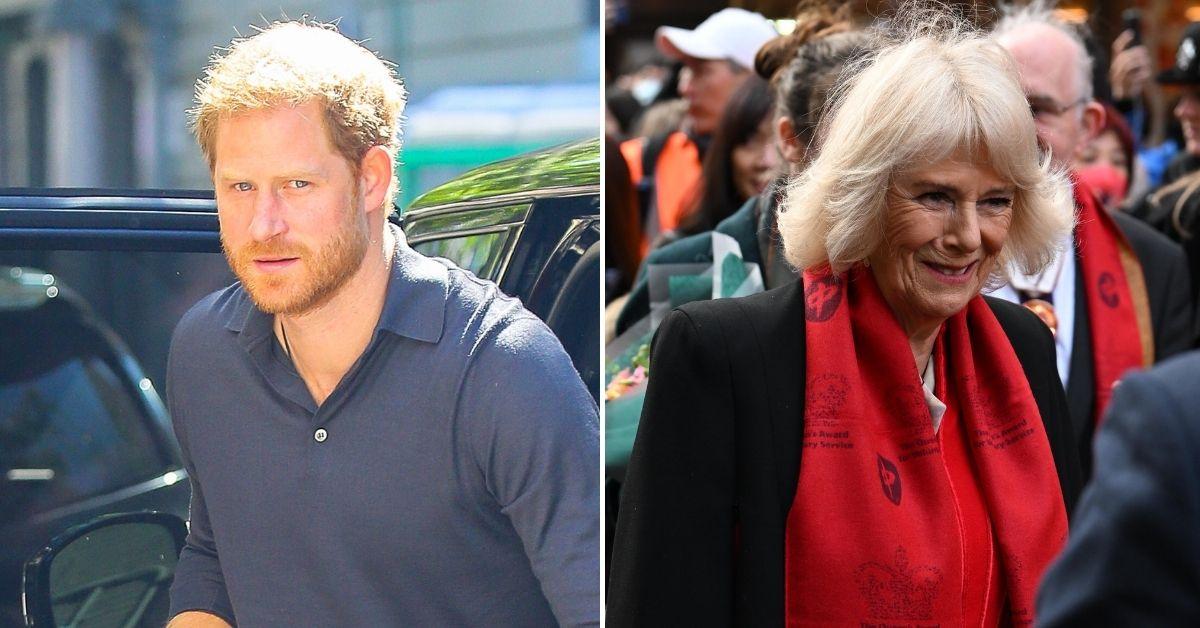 Article continues below advertisement
Harry could be angry about the decision, Princess Diana's former butler Paul Burrell told Closer. Charles is believed to have had an affair with Camilla while he was still married to Diana.
Article continues below advertisement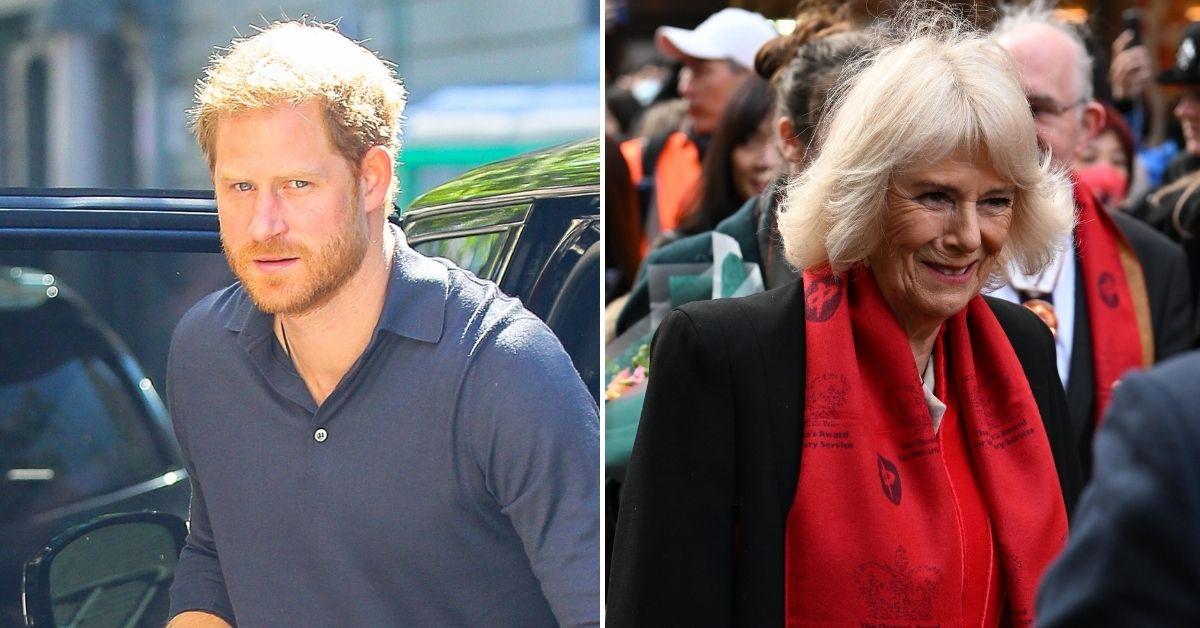 Article continues below advertisement
"It'll be like a red rag to a bull for Harry," the 62-year-old said. He does not think Harry dislikes Camilla as a person, but he will probably feel "betrayed" because his mother should have been Queen. "He'll be livid," Paul added.
"Even though he and Meghan met the news with silence, I think he'll really have something to say about this and it'll rehash a lot of childhood trauma," Paul added.
Article continues below advertisement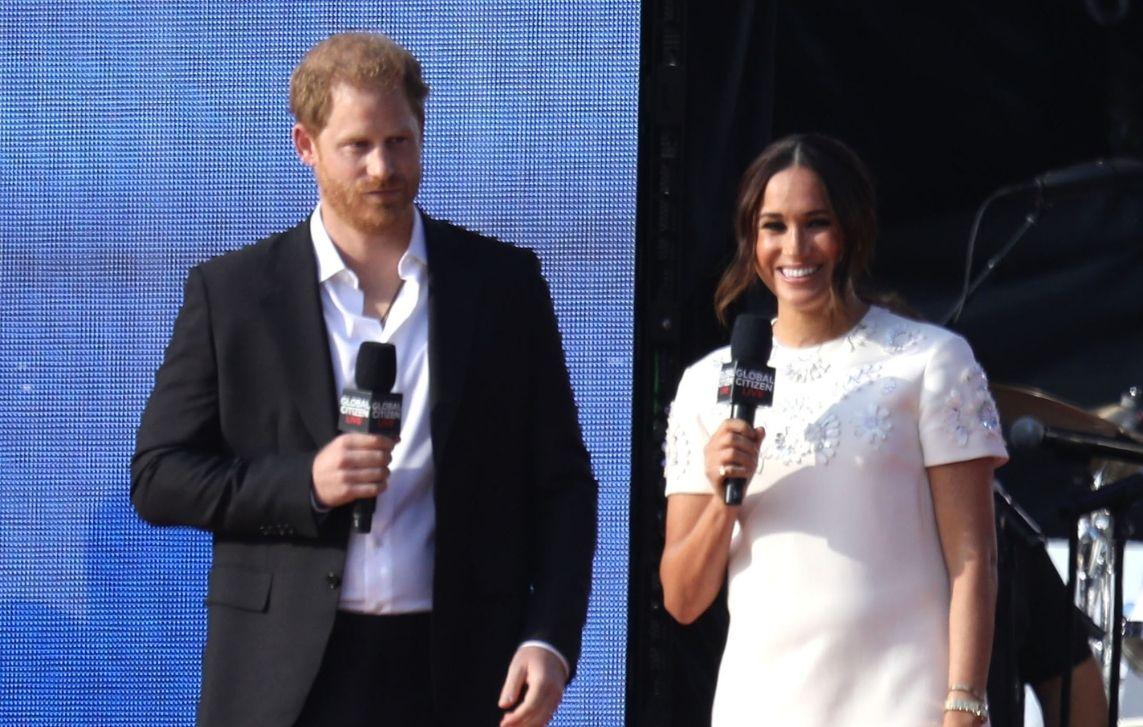 The duke's upcoming memoir is slated for release later this year. Paul said it's likely Harry will delve into his parent's divorce and share how he really feels about Camilla in the book.
Article continues below advertisement
"It's a huge deal he signed, so he'll have to deliver the goods and give as much personal detail as possible," he continued. "I'm sure we'll have TV interviews from Harry and Meghan, and more bombshells, teasers and titbits leaked into the press in the build-up to the book's release, too."
As Meghan's parents also had a messy divorce, Paul felt the Suits alum will support her husband because she knows how he feels. "She knows PR and she knows Hollywood and she knows how it works and what people want," he said.
Article continues below advertisement
Paul told the publication he does not think Charles and Camilla will welcome the Sussexes back with open arms when they take the throne. "Privately, they would probably forgive and forget, and would prioritise their family bond. But publicly, they won't accept Harry and Meghan back into the royal fold," he explained.
Article continues below advertisement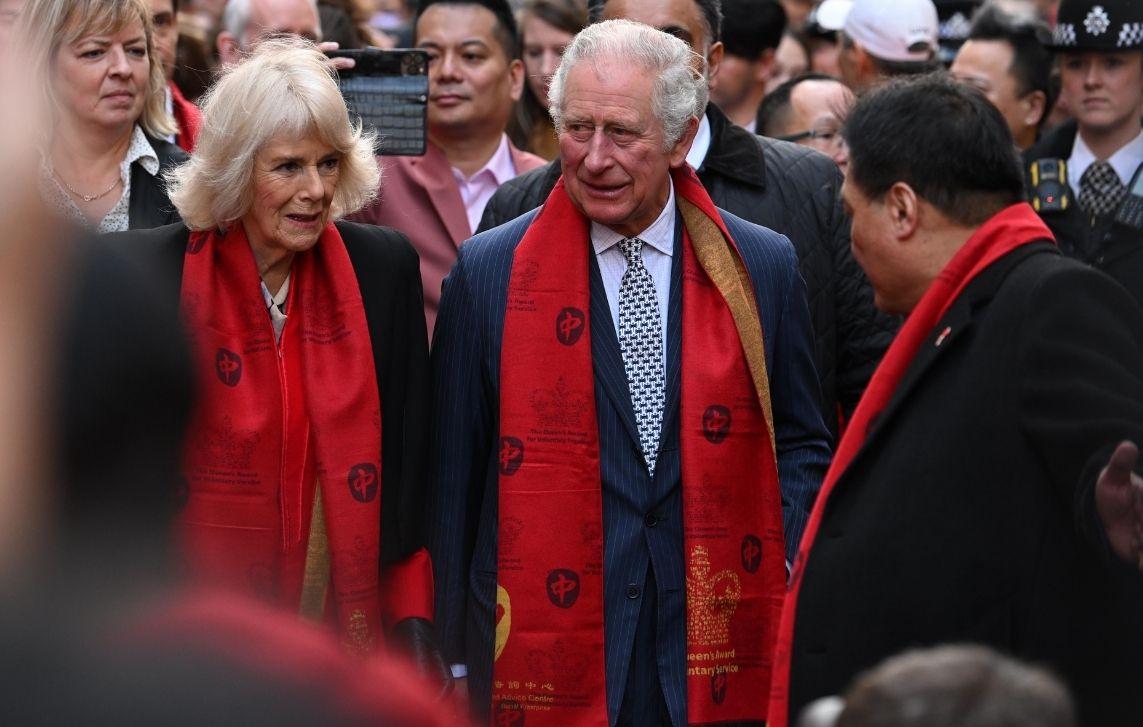 He said they will probably focus on William, Kate and their children because they are directly in the line of succession. "The best Harry and Meghan can do now is just to live their lives; this is not their world anymore," he advised.
Paul was not happy when he heard the Duchess of Cornwall would be Queen Consort one day, he admitted to the outlet. "The real Queen was Diana, and it always will be," he maintained. "I think there should have been respect paid to her. But saying that, Camilla is pleasant, chatty, friendly and a great support to Charles, and I think she'll make a great Queen for him."