ROYALS
Winner! Prince Harry & Meghan Compete In Adorable 'Race' At Invictus Games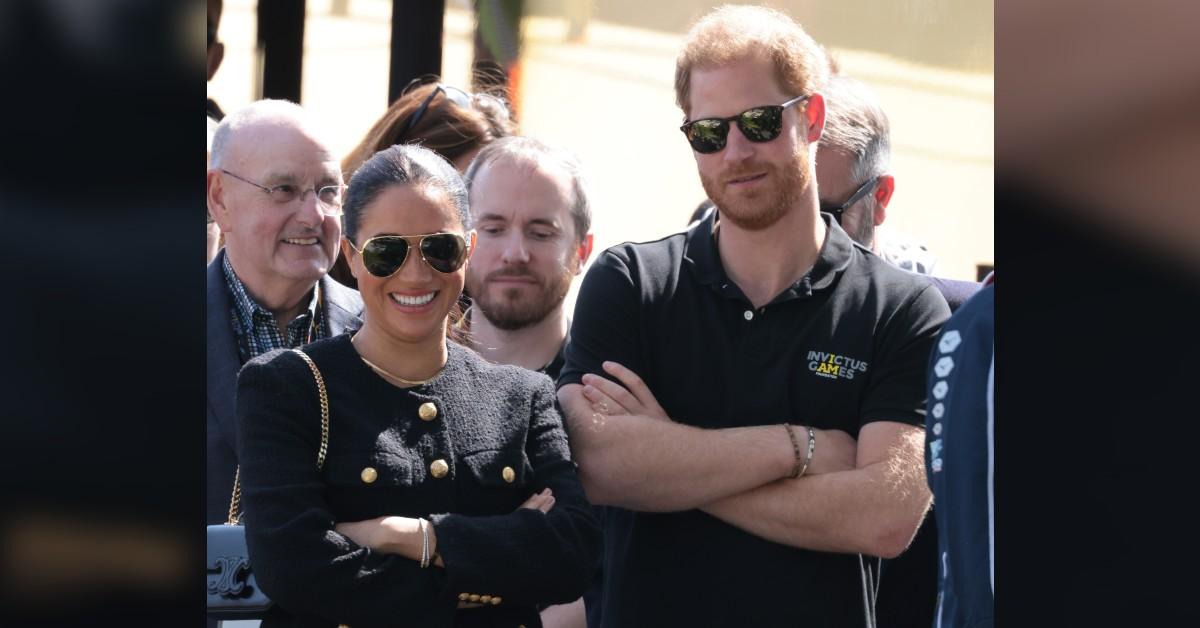 Article continues below advertisement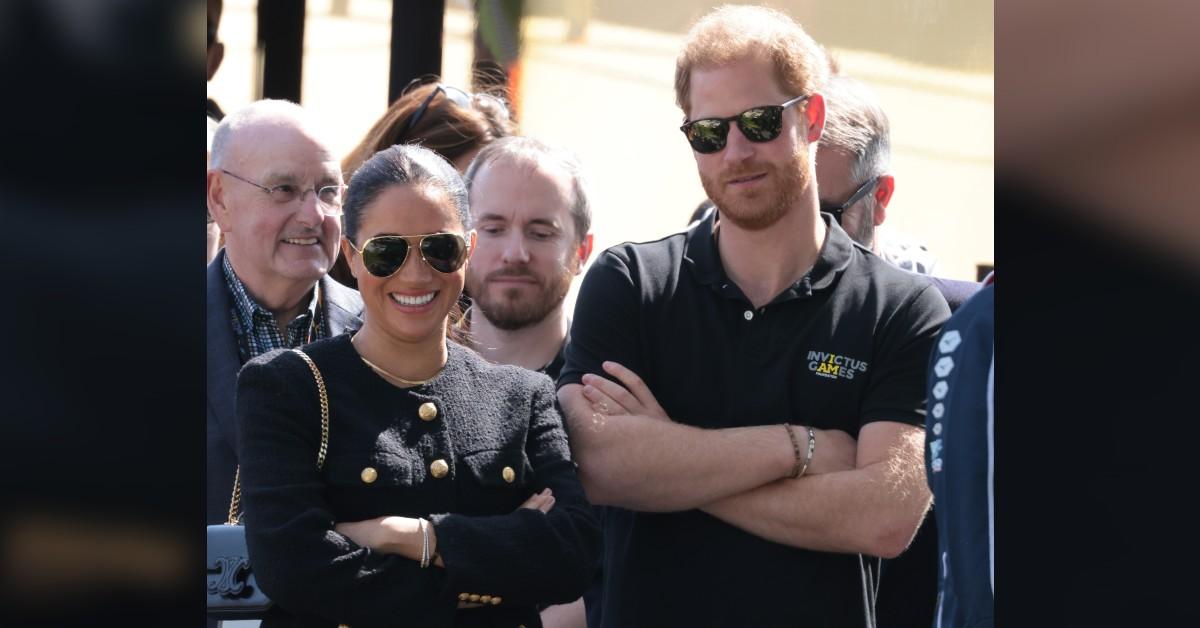 Article continues below advertisement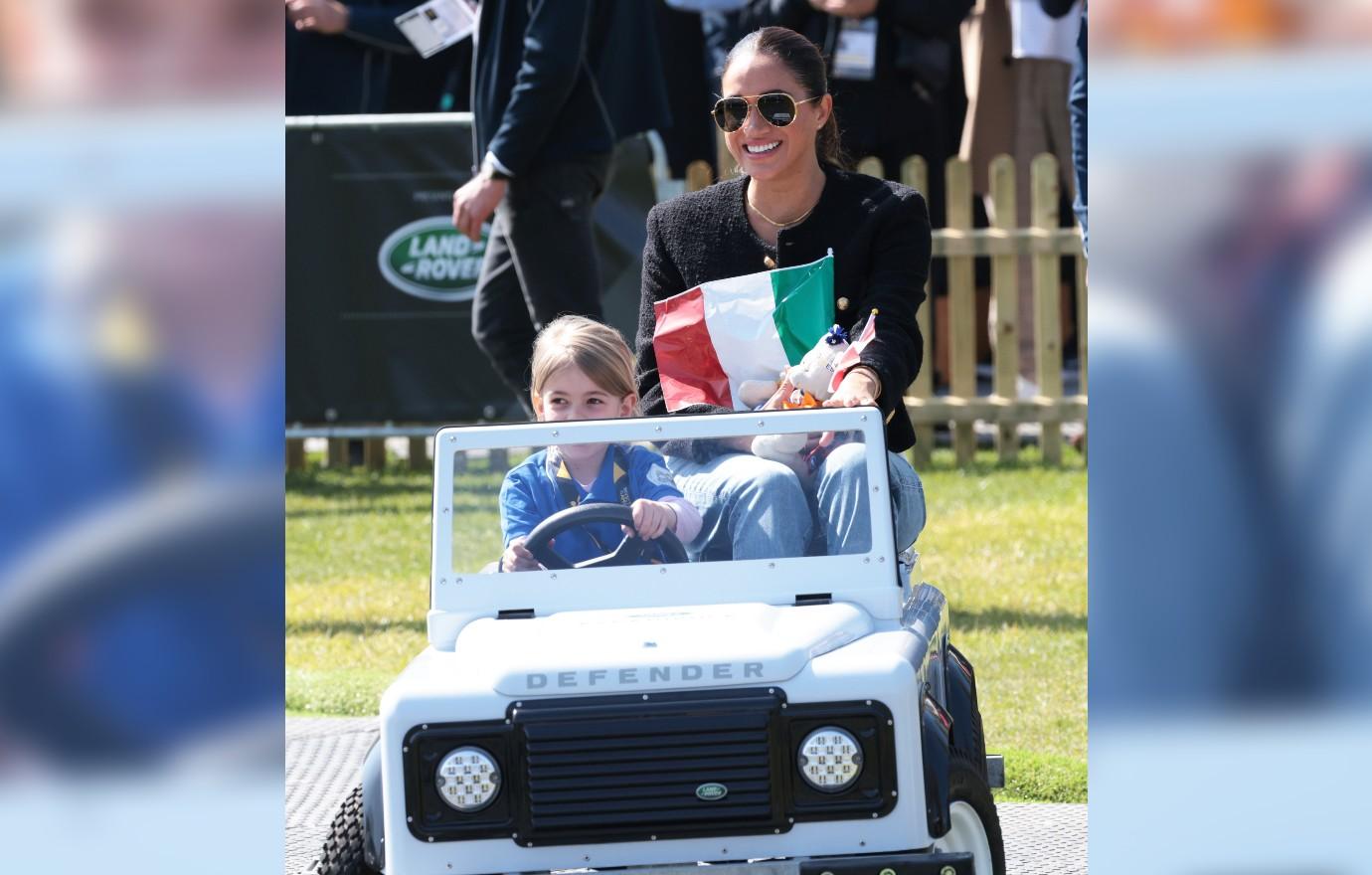 Harry later appeared to whoop in excitement as he threw his hands in the air, celebrating their "win" with his young driver.
The Invictus Games, which take place from April 16 though April 22, are an international sports event founded by the Duke of Sussex in 2014 in support of wounded or ill serviceman and women.
Article continues below advertisement
"These Games have shone a spotlight on the 'unconquerable' character of servicemen and women, their families and the 'invictus' spirit," Harry said in a statement on the event's website. "These Games have been about seeing guys sprinting for the finish line and then turning round to clap the last man in. They have been about teammates choosing to cross the line together, not wanting to come second, but not wanting the other guys to either. These Games have shown the very best of the human spirit."
Article continues below advertisement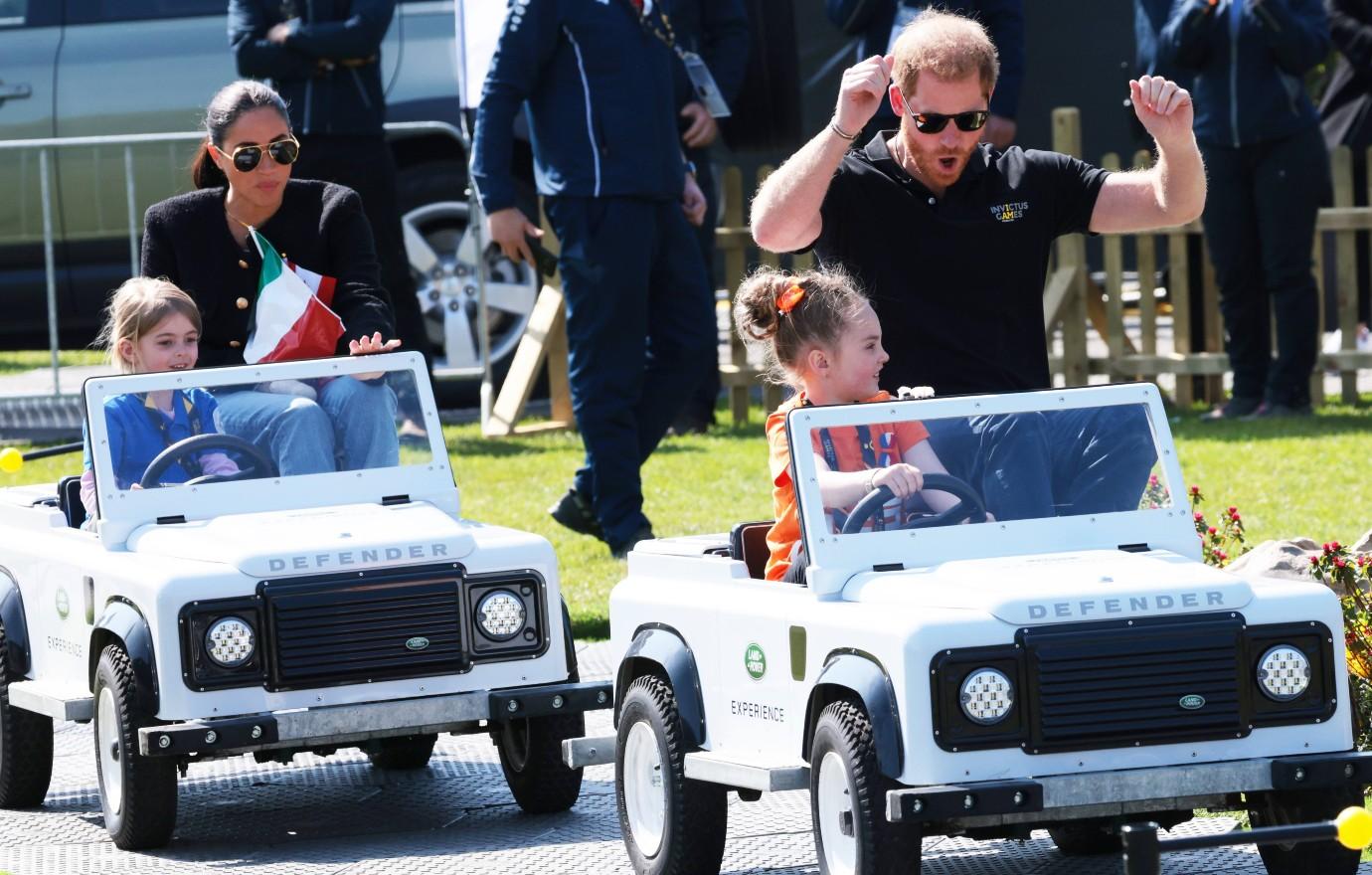 As OK! previously reported, prior to the games, Meghan and Harry had a royal family reunion during their layover in London.
"We can confirm that they visited the duke's grandmother, as we previously said he hoped to do," a spokesperson said in a statement on the surprising visit. "They stopped by the UK on their way to the Hague to attend the Invictus Games."
But some have been skeptical about the couple's true reasons behind the warm reunion. Royal biographer Tom Bower stated he has "no doubt" it was done as a ploy for their Netflix documentary.
"The Queen's advisers failed to protect her from being exploited by the royal family's worst traducers," Bower explained, adding: "The Sussexes exploited an old, unwell woman to boost their credibility and coffers."