ROYALS
Prince Harry Blew Off Prince William & King Charles After They Refused To Let Meghan Markle Join Royals At Balmoral The Day The Queen Died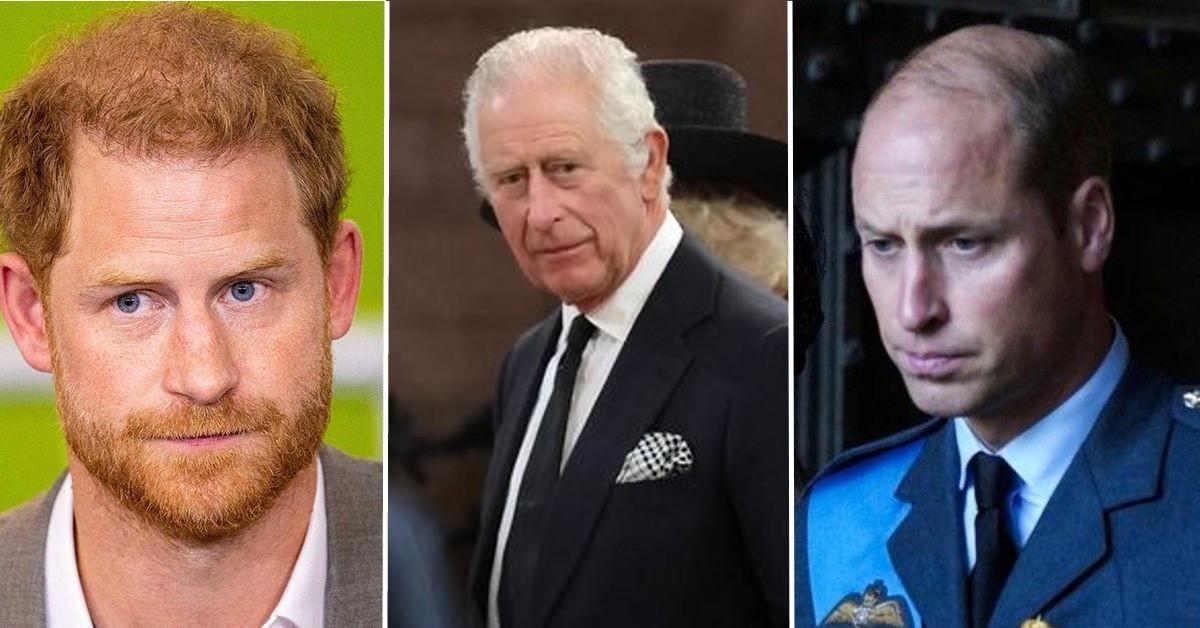 Article continues below advertisement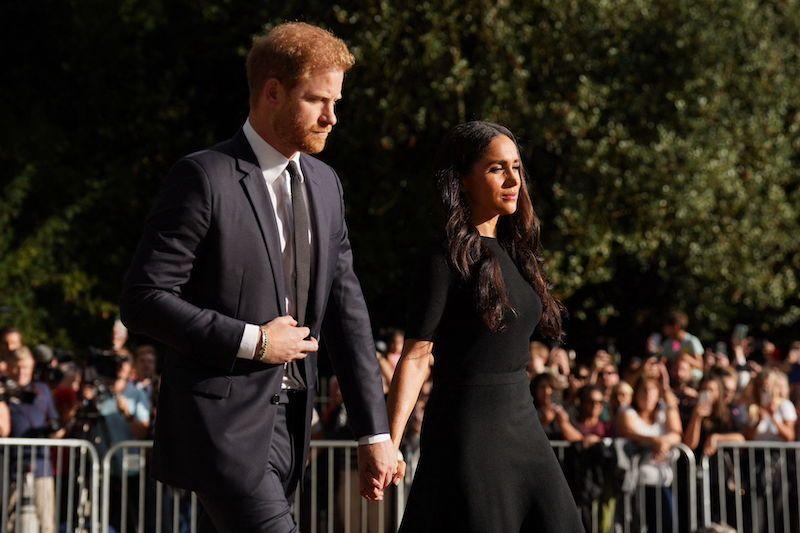 Though Harry, 38, made it clear that the former actress, 41, should be there, Charles told him via phone it was "not appropriate."
"Harry was so busy trying to get Meghan to Balmoral and rowing with his family that he missed the flight," a source claimed. "Charles has an open invitation for Harry to dine with him whenever he is in the country. But Harry was so furious that he refused to eat with his father and brother."
"It was a massive snub. And he got out of Balmoral at the earliest opportunity to catch the first commercial flight back to London," the insider said.
Article continues below advertisement
The following day, Harry was spotted being driven to a British Airways plane, and he saw his wife later on at Frogmore Cottage.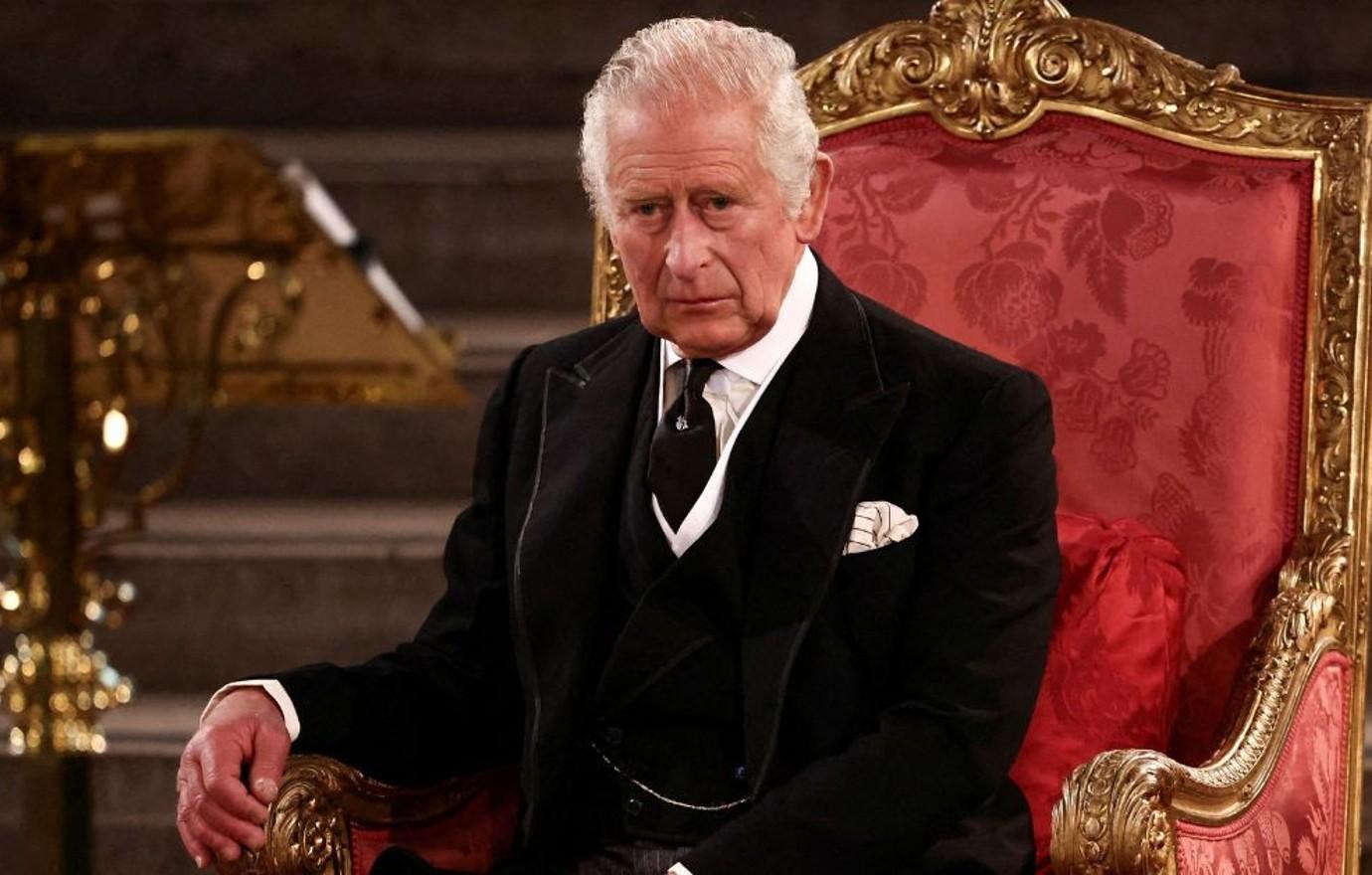 Article continues below advertisement
Later on, Prince Harry, Meghan, William and Kate Middleton reunited, but an insider said the moment was less than joyous. "It was awkward. Both couples found it hard," the source revealed. "They were in a stoic spirit of just getting through it for the Queen."
To make matters worse, at the Queen's funeral on September 19, the TV star appeared tense about being with her in-laws.
"Meghan, with her head tilted down, covering her face, indicating feelings of shame and victimization. There is a sense that she is upset and uncomfortable. Her body language indicates a disconnection with the other family members and a discomfort with her current status among the working royals. She is definitely feeling the coldness and is very uncomfortable about it. She is like a fish out of water, and it's obvious," the expert noted.
Article continues below advertisement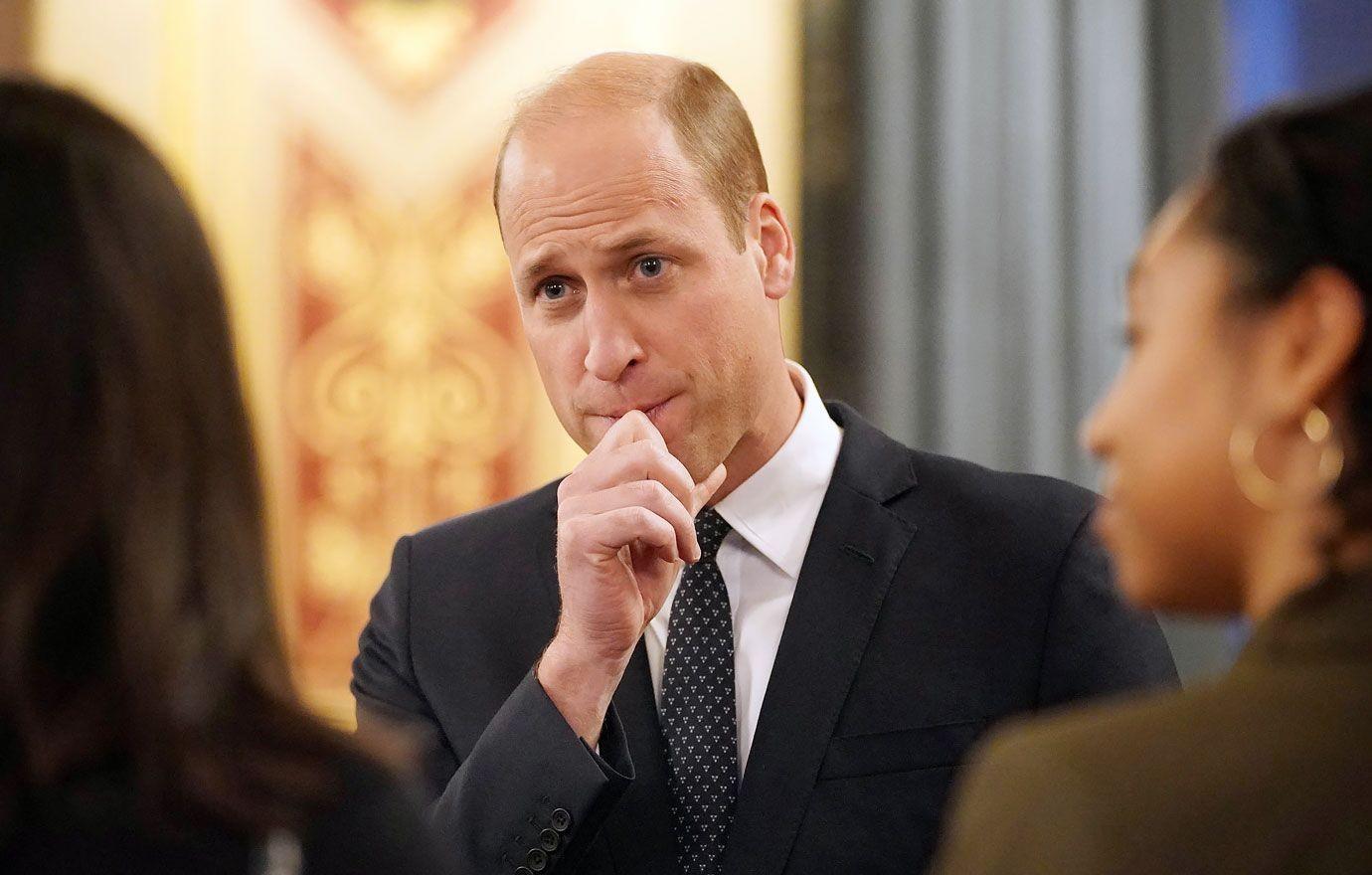 An insider told The Sun about Harry dissing his family.
Article continues below advertisement