ROYALS
Meghan Markle Is Begging King Charles To Have A Private Chat In Hopes Of 'Clearing The Air'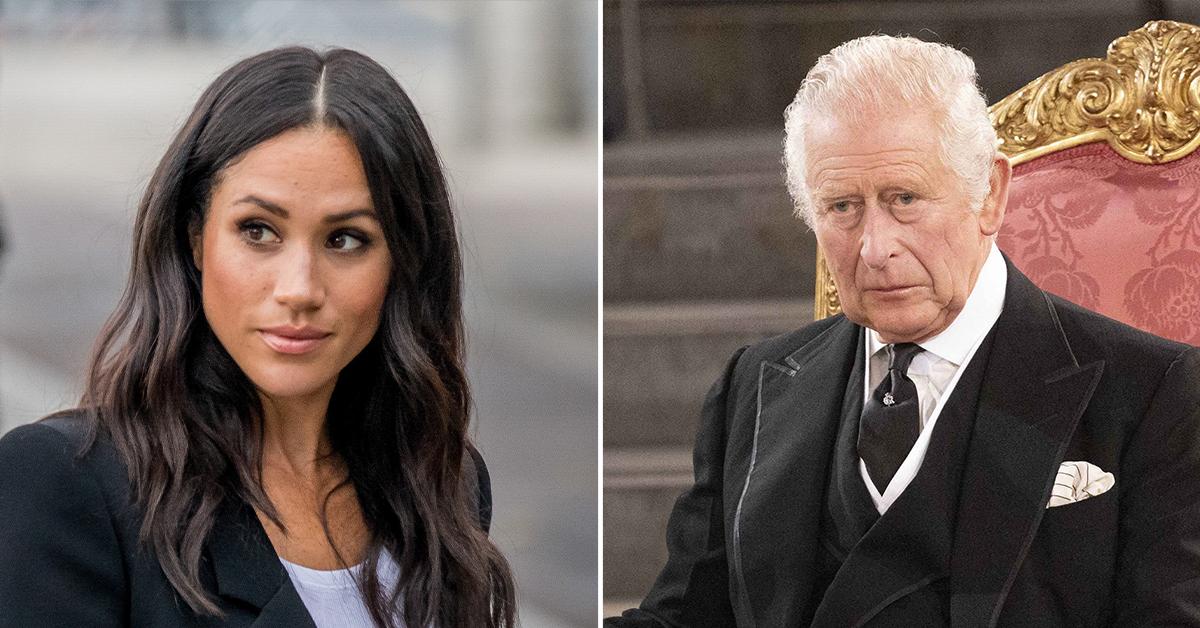 Will Queen Elizabeth's death mend the rift between the Sussexes and the royal family? According to insiders, Meghan Markle sent her 73-year-old father-in-law, King Charles, a letter, to request they have a private chat to "clear the air" before she and Prince Harry head back home.
The source said the mom-of-two wanted to the talk to occur sometime after the matriarch's funeral, which took place on Monday, September 19.
Article continues below advertisement
"She'd now like, before they return back to California, to have a one-to-one audience with King Charles III," reporter Neil Sean stated. "That's right — Meghan one-to-one with King Charles. You heard correct. It's a very brave move from Meghan herself."
Apparently, the former actress, 41, wanted to "explain some of the rationale behind what [she and Harry] have been doing over the last two years," added Sean. "Now, you know, you have to admire Meghan's self-belief, whatever you think."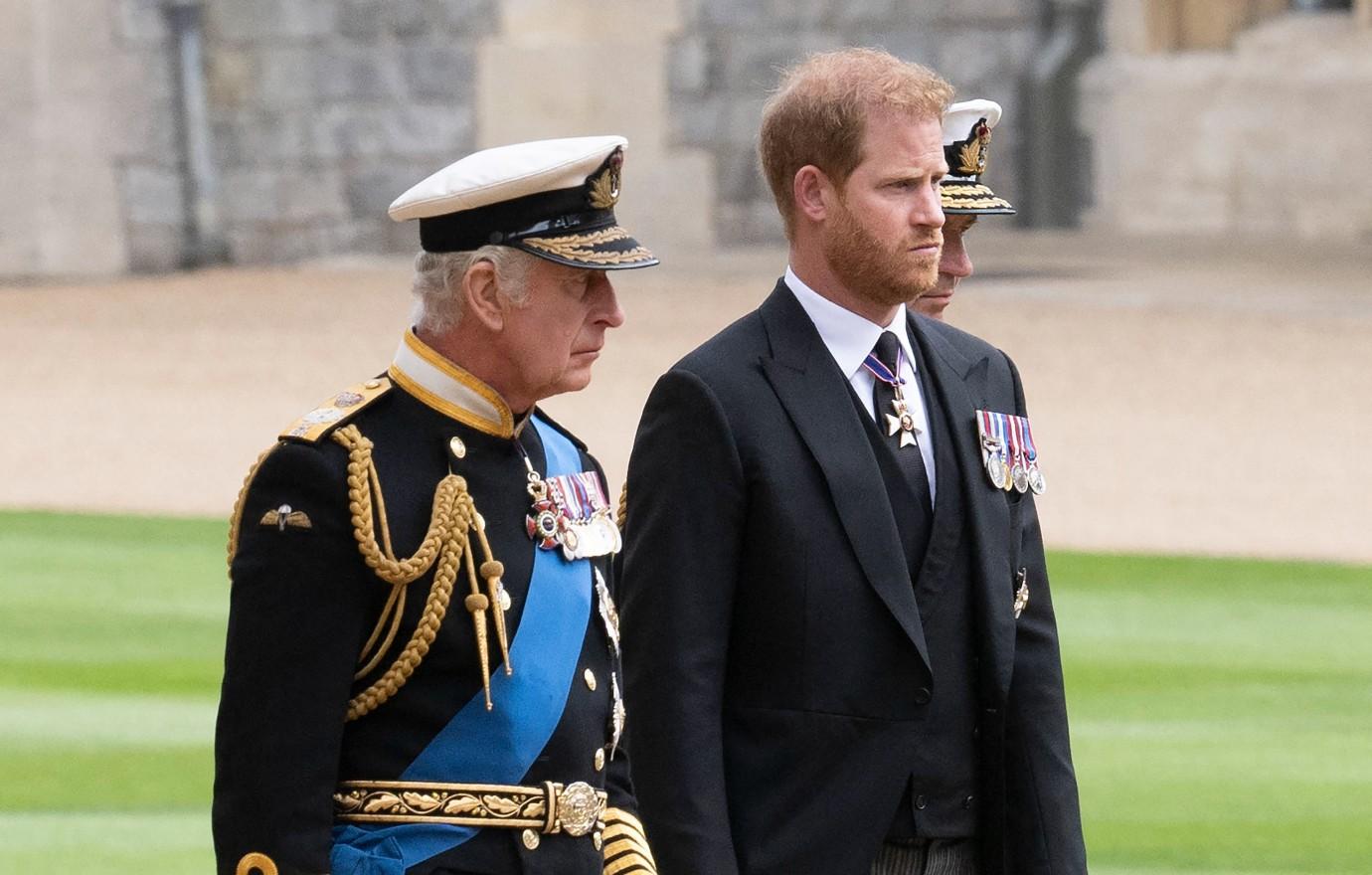 Article continues below advertisement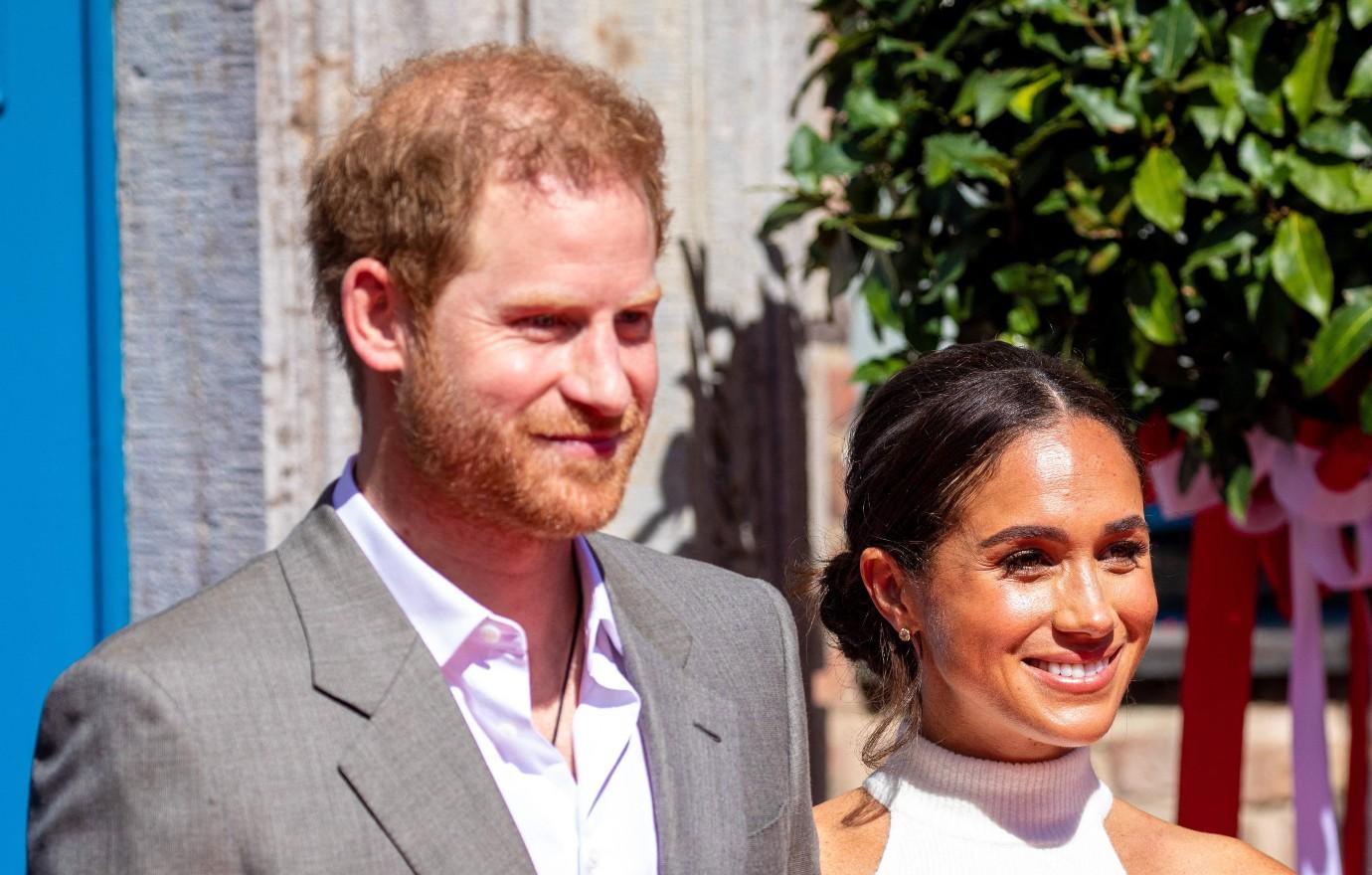 Article continues below advertisement
"It's been an emotional and heartbreaking week, but, naturally, they're looking forward to getting back to Lilibet and Archie," the insider continued. "This is the longest amount of time they've ever been apart from their kids in one go."
It doesn't come as much of a surprise that the duo want to go home, as not everyone welcomed them back with open arms. As OK! previously shared, Harry, 38, and Prince William, 40, didn't interact at the funeral, while many think Kate Middleton, also 40, gave Meghan icy glares.