ROYALS
Prince Harry Reveals Whether He Speaks To King Charles & Prince William After Feud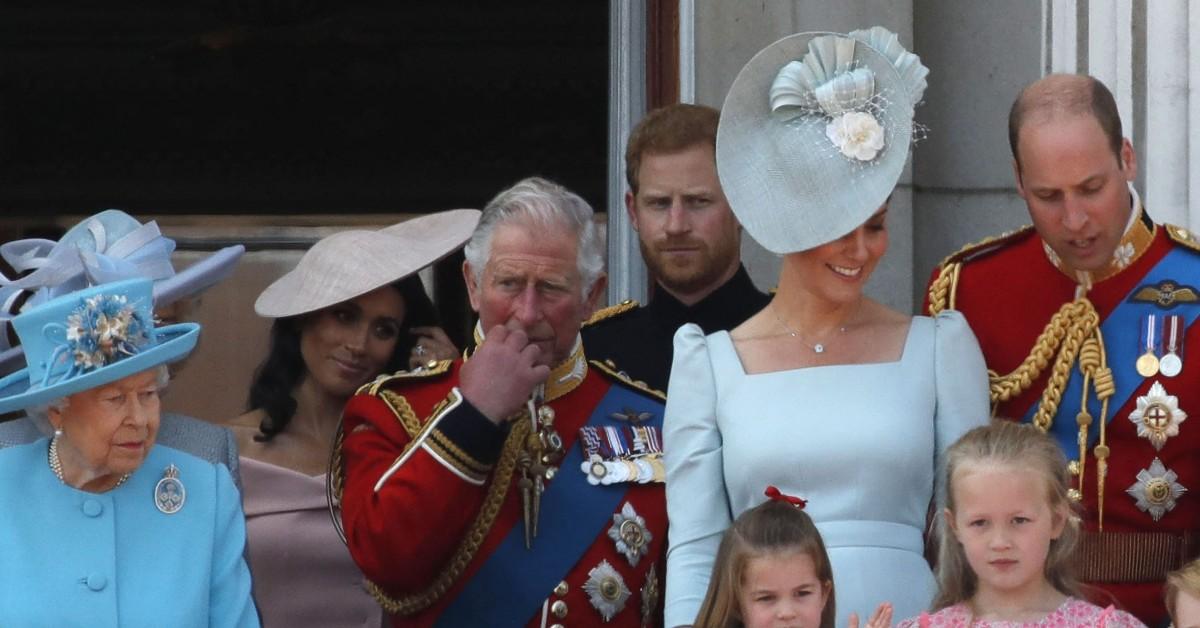 Article continues below advertisement
"Do you speak to William now? Do you text?" Anderson Cooper asked the 38-year-old during the 60 Minutes interview, which aired on Sunday, January 8.
"Uh, currently, no. But I look forward to ... I look forward to us being able to find peace," he replied, adding that the two hadn't spoke in "a while."
The red-headed royal also admitted he hasn't "spoken" to his father in "quite a while."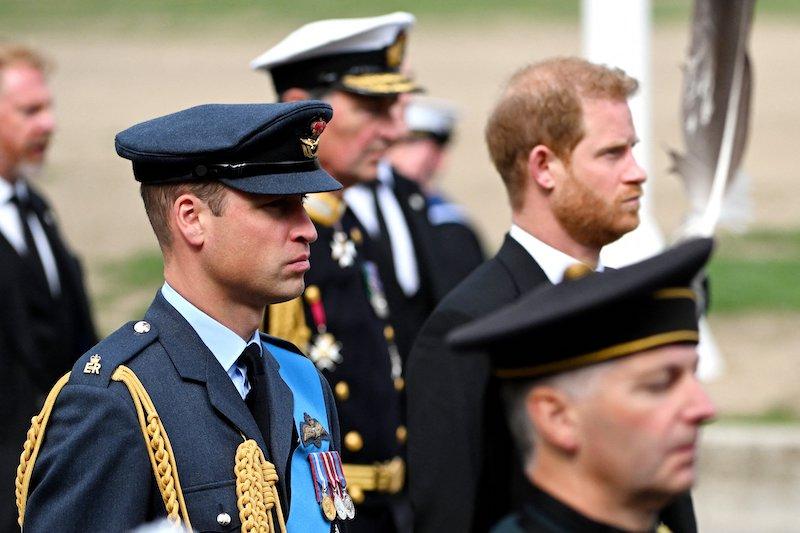 Article continues below advertisement
As OK! previously reported, Harry and William haven't had a good relationship in years. In the former royal's new book, Spare, which comes out on January 10, he claimed his brother attacked him during a conversation about Meghan Markle.
"It was a buildup of frustration, I think, on his part. It was at a time where he was being told certain things by people within his office," Harry said. "And at the same time, he was consuming a lot of the tabloid press, a lot of the stories. And he had a few issues, which were based not on reality. And I was defending my wife. And he was coming for my wife. She wasn't there at the time, but through the things that he was saying. I was defending myself. And we moved from one room into the kitchen. And his frustrations were growing, and growing, and growing. He was shouting at me. I was shouting back at him. It wasn't nice. It wasn't pleasant at all. And he snapped. And he pushed me to the floor."
Article continues below advertisement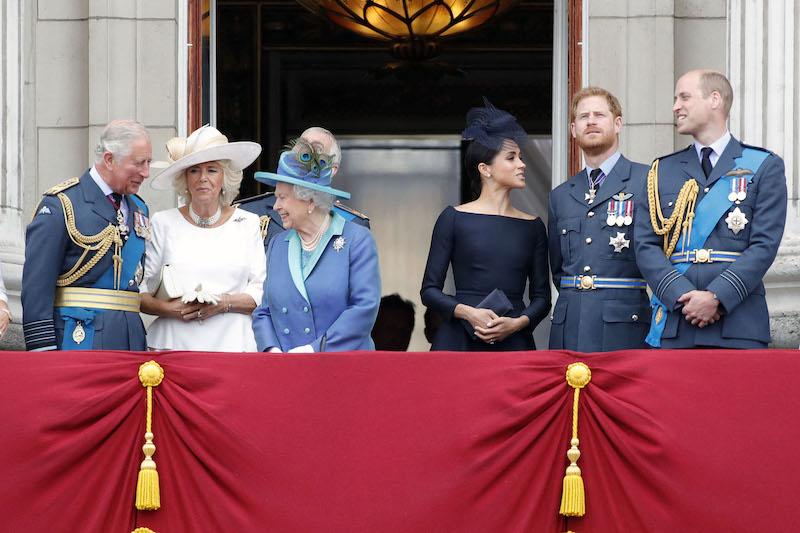 During the sit-down chat, Harry touched upon his contentious relationship with William, 40, especially when he told him in high school to "pretend we don't know each other."
"Yeah, and at the time it hurt. I couldn't make sense of it. I was like, 'What do you mean? We're now at the same school. Like, I haven't seen you for ages, now we get to hang out together.' He's like, 'No, no, no, when we're at school we don't know each other.' And I took that personally. But yes, you're absolutely right, you hit the nail on the head. Like, we had a very similar traumatic experience, and then we — we dealt with it two very different ways," Harry stated.