ROYALS
Prince Philip's Hospitalization Fuss 'Will Really Irritate Him,' Insists Royal Expert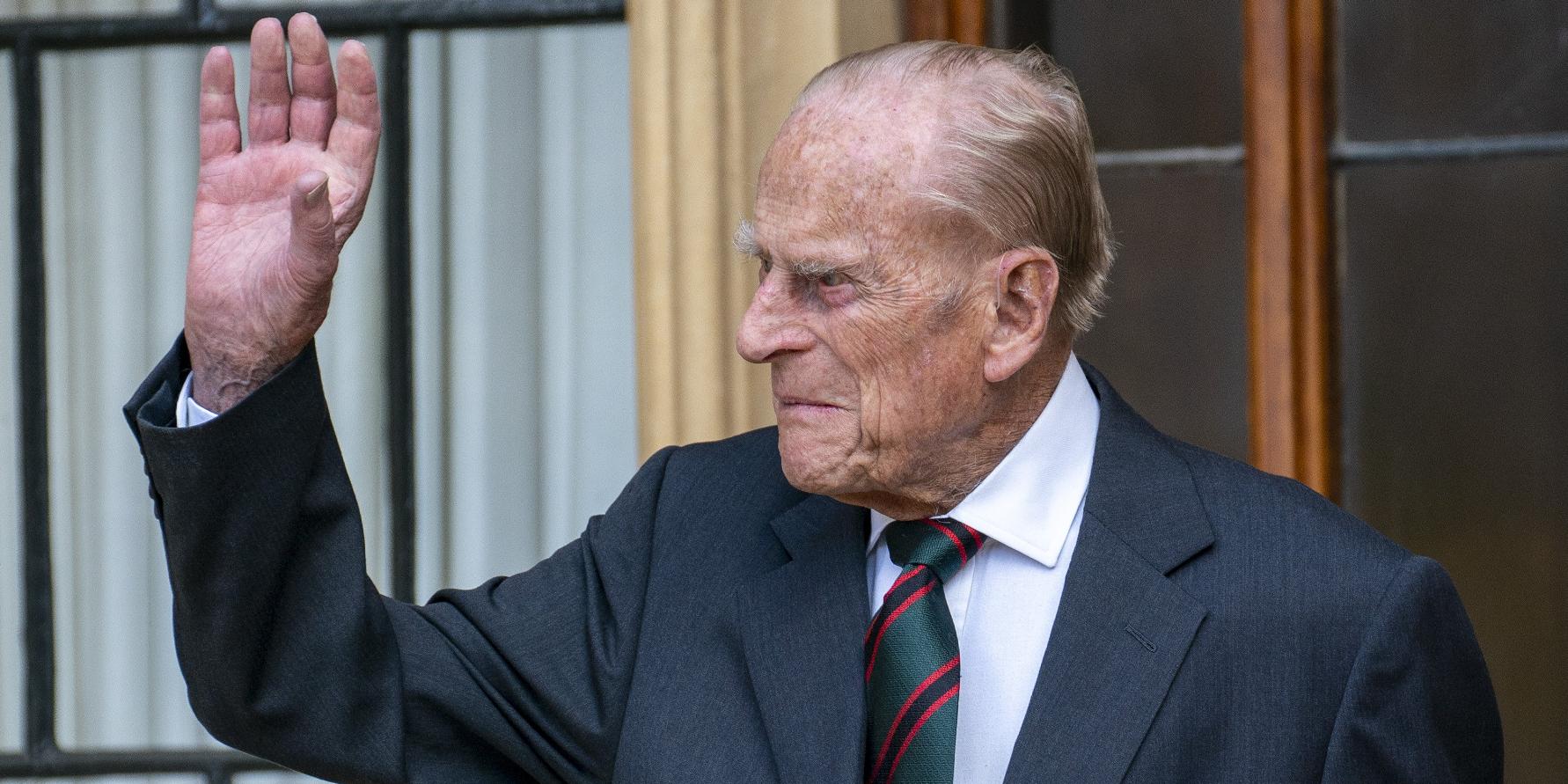 After Prince Philip was admitted to the hospital as a "precautionary measure," royal commentators have speculated on what the Duke of Edinburgh's temperament is like in the hospital due to his vivacious personality.
Article continues below advertisement
The 99-year-old was reportedly in good spirits and walked into the hospital unattended. "I was just wondering what sort of patient he would make… he's a fighter we know that he's a really strong character," BBC Breakfast host Jon Kay asked royal commentator Penny Juror.
"I think you would not want him on your shift. Well, I think he can be quite blunt and I think if he felt that people were fussing over him he could be quite outspoken about that," Juror said.
"This is a man who doesn't want any fuss made of his 100th birthday, so the fact he's in hospital and getting some fuss made of him will really irritate him."
Article continues below advertisement
As the Duke does not drink or smoke and is in fairly good health, he should not pose any major health concerns. He was admitted to the hospital "on the advice of His Royal Highness's doctor, after feeling unwell," Buckingham Palace said in a statement.
"The Duke is expected to remain in hospital for a few days of observation and rest."
Article continues below advertisement
The exact reason for the hospital visit is unknown, but it is not believed to be COVID-19 related. Prince Philip spent four nights in the hospital in December 2019 before he was released on Christmas Eve. Both instances are believed to be for "pre-existing conditions."
Queen Elizabeth II remained at Windsor Castle, and both the Queen and the Duke have received their COVID-19 vaccinations.
The Duke has been in good health overall, but has suffered from some health conditions in the past when he had a blocked coronary artery in 2011, a bladder infection in 2012 and had exploratory surgery on his abdomen in 2013; additionally, in 2018, he was admitted to King Edward VII's hospital for a scheduled hip replacement and was sent home after nine days.
Article continues below advertisement
He retired from royal duties in 2017.
Article continues below advertisement
In December, palace insiders reportedly said that Philip wants "nothing to do with" his 100th birthday celebrations in June and will be a "reluctant celebrant," according to the Daily Express.
Prince Harry will reportedly return to London to celebrate his grandfather's milestone birthday.
Article continues below advertisement
"I can't imagine anything worse," the Duke told the outlet in 2000 when asked about the Queen's 100th birthday; she will turn 95 in April.
"Bits of me are falling off already."
Prince Philip will be the first male member of the royal family to turn 100 and the first royal consort to reach that age, too.
June 2021 will also mark the Queen's Platinum Jubilee.