ROYALS
Battle Of The Royals: Prince William & Kate Get Even With Prince Harry And Meghan After Dropping Netflix Trailer By Releasing Intimate Photos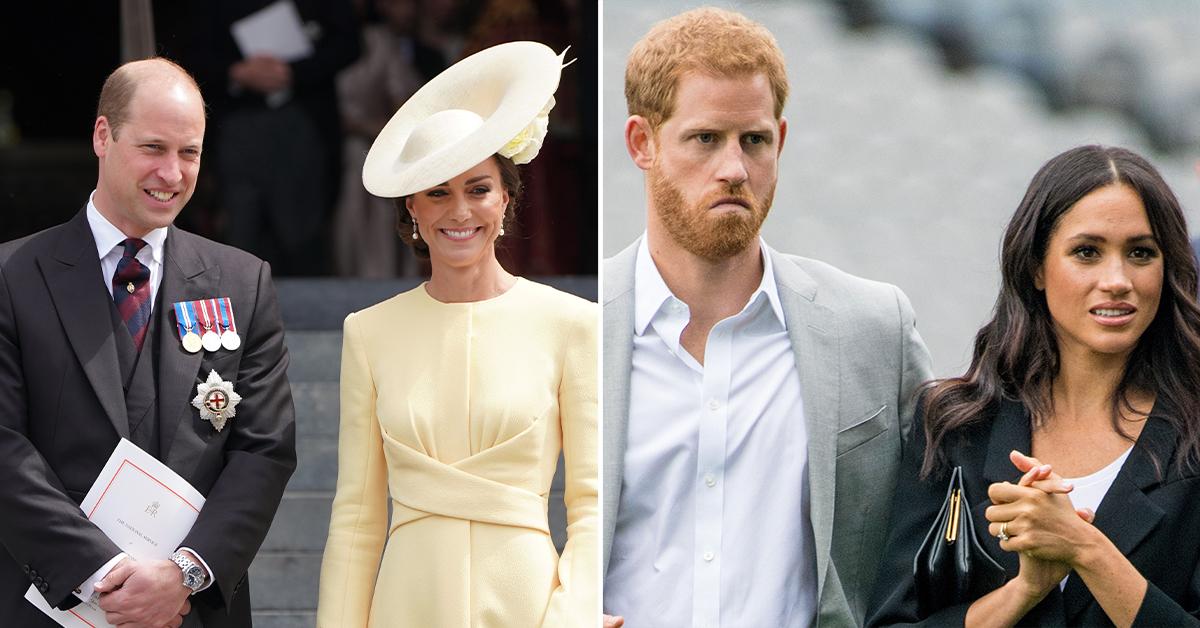 Getting even? Prince William and Kate Middleton are trying to reclaim the spotlight after Prince Harry and Meghan Markle stole headlines with the release of their Netflix docuseries trailer.
The royal-turned-Hollywood couple conveniently dropped their first teaser of Harry & Meghan on Thursday, December 1, as the future king and his wife were in the middle of their first visit to the United State in eight years.
Article continues below advertisement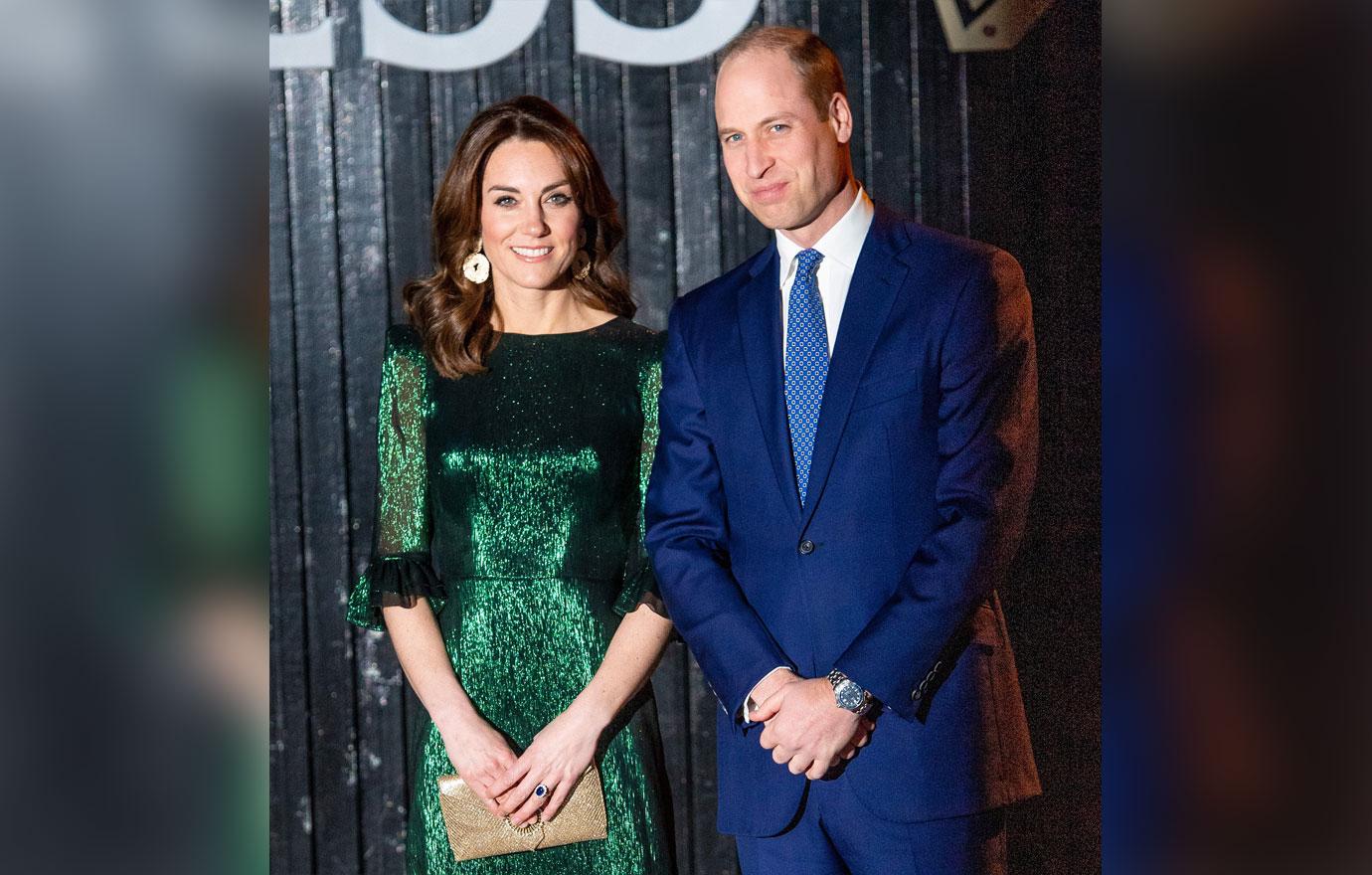 Article continues below advertisement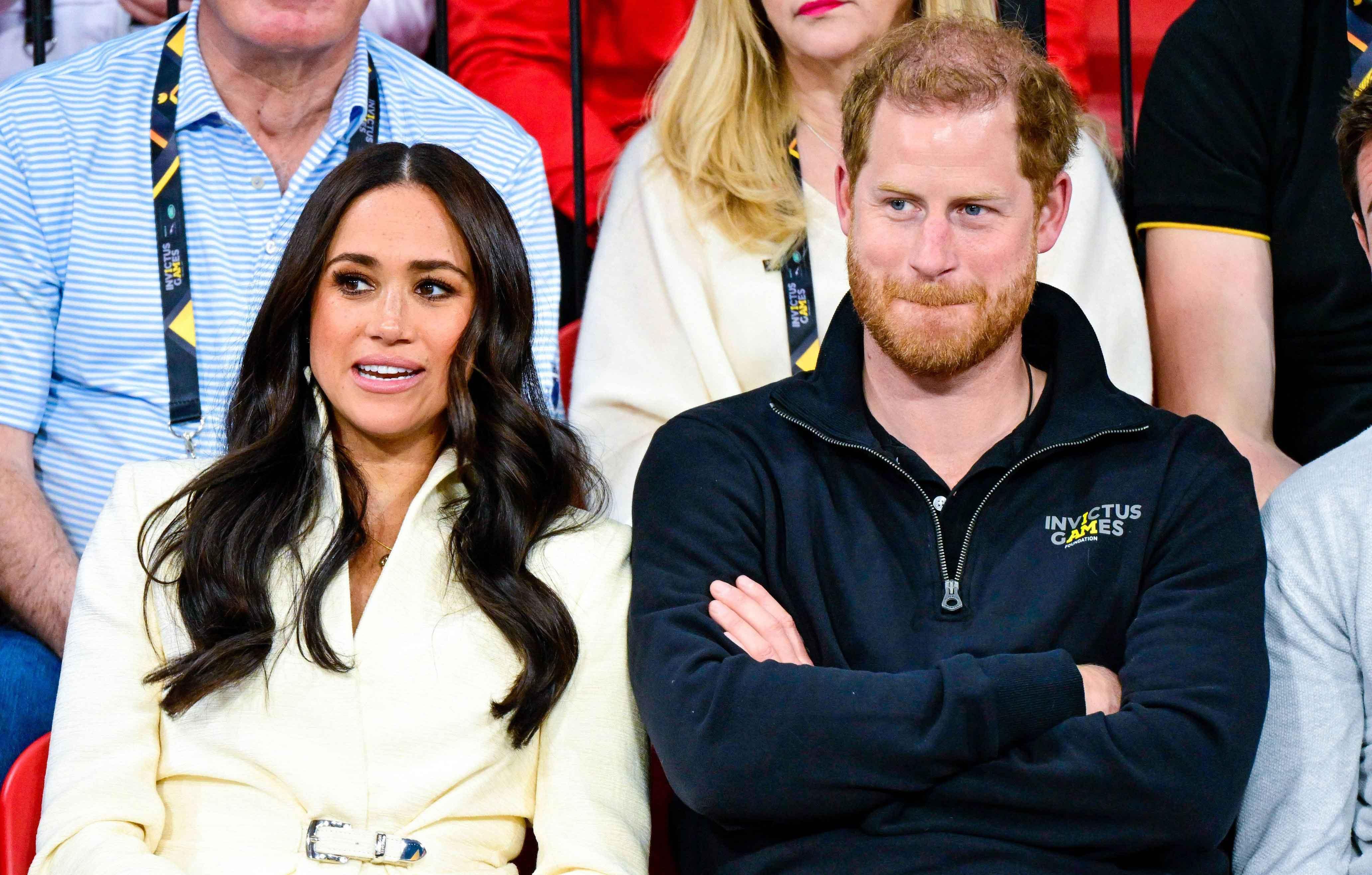 Aside from one PDA-packed photo of William holding the mother of his children close as they smiled at each other, another snap showed Kate laughing with her husband.
The Heir to the Throne and the brunette beauty landed in Boston — where they also sat courtside for a Celtics basketball game — around the same time William's younger brother dropped a teaser for the "global event."
Article continues below advertisement
In addition to shocking the world with the overlapping timelines, "Kate and William were left flummoxed when the Netflix trailer aired during their trip to Boston," spilled a source, adding that it only worsened the couples' barely-there relationship with each other. "It's put a huge amount of strain on relationships that are already hanging by a thread."
The alleged calculated move may have been the nail in the coffin when it comes to whether William and Harry, as well as their respective wives, will ever be the "Fab Four" again, given that King Charles III's youngest and the Suits alum seemingly showed their true colors with the timing of their trailer release.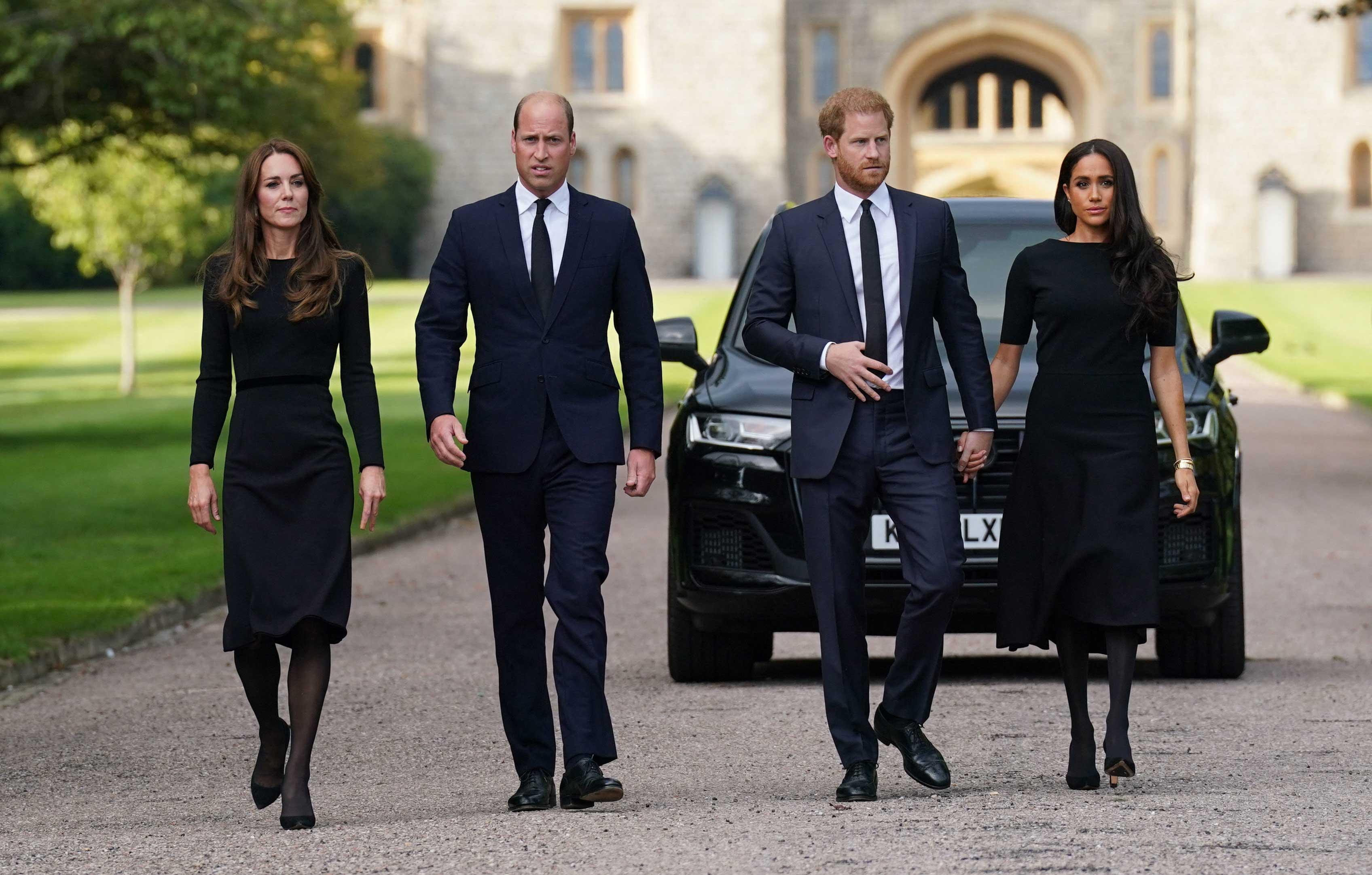 Article continues below advertisement
Article continues below advertisement
The first three episode of Harry & Meghan will be released on Thursday, December 8, followed by another three on Thursday, December 15.