ROYALS
Just Like Us! Prince William & Kate Middleton's Approach To Homeschooling Their Kids During Lockdown Is ... Normal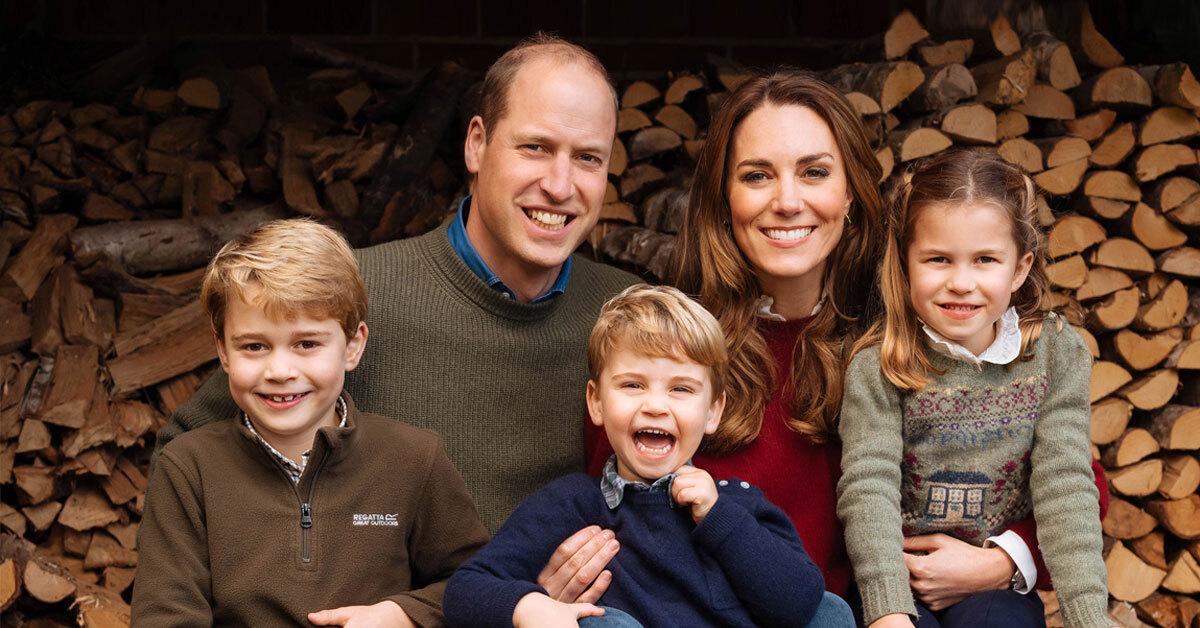 From upholding their royal duties to taking care of their three children, Prince William and Kate Middleton have been keeping busy during the ongoing COVID-19 pandemic.
The Duke and Duchess of Cambridge will be homeschooling children Prince George and Princess Charlotte once again after Prime Minister Boris Johnson announced the U.K.'s third lockdown amid the ongoing pandemic.
Article continues below advertisement
The Prime Minister announced that all schools — except for the children of key workers and vulnerable children — will remain closed from Tuesday, January 5, until at least February.
During the first lockdown last spring, William and Kate, both 38, got candid about what it had been like to teach their children at home at Anmer Hall.
Article continues below advertisement
While the son of Princess Diana first described homeschooling as "fun," he later admitted that he learned "my patience is a lot shorter than I thought it was… and that my wife has a lot of patience… I was a bit embarrassed about my maths knowledge — I can't do Year 2 Maths!"
George, 7, is now in Year 3, while Charlotte, 5, is currently in Year 1 at their London private school, Thomas's Battersea.
The royal duo also confessed that the kids continued to learn in April, despite the Easter holiday. "Don't tell the children, we've actually kept it going through the holidays," Kate previously said. "I feel very mean."
As for how the mother of three had been getting on with homeschooling her tots, she said it was "challenging" to ensure that her children maintained their education during these troubling and uncertain times.
Article continues below advertisement
"The children have got such stamina I don't know how," the Duchess stated. "Honestly, you get to the end of the day and you write down the list of all the things that you've done in that day.
"So you pitch a tent, take the tent down again, cook, bake. You get to the end of the day — they have had a lovely time — but it is amazing how much you can cram into one day that's for sure," she said of her time at home.
While the couple — who also share Prince Louis, 2 — is abiding by the COVID-19 lockdown guidelines, they previously received backlash for a family outing where they congregated in a group of nine, which went against the government limit of how many people can get together.
Click here to see how the internet reacted to the couple breaking the rules.