ROYALS
Prince William & Kate Middleton Mocked For Clapping Awkwardly Clapping At NBA Game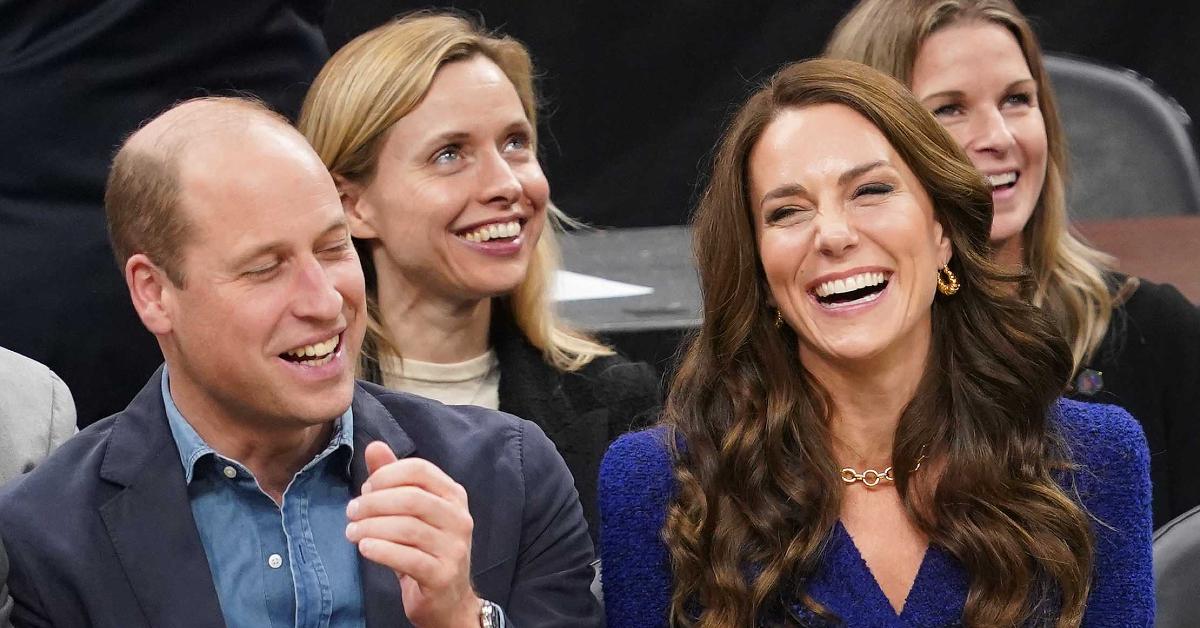 It looks like the royals have some things to learn! Kate Middleton and Prince William, who are currently in the U.S. for their royal tour, attended the Boston Celtics game on Wednesday, November 30, but fans couldn't help but focus on the way they cheered on the team.
"I really do love her, but is this her first time clapping??" former NBA star Rex Chapman tweeted.
Others weighed in, writing, "Is that really how Kate Middleton claps??? lol," while shared a GIF of actor Will Ferrell from the 2006 movie Talladega Nights: The Ballad of Ricky Bobby saying: "I'm not sure what to do with my hands."
Article continues below advertisement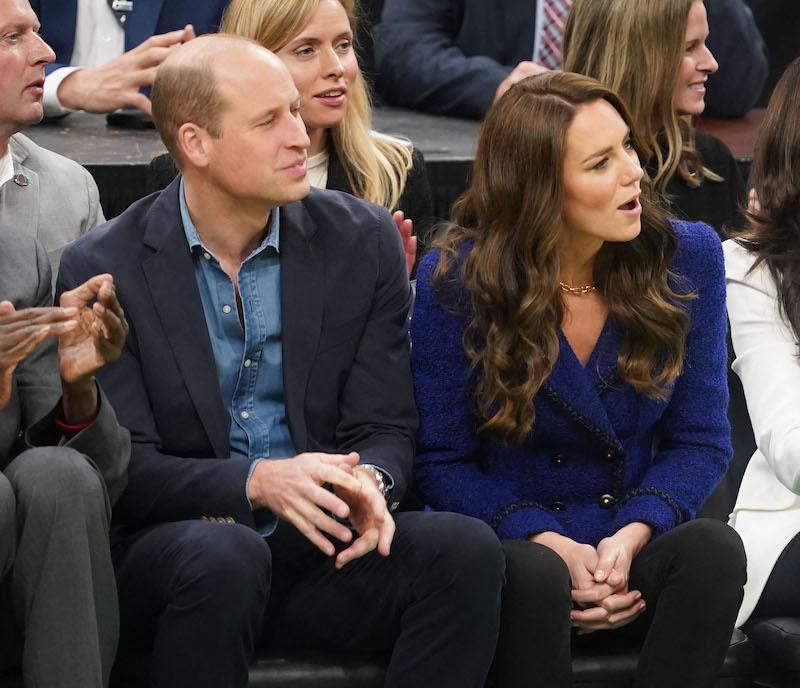 Before Kate, 40, and William, 40, attended the sporty event, they spoke at Boston City Hall.
"Catherine and I are delighted to be back in the United States and are extremely grateful to Governor [Charlie] Baker and the first lady of Massachusetts for their warm welcome into Boston," William said at the time.
The dad-of-three pointed out that this was his first trip overseas since Queen Elizabeth passed away in September, adding that "the people of Massachusetts and particularly of Boston for their many tributes paid to the late Queen. She remembered her 1976 Bicentennial visit with great fondness."
Article continues below advertisement
"Mayor Wu, you have also been a leader in putting climate policies at the heart of your administration. Thank you," William continued. "Like President Kennedy, Catherine and I firmly believe that we all have it in ourselves to achieve great things, and that human beings have the ability to lead, innovate and problem-solve."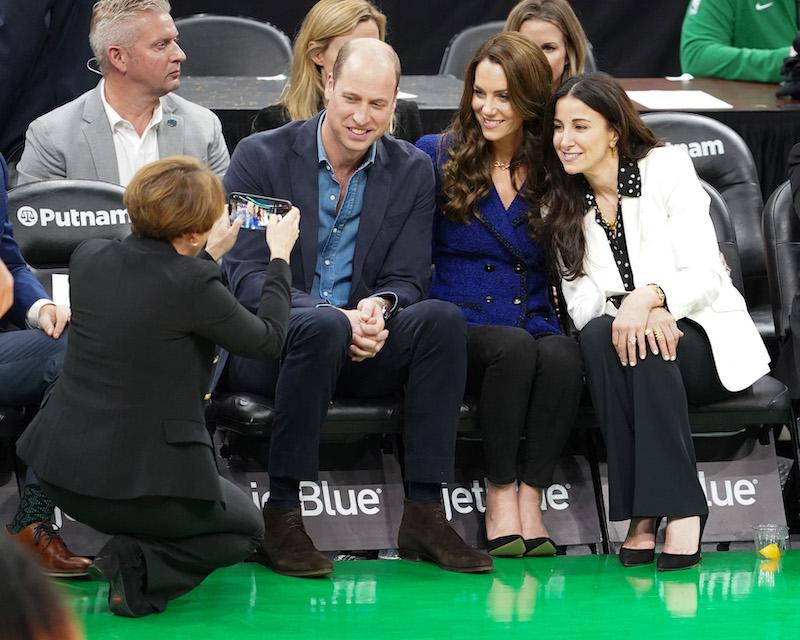 Article continues below advertisement
Meanwhile, Prince Harry and Meghan Markle will be touching down in New York City next week for an event, but it sounds like they will not have any interaction.
"The Palace team are highly cognizant of Meghan and Harry, but equally, they're not scared of their shadows on this," an insider told The Telegraph. "William is the future King. Harry has taken his path, she's doing her podcast, they've got their issues, but the palace isn't going to run scared of that, so kudos to them."
The source added, "Our number focus next week is the Earthshot Prize and we won't be distracted by other things."