NEWS
Meghan Markle Says She Was A 'Real Housewives' Fan Before Her Life 'Had Its Own Level Of Drama'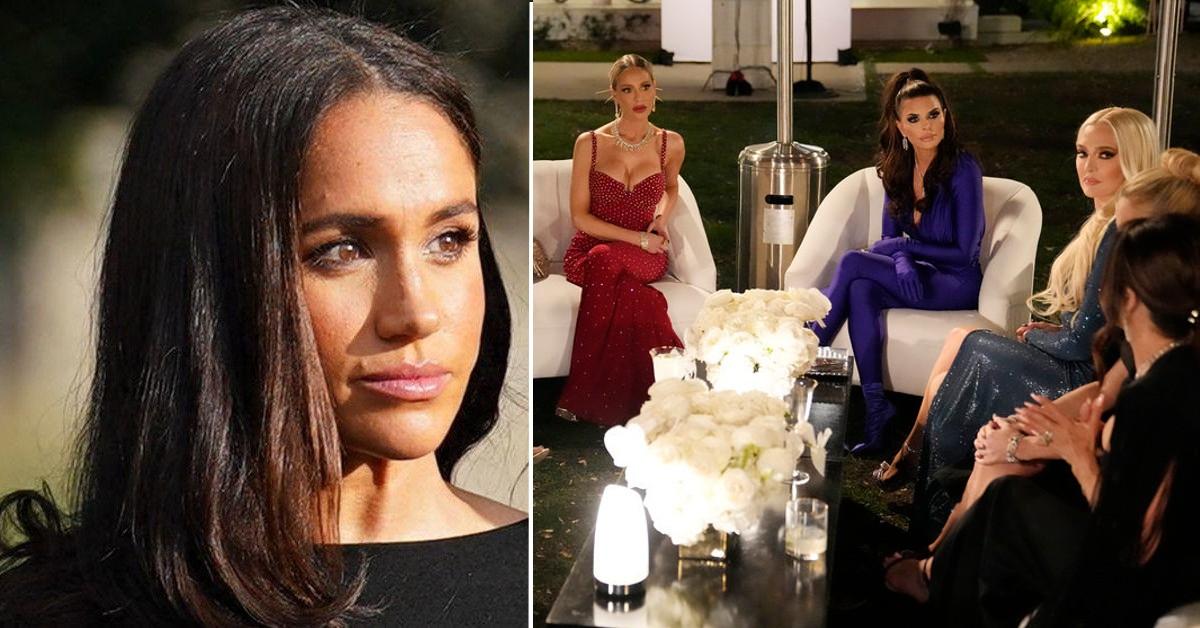 The Real Housewives of Buckingham Palace?
Earlier this week, actress-turned-royal Meghan Markle invited legendary Bravo host, Andy Cohen, onto her "Archetypes" podcast, where she revealed her former penchant for watching one of Bravo's flagship offerings: the Real Housewives franchises.
​​"I was so eager to be on your show [Watch What Happens Live] because I was such a Housewives fan at the time and I just couldn't get booked Andy," Markle told Cohen during the latest episode of her podcast, which hit streaming platform Spotify on Tuesday, November 29. "So thanks for being here with me."
Article continues below advertisement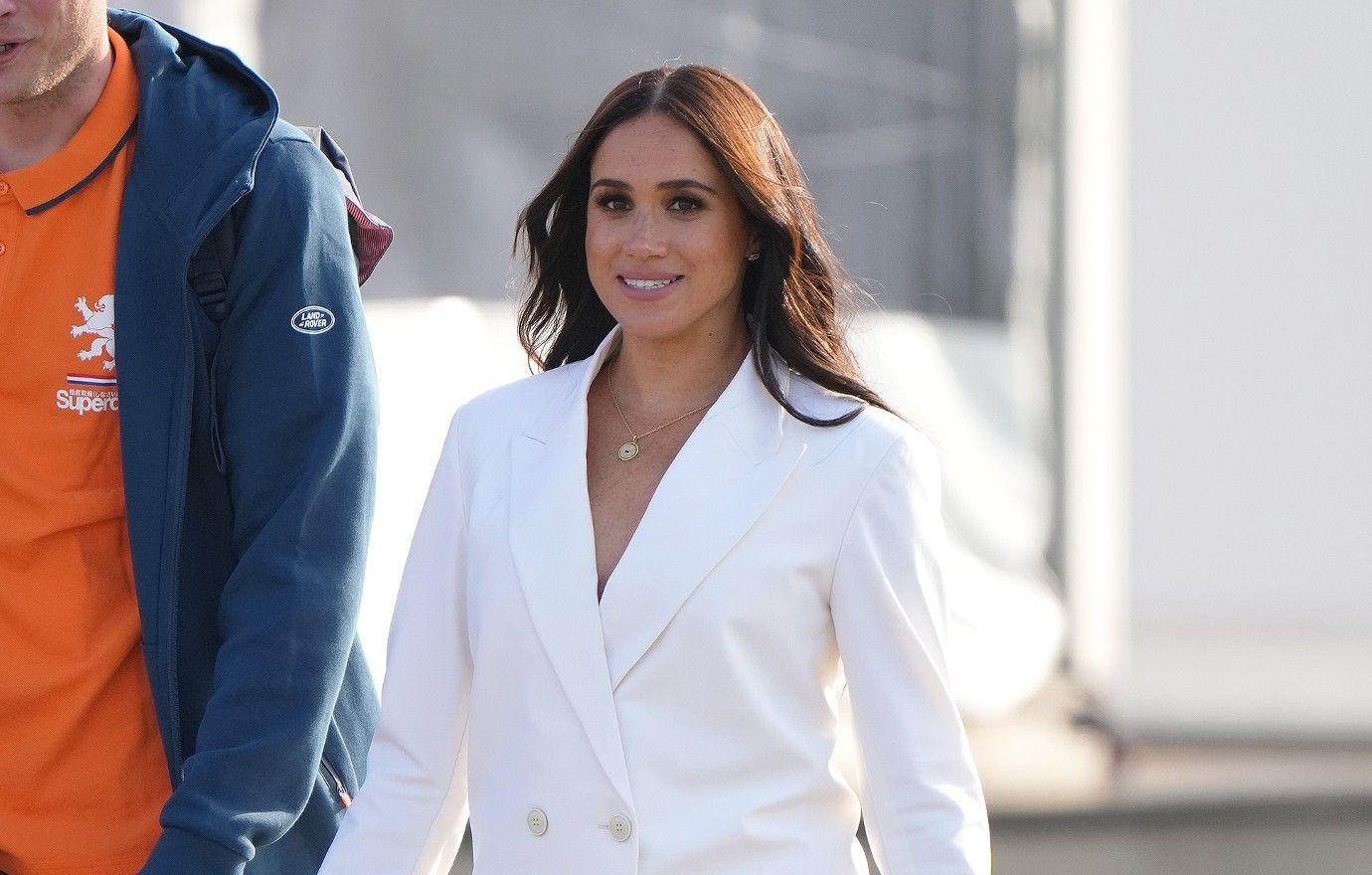 Article continues below advertisement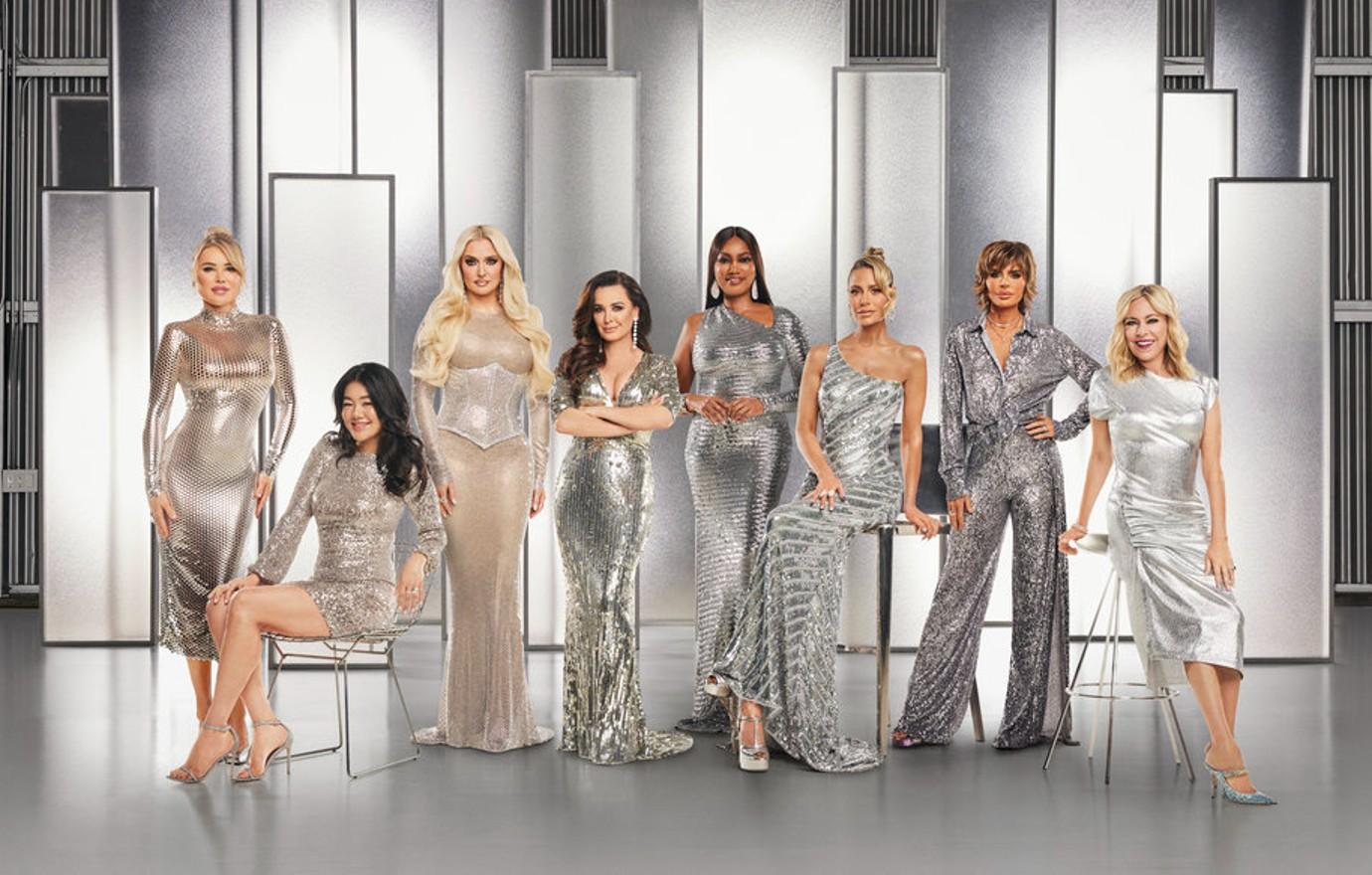 "I get why it was such a huge part of pop culture and when it began because you began with Orange County and I'm from California, at least," she explained. "It felt remotely like a world that I knew but still felt so foreign."
Markles revelation comes just days after another royal Real Housewives-related revelation made headlines — Real Housewives of D.C. alum, Catherine Ommanney, claimed she had a short-lived fling with Markle's husband, Prince Harry, prior to their relationship in the mid 2000s.
Article continues below advertisement