ROYALS
Prince William 'Livid' At Prince Harry For Using Princess Diana's Panorama Footage In Netflix Docuseries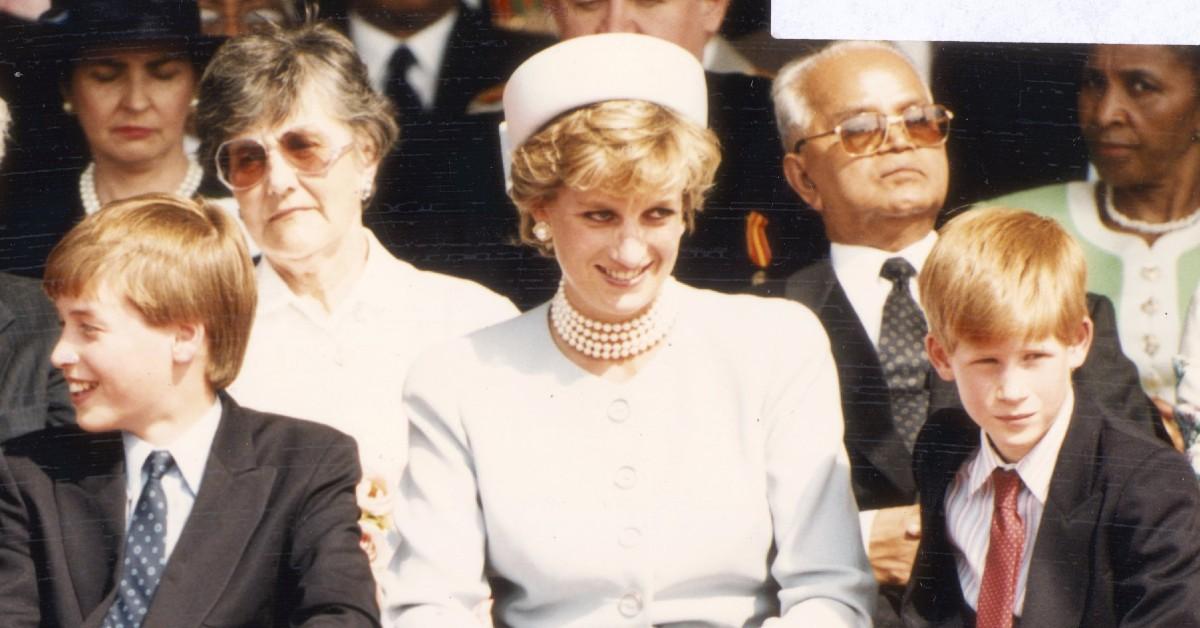 Prince William is apparently angry at his younger brother, Prince Harry, for using Princess Diana's Panorama footage in his new Netflix docuseries, Harry & Meghan, which was first released on Thursday, December 8.
"[William] will be livid. William has campaigned for that footage to never be screened again, so for it be used in his brother's own reality TV show will be very frustrating for William," expert Katie Nicholl said in a new interview. "It's quite antagonistic and it's not right. I think the way Harry has monopolized Diana's narrative as his own must be very hurtful for William too."
Article continues below advertisement
In the Netflix series, Harry and Meghan featured a number of clips from the 1995 interview which made headlines. In the first episode, Princess Diana, who died in a car crash in 1997, described the press being interested in her as "daunting and phenomenal."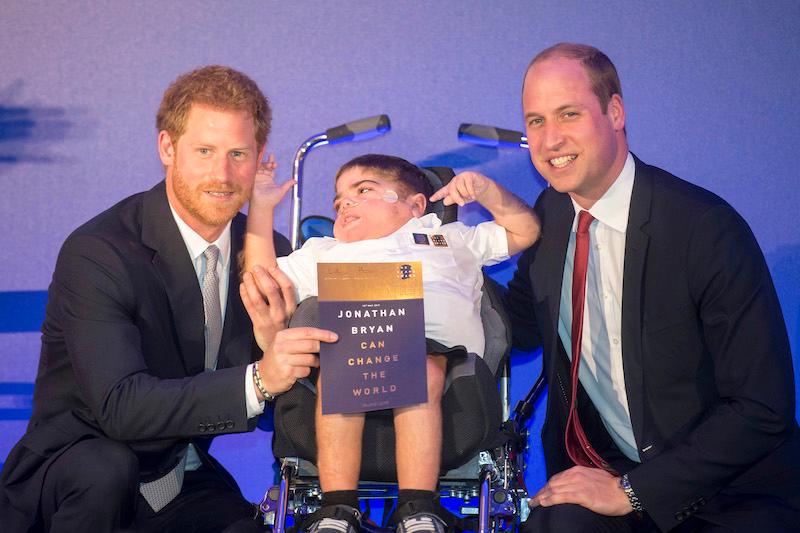 Article continues below advertisement
Another clip aired of Diana telling a photographer to stop recording her and her sons while on a getaway in Switzerland, to which Harry said, "I think she had a lived experience of how she was struggling living that life. She felt compelled to talk about it."
"Especially that Panorama interview. I think we all now know she was deceived into giving the interview, but at the same time she spoke the truth of her experience," he added.
As OK! previously reported, Martin Bashir, who conducted the interview with Diana, acted in a "deceitful" way and manipulated the late princess into agreeing to the interview, a BBC inquiry later found.
Article continues below advertisement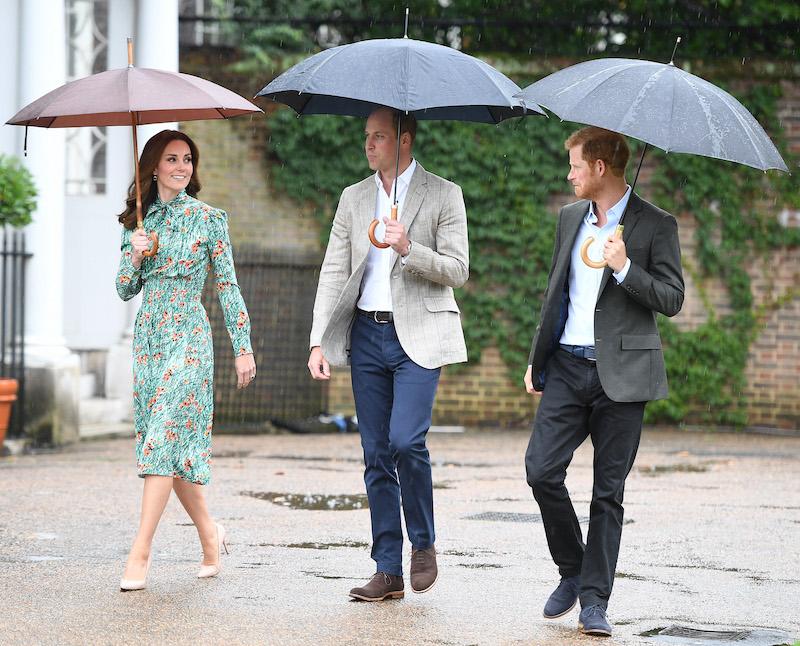 Article continues below advertisement
As a result, William, 40, never wanted the interview to be aired again, which is why he's frustrated with Harry's actions.
"It is my view that the deceitful way the interview was obtained substantially influenced what my mother said. The interview was a major contribution to making my parents' relationship worse and has since hurt countless others," he said in a statement after the investigation concluded. "It brings indescribable sadness to know that the BBC's failures contributed significantly to her fear, paranoia and isolation that I remember from those final years with her."
The Prince of Wales added, "It is my firm view that this 'Panorama' program holds no legitimacy and should never be aired again. It effectively established a false narrative which, for over a quarter of a century, has been commercialized by the BBC and others."