ROYALS
Royal Rumble
Prince William Brands The Paparazzi As 'Disgusting' For 'Stalking' His Family In Unearthed Video: 'How Dare You'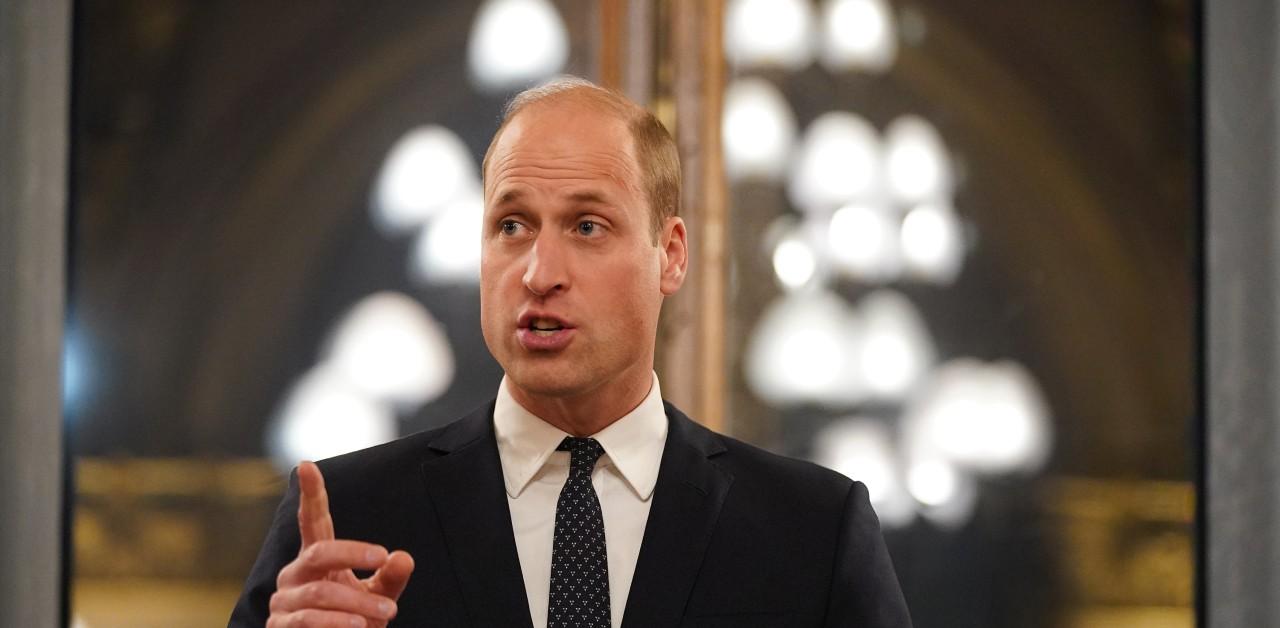 The royal family is reportedly up in arms over a video of Prince William that's currently making the rounds on the internet.
Though the clip was filmed over a year ago, it only just now popped up on YouTube, and Kensington Palace is doing their best to have it removed, as they believe it violates the family's privacy.
Article continues below advertisement
The clip in question shows the dad-of-three berating a paparazzo after he was caught filming William and his brood on a bike ride near their Norfolk home.
According to outlets like The Telegraph and The Mirror, the video starts out with the photog trying to defend himself, telling the royal, "I've just realized who it was and I've just stopped [filming]," to which William, 40, replies, "You didn't, you have been looking for us."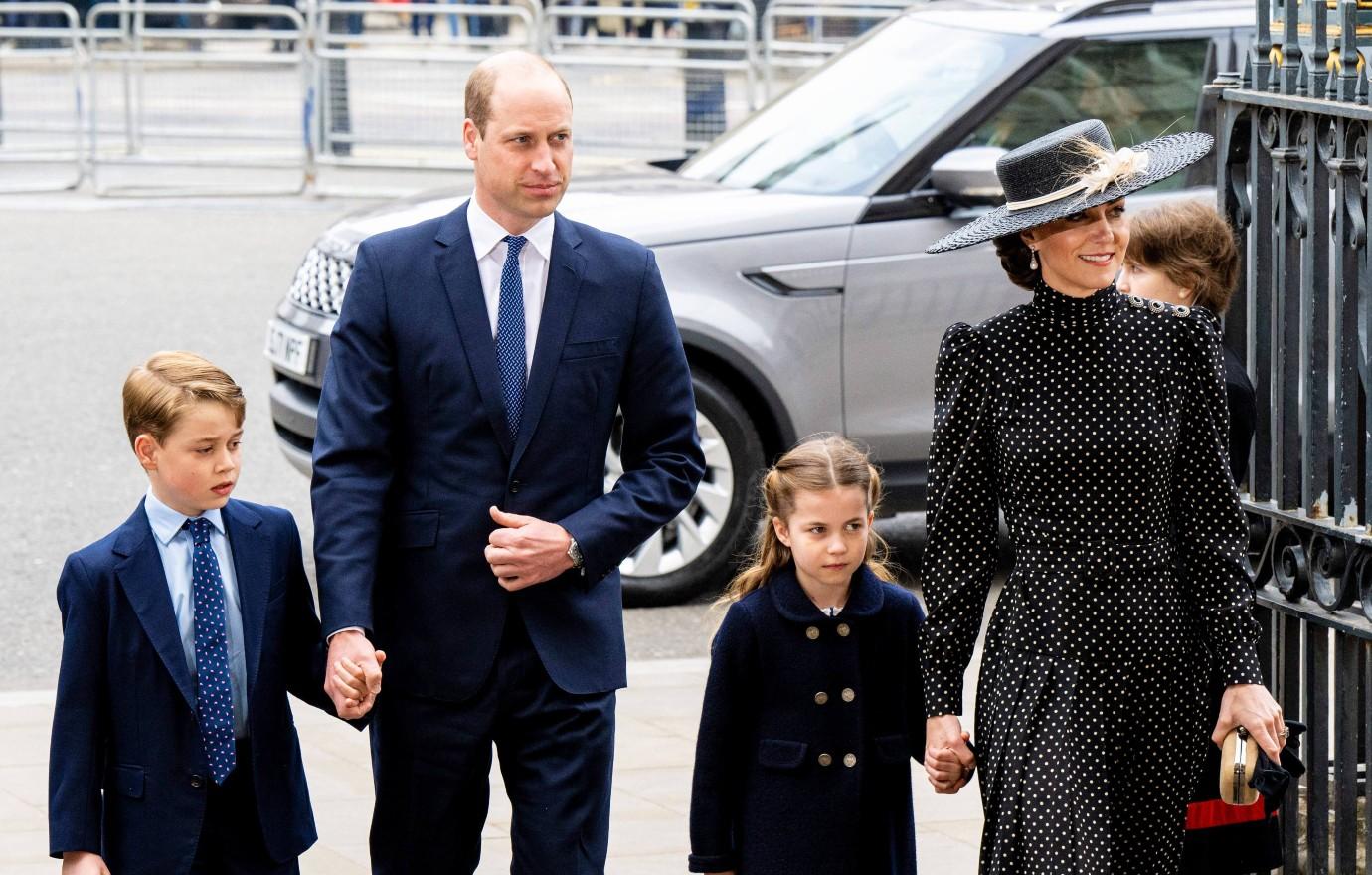 Article continues below advertisement
The royal is then seen making a phone call and telling someone he needs assistance as he's in "an altercation with a photographer." The cameramen tries to defend himself yet again, claiming he backed off when he saw the family, prompting William to retort, "You didn't, you knew exactly what you were doing. Thought you guys had learned by now."
Article continues below advertisement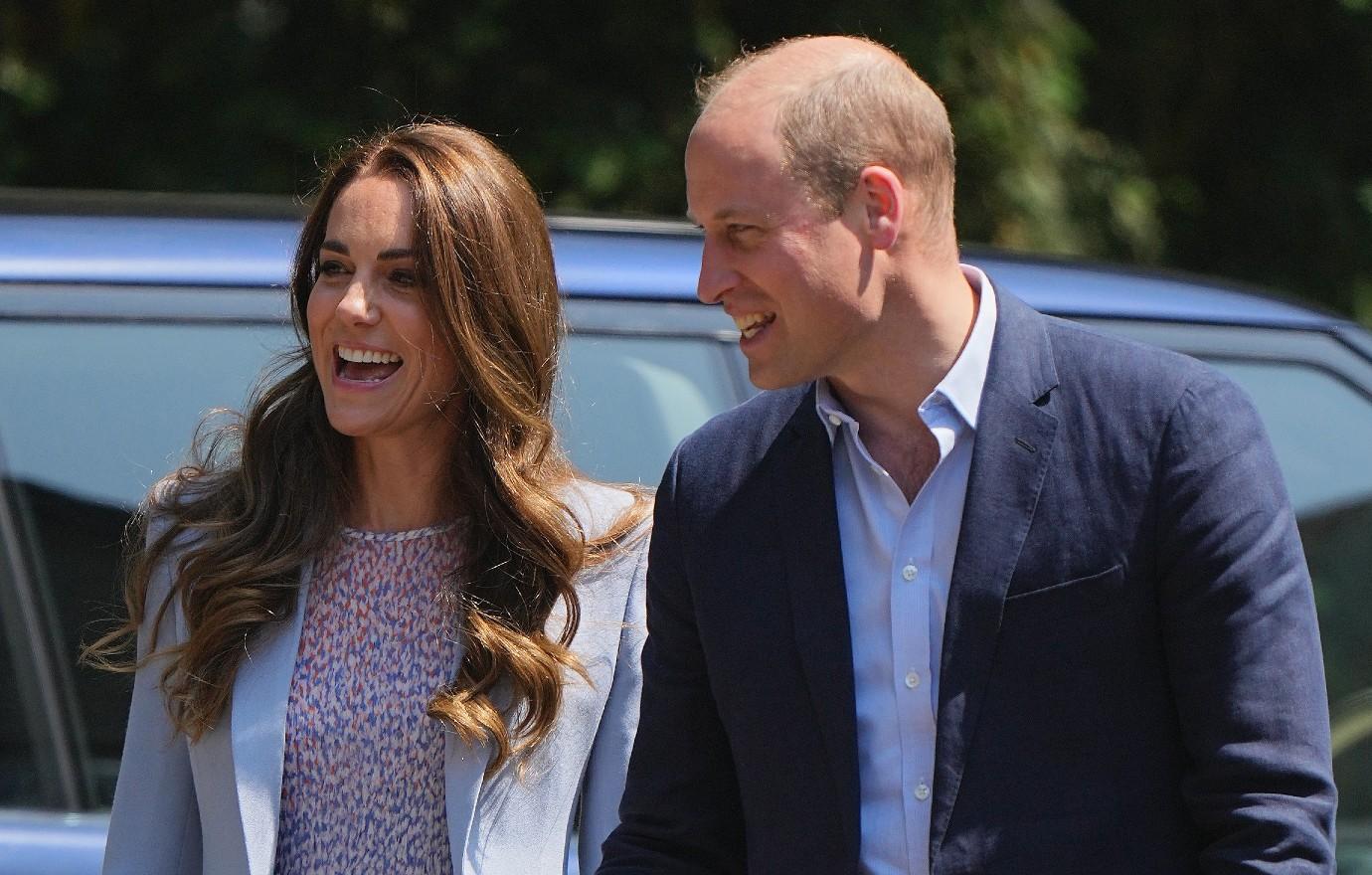 The pilot has discussed his distaste for the paparazzi in the past, as they not only hound his family, but also contributed to the death of his mother Princess Diana, who died in a car chase while trying to escape the cameras.
"Every single time she went out there'd be a pack of people waiting for her. I mean a pack of dogs, followed her, chased her, harassed her, called her names, spat at her, trying to get a reaction, to get that photograph of her lashing out," he explained in the documentary, Diana, 7 Days. "I believe she cried more to do with the press intrusion than anything else in her life. The impact it was having on her that we would then see and feel was very difficult to understand."
For more info on the monarchy's scandals, listen below to the new podcast "The Firm: Blood, Lies and Royal Succession."