ROYALS
Sibling Rivalry?
Prince William & Prince Harry 'Were Never Very Good Friends' Even Before Their Recent Fallout, States Author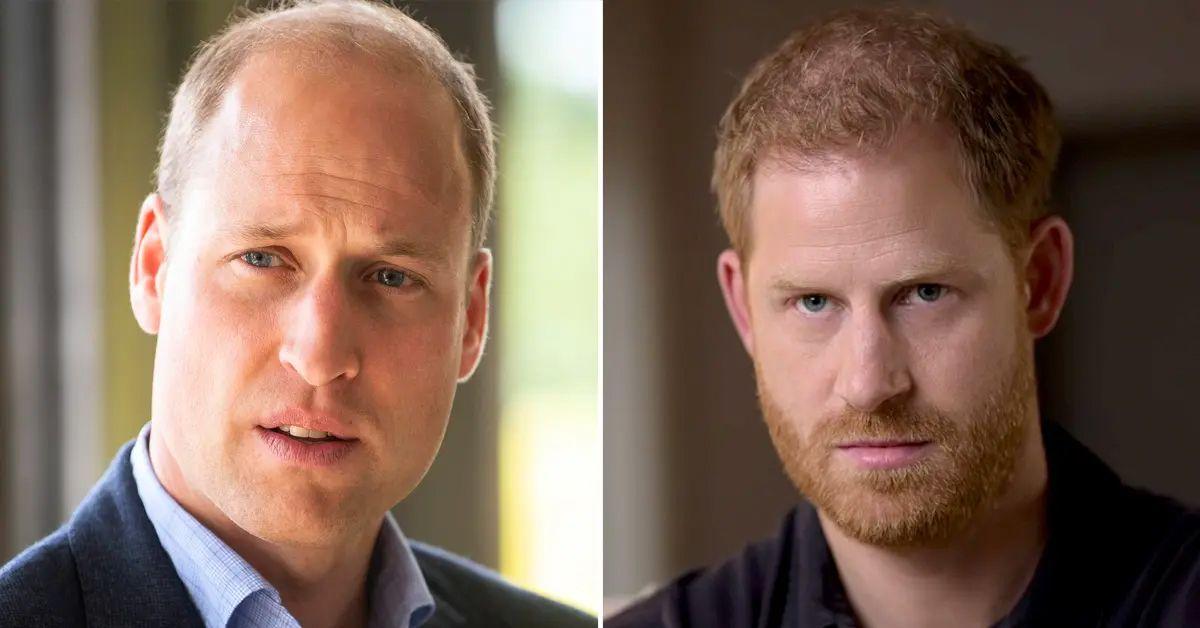 As Prince William and Prince Harry's broken relationship continues to spin headlines, a royal biographer is insisting the duo never actually had that strong of a relationship to begin with.
"Despite appearing to do so, the two boys never got along particularly well," stated Ingrid Seward. "They sat together for TV interviews on their joint causes joshing with each other but they were never very good friends."
Article continues below advertisement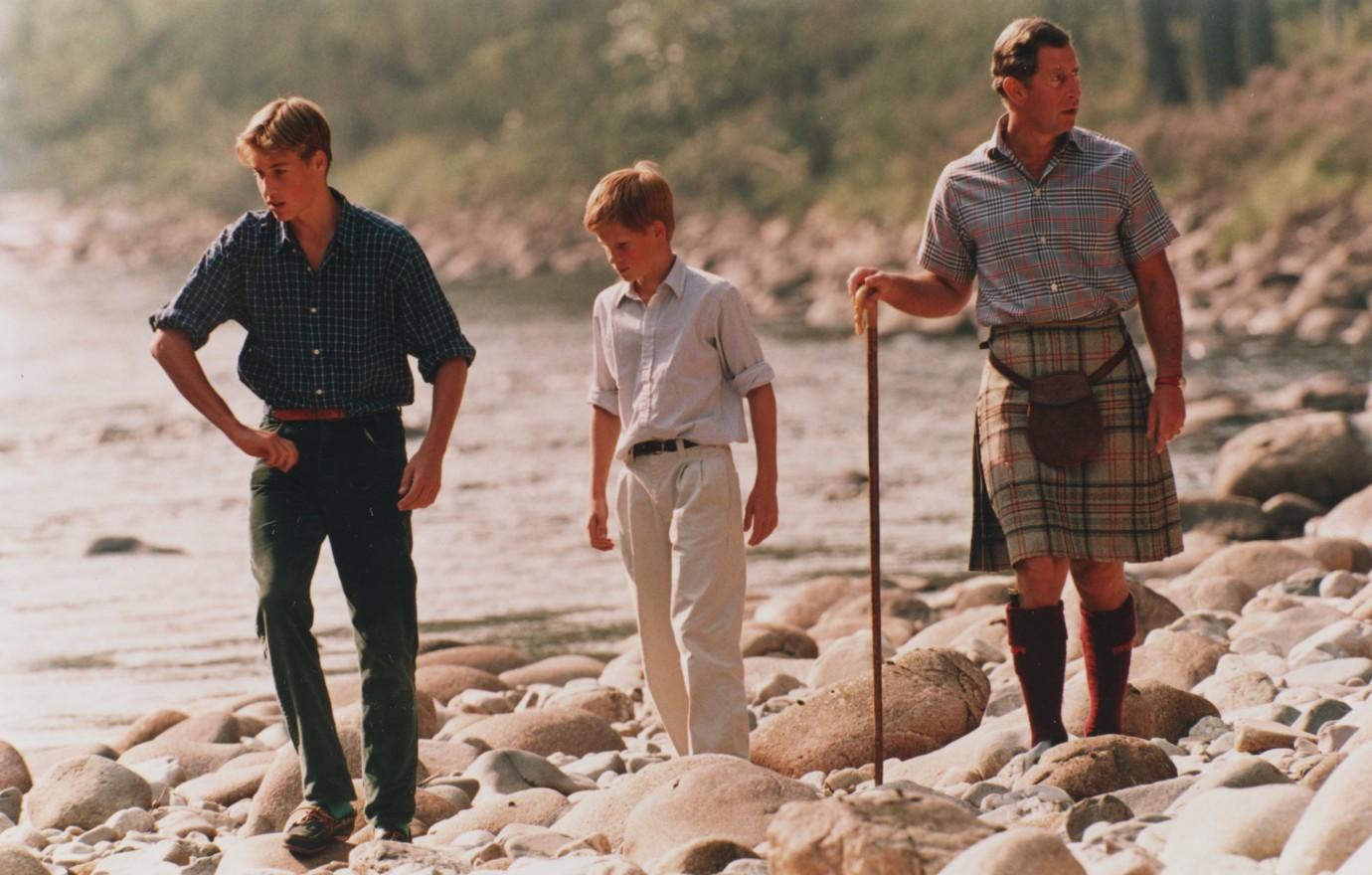 Nonetheless, "William has always looked out for Harry," she told The Mirror, but after giving up his role within the monarchy and dissing the institution in the process, the Duke of Cambridge, 40, "feels there is nothing more he can do" for his younger sibling, 37.
"Instead, he is concentrating on what he knows he can achieve rather than wasting time on things he can't change," added Seward. "He knows what's in store for him and he knows how tough it is but with the help of Kate [Middleton] and support from his father the Prince of Wales, he remains positive and optimistic about his future."
Article continues below advertisement
Article continues below advertisement
"[She] had a quiet word with the boys separately, even going as far as calling Harry in Montecito and suggesting that he reach out to William on his birthday," continued the insider. "The issue is William and Harry are both overly stubborn, so there's not much hope."
The men's tension was obvious when Harry and Meghan attended the Platinum Jubilee earlier this month, as the Sussexes and Cambridges were never seen interacting and sat on opposite sides during a church ceremony.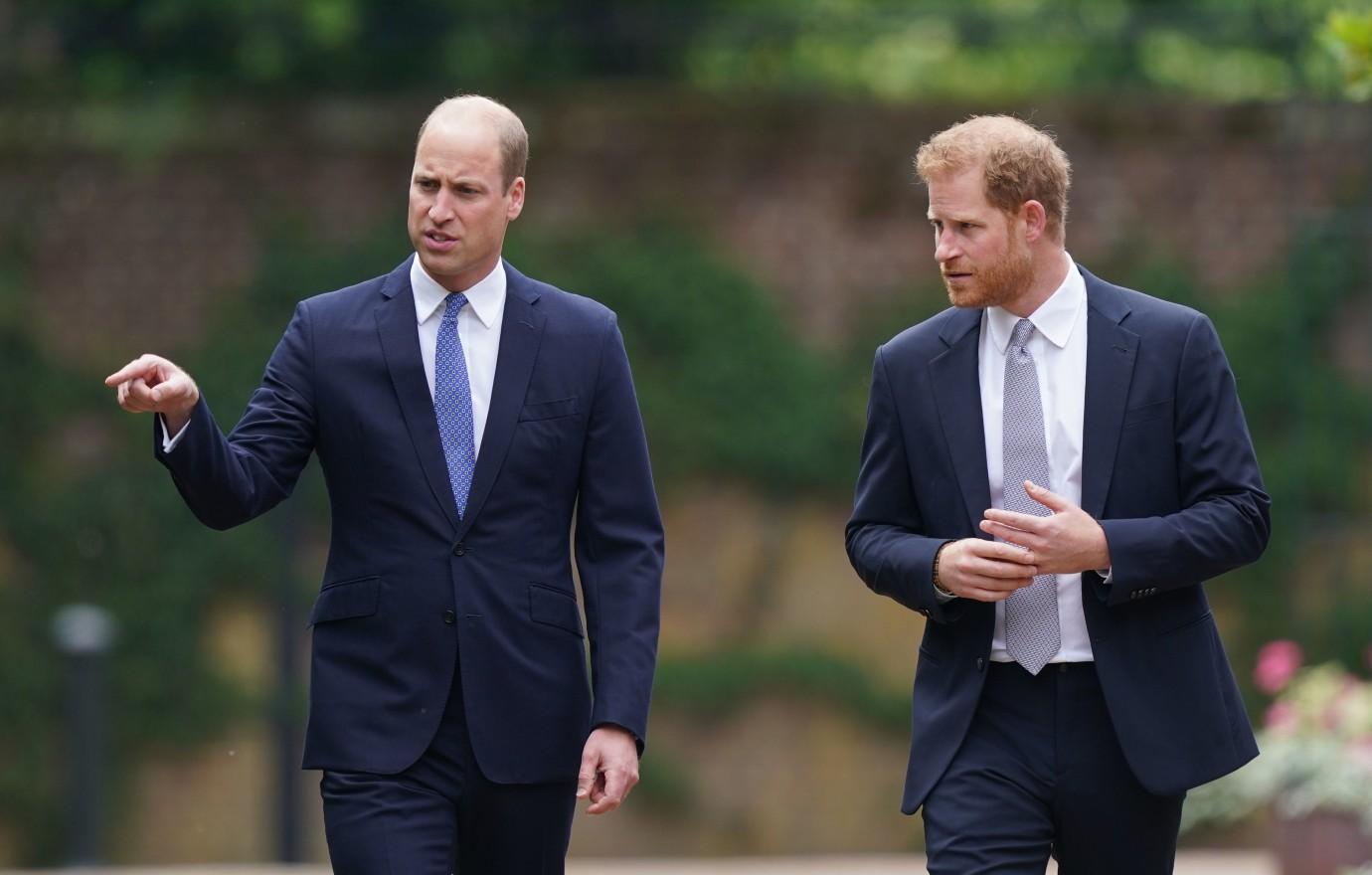 While the jubilee festivities should have been a joyous reunion, journalist Angela Levin noted that Harry was "ignored" by his family, and because of that, he still feels "he's owed an apology" from them.
"But he's the one who should apologize," she noted. "He said during the Oprah interview that Charles and William were trapped, he said he'd been cut off by his father. You can't just go around being rude about people and expecting them to open their hearts to you again."
For more on the plethora of scandals plaguing the monarchy, tune into the brand new podcast featured above, "The Firm: Blood, Lies and Royal Succession."