Princess Beatrice Opens Up About The 'Gift Of Dyslexia', Talks About Her Unborn Child's Possible Diagnosis
Princess Beatrice is opening up about her dyslexia and the amazing things she's learned from her diagnosis, sharing that she's prepared for her unborn child or stepson Wolfie to have it.
Article continues below advertisement
Beatrice — the second royal to become a stepmom in history — revealed her hubby is also dyslexic. She noted that the royal couple will see "whether we're having this conversation in a couple of months' time with a new baby in the house," referring to what they'll teach their child if they are dyslexic. Regardless of their child's fate, Beatrice said she really sees dyslexia "as a gift."
Article continues below advertisement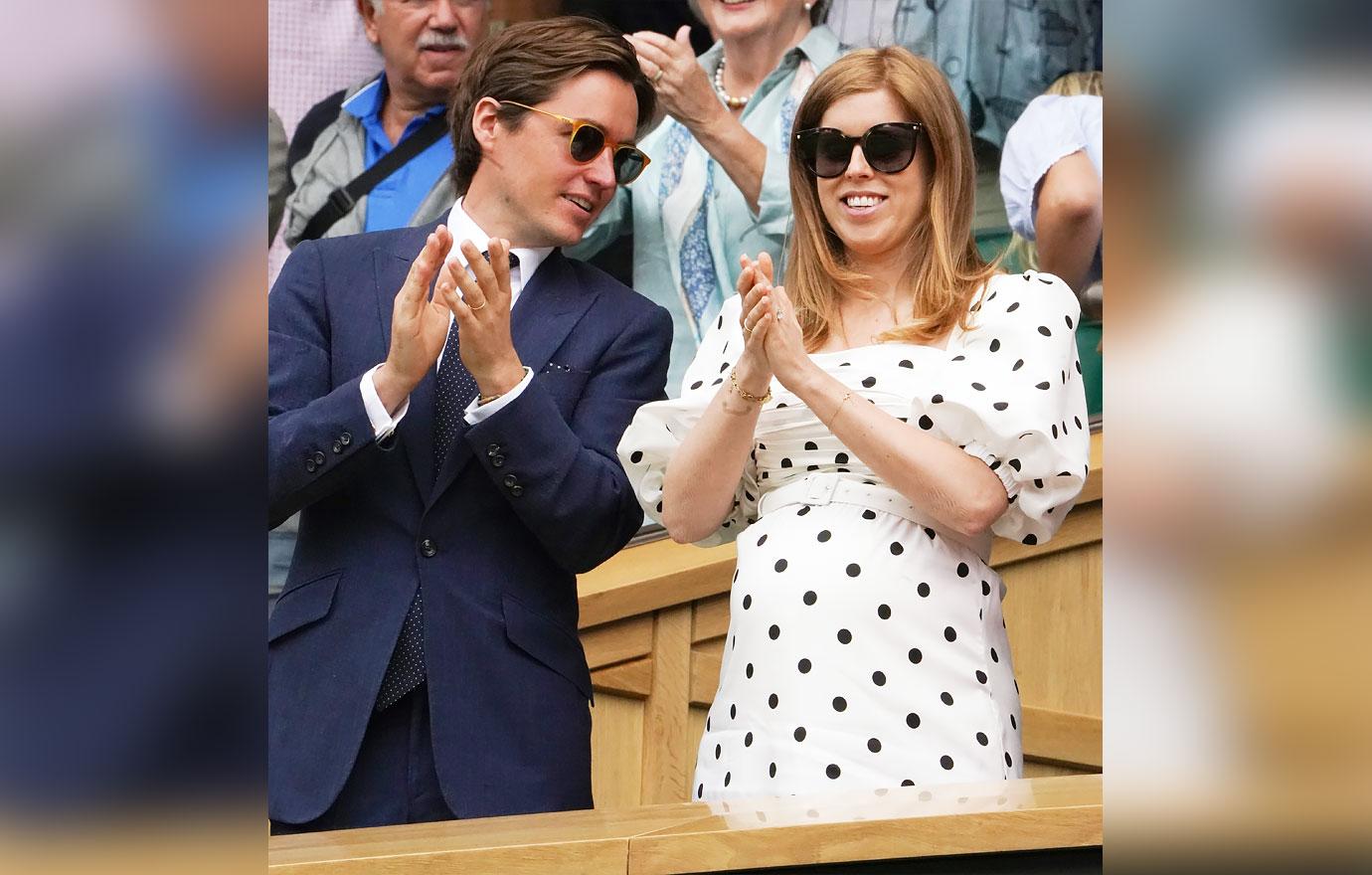 "I think life is a little bit about the moments that make you; it's the challenges that make you," she told Fletcher, before noting she would "never want there to be any difficult situations" for the couple's children. "But I feel like if we're able to embrace some of the tools that we have from the Helen Arkell Dyslexia Charity and other organizations, then I feel very, very lucky that we can have this conversation."
Article continues below advertisement
Growing up herself, Beatrice admitted she was "very lucky" that "not one person around me ever made me feel it was a 'lesser than' scenario" when she was diagnosed, per Hello! magazine's digital magazine.
Article continues below advertisement
The 33-year-old praised the "fantastic teachers" at the charity and the tools they provide young people to help them excel. Beatrice gushed over how the teachers "have really been there" for her before stating: "I am incredibly grateful for the work that they have done to support me in my life."
She is now looking to pay what she's learned forward by sharing her own journey. "If by sharing my story I can help one young person, whether they're 11 or 7 just receiving the news that they've got the gift of dyslexia, then I think you've got such a fantastic opportunity to share some of these great learnings," Beatrice noted, adding that she learned to never dwell on possible limitations.
Article continues below advertisement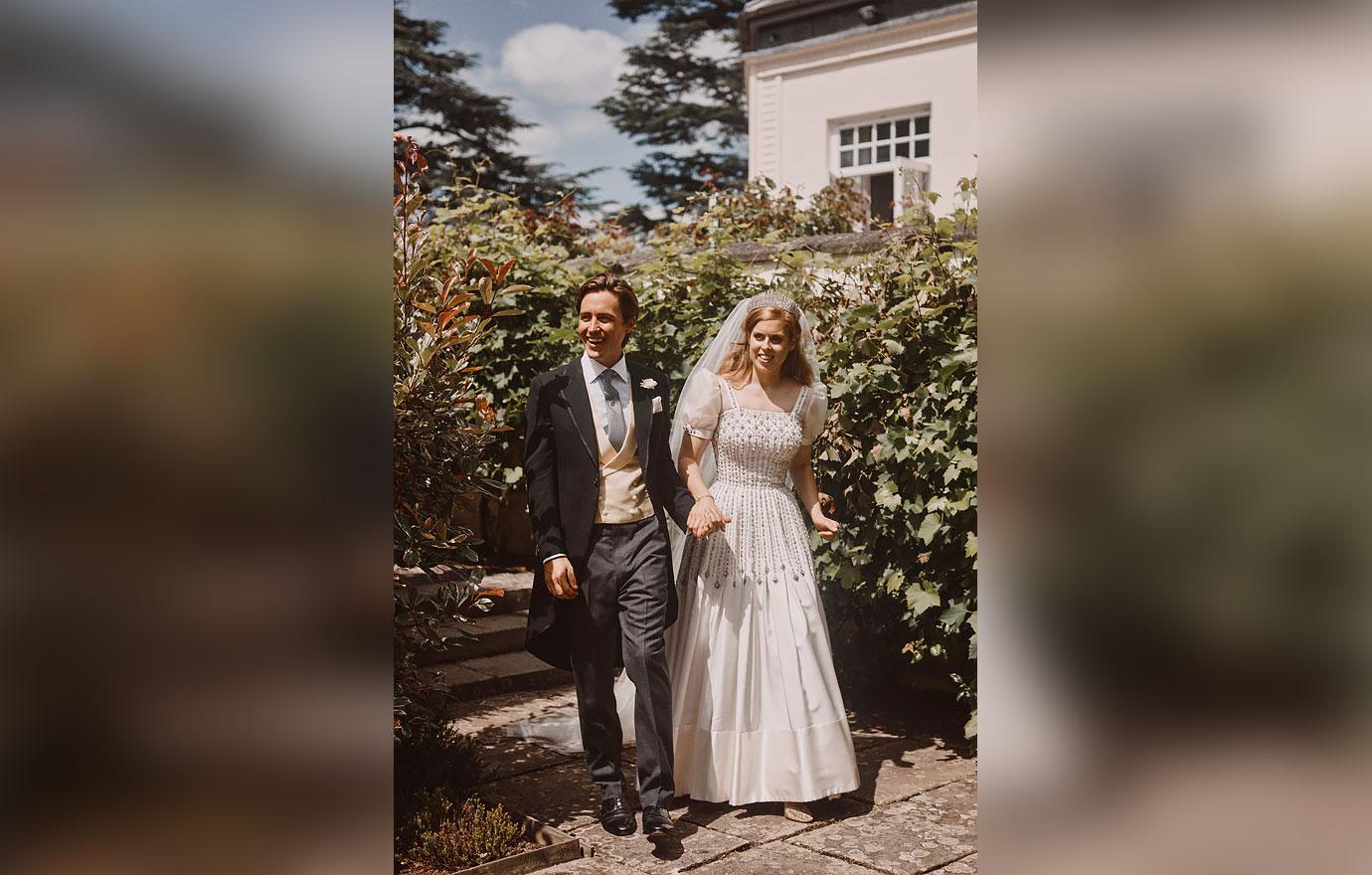 "It was always about moving forward, it was always about what you could do. Never about what you can't," she continued, "And that's something that's really, really important to me. I find it very inspiring every day to talk about it."
Article continues below advertisement
Queen Elizabeth II's granddaughter emphasized the importance of changing the narrative around dyslexia and shifting it "towards something that is positive."
Article continues below advertisement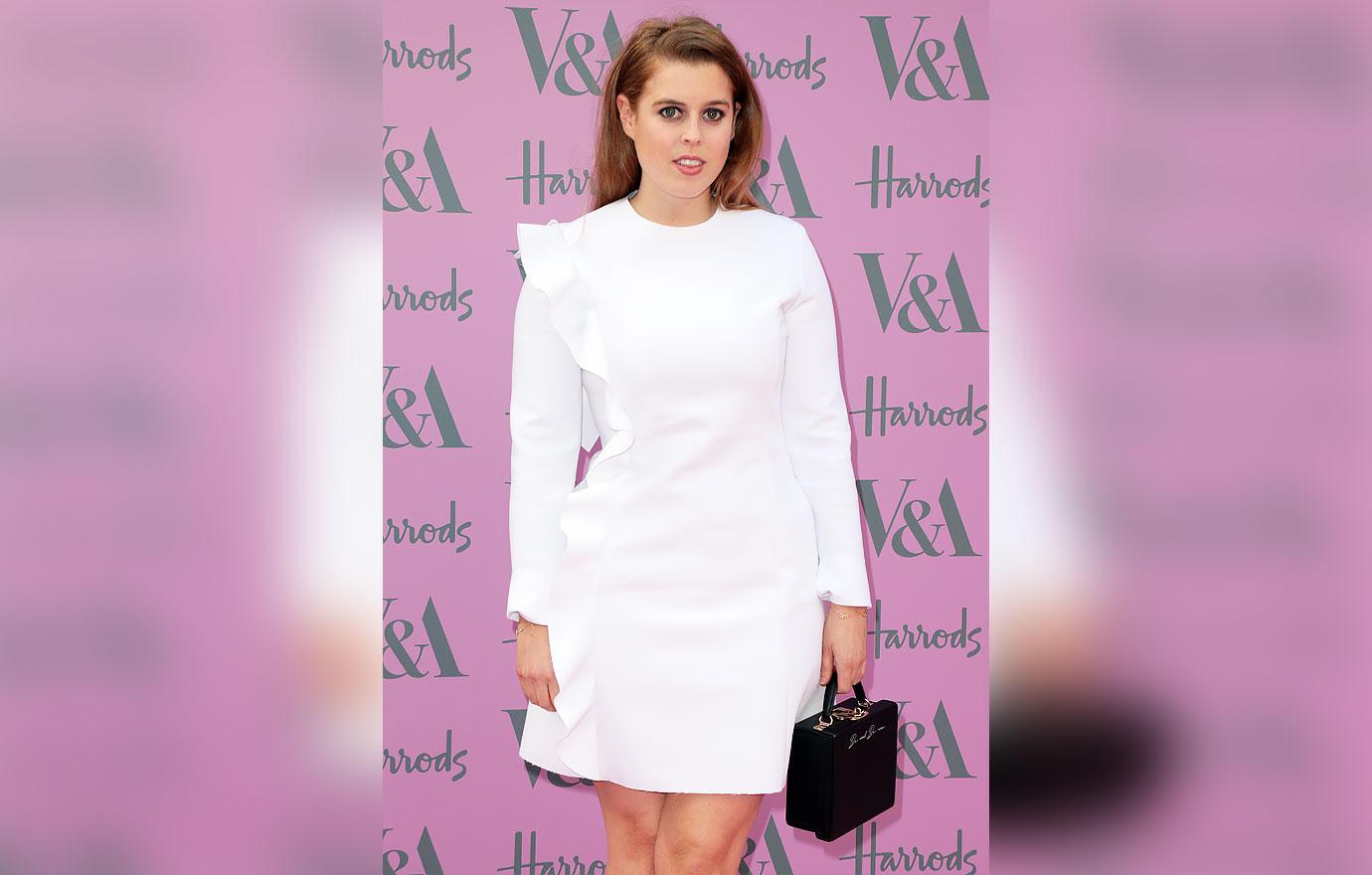 "Honestly, what inspired me to talk about dyslexia the way that I have, is because I really want to change the narrative around the diagnosis. Even referring to it as a diagnosis I feel does a disservice to the brilliance of some of the most fantastic minds that we have," Beatrice concluded.
Buckingham Palace announced Beatrice and Mozzi are expecting their firstborn in the fall after tying the know in Windsor in July.