ROYALS
Prince William Is 'Supportive' Of Queen Elizabeth II's Decision To Name Camilla Parker Bowles Queen Consort, They 'Get On Perfectly Well,' Source Spills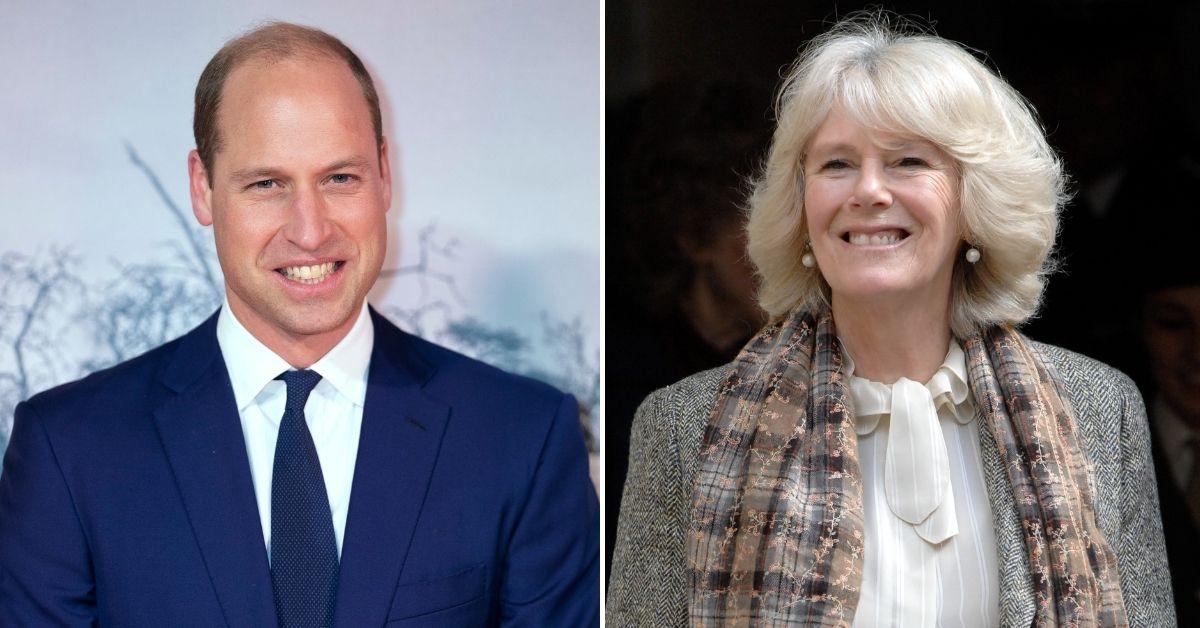 Article continues below advertisement
It was previously believed that the Duchess of Cornwall would have been known as Princess Consort when her husband is king.
Article continues below advertisement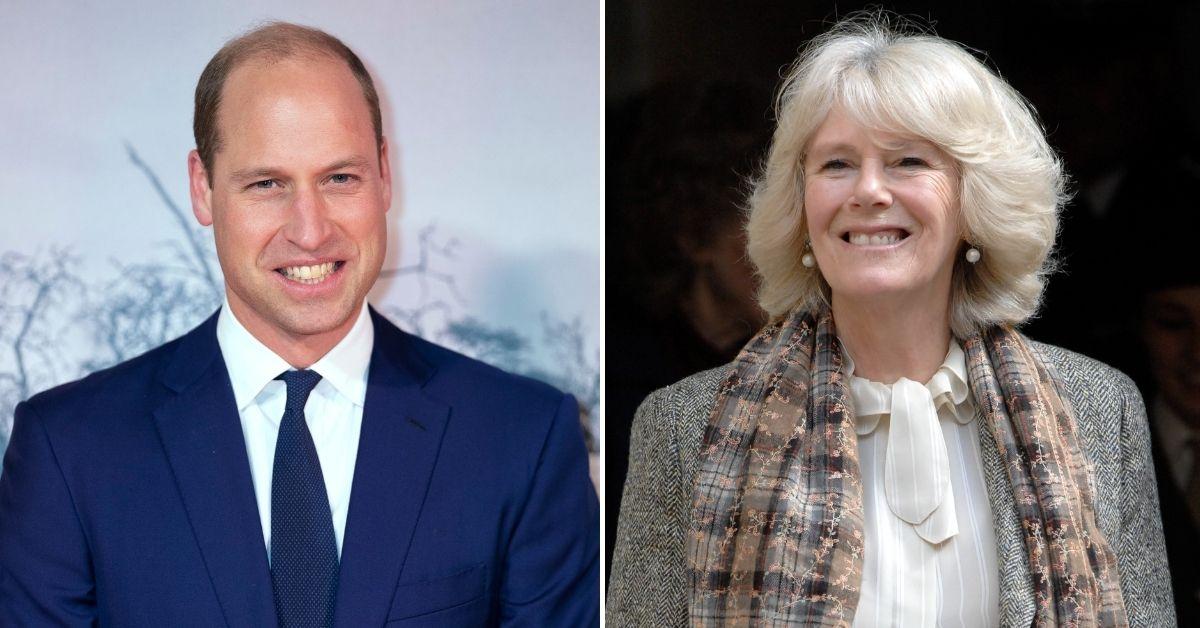 The Duke of Cambridge was not involved in the decision to grant Camilla the title, but he is "supportive" and "respectful" of his grandmother's choice, an insider told the Daily Mail.
Article continues below advertisement
William and Camilla are believed to have had a rocky relationship at first, given that Charles and Camilla are said to have had an affair while he was married to William and Prince Harry's late mother, Princess Diana. Charles and Camilla tied the knot in 2005, but the Duchess of Cornwall did not take Diana's former title as the Princess of Wales.
Article continues below advertisement
"There were huge family rows in the early stages of Charles and Camilla's marriage as everyone found their feet. William didn't have the best relationship with his father back then," a source told the publication. William has since come to terms with his father's relationship because he sees that she makes him happy.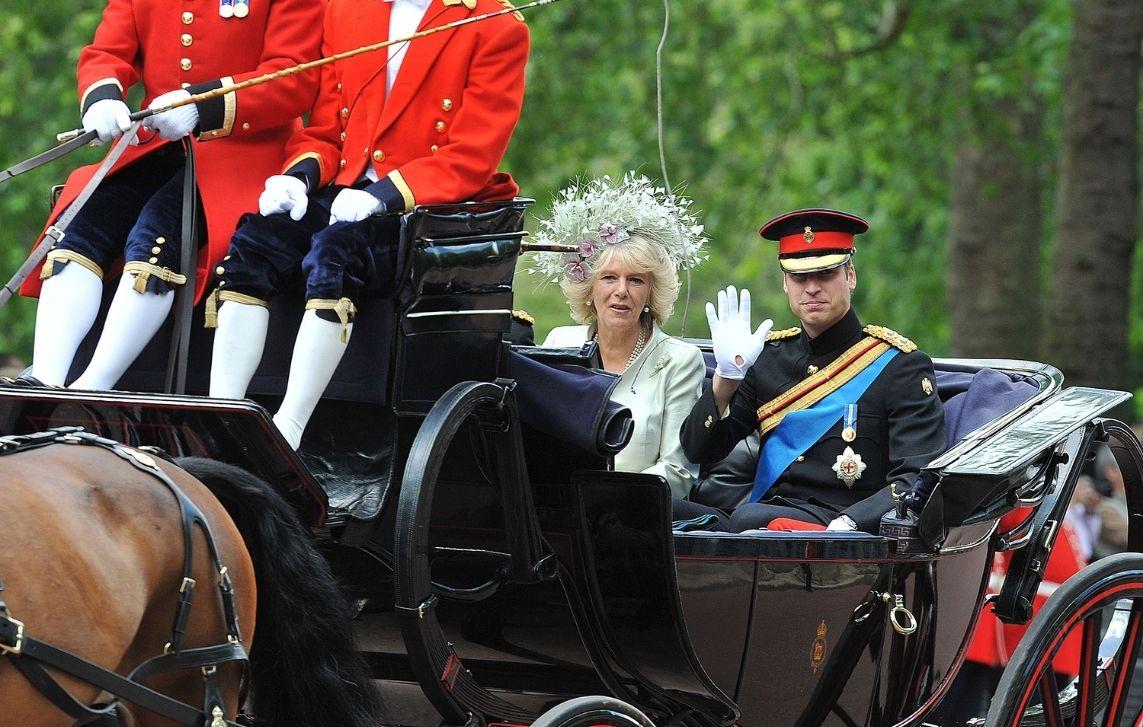 Article continues below advertisement
"His relationship with the Prince of Wales is better than it ever has been. He is not particularly close to his stepmother but they get on perfectly well and are quite the blended family now," the insider further claimed. "He also respects his grandmother and her judgment more than anything in the world. If it is right for her, then it will be right for him."
Article continues below advertisement
William still intends on speaking about his mother's legacy, "But as everyone says, time is a great healer — in many different ways," an insider reportedly remarked.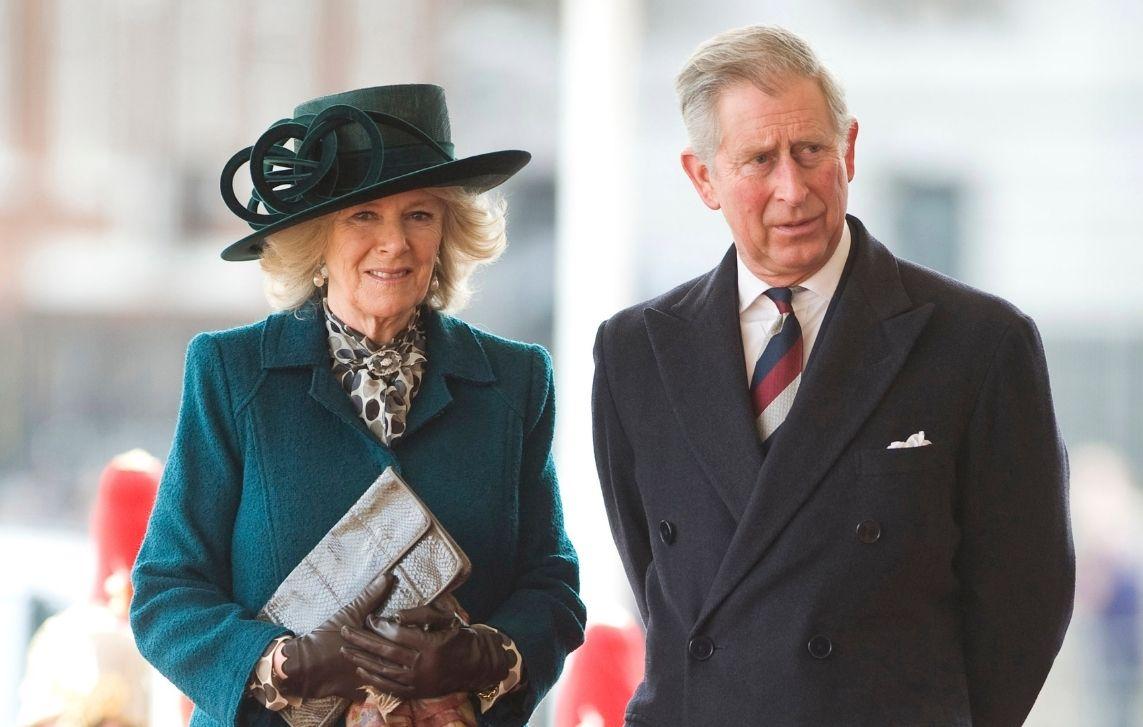 Article continues below advertisement
Meanwhile, Charles is believed to have given William and Harry a heads up before the announcement, insiders told The Mirror. Charles apparently called his youngest son personally to inform him of the decision.
William and his wife, Kate Middleton, retweeted the monarch's announcement about Camilla. Harry and his wife, Meghan Markle, have yet to make a public statement nor congratulate Her Majesty on her 70-year reign.