ROYALS
Who Is Camilla Parker Bowles, Duchess Of Cornwall? Get To Know The Future Queen Consort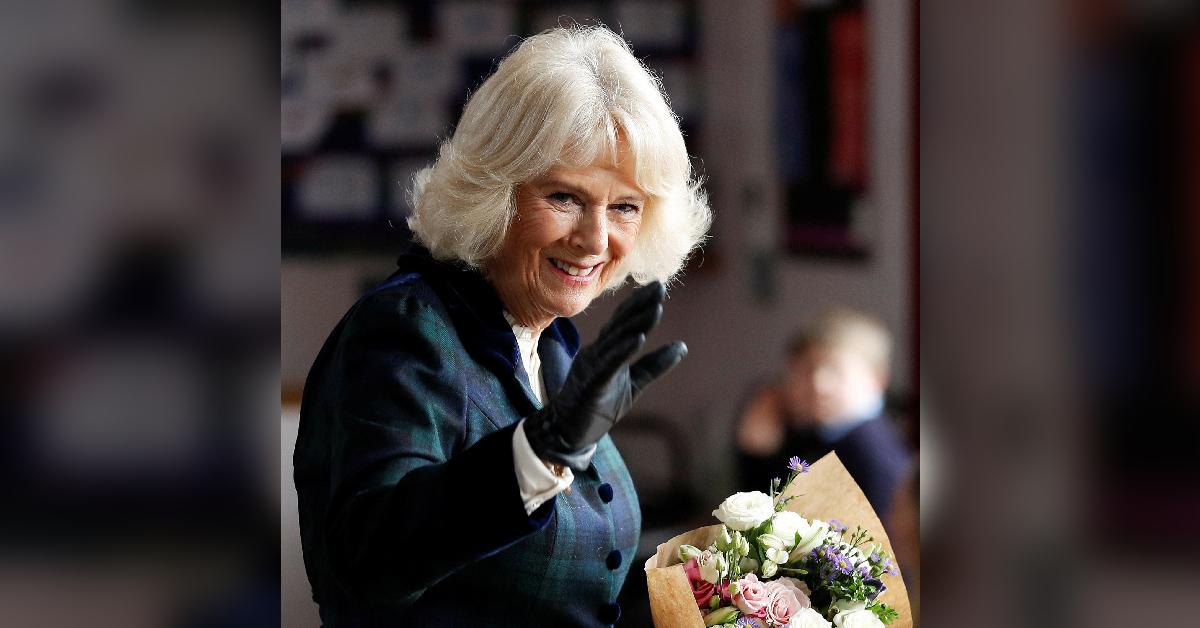 Article continues below advertisement
Camilla, who was recently announced by Queen Elizabeth II as the future Queen Consort, has long been known as "the other woman" amid Charles's former marriage to the late Princess Diana — but there is much more to her story.
Read on to learn more about the future Queen Consort, Camilla Parker Bowles.
Article continues below advertisement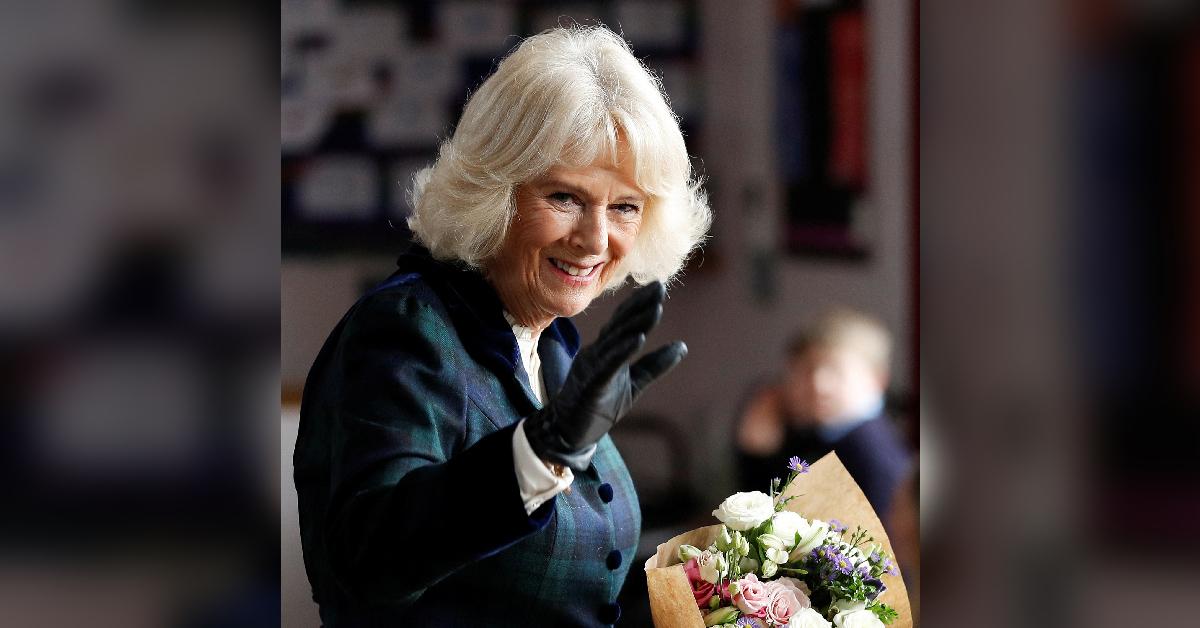 Camilla, Duchess of Cornwall, was born in London to a wealthy family, where she was the oldest of three children. She spent her youth growing up in East Sussex before heading off to school in both Switzerland and France.
Article continues below advertisement
She went on to marry Andrew Parker Bowles, with whom she tied the knot in 1973, and much like her current husband, she also has children from her first marriage. Camilla is a mother to daughter Laura Lopes, 44, and son Tom Parker Bowles, 47, who were both born before her divorce from Andrew in 1995.
Article continues below advertisement
Camilla, 75, is widely known as a controversial figure considering her involvement with Charles while he was still married to Diana, who is the mother of his sons Prince William, 39, and Prince Harry, 37.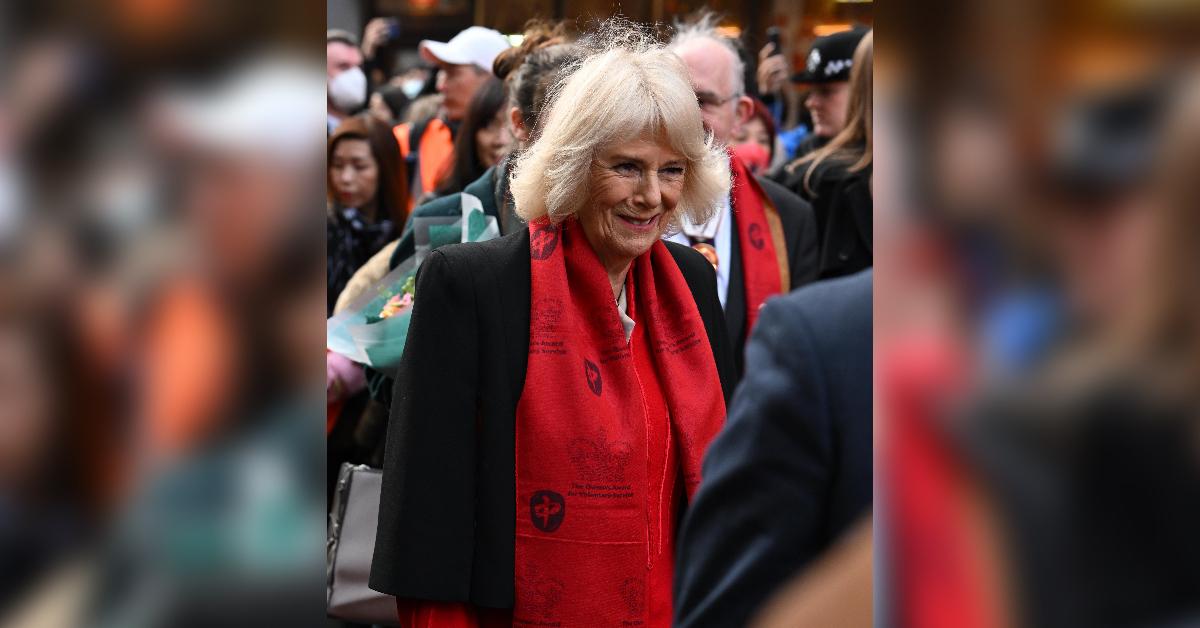 Article continues below advertisement
In 1994, Charles admitted that the pair had been carrying on their relationship in the midst of both of their respective marriages, but he claimed that his relationship with Diana had "irretrievably broken down," at that point, per BBC.
Nonetheless, Camilla has often been blamed by many for driving a wedge between Charles and the beloved Diana, who was adored by people all over the world before she tragically died in a car wreck in 1997.
Article continues below advertisement
According to The New York Times, Camilla was even dubbed as "the most hated woman in the country," by British tabloids, although she has now become increasingly more popular with the public since marrying Charles in 2005.
As reported by the outlet, it had "widely been speculated" that Camilla would be given the title of Princess Consort rather than Queen Consort once Charles assumes the throne. However, The Queen's recent announcement proved otherwise.
Article continues below advertisement
While celebrating her Platinum Jubilee, or her 70th anniversary as queen, Her Majesty announced that it was her "sincere wish" to have Camilla take on the title of Queen Consort, even though royal experts have expressed their concern on how the public will feel about the honorary title.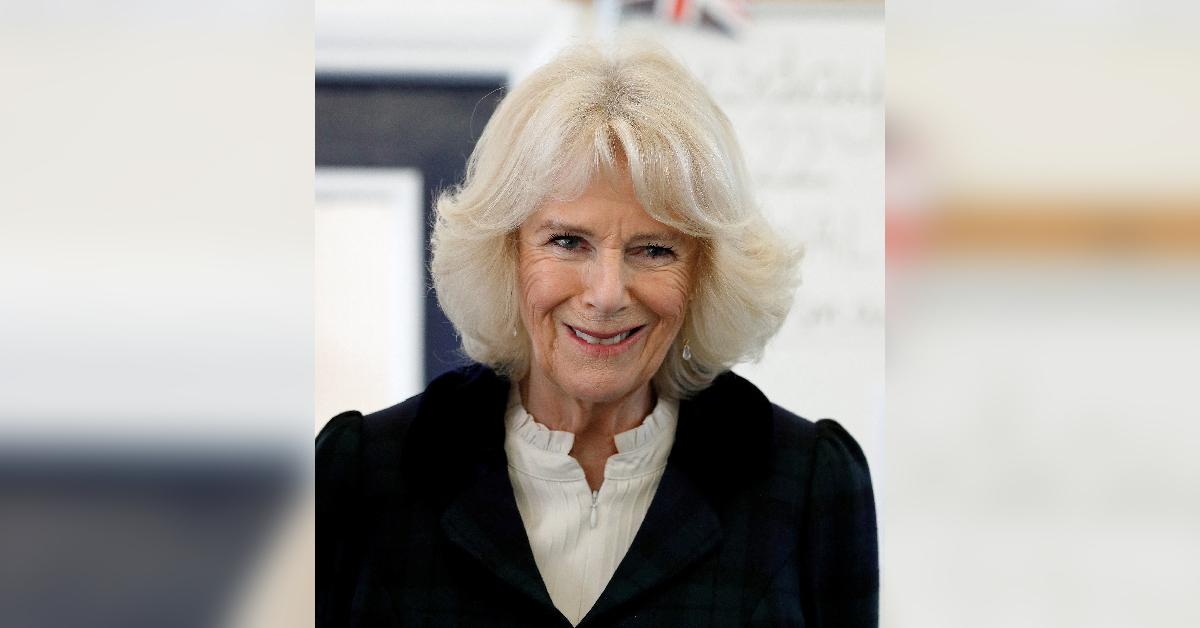 Article continues below advertisement
As OK! previously reported, expert Jack Royston believes the update could "tank" the royal family's popularity, considering Camila never took Diana's former title as the Princess of Wales because of public sensitivity.
Article continues below advertisement
"The point here is the public don't want it, the numbers are really clear," he explained. "They might be less forceful in their opinion now than they were in the past, but 44 percent of people want Camilla to be Princess Consort rather than Queen Consort."
However, many have also began to warm up to Camilla over the years, including The Queen herself, who was reportedly "skeptical" of her daughter-in-law when she first married Charles.
"Elizabeth II was skeptical about Camilla when she married Charles and the circumstances were certainly challenging," the insider dished, as OK! learned. "But through her loyalty to the Firm, she has more than proved to her that she has what it takes."