ROYALS
Inside Princess Diana's Final Moments Before She Crashed In Paris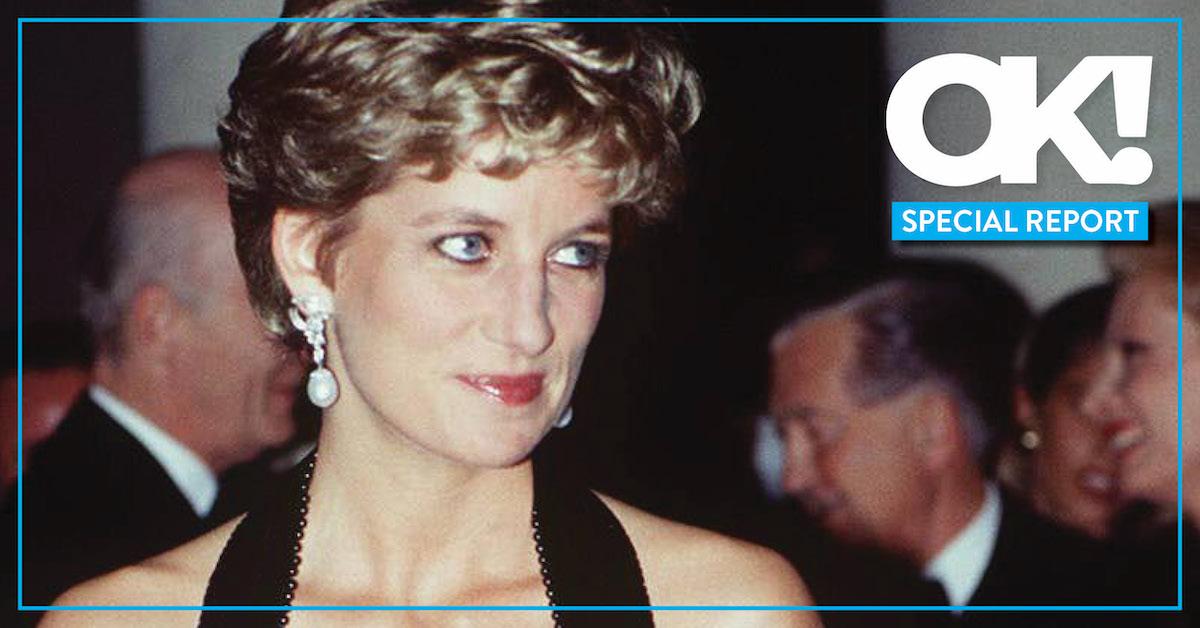 A blissful day — and then tragedy. Princess Diana woke up onboard the luxury yacht of her lover, Dodi Fayed, never suspecting it would be the last day of her life.
It was August 30, 1997, and the couple had spent lazy days on the 195-foot Jonikal, surrounded by the beauty of the Mediterranean Sea. Di ate breakfast, swam in the clear blue water for half an hour and called a girlfriend in London before heading to shore to board the Fayed family's private jet destined for Paris.
Article continues below advertisement
Once there, she got her hair done and spoke to her beloved sons, William and Harry, who were vacationing with their father, Prince Charles, at Balmoral Castle in Scotland. That evening, she and Dodi dined at the Ritz Hotel, and afterwards decided to go back to his apartment. Hotel security officer Henri Paul came up with a plan to evade photographers and they escaped out the back entrance of the hotel.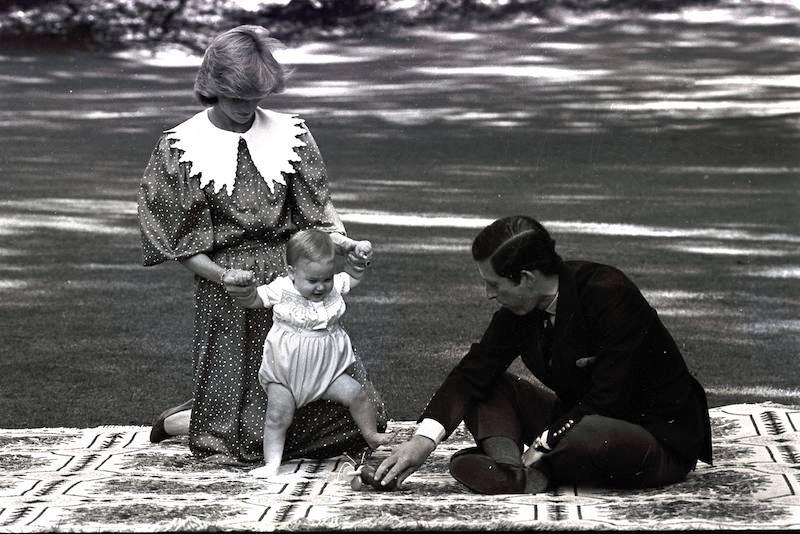 Article continues below advertisement
He was at the wheel, bodyguard Trevor Rees-Jones sat in the front seat, while Dodi and Diana were in the back seat of the black Mercedes S280. These are the tragic events that unfolded next.
12:18 A.M. The trick has failed and the car is surrounded by photographers. Henri Paul — who is later proven to be inebriated — says to them, "Don't try to follow us; in any case, you won't catch us."
12:20 A.M. The Mercedes speeds along a highway that runs next to the Seine River. Near the entrance to the Alma underpass the car is in a glancing collision with a white Fiat Uno. Paul loses control and the two-ton vehicle, going 65 mph, smashes into a central pillar of the tunnel, spins and comes to rest in the opposite direction. The impact kills Dodi and Paul immediately. Seconds later, off-duty Dr. Frederic Mailliez, who is returning from a birthday party, sees the Mercedes, stops his car and races across the road.
Unfortunately, Diana and Fayed didn't make it and died.
Article continues below advertisement