Princess Diana's Bodyguard Reveals The Challenges Involved In Keeping Her Safe
Princess Diana was beloved by the public and widely known as friendly, thoughtful and kind, but she didn't always make keeping her safe from the dangers that come with being a member of the Royal family an easy job for her staff.
As the 25th anniversary of her tragic death approaches, her former bodyguard, Ken Wharfe, opens up on the challenges of wrangling the strong-willed mother-of-two in the upcoming Reelz documentary Diana: The Ultimate Truth.
Article continues below advertisement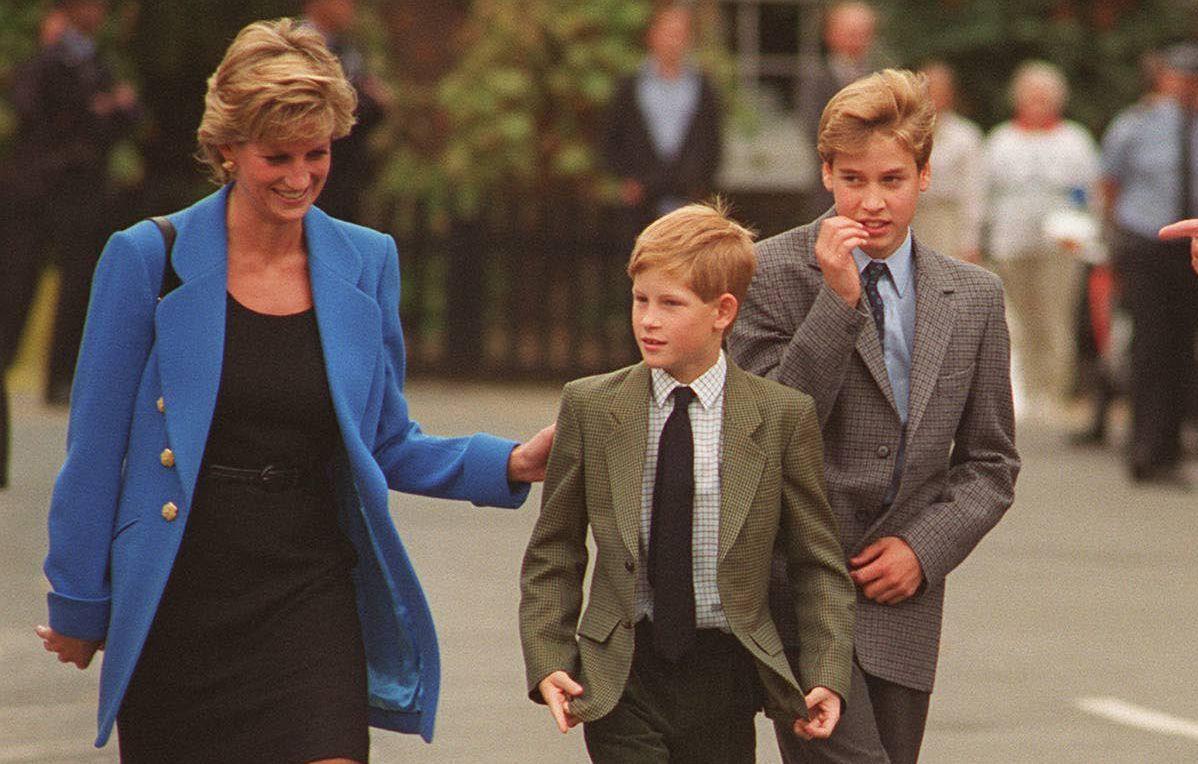 Article continues below advertisement
Instead, he opted for the safer option of parking by the Israeli Embassy, rather than near busy shops. However, according to the former bodyguard, Diana got out of the car and took off running. Twenty minutes later, Wharfe found her once she was finished shopping at Tower Records.
Concerned by her disappearance, Wharfe remembers telling her, "Look, this isn't going to work like this, because you're putting yourself in danger ... that's why I'm here."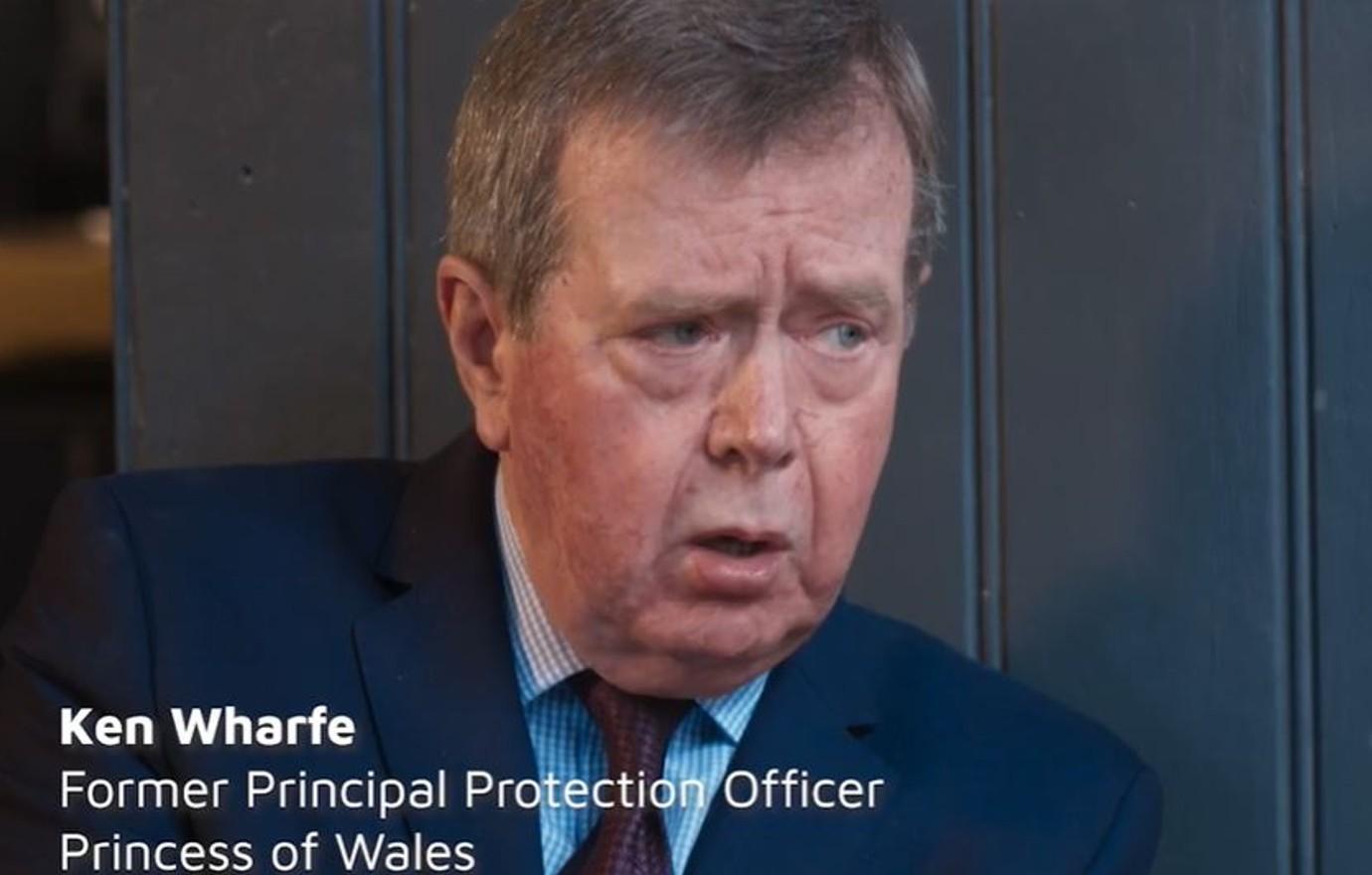 Article continues below advertisement
Unfortunately, it wasn't only Diana's casual shopping trips that could have potentially put her in harm's way. Security expert Grahame Harding explains a somber 1994 meeting at Kensington Palace in which the Princess told him she was worried her home had been bugged.
PRINCE HARRY BEGS FRENCH INVESTIGATOR TO REVEAL DETAILS OF DIANA'S DEATH FOR HIS NEW TELL-ALL BOOK
"She mentioned that she felt that people were listening to her phone calls," Grahame notes, adding that she had become concerned about the possibilities after she'd read details in the newspaper of private conversations she'd had in the past.
Diana: The Ultimate Truth premieres Sunday August 28th .at 11ET / 8PT on REELZ.
Watch REELZ on DIRECTV 238, Dish Network 299, Verizon FiOS 692, AT&T U-verse 1799 and in HD on cable systems and streaming services nationwide. Find REELZ on your local cable or satellite provider at www.reelz.com.