ENTERTAINMENT
First Look Photos At 'The Crown' Season 5: Princess Diana Looks Lonely While Charles & Camilla Cozy Up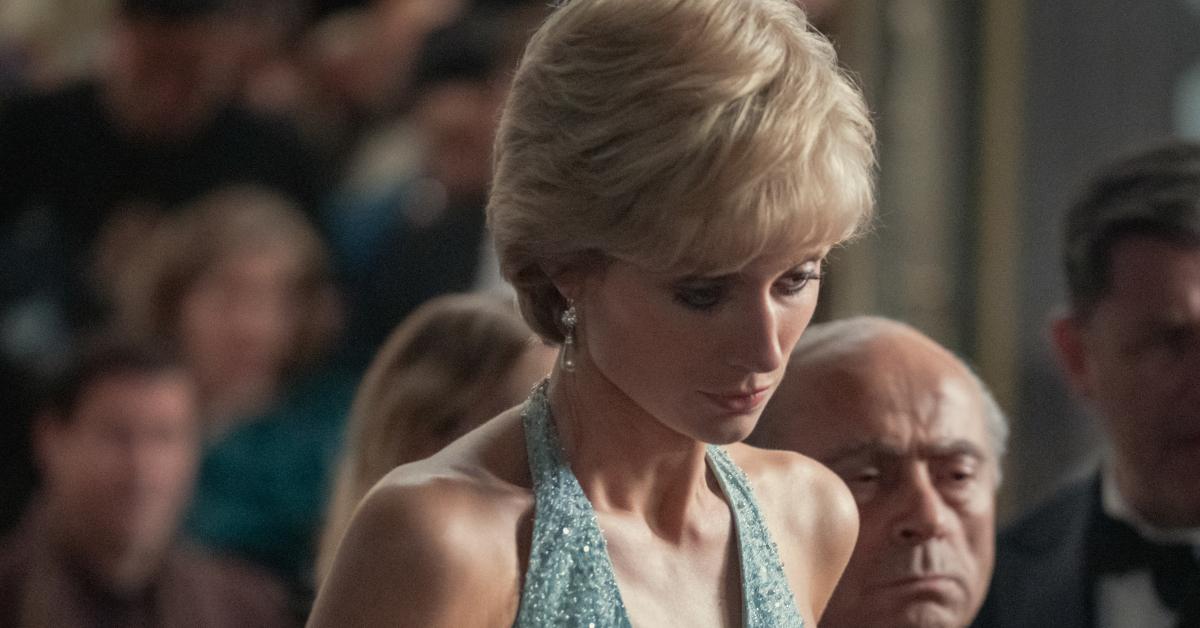 The Crown returns to Netflix on November 9, and the streamer released some new photos of the royal family. In the photos, Princess Diana — who is played by Elizabeth Debicki — looks downcast, while King Charles, played by Dominic West, and Camilla, played by Olivia Williams, are seen cuddling up.
Article continues below advertisement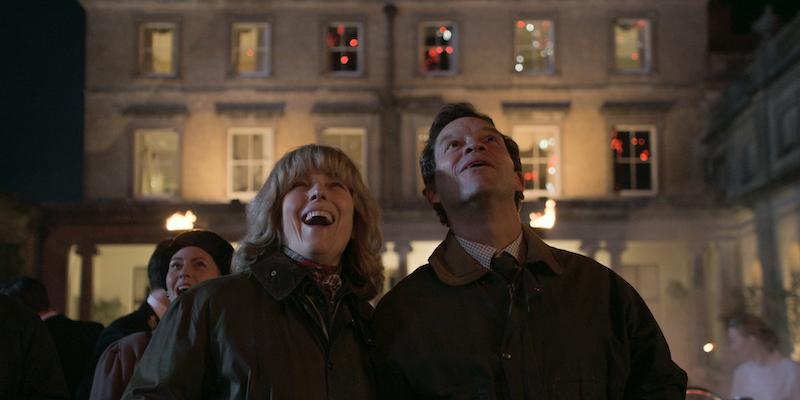 The 10-episode season will focus on Queen Elizabeth II, who is played by Imelda Staunton, and the personal events that shaped her throughout her reign.
Staunton took over the role from Olivia Coleman, who played the monarch in seasons 3 and 4.
"What has been nice, and I hope I don't prove them wrong, is people saying, 'I'm really looking forward to seeing her as the Queen,''' the actress noted. "So, let's just hope that works out for them, because I've done it. Nothing I can do about it now!"
Article continues below advertisement
Meanwhile, Jonathan Pryce, who plays Prince Philip, Duke of Edinburgh, said, "Doing this and looking into Philip's background and finding out what made him the man he was, that was the interest to me. I'm more interested in their life, their emotional life, which is what The Crown explores."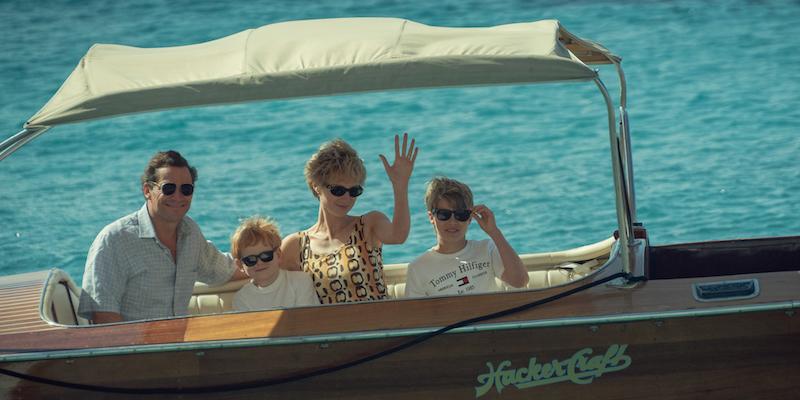 Article continues below advertisement
Debicki, who looks like the spitting image of the late princess, who died in a car crash in 1997, is excited for the latest season to be released.
"That's the amazing thing about playing these people at this time, because in the journey of The Crown so far out of all the seasons, this is the most visual content we have of the royal family. In the '90s everything had started to be filmed and also it was the birth of the 24-hour news cycle, so there's just this incredible amount of content that we have access to. Diana was the most photographed person in the world at that time. As an actor you open the portal and this huge tsunami of information comes at you. I happily swam around in it," she said.
Article continues below advertisement