ROYALS
Emma Corrin Would 'Probably Leave' If She Saw William Or Harry 'At A Party'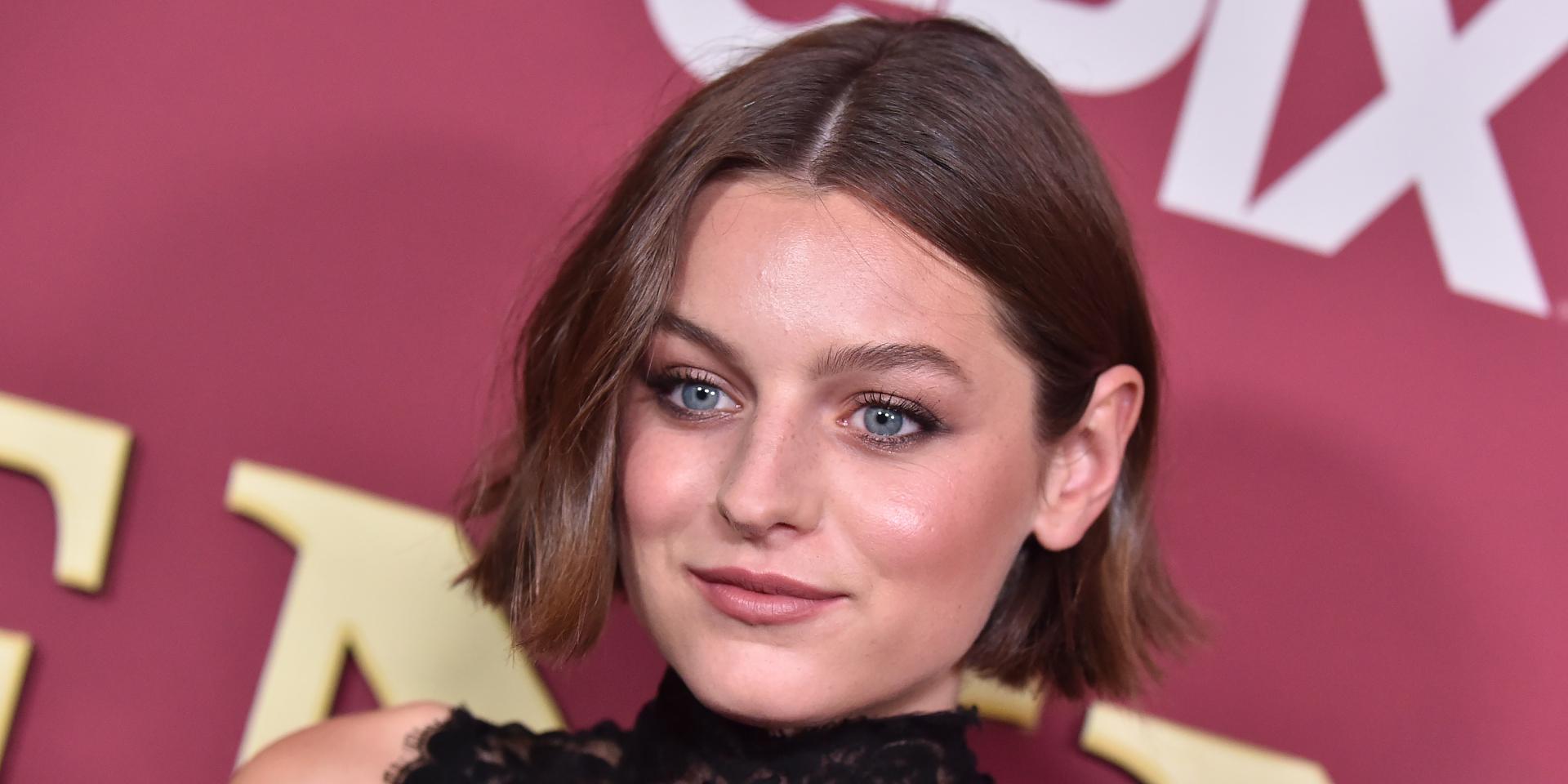 After she played Princess Diana on The Crown, Emma Corrin admitted she would be too starstruck if she saw Prince William or Prince Harry out and about.
"I can't imagine," Corrin told GQ Hype about what it would be like for William and Harry to watch the show. "I'm not going to say it doesn't matter, because that would be ignorant. If someone made a program about my grandma, who died last year, that would be difficult for me to watch."
Article continues below advertisement
Article continues below advertisement
On November 15, Corrin posted a shout-out to her fellow Crown cast members on Instagram. "Happy crown day everyone!" she wrote as she posed next to a picture of herself playing Diana. "Sending all my love to my fellow cast and crew, wish we could all be squeezing each other. Thank you Peter, Suzanne, Ben, Rob, Nina, Michael, Andy, Jess, Julian, Paul for believing in me."
MEGHAN MARKLE & PRINCE HARRY HONOR PRINCESS DIANA ON SOCIAL MEDIA FOR THE FIRST TIME
The fourth season of The Crown was released on Netflix on Sunday, November 15.