NEWS
Priscilla Presley Calls Out Mystery 'Individual' Who 'Bought Their Way Into The Family' Following Lisa Marie Presley Will Drama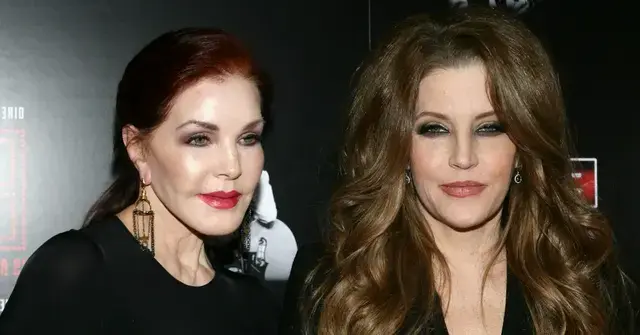 Priscilla Presley is speaking out against the drama surrounding her family following the tragic passing of her daughter, Lisa Marie, who died on Thursday, January 12.
Article continues below advertisement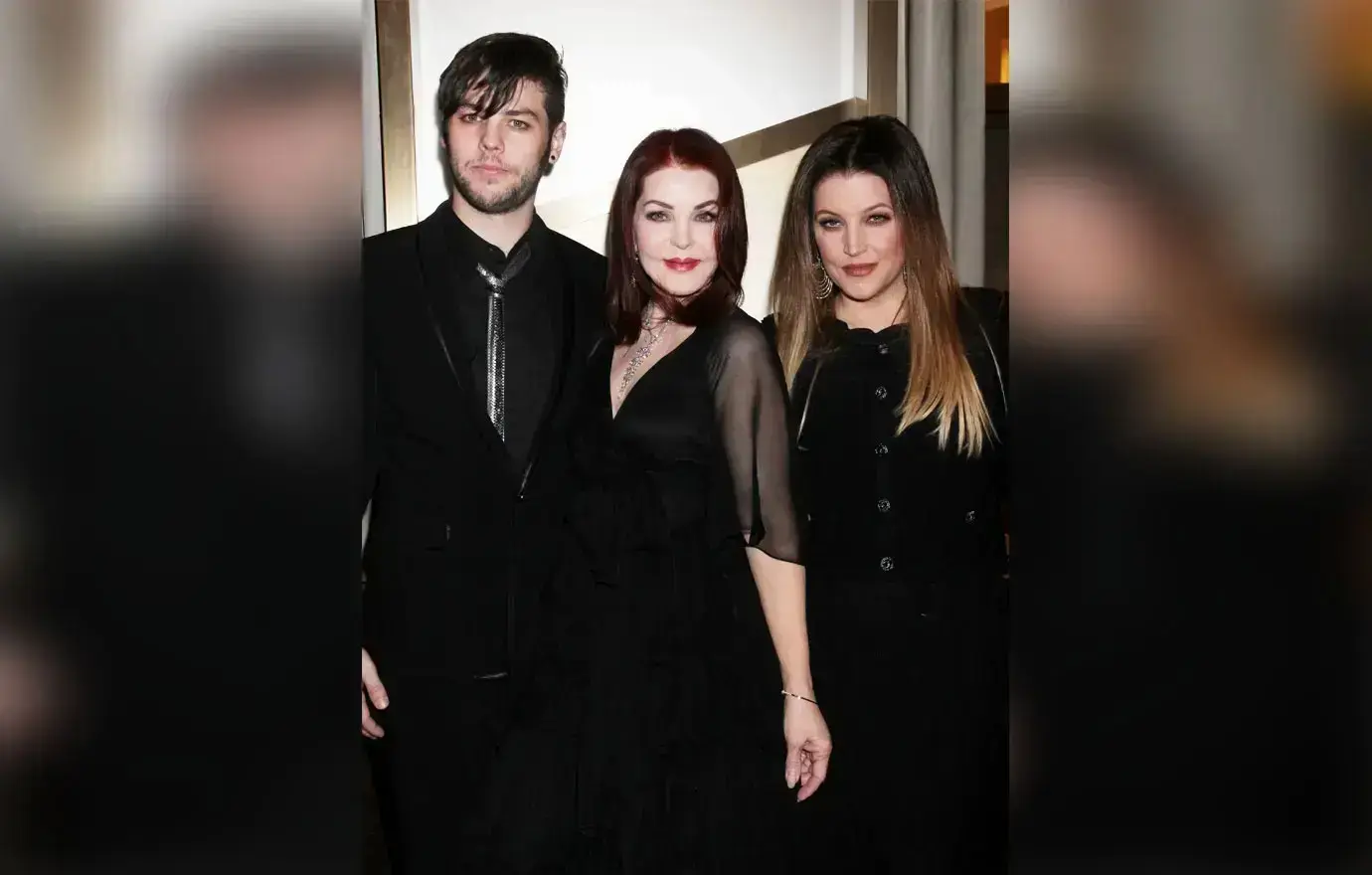 "I loved Elvis very much as he loved me. Lisa is a result of our love," she said in a statement shared on Friday, February 3. "For anyone to think anything differently would be a travesty of the family legacy and would be disrespectful of what Elvis left behind in his life."
"There is an individual that bought their way into the family enterprise that is trying to speak on behalf of our family," the 77-year-old claimed, without elaborating on exactly who she was referring to in her accusations.
Article continues below advertisement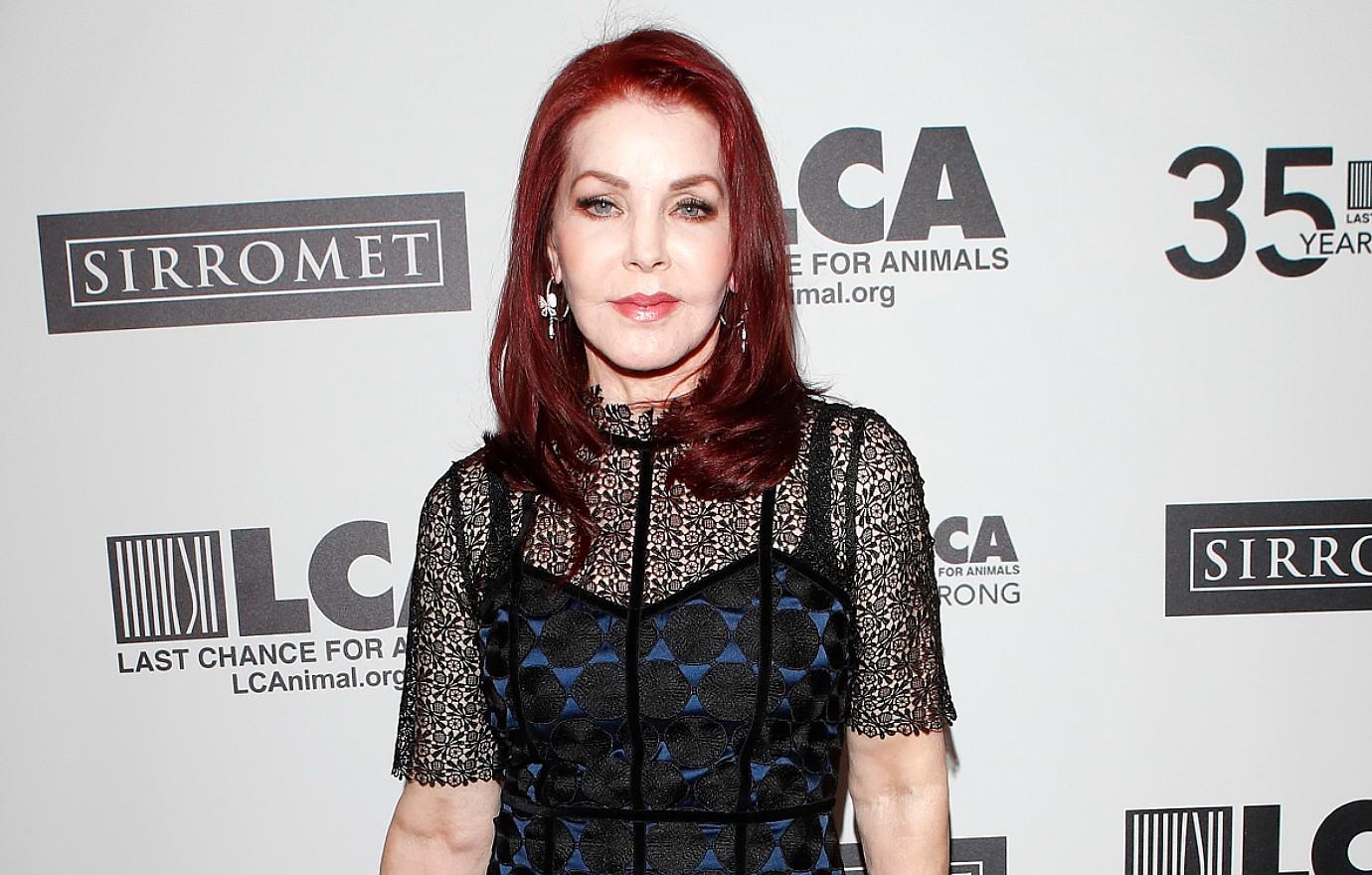 "This person is not a representative of Elvis or our family," she continued, begging for fans to "ignore the noise" and allow her and her family "the time" they need "to work together and sort this out."
This comes soon after Joel Weinshanker, who is a partner at Elvis Presley Enterprises (EPE), addressed Priscilla's recent claim that an amendment to her late daughter's trust striking her down as trustee could have been falsified. During a sit-down on Sirius XM's Elvis Radio, Joel stated that Lisa Marie had been "quite certain" and "very direct" about who she wanted to control her funds after her passing.
MORE ON:
Priscilla Presley
Article continues below advertisement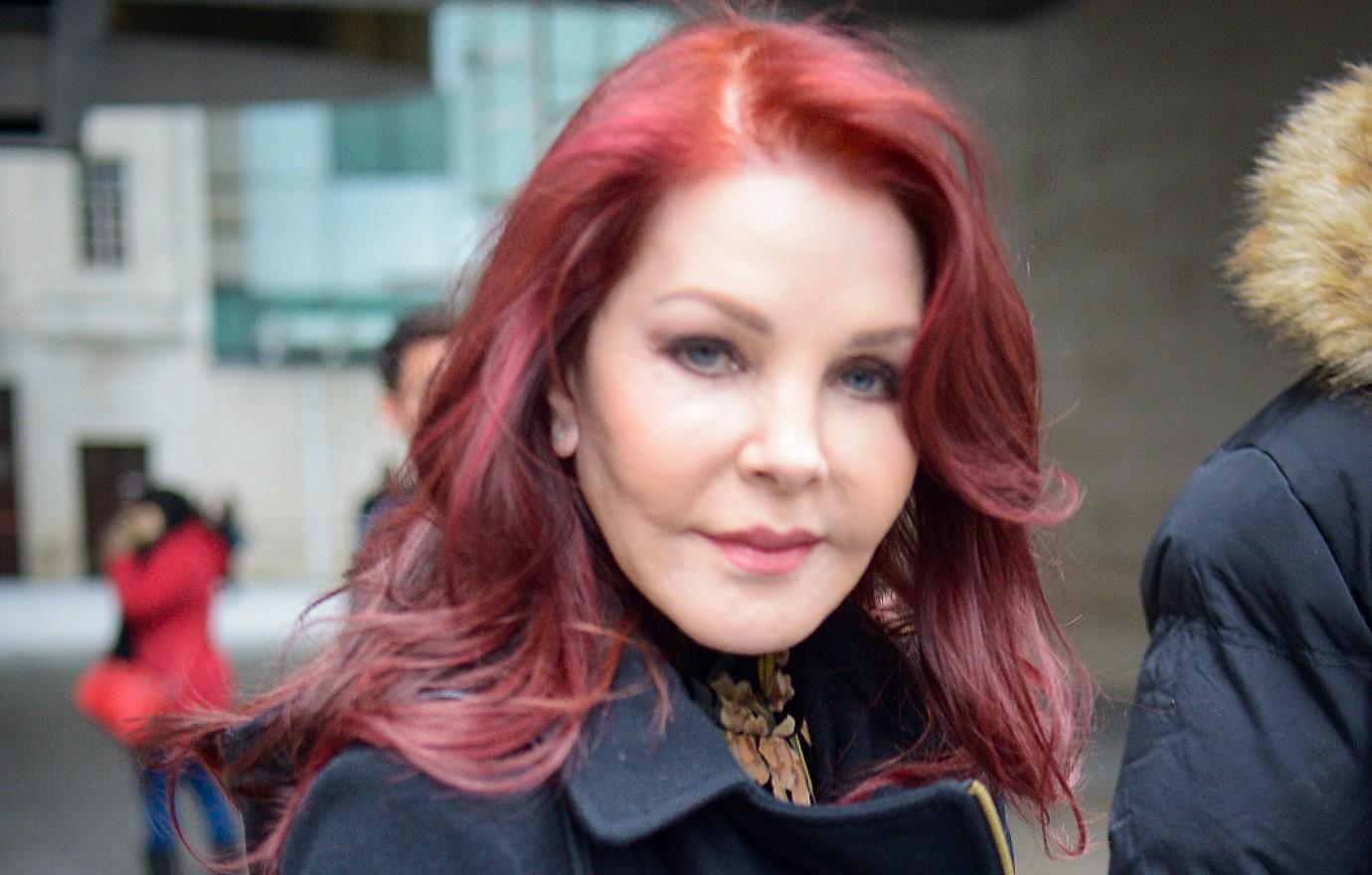 As OK! previously reported, an amendment removing both Priscilla and Lisa Marie's ex business manager, Barry Siegel, as trustees, and replacing them with her children, Riley and Benjamin Keough, was discovered after the late 54-year-old's death.
The former wife of Elvis stated she'd never been notified about the suspicious change. Along with pointing out that the paperwork had not been notarized, she also mentioned that her name was misspelled in the document and that Lisa Marie's signature appeared "inconsistent with her usual and customary signature."
Priscilla is requesting that a judge strike down the amendment and allow her to resume her duties as trustee.
Article continues below advertisement
Priscilla gave her statement to Page Six asking fans to "ignore the noise."