NEWS
Priscilla Presley's Son Navarone Garcia Speaks Out About The 'Surreal' Death Of Half-Sister Lisa Marie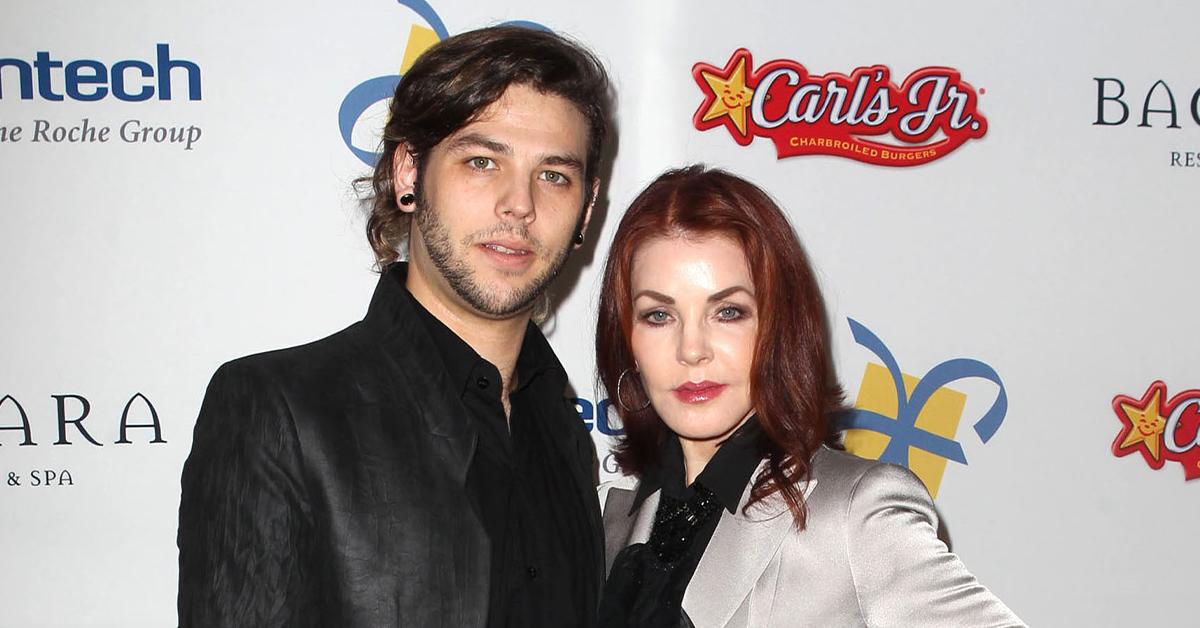 Priscilla Presley's youngest child, Navarone Garcia, made a public statement about his half-sister Lisa Marie Presley's death.
The extremely private musician, 35 — whose father is entrepreneur Marco Garibaldi — spoke out in a rare interview about his older sibling's sudden passing on January 12 after going into cardiac arrest and why he remains out of the public eye.
Article continues below advertisement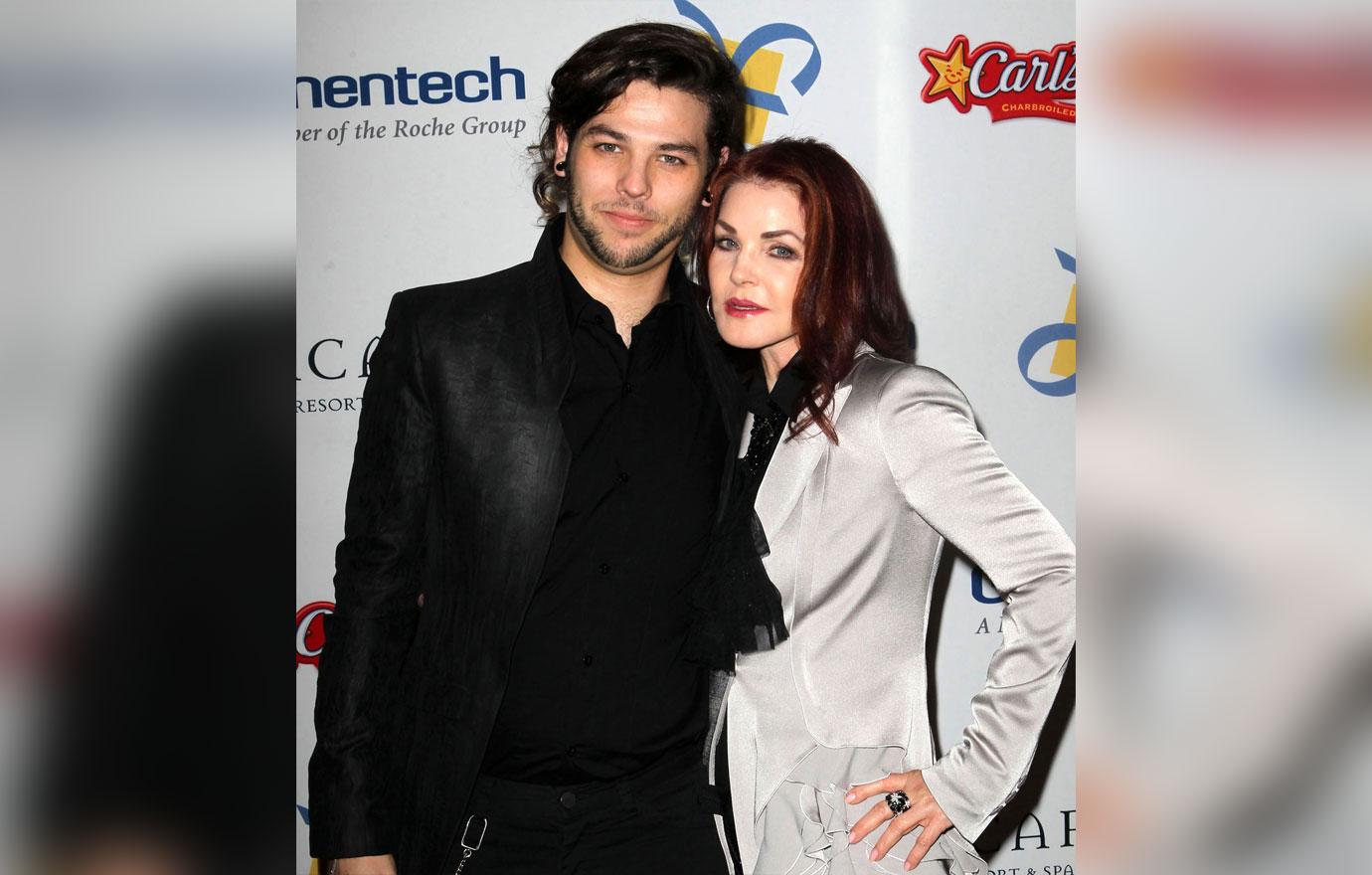 "It's still so surreal," Navarone, who attended the January 22 memorial for the singer at Graceland, said of the shocking loss.
The famous offspring, who admitted he was not extremely close to Lisa Marie in the last years of her life, revealed he is in touch with his oldest niece, Riley Keough, and raved about how strong she's been for the rest of their family while navigating such an intense loss.
Article continues below advertisement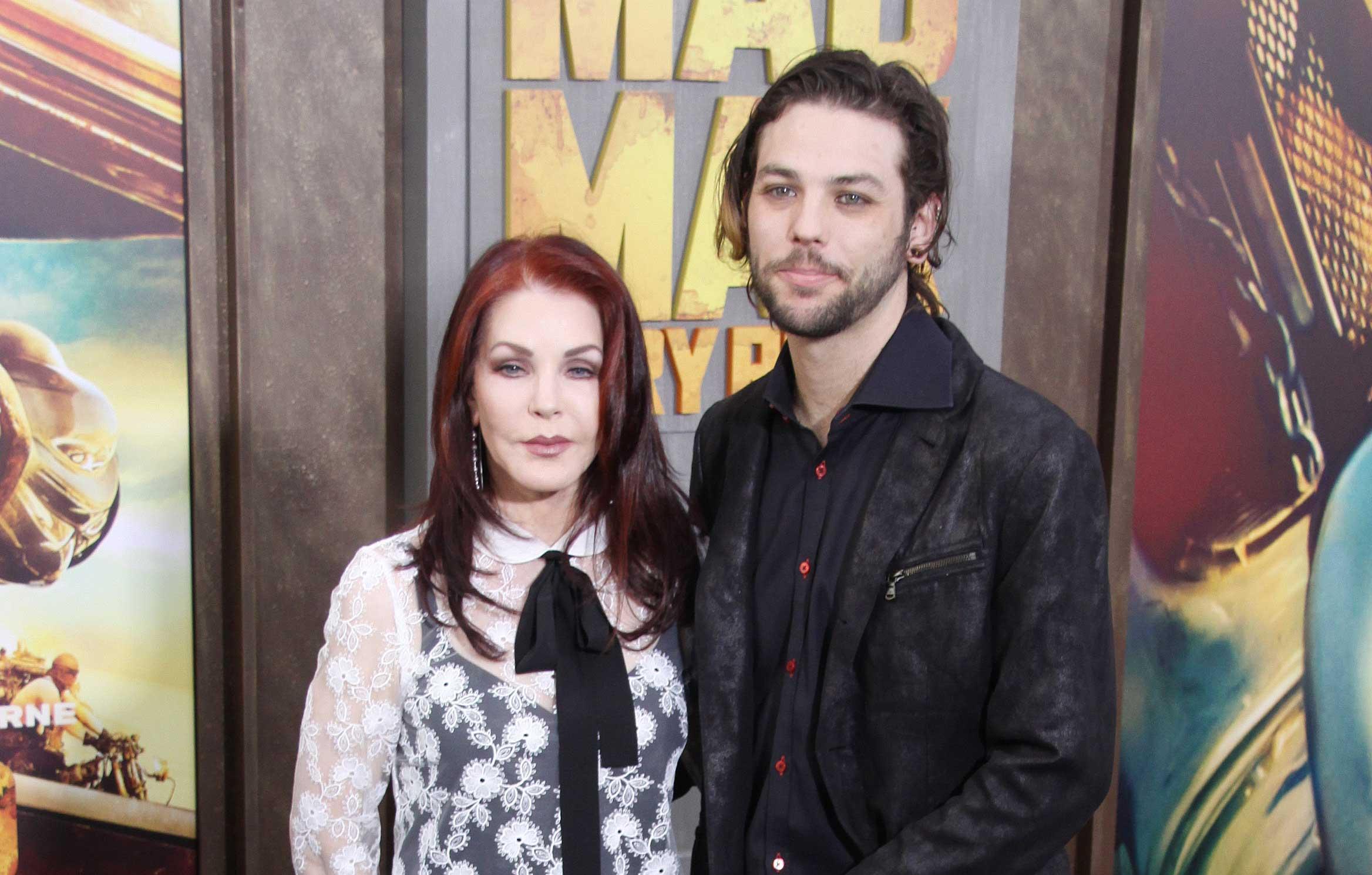 "Riley has been so good with the twins," Navarone said about the actress' dynamic with younger sisters Finley and Harper, 14, whom Lisa Marie shared with ex-husband Michael Lockwood, in the aftermath of losing their mom.
Navarone went on to touch on why he has remained behind-the-scenes unlike his very public mother and sister. "I got in trouble more than everybody else, because kids' parents would find out who my mom was, and they'd want a reason to talk to her," he explained. "I wasn't very comfortable with it."
MORE ON:
Priscilla Presley
Article continues below advertisement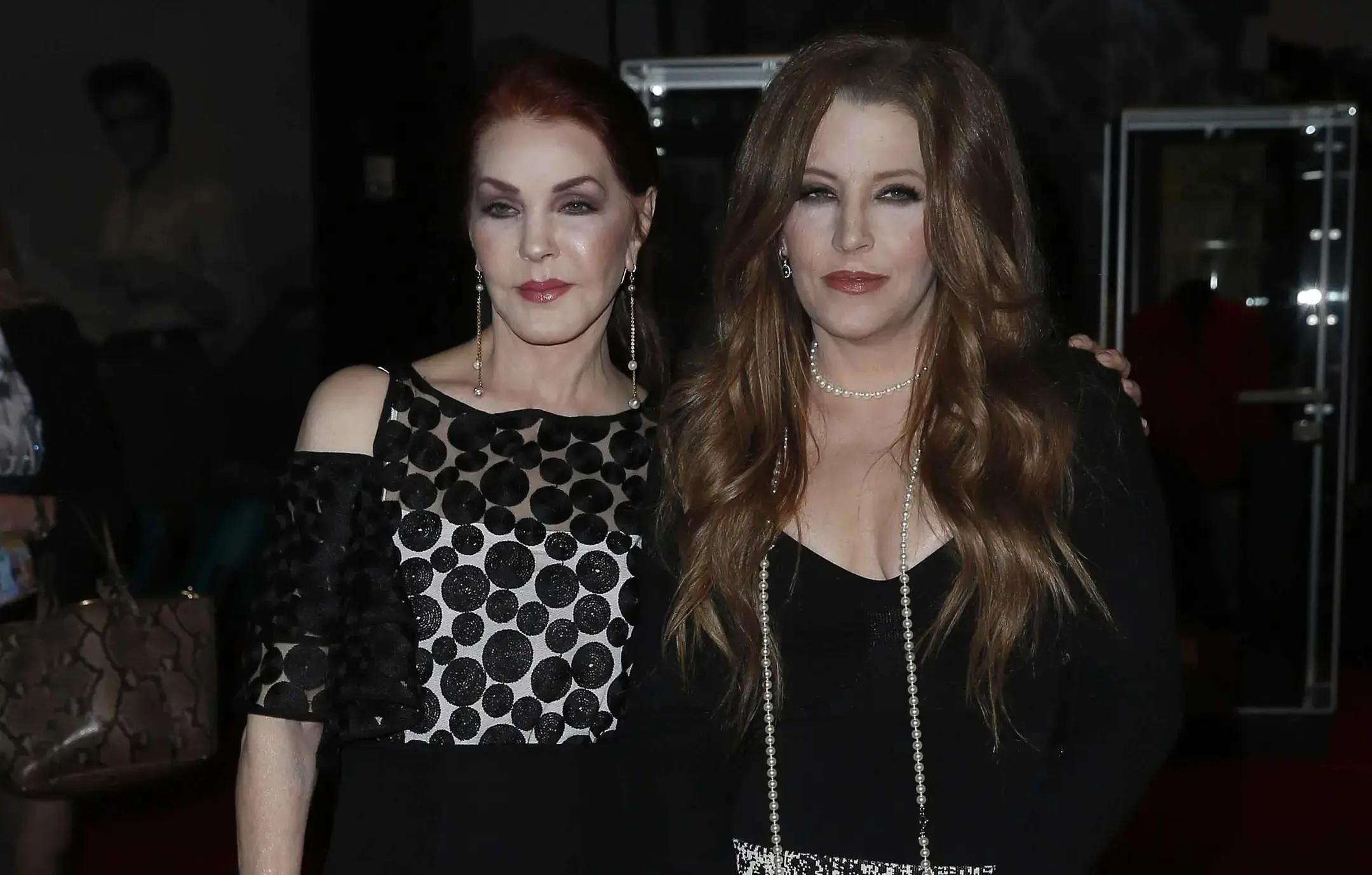 Priscilla and the Them Guns' frontman's father were together for 20 years before officially going their separate ways in 2006. According to Navarone, Marco would not allow his partner — whom he never married — to play Elvis Presley's music in the house.
"I think my dad had a bit of a complex about it," the guitarist speculated. "It wasn't until after he left that my mom started playing his music again freely."
Article continues below advertisement
Navarone went on to admit his past drug addiction also caused him to recoil from the spotlight. "My family there didn't know I had a drug problem, and I was so ashamed to tell them," he recalled. "I promised I wouldn't come back again until my problem was resolved."
"I was under the impression I was doing heroin, but then it'd turn out to be fentanyl," Navarone added. "That was a whole different beast. I became so addicted that I'd need it every 45 minutes."
People conducted the interview with Garcia.