NEWS
R. Kelly Addresses His Sex Trafficking Accusations In New Lyrics To His Song 'Shut Up'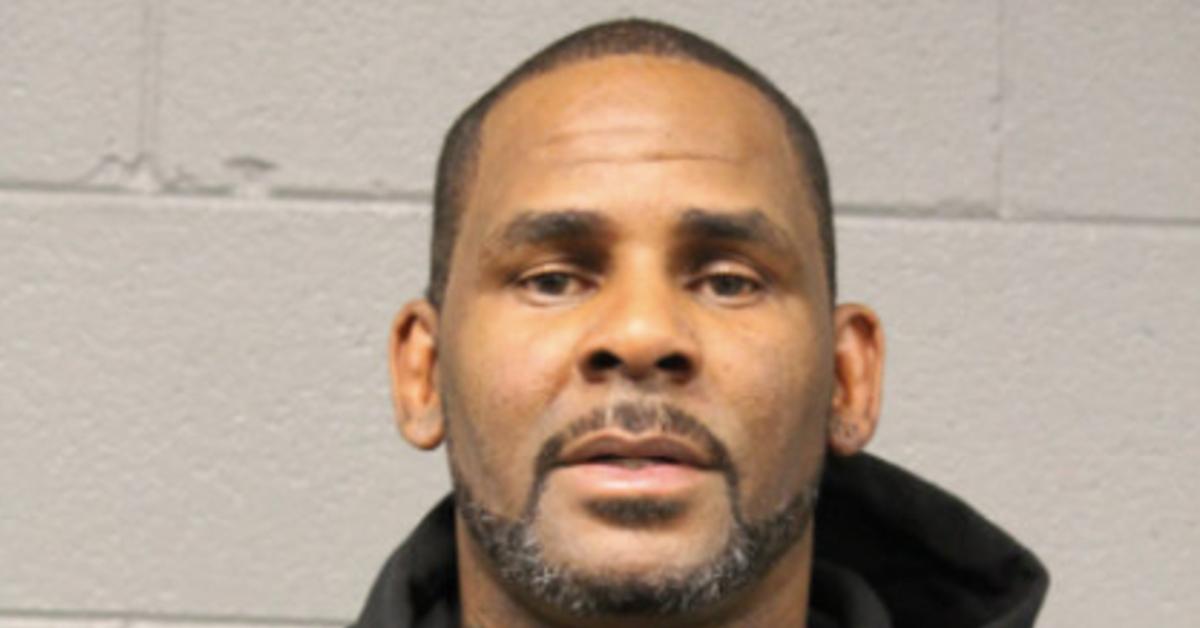 Article continues below advertisement
From his lyrics, nonetheless, it's apparent that Kelly is adamant that he's innocent, further singing that the hearsay which have circulated online have at last managed to tarnish his music career.
"A tsunami of rumors have come to wipe my career away | After 22 years of a blessed career | Had me lying in my hospital bed crying mad tears | But just as I have many people hatin me, had so many people loving me."
R. KELLY SLAPPED WITH 11 MORE COUNTS OF SEXUAL ABUSE
"And to everybody that be calling me, telling what they've been sayin' about me/Bringin' me all of this negative s**t, and ya'll the ones I ain't f**king with," the clip went on before it abruptly cuts off.
His caption for the post reads: "Thank you God, for My Life!"
Article continues below advertisement
Over the weekend, Kelly, who disabled comments for the post, was only able to amass 300,000 views, which was a stark contrast to his previous birthday post in January 2020, attracting over one million clicks and almost 40,000 comments.
The "I Wish" singer-songwriter was indicted on 10 counts of aggregated sexual abuse back in February 2019, trailed by his arrest in July of that same year on federal charges alleging obstruction of justice, sex crimes, human trafficking, child pornography and human trafficking.
He was faced with an additional eight federal counts, which included kidnapping and forced labor.