ROYALS
Queen Consort Camilla Making Kate Middleton's 'Life A Nightmare,' Claims Palace Insider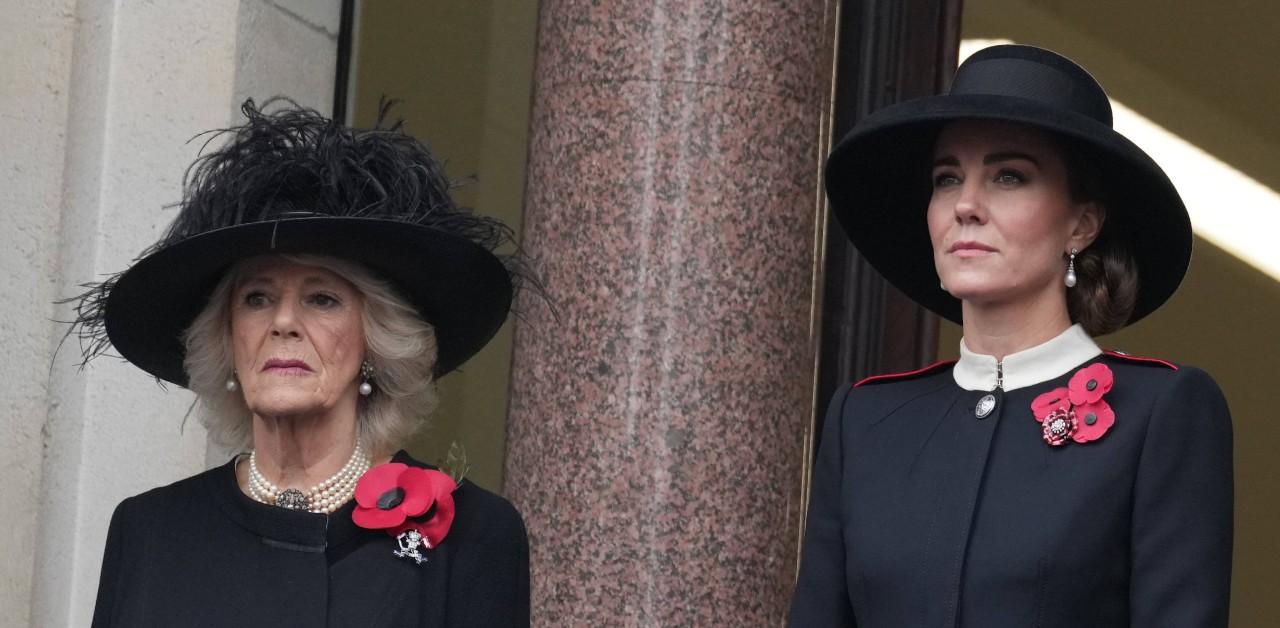 Though Prince William and Kate Middleton appear to be more popular with the British public than King Charles and Queen Consort Camilla, the latter can't help but boast that she and her husband are in the monarchy's most powerful position.
While Camilla, 75, allegedly always felt she was better than Kate since the Princess of Wales' family isn't royalty, things took an even harsher turn after Camilla and Charles, 74, ascended to the throne this past September,
Article continues below advertisement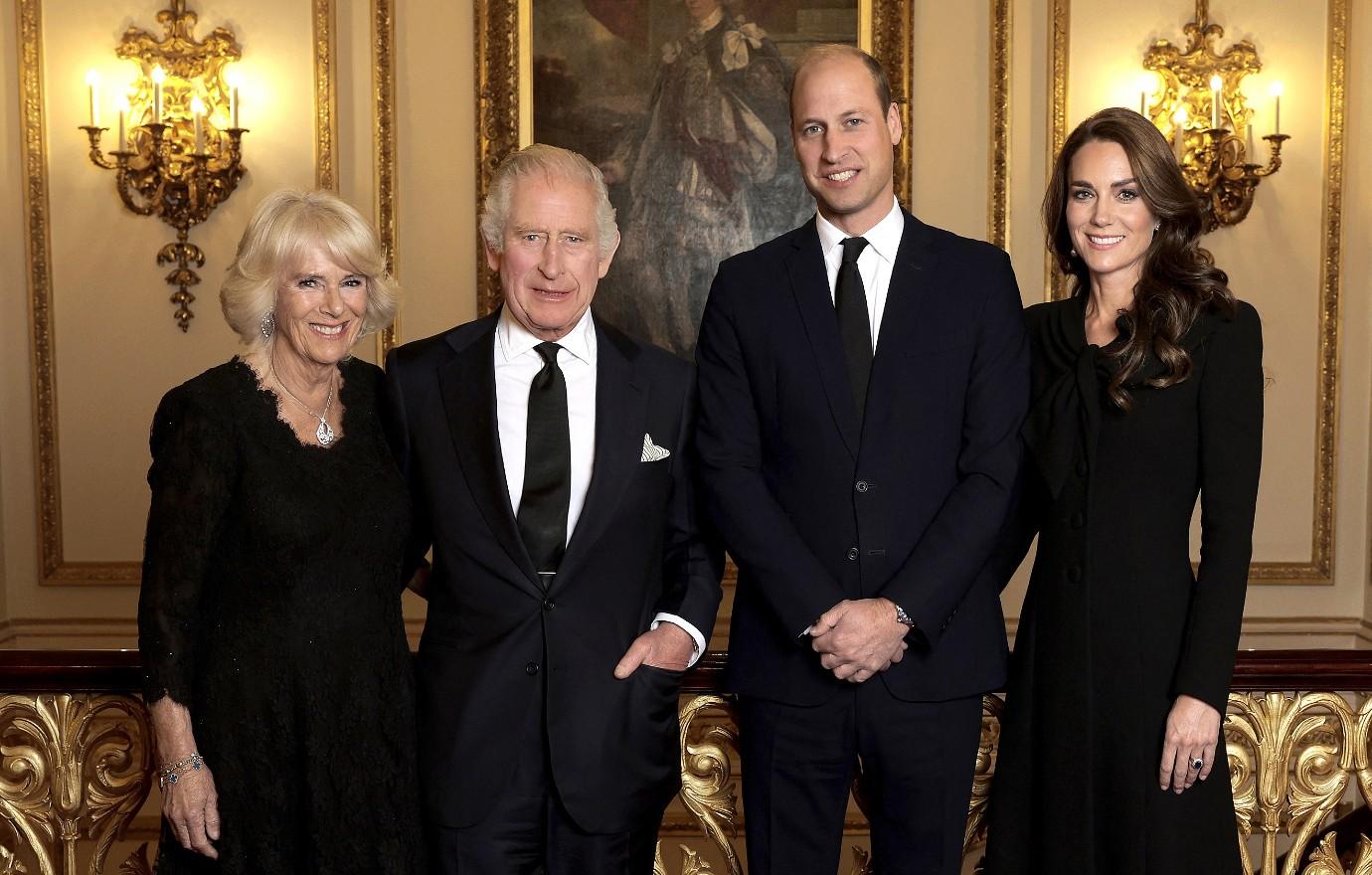 "Camilla can't stop gloating and is determined to make Kate's life a nightmare," a palace insider spilled to Radar, noting Camilla even asks Kate to curtsy for her to show the former is superior.
Camilla also plans to exert her status by getting her and ex-husband Andrew Parker Bowles' two children, Tom, 48, and Laura, 45, get knighthoods "as befits the offspring of Britain's queen."
Article continues below advertisement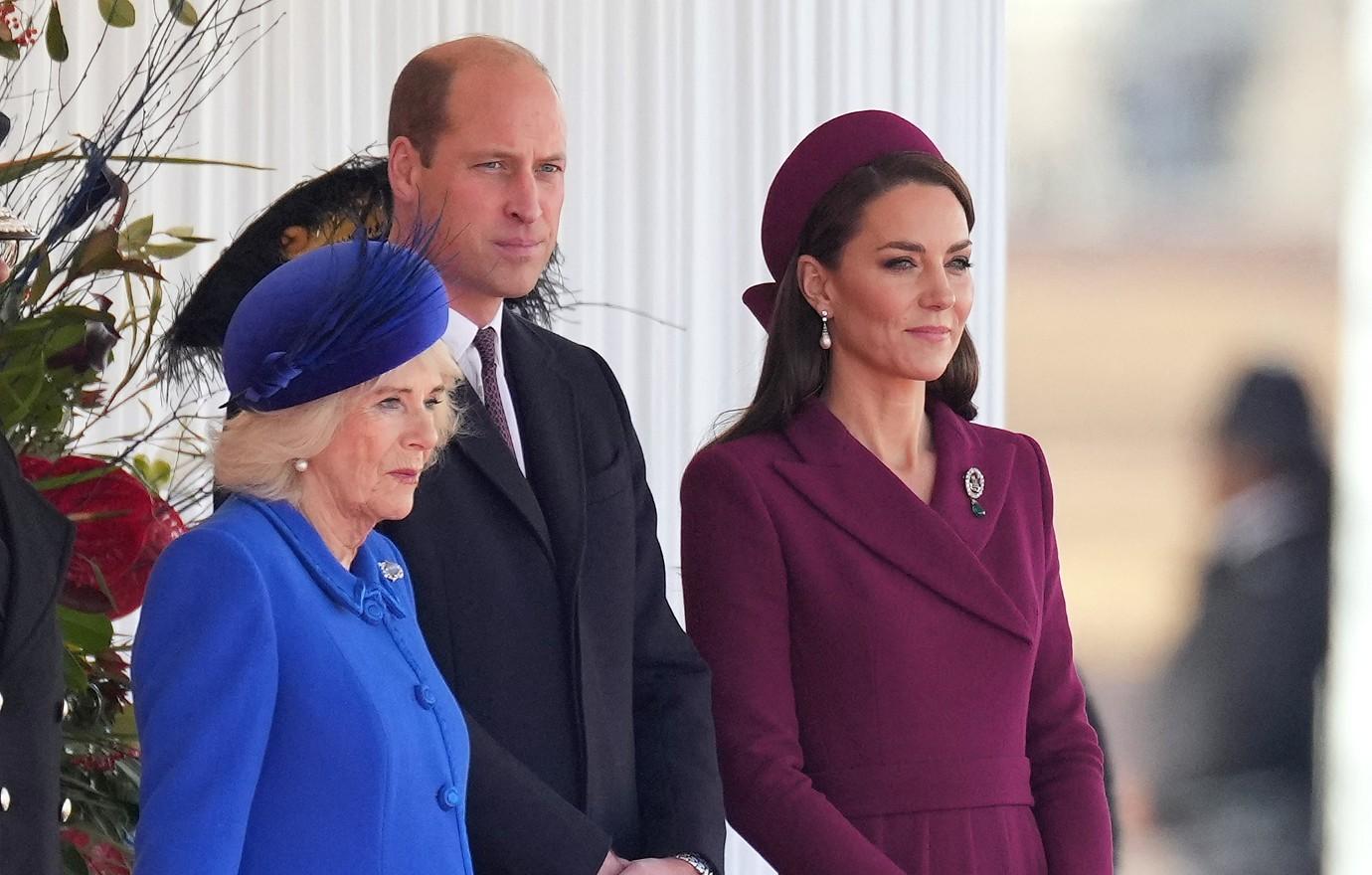 Article continues below advertisement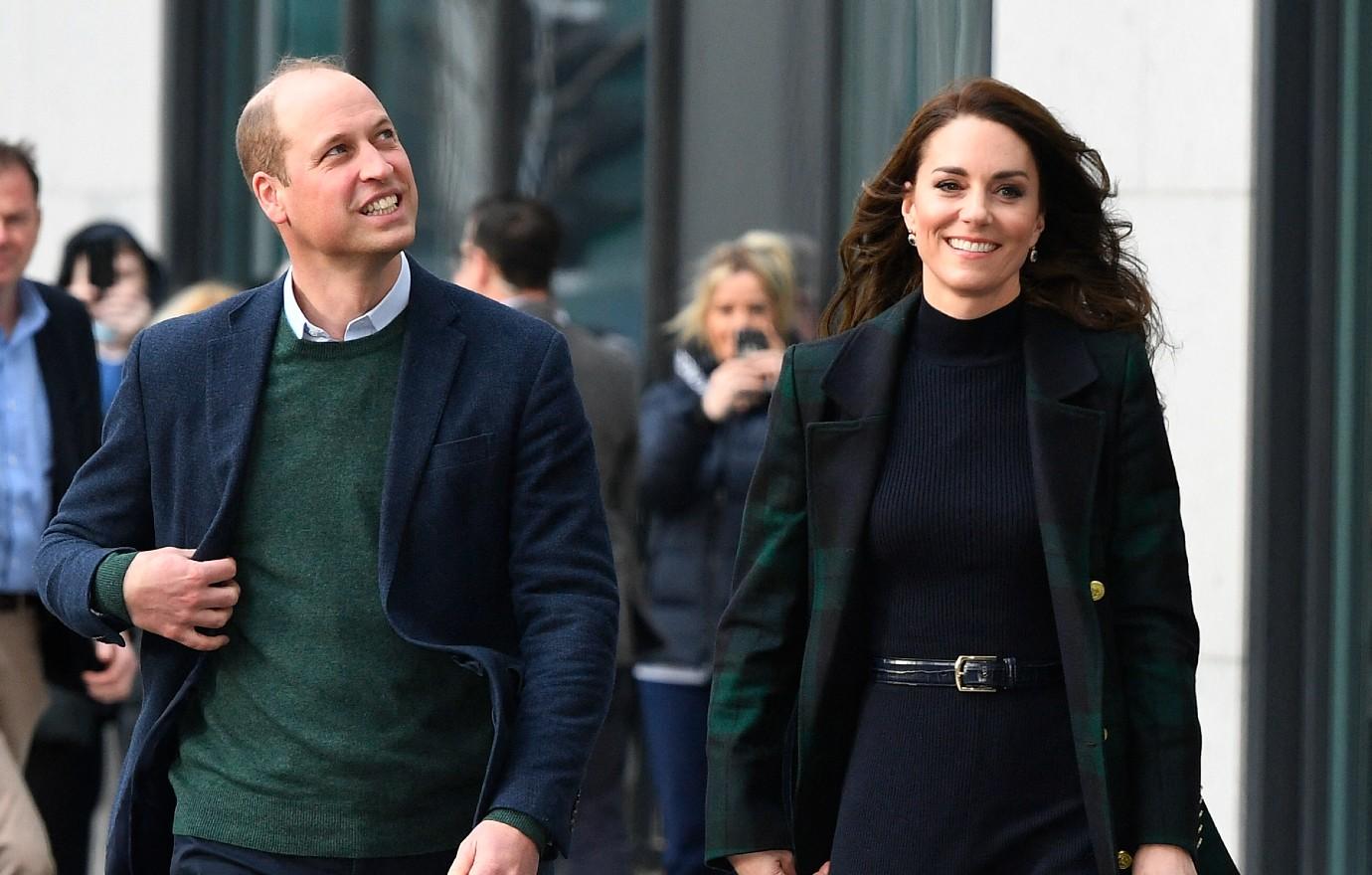 "[William and Kate want] to update and modernize the coronation to make it more contemporary," an insider said. "While it's a sacred day, they want to make it more exciting and less somber."
However, Camilla is fuming at the idea of her in-laws attending, with a source disclosing, "[Camilla] feels slighted that more attention is paid to Kate. She fears Kate will steal her thunder."
Article continues below advertisement
It's long been said that Camilla has never been fond of Kate, and she even reportedly tried to "humiliate" the brunette beauty before she and William tied the knot.
"The truth is, the very sight of Kate made Camilla burn with jealousy from the beginning. She called her Kate Simpleton behind her back," a source claimed. "There was no doubt that Kate was about to become the new People's Princess — the new Diana — and Camilla would cast herself as the evil stepmother."