ROYALS
Prince William Ignores Question About Prince Harry's Hurtful Memoir During First Outing With Kate Middleton — Pics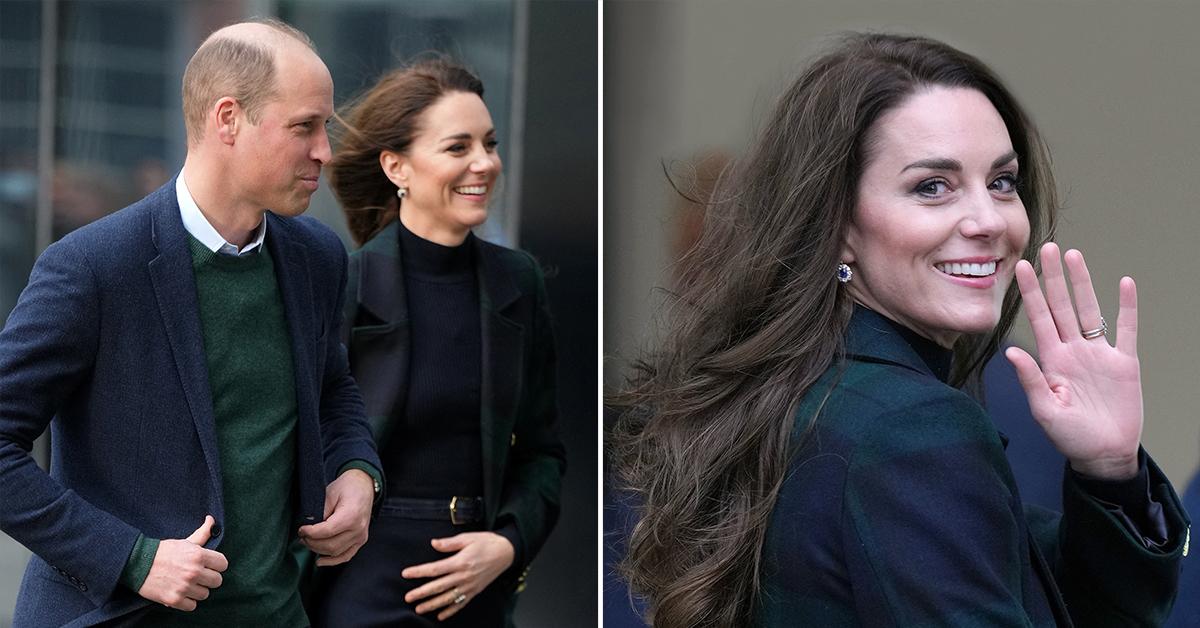 Prince William and Kate Middleton were spotted visiting the new Royal Liverpool University Hospital on Thursday, January 12 — their first outing since Prince Harry's memoir came out this week.
One reporter shouted at the 40-year-old prince, "Were you hurt by the comments in Harry's book, sir?" However, William looked relaxed and didn't reply.
Article continues below advertisement
Scroll through the photos below to see more from the duo's recent event.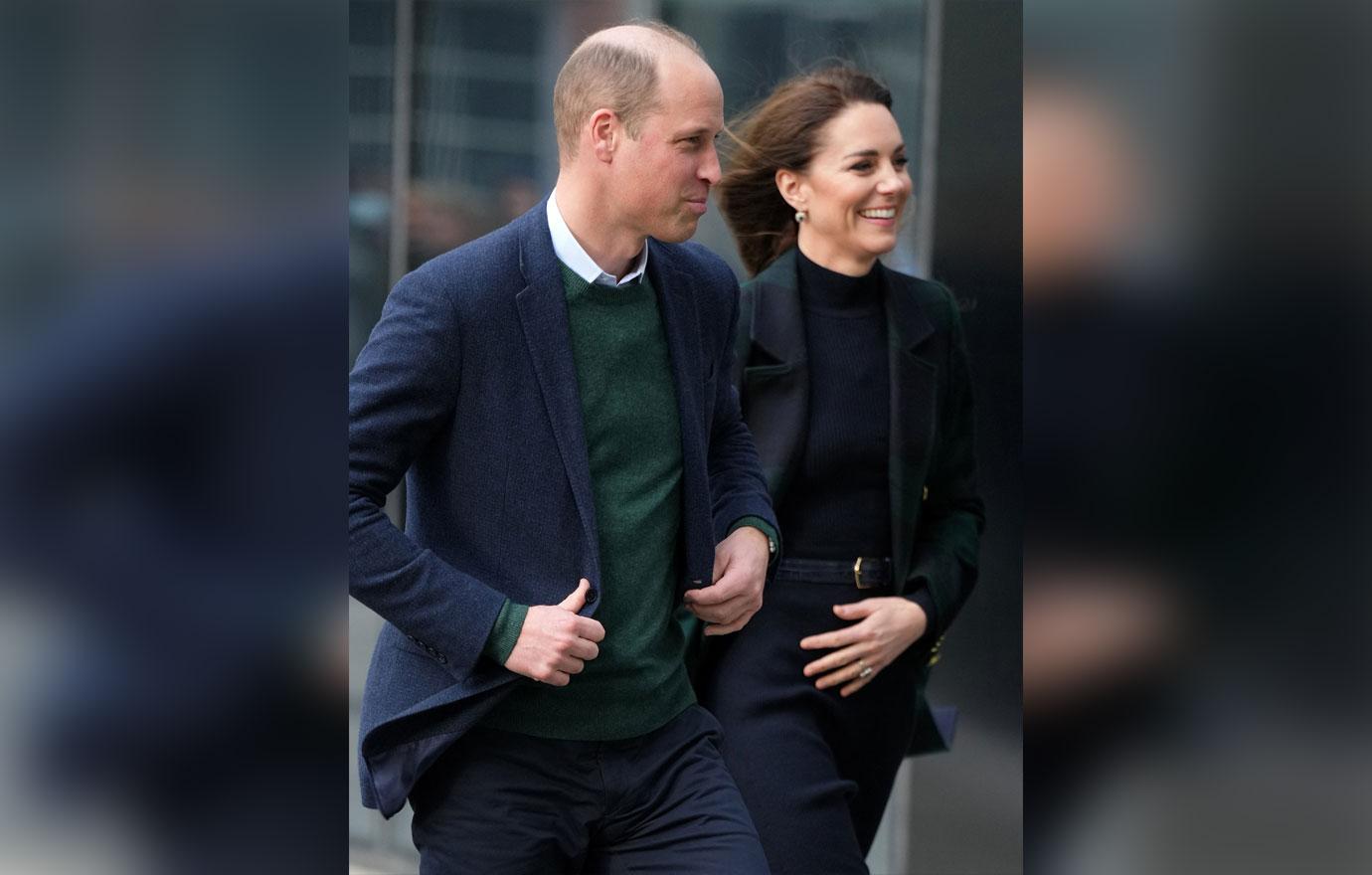 Article continues below advertisement
The dad-of-three wore a blue jacket with a green sweater and blue pants, while his wife, 40, sported a plaid jacket and a black dress and heels.
On January 10, Harry's memoir, Spare, was released, and he didn't hold back while speaking about his brother and sister-in-law.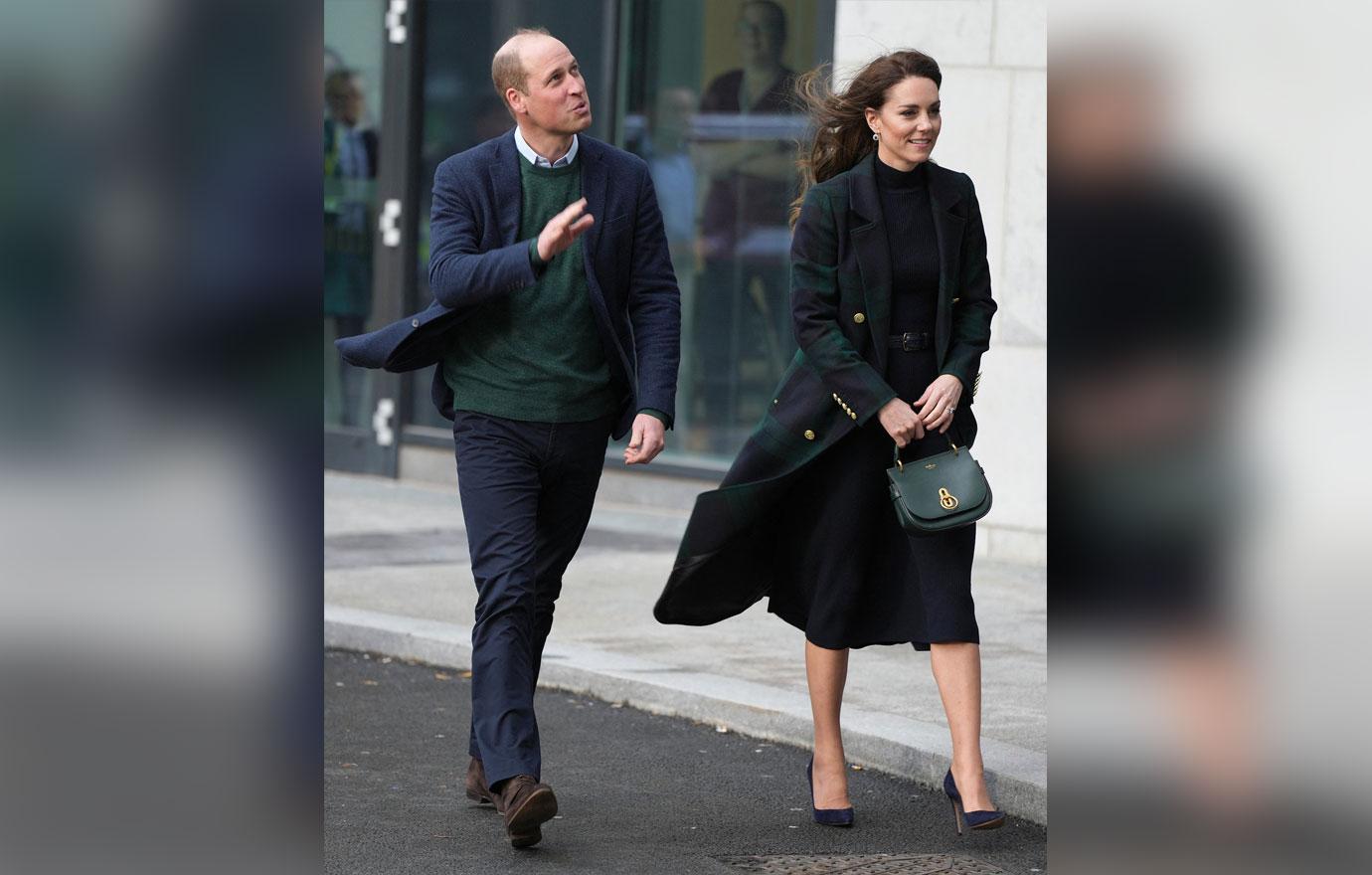 Article continues below advertisement
In one part of the book, Harry claimed his brother physically attacked him.
"It all happened so fast. So very fast. He grabbed me by the collar, ripping my necklace, and he knocked me to the floor," the book reads. "I landed on the dog's bowl, which cracked under my back, the pieces cutting into me. I lay there for a moment, dazed, then got to my feet and told him to get out."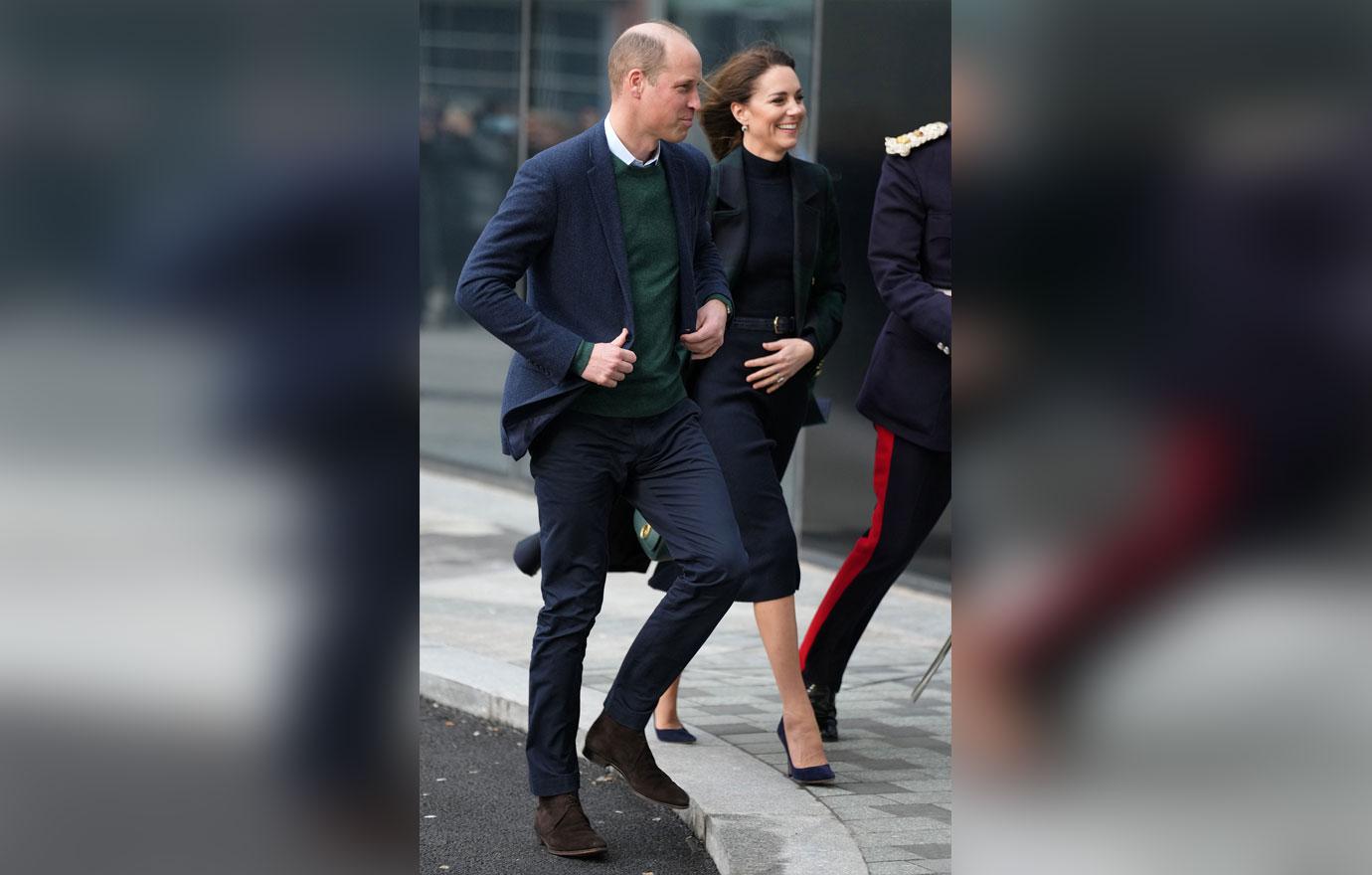 Article continues below advertisement
Now that the California transplant, 38, aired out his dirty laundry, it doesn't look like his relationship with his sibling will get any better.
"William's privately seething and devastated by what Harry has done," expert Katie Nicholl shared. "And just cannot forgive Harry for the things that he's written."
"To paint such an unflattering picture of the royal family and a very unsavory side of his brother and an uncaring side of his father," she continued. "It just does not appear to be the actions of a man trying to reconcile with his estranged family ... It really feels like a line has been crossed."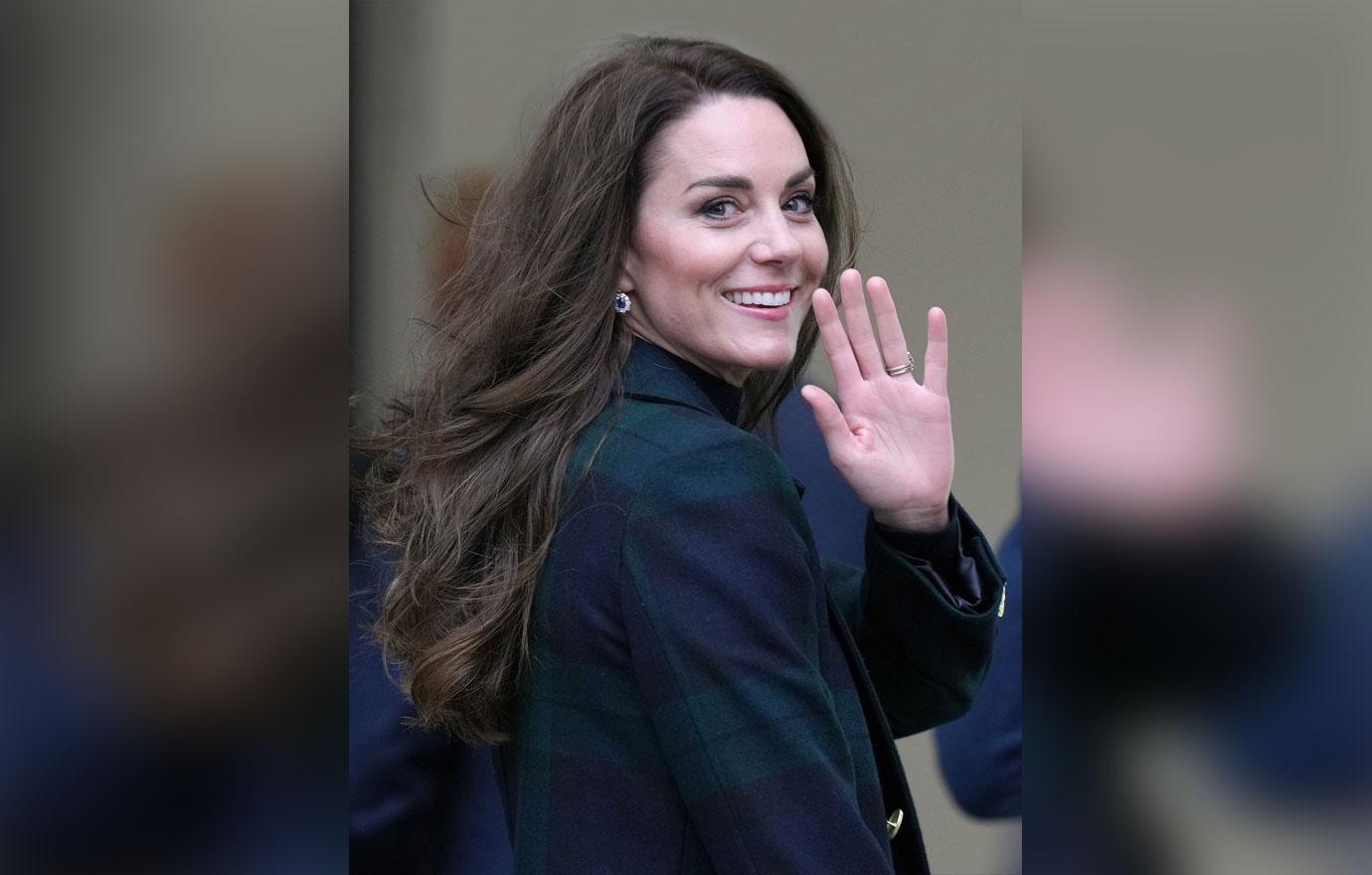 Article continues below advertisement
To make matters worse, Kate is fuming after Harry released text messages between her and his wife, Meghan Markle, over wedding dress drama.
"Kate feels that Harry's actions are atrocious," an insider spilled. "She is appalled at him for dragging her name through the dirt and is finding it hard to forgive."