NEWS
Doctor Fears Queen Elizabeth's 'Bruised Hands' Are An Alarming Sign Of Leukemia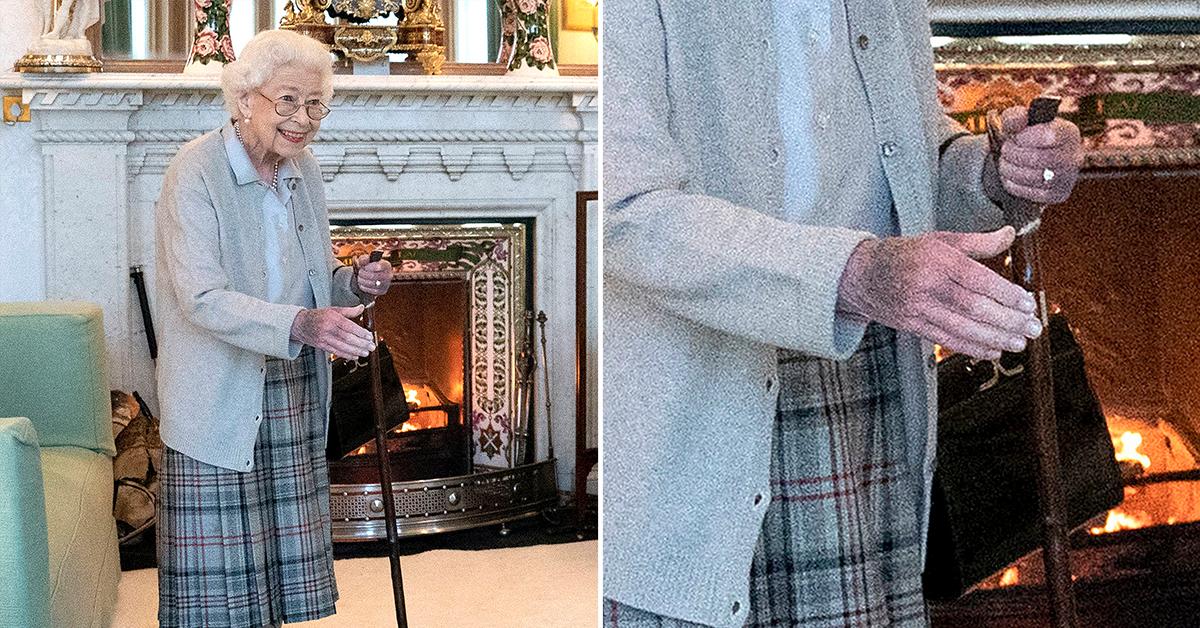 Concerns are continuing to grow over Queen Elizabeth's well-being following Buckingham Palace's announcement that doctors are seriously concerned about her health.
There has yet to be an explanation as to her exact medical woes, but an image of the Queen shaking hands with the new British Prime Minister, Liz Truss, on Tuesday, September 6, might point to why, as in the snapshot, the monarch had visible bruises on the dorsal side of her hand.
Article continues below advertisement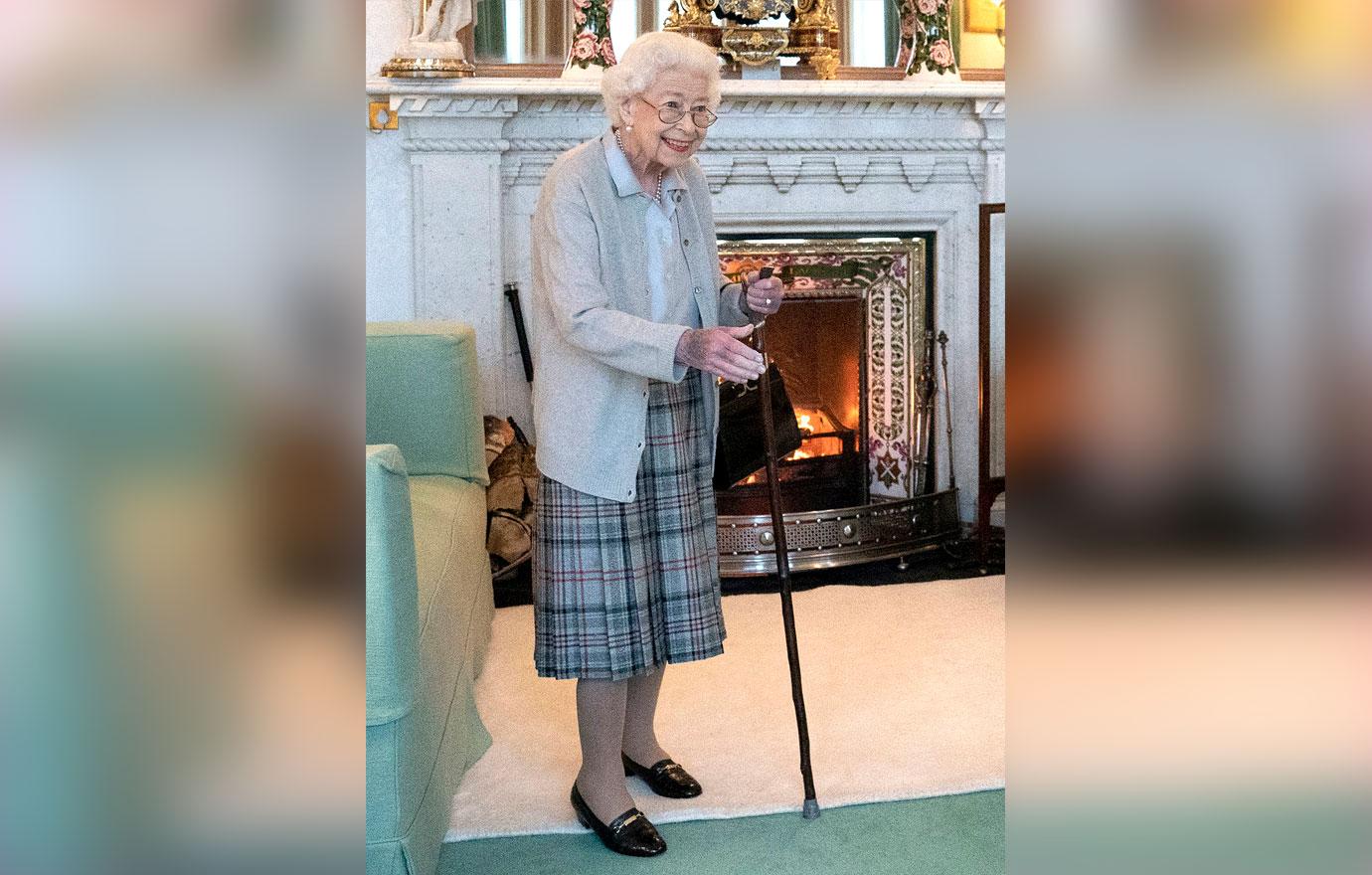 Dr. Gabriel Mirkin, a graduate of Harvard University and Baylor University College of Medicine, provided his professional opinion on the matter in an interview, though he has never personally treated or examined the Queen.
"In an elderly woman like her, bruising that's not the result of trauma points to the loss of clotting component and indicates a blood cancer, like leukemia or lymphoma," he explained. "Leukemia kills because it leaves you defenseless against germs and cancer cells."
Article continues below advertisement
MORE ON:
Queen Elizabeth II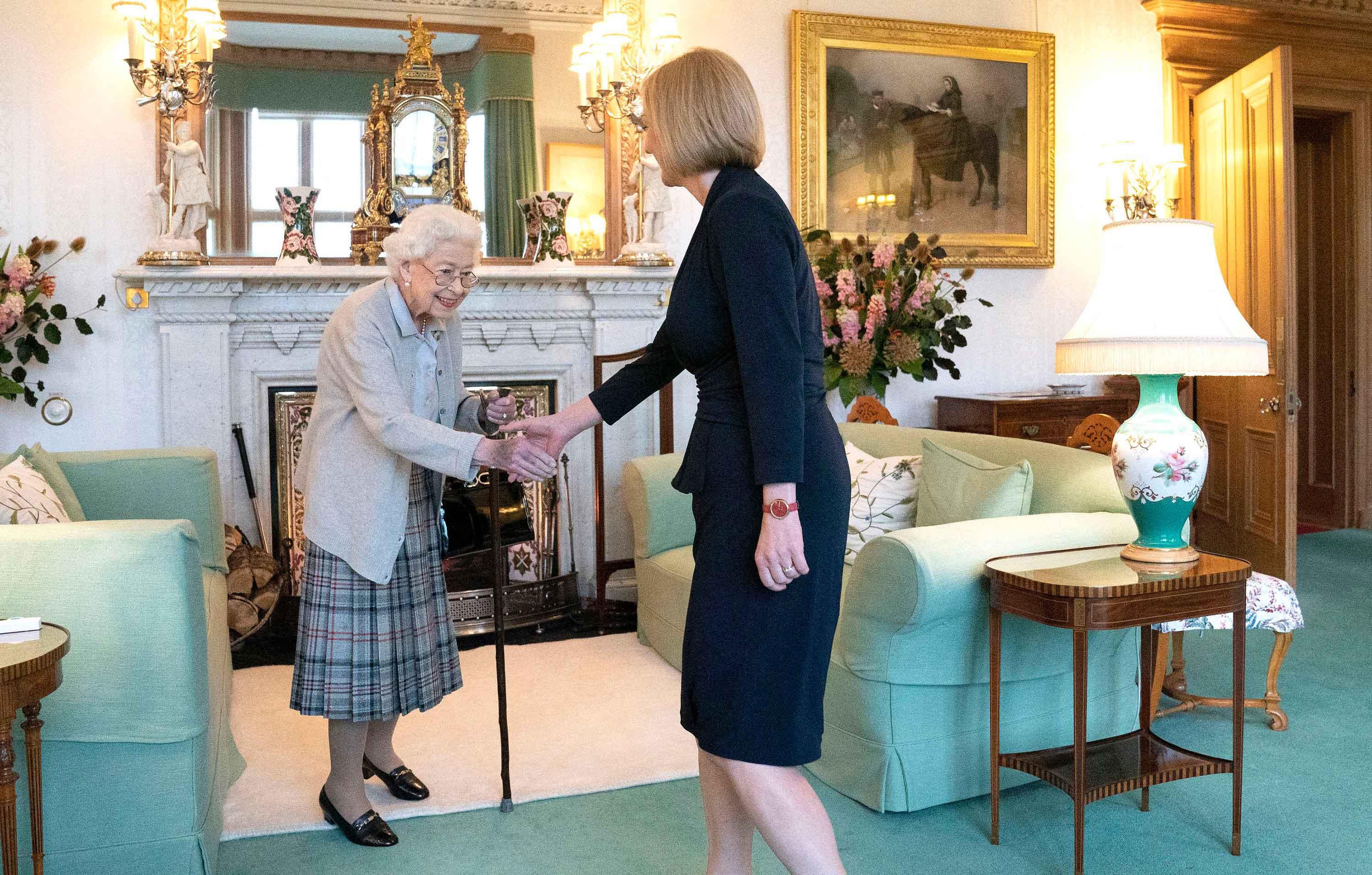 Article continues below advertisement
Truss was scheduled to meet with the matriarch again, but the Queen canceled the engagement at the last minute due to doctors' orders to rest. Earlier today, she addressed the stressful situation on social media.
"The whole country will be deeply concerned by the news from Buckingham Palace this lunchtime," she wrote on Twitter. "My thoughts - and the thoughts of people across our United Kingdom - are with Her Majesty The Queen and her family at this time."
Dr. Mirkin spoke with Radar.